People Share Their Strangest Food Combinations That Taste Amazing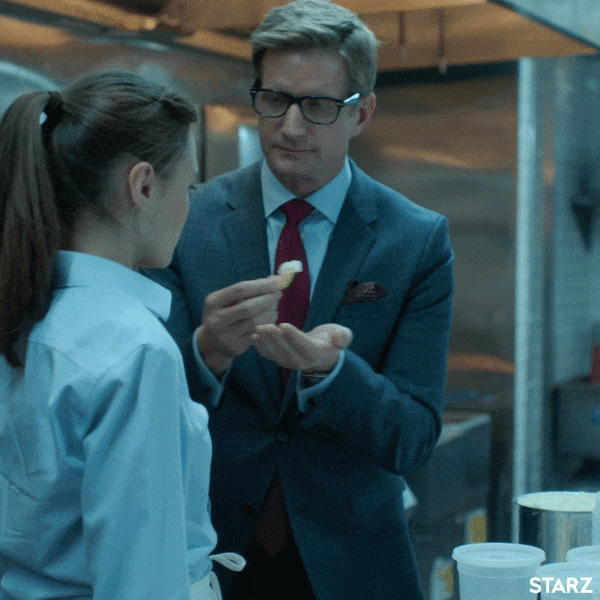 Dad likes to put ham slices into his peanut butter and jelly sandwiches. Brother exclusively dips his fried shrimp in apple sauce - he stopped going to Red Lobster when they stopped serving apple sauce, that's how committed he is. We're pretty sure that the best thing to pair with mozzarella cheese is a nice sweet, squishy banana; and celery absolutely goes with store-bought fudge cakes.
What we're saying is we have a weird-food pedigree, so when one Reddit user asked:
What's the strangest food combination that you've had and actually enjoyed?
We knew we'd be clicking (and snacking) for a while. We gathered 20 food combinations that made us arch an eyebrow. Are you, and your tastebuds, ready for this exploration through the culinary backroads of strange snacks? Here we go.
Fresas Con Crema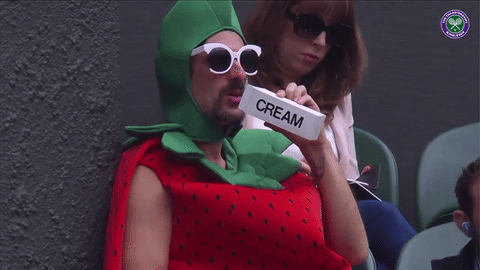 Strawberries with sour cream and brown sugar. Everyone I've told about it thinks its crazy but every single person that tried it, liked it. It's called "fresas con crema" and its actually very common in Latinamerican countries :) they are just delicious!
Sweet Cheesus!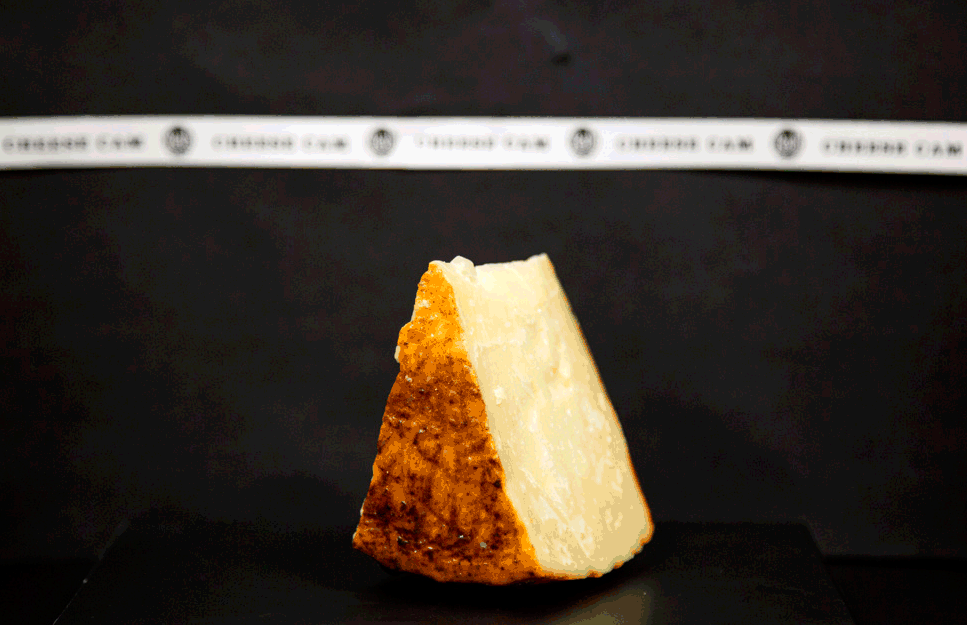 I came home to find my brother rolling a one pound block of Monterey Jack cheese in cinnamon sugar and just biting chunks off. His defense was he was "too tired to cook".
Marshmallow Sauce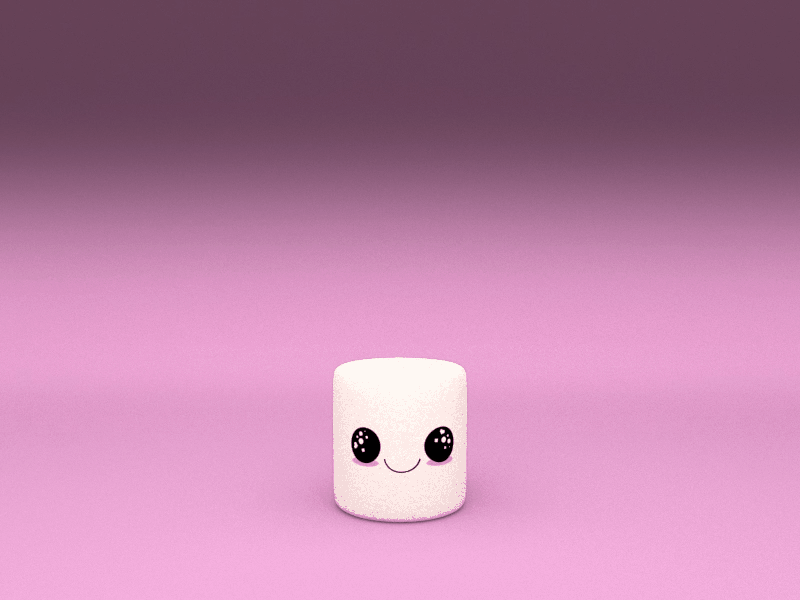 Sweet Potato Fries dipped in Marshmallow sauce. Like where the F has this been hiding and why is it sooo good? I'm totally familiar with sweet potato casserole with marshmallow sauce smothered all over it for Thanksgiving, ( I mean I'm Cuban/American so we spice thanksgiving up a lot) but this was legit like a cup of marshmallow sauce with all sorts of paprika and different spices in it. I didn't make the connection so it was so incredibly strange to me.
Fruit Pizza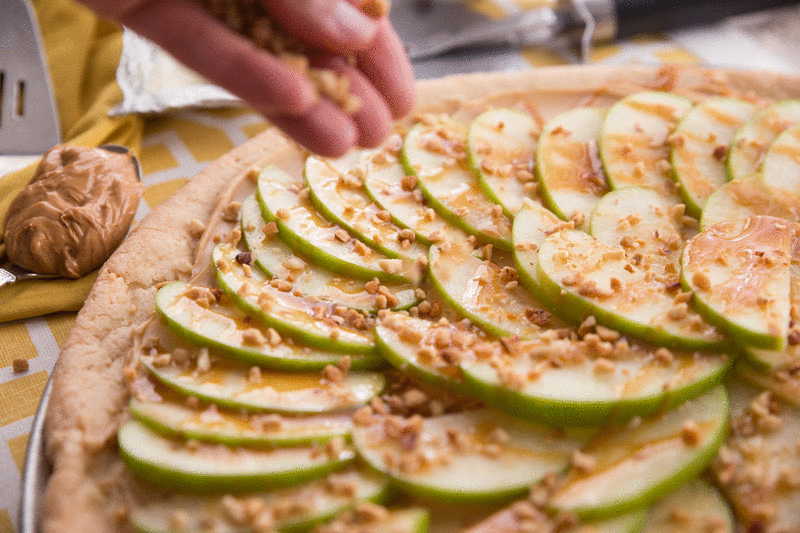 Had a pear and gorgonzola pizza in Italy once, it was sooo good!
Pear and Gorgonzola go miraculously together, we used to have salad packed with those at a pizza pace I used to work at
Pear, gorgonzola, with a drizzle of balsamic vinegar...it's my favorite pizza ever!
I had a fig & gorgonzola pizza with a balsamic vinaigrette drizzle on top and I still dream about it.
Low Sugar Apricot Jam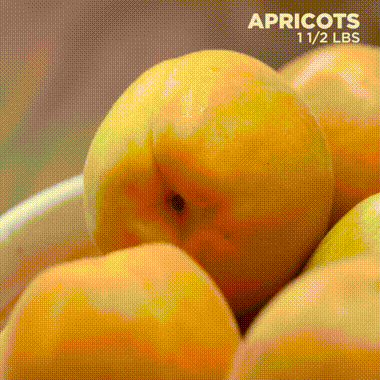 I wanted to eat a reduced-sugar diet so bought some low sugar apricot jam. This was the most disappointing jam I ever had. It was not very sweet at all, and so runny it was more like a sauce. A sandwich I really like is grilled chicken with greens and mango chutney. I realized the jam tasted more like a chutney and I tried it in this sandwich and it was actually awesome.
So, as a jam, this stuff sucked. But as a sauce for sweet/savory dishes it was perfect. It's way cheaper than chutneys and the like, and much easier to get. It's a nice low-sugar, low-calorie way to make a normally bland but health sandwich taste really good.
Cucumber And Nutella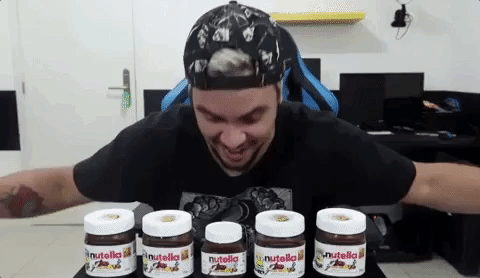 Cucumber dipped in nutella is surprisingly good.
"College Made Me Creative"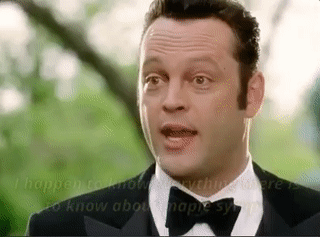 Rice covered in maple syrup. Sometimes even throw in a cut up chicken patty. College made me creative.
Try Dipping Fries In...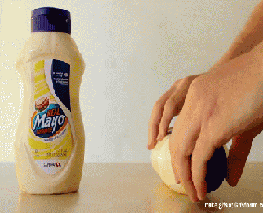 Mayonnaise on french fries. There's a culture somewhere that does it, but it's not common in the States.
Dr. Pepper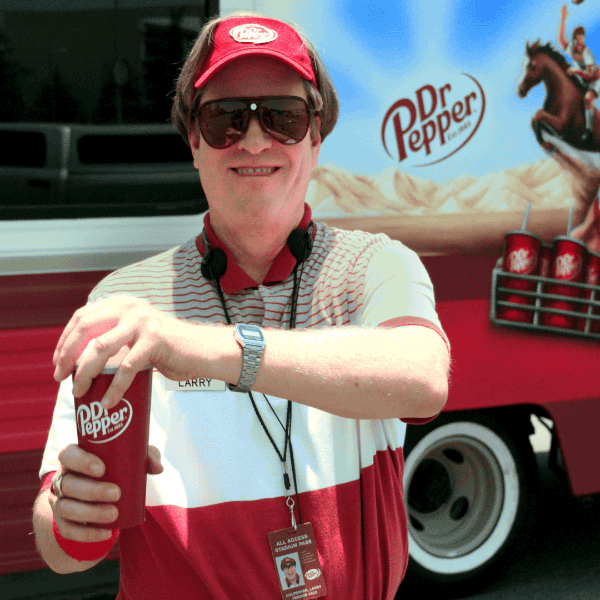 Not food, but I recently discovered that mixing two parts vodka, one part 7-up and one part dr. Pepper completely eliminates the taste of the vodka. This way you can get sh*tfaced on cheap vodka without having to worry about the bad taste.
Diet Dr. Pepper + Bourbon is my go-to, it's low in sugar and cheap. Something about dr. Pepper covers the taste of booze better than other mixers for me.
BBQ Bread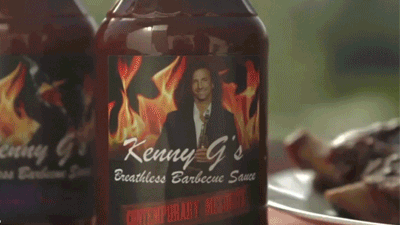 Grab yourself a slice of really good sourdough bread (and if you can get rosemary parm sourdough you are in for an even better treat), add a bit of your favorite BBQ sauce and some cheese and bake it in the oven. Its basically a weird BBQ pizza, but the sourdough makes it incredible.
Cheese And Coffee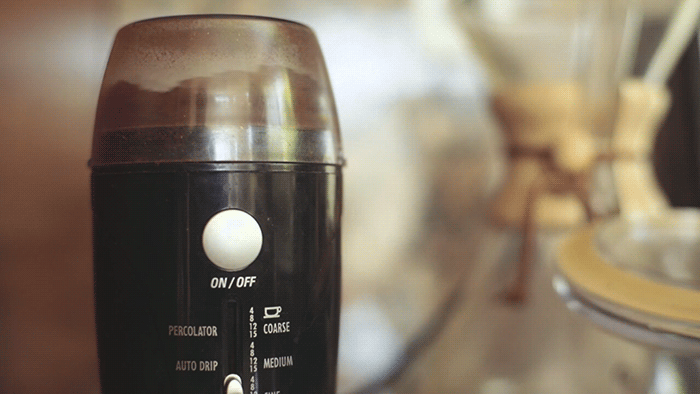 Cheddar cheese rolled in ground coffee and drizzled with honey. Some weird Spanish thing, but its tasty!
Pickleback, Not Nickelback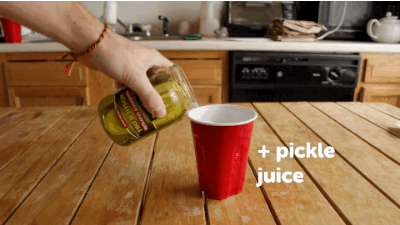 Picklebacks. It's when you chase a shot of whiskey with pickle juice. Sounds weird but I love them.
Salty Spicy Sweet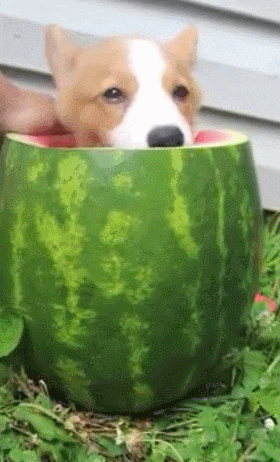 Sea Salt on watermelon.
Sea salt + Lemon juice + Chili dust on any fruit is heavenly. Very common snack in Mexico, btw.
PB&P?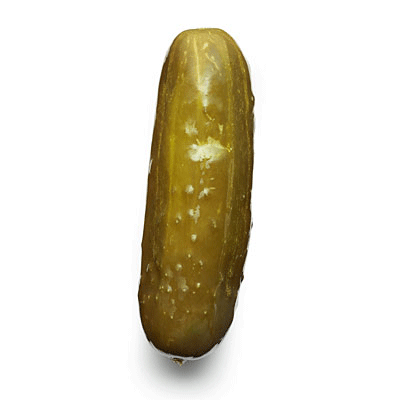 Everyone should try a peanut butter and pickle sandwich. It's incredibly satisfying. Precut pickles with crunchy pb...YUM
Sweet Cold Hot Dogs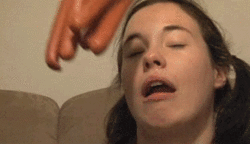 Cold hot dogs dipped in berry jam.
Miracle Whip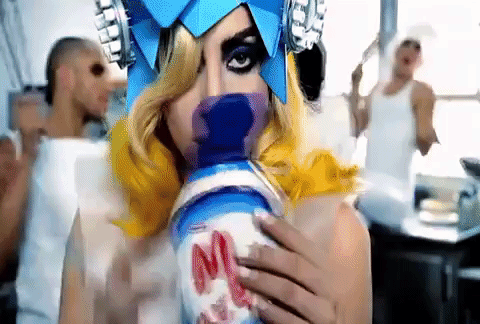 My dad is a weirdo and would always make me bizarre food as a kid. Surprisingly, I actually really like tomato, miracle whip and peanut butter sandwiches.
Jam On It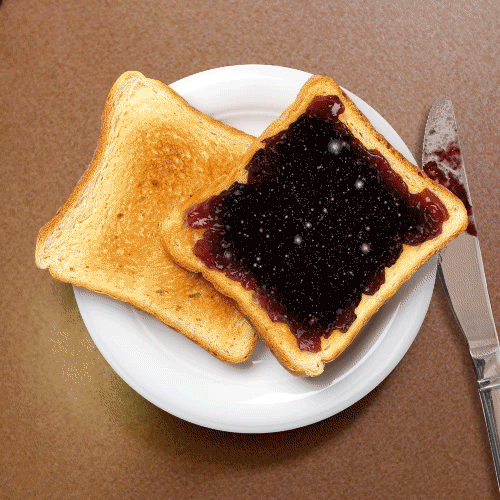 Raspberry jam on an egg sandwich. It sounds weird at first, but the sandwich was two fried eggs on some buttered Italian bread with sharp cheese and prosciutto. The jam was lathered on one of the slices of toast. Salty, sweet, sharp all in one bite; it went surprisingly well together.
Oily Ice Cream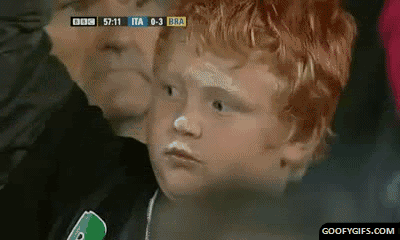 Really nice vanilla bean ice cream and really nice olive oil - it's a desert at one of my favorite restaurants and me and my dad split it every time we go.
Spaghetti-O's?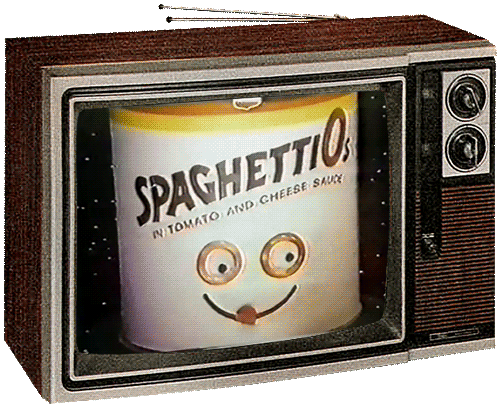 In 4th grade I wrapped a Lay's potato chip in a piece of blue/red fruit by the foot and remember it tasting like SpaghettiOs
The Sweet Scramble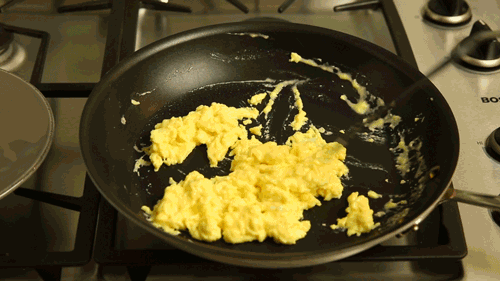 Scrambled eggs with a big ole scoop of vanilla ice cream. Don't knock it till you try it!
H/T: Reddit