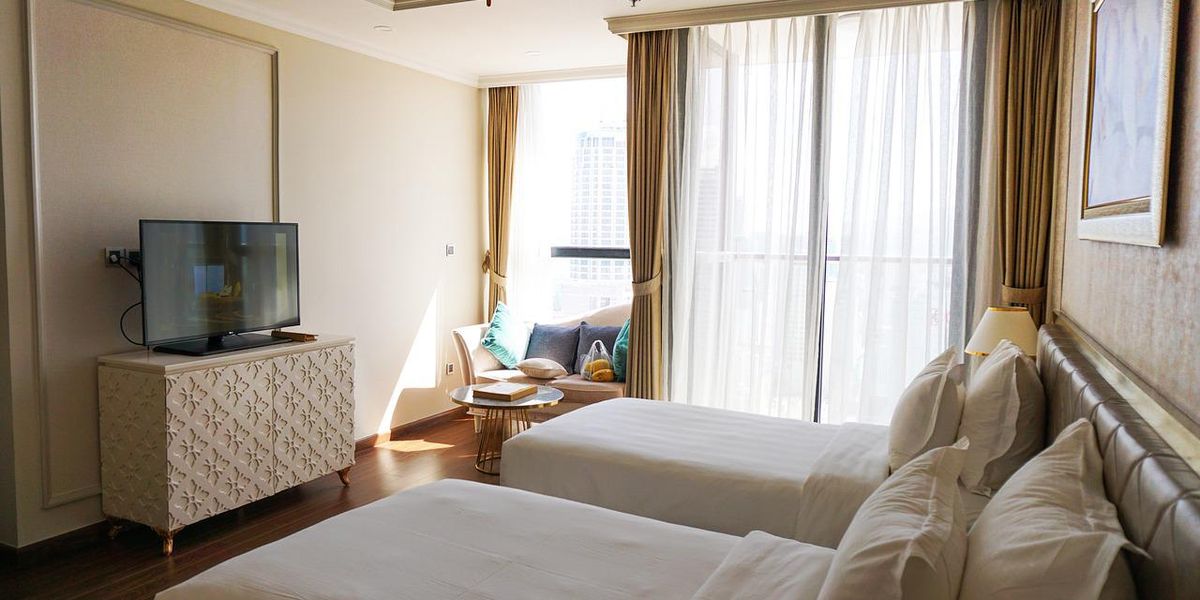 Image by JUNO KWON from Pixabay
Staying in a hotel offers the guest a unique luxury: live exactly as you'd like--within the bounds of the law, hopefully--and then walk out without cleaning anything up.
---
Then the staff swoops into to clean it all with unbelievable efficiency before the next guest arrives to do the exact same thing.
After all, that's a big part of what the guest pays for.
But some people completely overstay their welcome. They trash the place, break the law, ad leave things utterly destroyed. Or, in some cases, the do things that are absolutely puzzling.
karmeleon_ asked, "Hotel housekeepers, what's the strangest thing you've seen in a room?"
Want to "know" more? Never miss another big, odd, funny, or heartbreaking moment again. Sign up for the Knowable newsletter here.