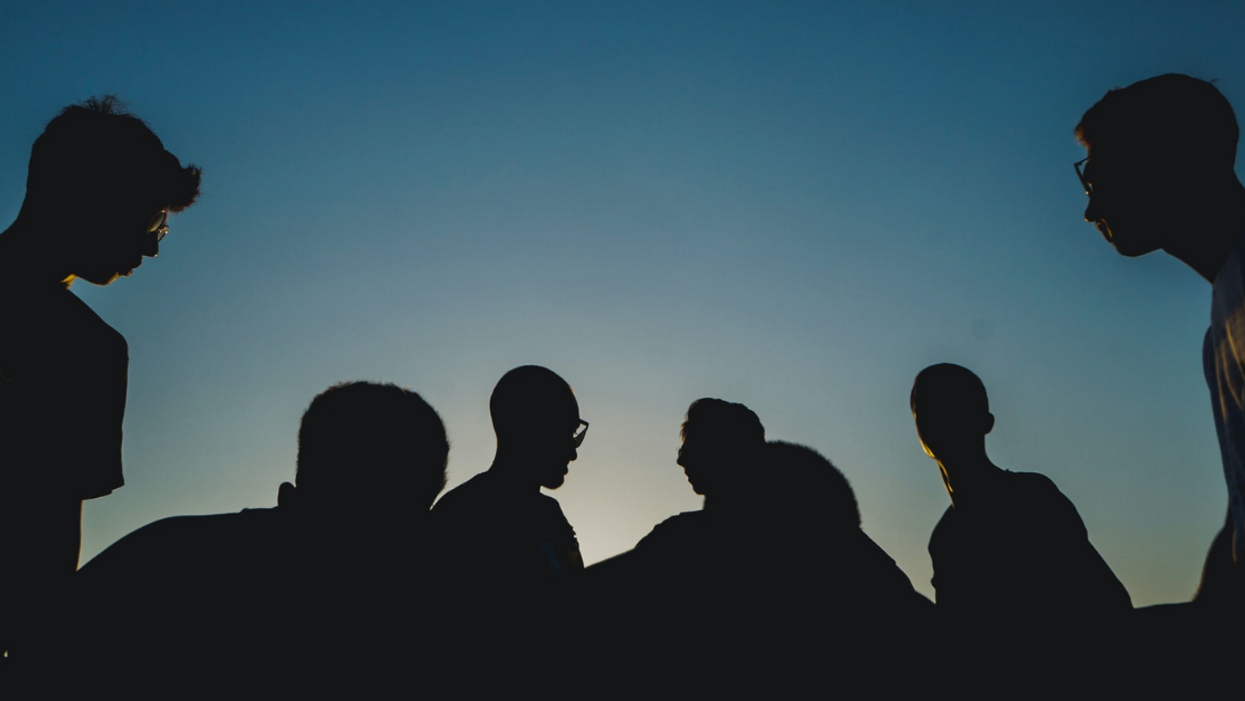 Papaioannou Kostas/Unsplash
Moment of honesty: some connections are just NOT worth it.
Friends are in your life for 'a reason, a season, or a time' ... and some of you should have called time a whiiiiiile ago.
---
Reddit user 'Jojosiwasbadussy' asked:
"Hey people of Reddit what was the 'hell nah I'm out' moment in a new friend group?"
A good chunk of us will read through these answers and see situations we recognize. Some of us will see situations we tolerated, or made a different choice in.
We're going to talk about your experiences at the end, first it's time for Reddit to get all red-flaggy.
Want to "know" more?

Sign up for the Knowable newsletter here.

Never miss another big, odd, funny or heartbreaking moment again.