People Admit What They Would Delete From Their Lives If They Could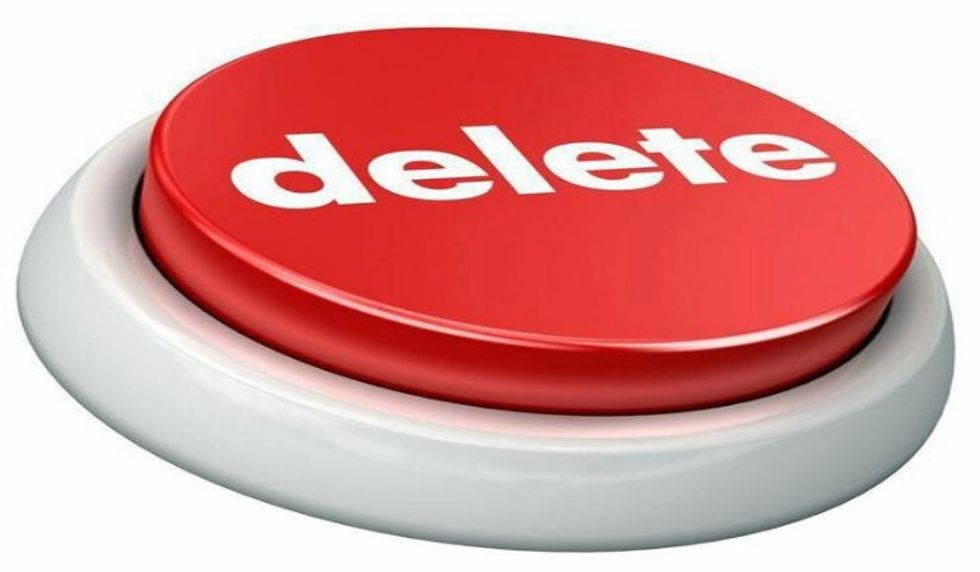 One thing computers gave us that we didn't have before was the delete button. One keystroke and you can remove something you don't like. What if we had a delete button in real life too?
Reddit user Alt-Volt asked "If you could permanently delete anything in your life, what would it be?"
Here are the parts of their lives people would like gone.
DC Disappointment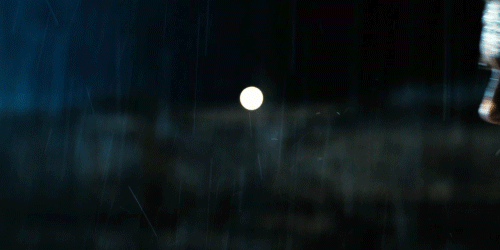 My memory of Batman V Superman.
Jack of All Trades, Master of None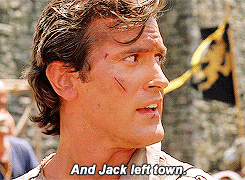 My mediocrity. I'm not great at anything, just OK at a lot of things. I truly admire the passionate experts of life.
Long Haul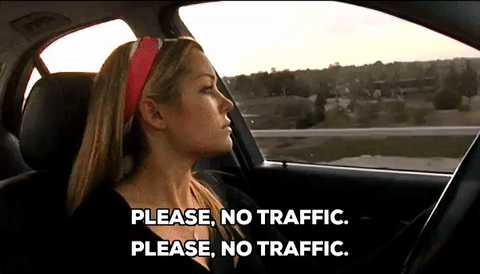 My commute to work. 30,000 miles a year gets old quick. Unfortunately nothing closer pays well enough.
Woke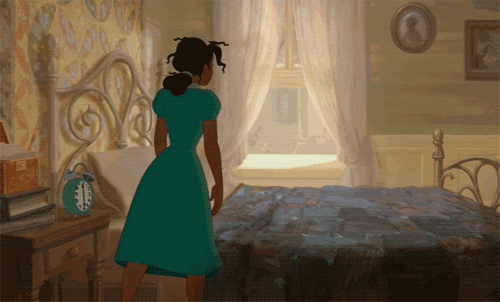 The need to sleep.
This is the one thing I would definitely delete too. But I wouldn't let anyone know so that I could still enjoy time for myself, 6 hours a day everyday.
The Recent Past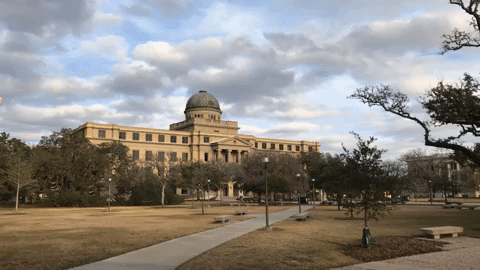 Probably the last 4 years of my life. Time wasted at uni, jobs I didn't enjoy. I'm at a place in my life now where I'm really happy and things are working out great.
But I think I'd like to see how things would have turned out if I did things differently.
The Bottle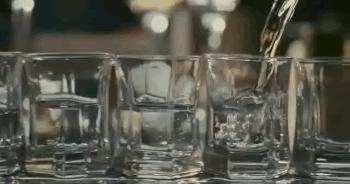 Alcoholism. I miss drinking with friends so much. Trouble is, I can never stop there.
Agony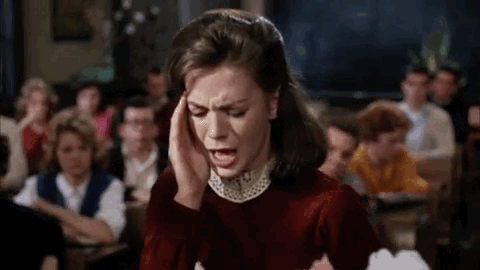 Chronic pain. I've forgotten what it feels like to be pain-free.
Grieving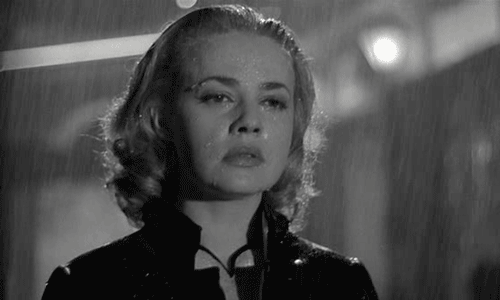 The grief of losing someone to suicide. I wish I didn't have to feel these feelings, and there's no end to it. He's just gone.
Narcotics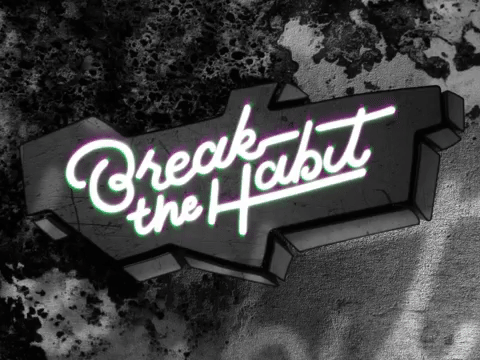 I dealt with a narcotics addiction for almost 10 years. My family had an infinite amount of patience and are still in my life but I lost all my friends.

Every single one of them.

I have memories of things I did, that seemed cool or something at the time. I look back on them and feel like I've been punched in the stomach, like I can't believe how S#%@ of a person I was.
No one tells you that forgiving yourself is the hardest part.
Atypical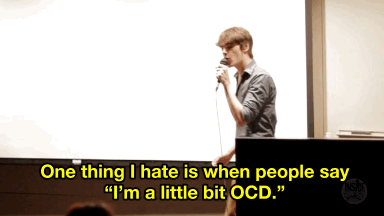 My OCD. Oh how life would be perfect without dealing with a pain in the arse malfunctioning brain.
After School Activity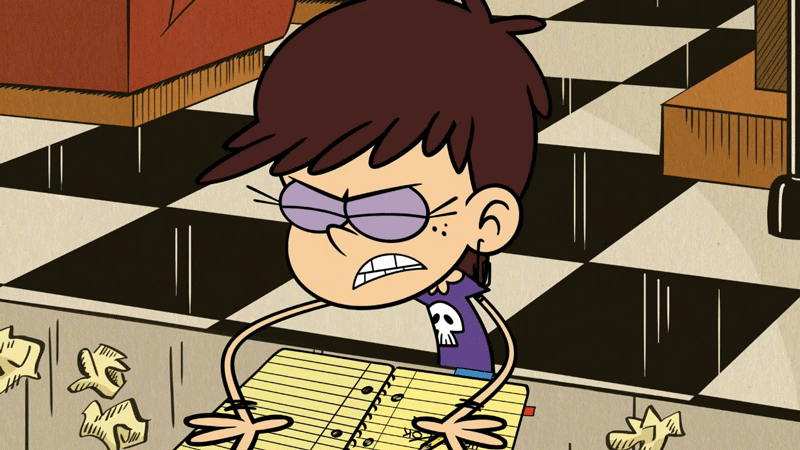 Homework. All my life! I'd rather stay in school for an extra hour then!
Don't Talk About It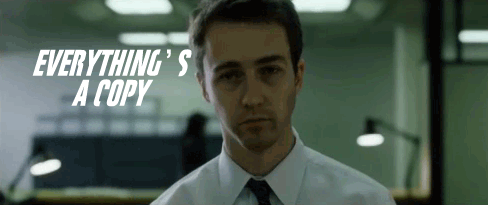 I'd delete everything I remember about FIGHT CLUB, so I could rewatch it again and have my mind blown.
Addiction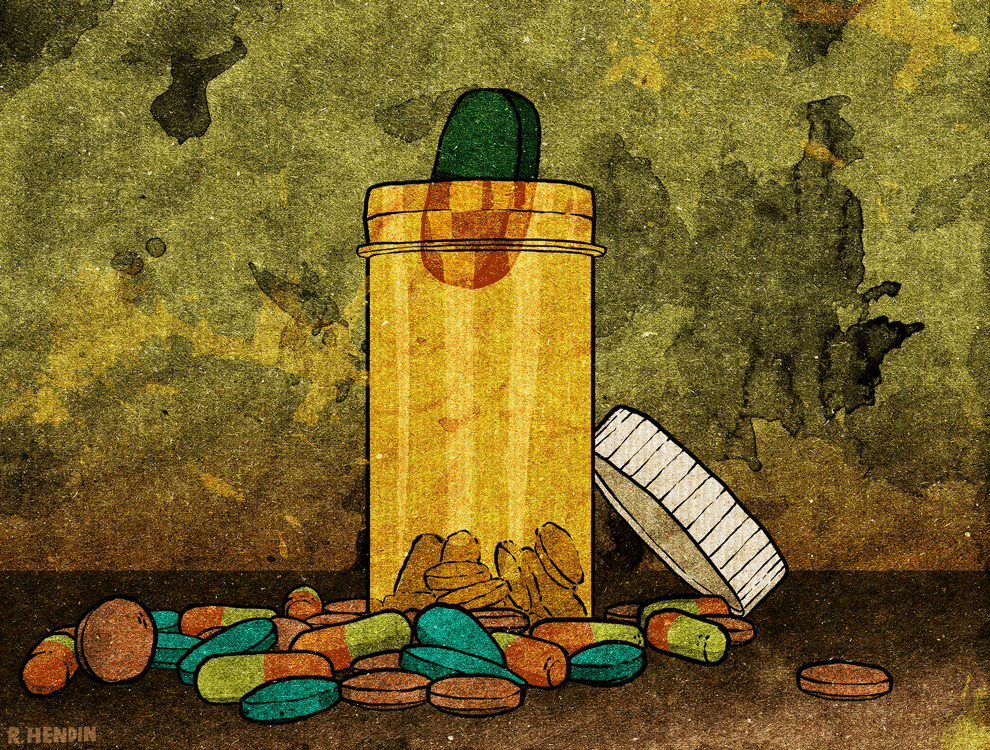 My addiction to opiates. It took away the better part of my 20's, nearly killed me, and put people I love through incredible trauma and pain. It put me through incredible trauma and pain. I wish every day I had never started on pills. Never switched to the needle. All sorts of things I wish I had never done.
The mistakes of my past haunt me daily, and I'm in incredible pain over it still, even as I come up on one year clean soon. I'm not ready to forgive myself, and I'm not sure when I will be.
Blues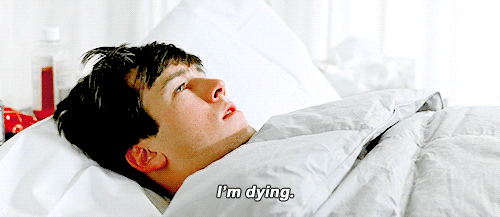 Depression, which results in sadness, which results in anxiety, and which results in wishing to delete yourself.
Ambition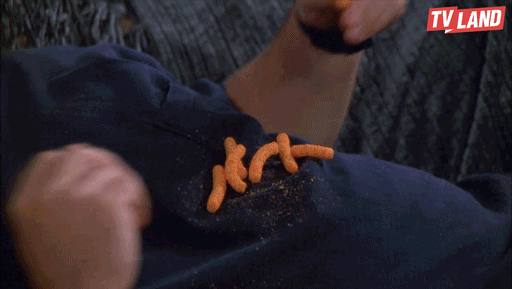 Laziness / Procrastination.
The amount of stuff I could get done. OMG.
We'll Always Have...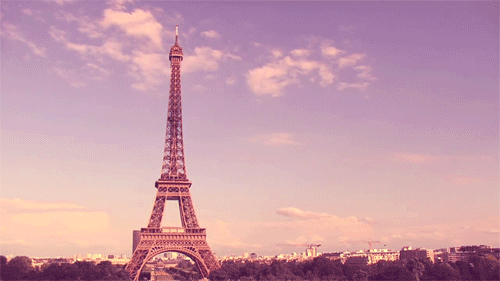 My recent trip to Paris. I traveled there to meet my bf and came back to my town with him as my ex.
Lighter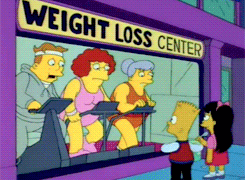 Any excessive body weight. Being able to permanently maintain ideal body weight effortlessly would be awesome.
Decisions, Decisons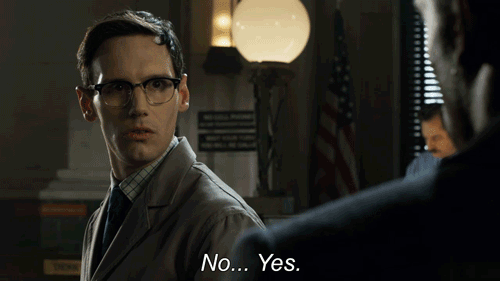 My indecisiveness with what I want in life and the doubts i have about everything. Some days I seem like I may know what I'm looking for/wanting for myself future wise or even silly things like what I want to do that day, but most days I just have no clue. It affects my relationship as well because I even second guess whether that's what I want one day and the next I'm head over heels in love with my partner again. It's so exhausting and it turns me into a horrible person at times because I push the people I love away from me.
I Owe, I Owe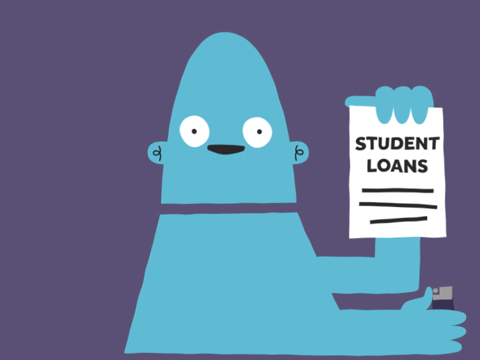 Any current and future debt from my higher education, especially since I'm planning on going for the PhD after I finish my undergrad degree.
Oh, and pseudo-archaeology, people that push that shit suck (looking at you History Channel).