Remorseful People Reveal What They Didn't Appreciate Until It Was Gone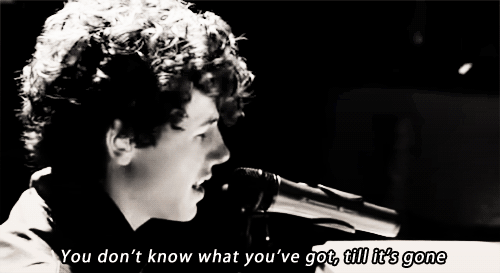 80's music lovers absolutely remember the band Cinderella. We've all wailed out a "don't know whatcha got til it's GOOOOOOOOOONE!" a time or two or ten. Younger people might remember a similar line courtesy of a Jonas brother. You ever stop to really think about that idea though? We tend to think of that idea as being about a romantic partner, but one Reddit user asked:
What is something that you don't appreciate you have until it's gone?
And the answers hit us. Sure, love came up. But so did a ton of other little things we take for granted - like being able to taste your food. One stuffy nose and all that deliciousness is gone. So sad!
Nostrils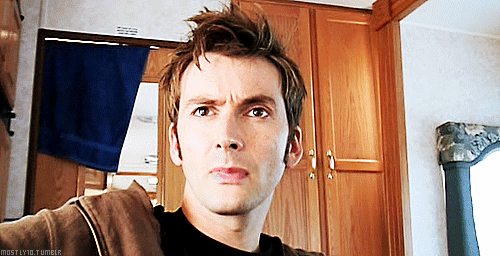 The ability to breathe out of both nostrils. You don't even think about it until you get a head cold or allergies or something. The worst is when you're stuffed up and laying in bed then go to switch positions. There's sometimes a moment there where the mucus has to sliiiiiide from one side to the other (cause gravity) and you can't breathe out of either nostril.
Job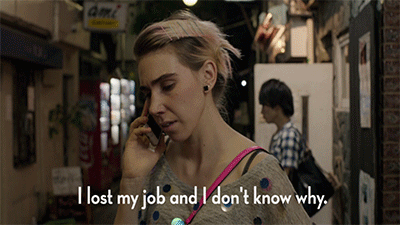 A job you really enjoy. Once you've had one and have to move on to another, you'll hold up that good job as the one you'll compare all other jobs to. And some days that's very tough to take.
It's even worse when you HAD coworkers you genuinely got along with (to the point of spending lots of time outside of work with your coworkers), and while working with them, you ALSO had a job you really enjoy (and paid well, awesome benefits, fantastic work environment / facilities).
Getting laid off from that job was a real kick in the a**.
Teeth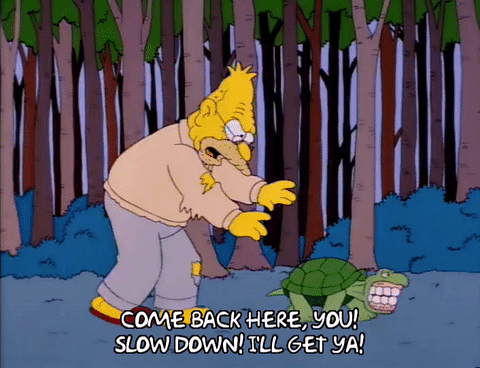 For a lot of people, their teeth. I have 4 crowns, 1 extracted tooth, and due for another crown. And I'm only 28. don't just brush and floss. Some of us have naturally brittle teeth and grind them at night. Also if you are an athlete you tend to breathe through your mouth more, which is bad for your teeth. Take care of your teeth, people.
No Back Pain? Know Back Pain.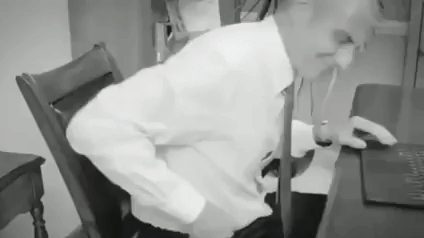 No back pain. Jesus I miss the days of running around and playing all day with absolutely zip worry about my back hurting. I've gotten a lot better but for a long time if I was doing anything other than laying down in bed, my neck and back would be bothering me, especially if I had to be on my feet.
Everyone's Nightmare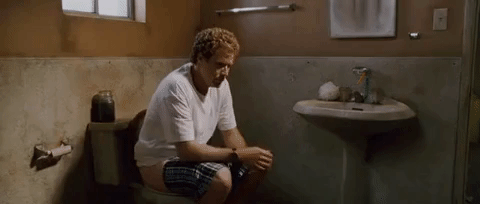 Toilet paper.
"It Was Brutal"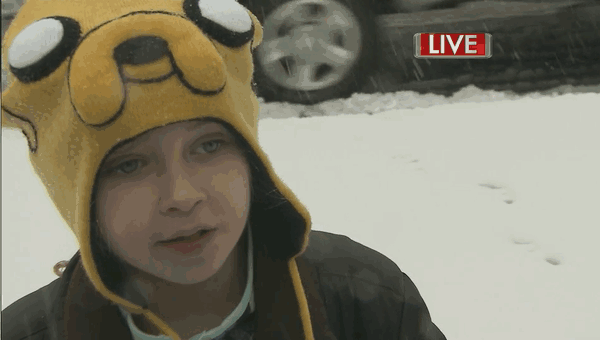 Decent Internet in your house. I had to go a couple of months without it when I was moving from place to place, and it was brutal.
Firsts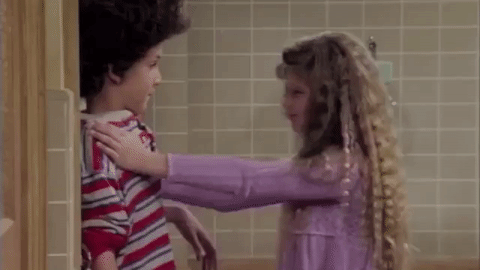 Being young and experiencing life for the first time. The first crush, the first kiss, the first love, the first heartbreak, the first recovery, and on and on. Life is beautiful, and it just goes by so damned fast. So many people take everything for granted, and when it's gone, they end up looking back instead of looking forward.
Appreciate what you have, and where you came from. Provide a better life for your children. Leave the world better than it was when you arrived.
Weekends With Friends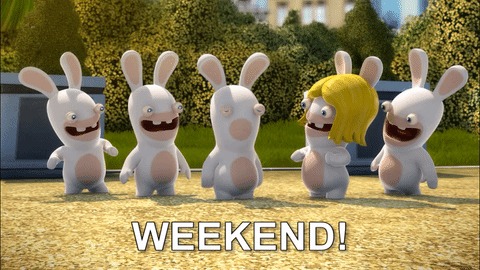 I've been working backend (W-Sat) nights for the past year. Everyone else works the opposite schedule. I literally have no time with friends. I didn't realize how much I would miss the weekend, the time with friends. I'm switching back soon.
Family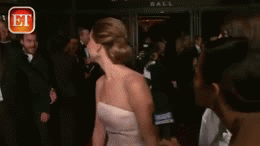 Family. And I know some people have bad relationships with their blood family but I mean the people who care a lot about you and you them. Once that's gone sh!t gets really lonely and meaningless.
Diversity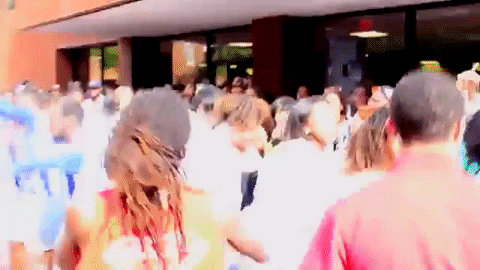 Being surrounded by a big, diverse group of people around your age. Probably will never have the chance to meet as many cool people as I did while I was in college. Plus living nearby a lot of friends. Much harder to do postgrad.
Your Pets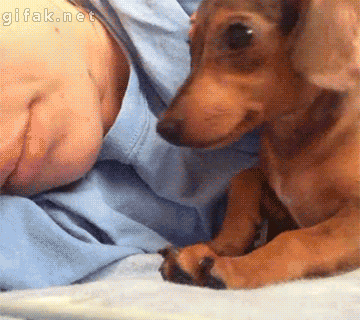 Pets.
When my dog Snoopy died after being my friend for almost 17 years, I realized just how much I didn't appreciate the little things. Getting excited every time I came home and being able to put a smile on my face after a long day. Being there to lounge around with me and watch TV on days when I was sick, sad, or just feeling lazy. Always managing to make me laugh with the absurd ways he would fall asleep or his quirky behavior like when he would scratch at the carpet for like 5 minutes as if he was getting the spot comfortable to sleep on, but then would just go and sleep somewhere else.
It wasn't after he was gone that I started to truly appreciate all these little moments of everyday happiness he would bring me. That was on top of all the bigger things I knew he had done for me, like being a playmate to a lonely only child. Being someone I could cry to whenever I was going through something hard in my life and in return him doing his best to cheer me up.
All of these things make me miss him a lot, but also make me grateful I had someone like him to bring so much happiness to my life.
The One That Out-Grew You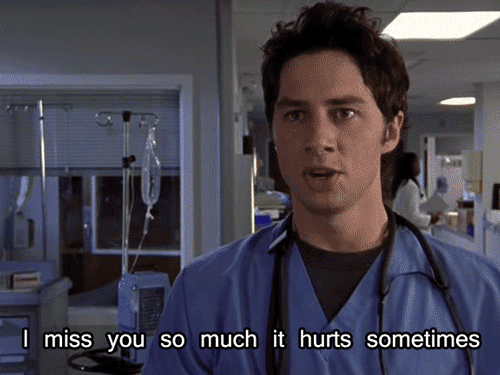 Oh man, the amazing angel that put up with your immature sh** until she couldn't anymore. But, because it was the status quo, you were too ignorant to realize it was you who was neglecting her with your video games, drinking with buddies, etc. Now you're alone and you miss her and you hate yourself for taking advantage of her, but she is with another dude who is mature enough. They set proper boundaries that he sticks to, he cherishes her and you have to hate them because you're still a child.
Heh, good times good times.
Wait, What?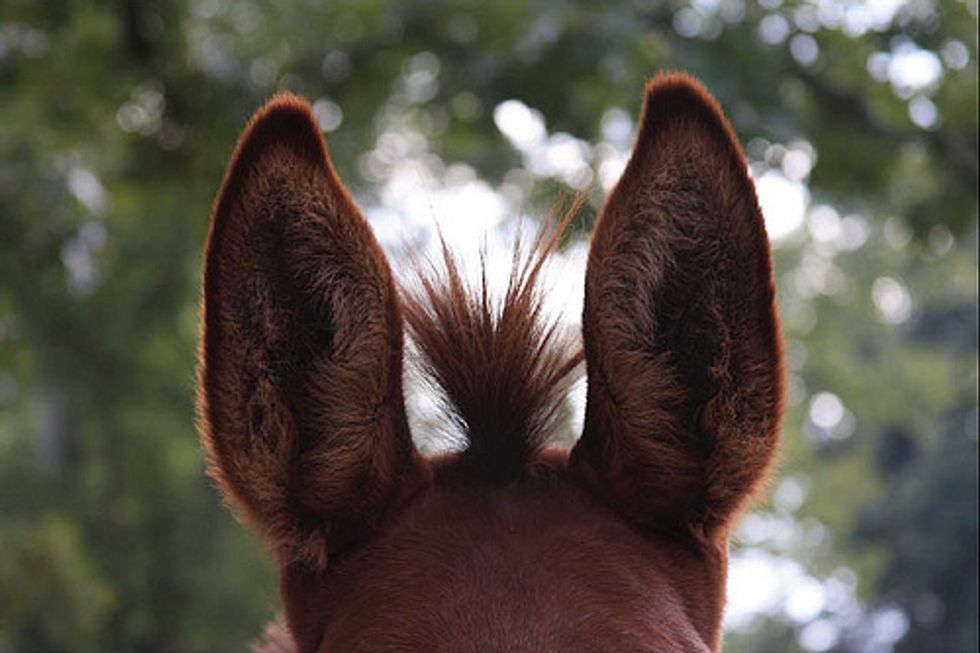 Your hearing.
Seriously kids, stop blasting your music so loud your car rattles. Especially when your car is such a POS I can hear the parts rattling over your cheap stereo. You're damaging your car, and your hearing.
You know that guy at the concert with earplugs? Laugh at him all you want. He's not going to have tinnitus when he's 50.
Get some musician's earplugs, not those dollar store ones, and protect your hearing.
Sight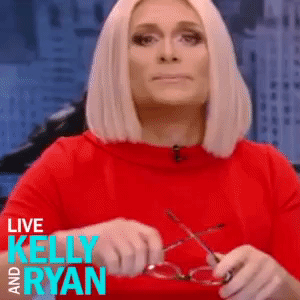 The security of having multiple pairs of whole, current prescription, nearby glasses. I smashed one pair, left another pair on the train and now I'm down to one old prescription glasses that function enough that I don't get headaches til I've read for about 20 minutes. Then I gotta rest.
Being blind would be on a whole other level of loss since I live in quite a beautiful area of the country imo so I appreciate my sight by taking walks and enjoying views. There is this terror that I might go completely blind before I get a chance to travel to more exotic places of beauty.
Dad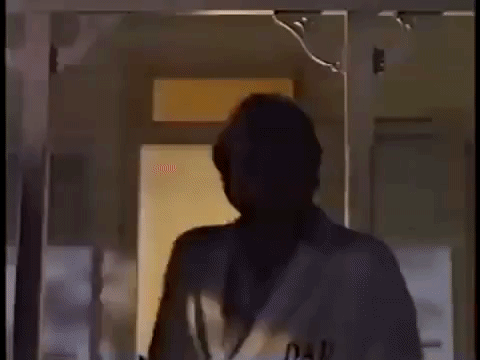 Having your father around. Lost mine back in 2004 and I was having a lot of personal issues at the time with addiction. Now I'm clean and living life raising a son and have so many questions and I miss him so much every single day
The Bounce Back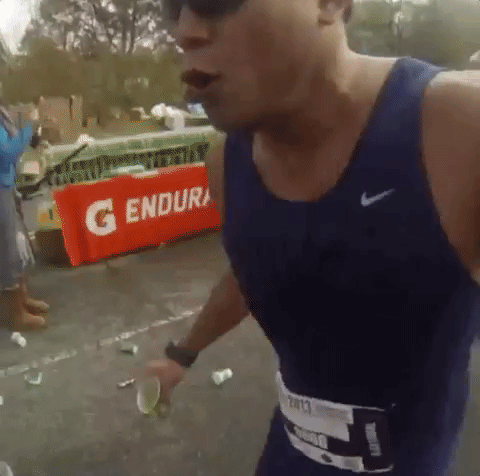 Physical resilience.
I never realized how terrible I was to my body until it basically stopped putting up with it one day. I used to think stretching before a workout was just something excessively thorough people did. I ran a half marathon once and really didn't train or taper like I should have. Etc. 3 years later I injured a ligament running from my knee to my hip so badly that it still bothers me. I feel stupid and wish I could go back and tell myself to do all the stretches! And hydrate! And rest!
Metabolism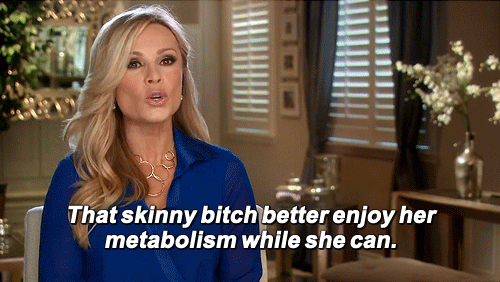 Being able to eat pretty much whatever you want because you're growing and active with school sports.
College years can be a real wake-up call. I count every calorie and I'm still two full dress sizes bigger than I was in high school.
Sun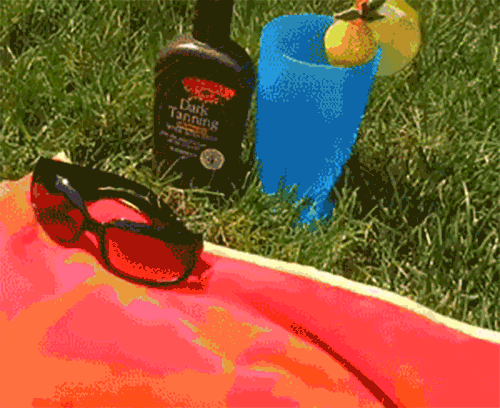 Sunlight. If you spend a couple weeks in artificial light with zero sight of the sun, you start to really appreciate it when you have it.
Play Time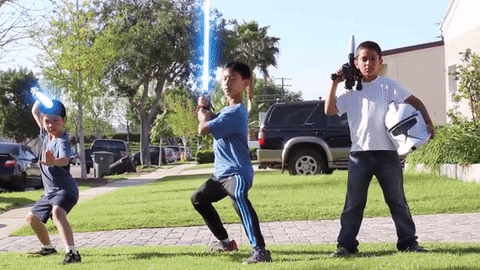 Someone once said something along the lines of:
One day you and your friends went outside to play for the last time
Throat Full Of Razors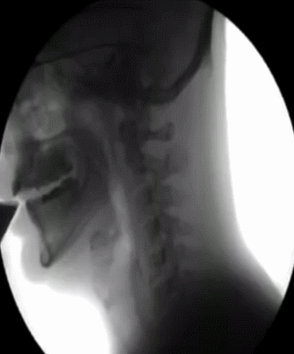 Swallowing - until you get a nasty virus that makes it feel like you throat is lined with razors. The morning you wake up with a sore throat is the morning you realize how good you had it the day before.
H/T: Reddit