Humbled People Reveal What They Were Completely Wrong About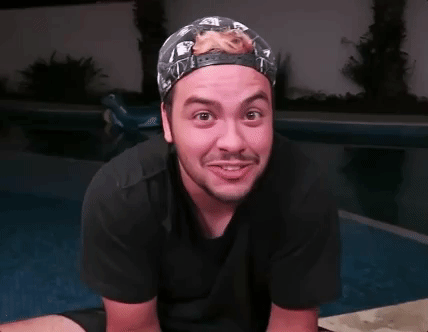 Sometimes in life we choose to feel a certain way about something because of lack of experience with it, or a biased view point we may have not even realized we had. The most humbling thing is to learn the truth about things. That's when we find truth and are grounded in reality. These people share how they found out the hard way about their most misjudged situations in life.
u/lksd23 asks: What's something you're willing to admit you were completely wrong about?
When you have never been so wrong in your life, and now our president uses it...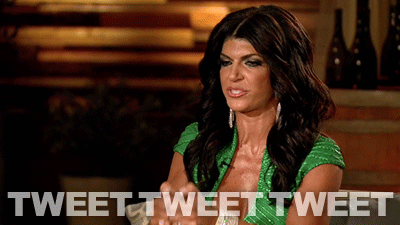 Twitter. I honestly thought it wouldn't last. I thought it was basically a dumbed down version of Facebook that only allowed a status update and nothing more.
For all the book worms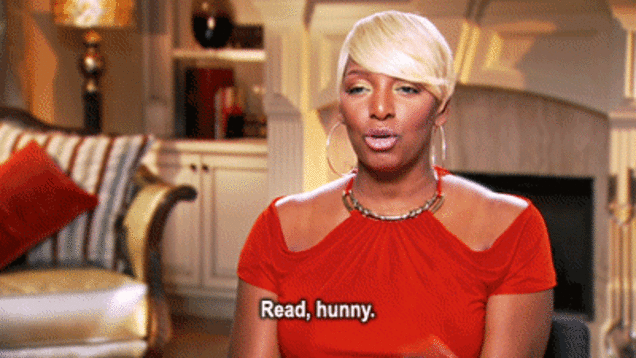 'Ebooks just aren't as good as paperbacks. I'll never swap over.'
Yeah, well.
I sell them now, so it's always good to be able to buy my own stuff.
I moved to a foreign country for four years, and finding books in English was a nightmare, let alone storing them. Moving a lifetime's worth of accumulated paperbacks around with you just isn't practical.
I can read in the dark, thanks to the screen lighting -- no risk of waking anyone else up with my reading lamp while they're trying to sleep.
When I'm feeling super lazy, I can just set the screen to autoscroll, pop my head on a pillow and just let the story cycle through.
Libby and Overdrive means I can get ebooks for free whenever I want -- which, granted, isn't any different to going to a library and getting a paperback, but it's at least faster.
I still love paperbacks, but I'm well on board the ebook train. Choo choo, m***.
Brainwashing is sad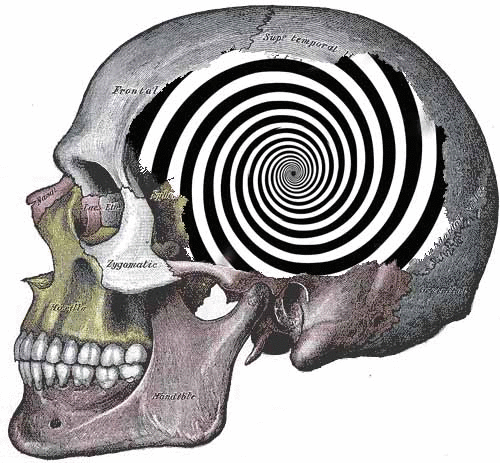 That good people only exist in the particular type of congregation I was in in church. Glad I realized the contrary early on.
Sisters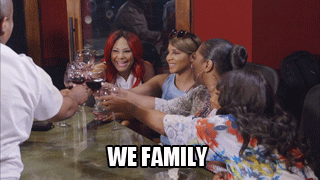 My sister. I always thought she was annoying. The kind of things she did made me rage with anger. All the while, i thought i was the good guy, but in reality i was nothing but an a**. I've made her cry, pointed fingers at her for wrongdoing even when she did not, made her feel like s* on one to several occasions, never really understood her, was never there for her when she needed me the most. She was just trying to look out for me, just shower me with love and care and i wasn't taking it. Feels bad man.
Sometimes you don't understand until it happens to you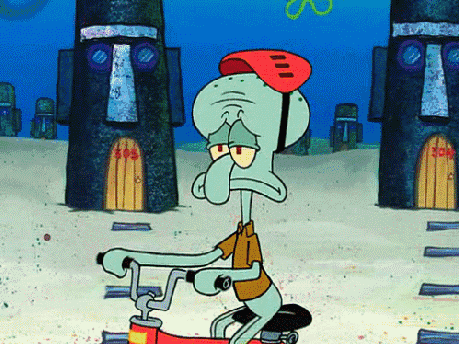 Depression. I was of the mindset of "what's the big deal, just get out and do something to get over it, don't be sad, etc."
That s** me like a ton of bricks in my late 20's - wooo boy. I was so, so wrong.
Eehhhhhh...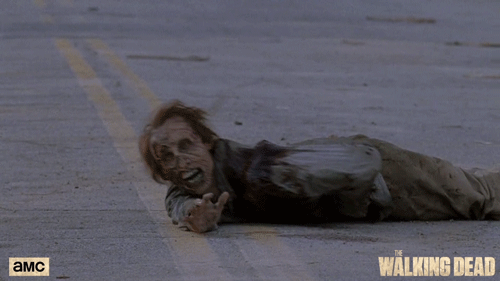 Me in 2010: "This Walking Dead show will be the best thing on TV ever!"
When you thought you were going to be sneaky and become a millionaire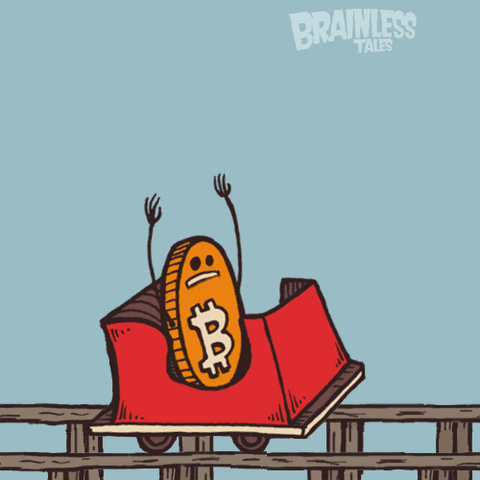 Maybe spending all my real money on fake internet money (cryptocurrency) over the last 6 months wasn't the best idea I've ever had.
Wishful thinking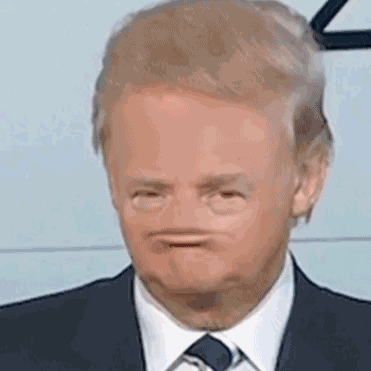 I thought Americans would laugh Trump off the campaign trail.
Still some work to do here, but good job for integrating inclusion and a little acceptance into your life...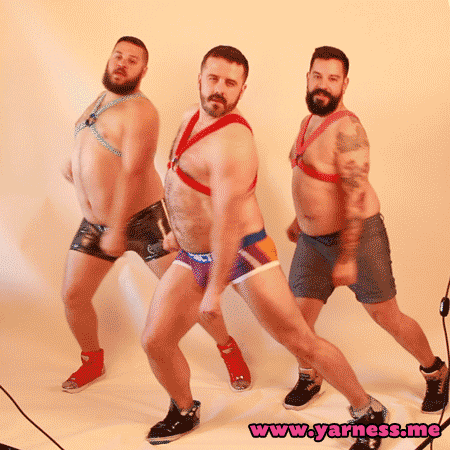 My thoughts on homosexuals. I grew up in a very rural very christian area and was literally taught that gay people aren't real people. Then I went to college and actually met some gay people. I partied with gay people, and I did every day stuff with gay people. You know what I learned? Gay people are pretty normal. and also. Why the f* should I even care about where someone is sticking their thing. As long as everyone involved is cool. I'm cool.
That's just bad planning, but something you can learn from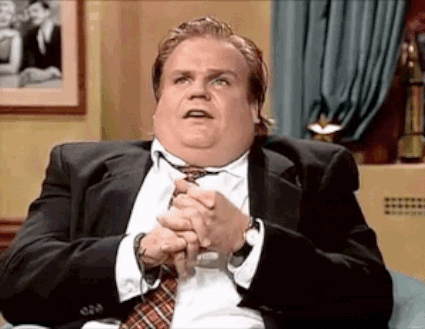 That I SHOULD HAVE applied for jobs back in my last year at university rather than thinking it would be a stroll in the park after I graduated
Be nice to your co-workers, they might be right
I am in charge of one section. I had a problem with the number 2 guy in another section. The guy got wound up about small details I just didnt give a f about, and I told him to f off multiple times.
About 2 months ago I am notified he is coming to my section to work for me. The other people who work for me were worried about a**hole coming over. I told everyone to chill out, lets see what happens.
What happens is he is a highly organized dude that dives down in to extreme detail...and its been a God send. I was wrong, and changed my mind on him. I am currently working on getting him promoted.
Anyone can be a drug addict!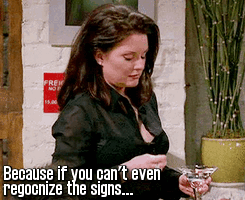 The profile of a typical heroin addict.
As it turns out, there is none. When it hit someone close to me, I realized anybody I see on the street can be an addict. It's just as indiscriminate as cancer.
They are real, until they go extinct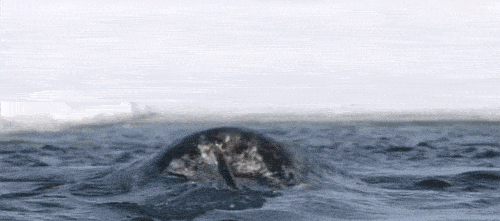 I thought that narwhals were mythical creatures until I was 20.
It's not for everyone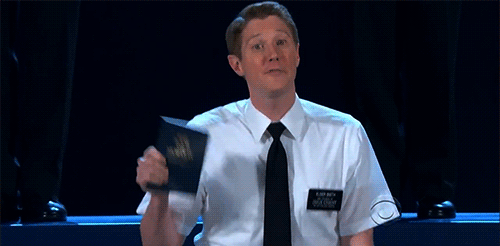 Mormonism for sure. I did the whole bit - went on a 2 year "service" (read proselyting) mission in a foreign country, married, kids, paid my 10% tithing, all of it. I thought I "knew" it was true... yeah turns out I was pretty wrong about that.
Brainwashing is a hell of a drug.
When mother nature flips her hair at you and gives you side eye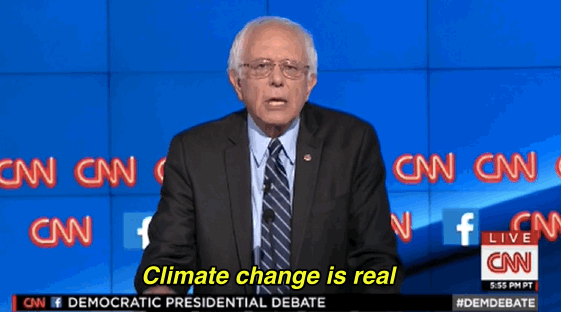 I'll be honest I use to believe that climate change was a complete hoax made up by the liberal media to harm corporations and was essentially something that only China was responsible for. However, after a lot of research and taking classes based on the environment, I have since changed my opinion on the matter and realize how wrong I was.
Oh, so now intergalactic travel is interesting to you....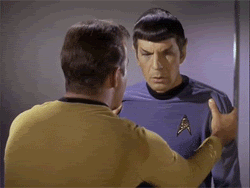 Star Trek. I never had a desire to watch any of the series or movies. Quite honestly, I thought it looked ridiculously stupid. I did watch the new movies though and figured why not see the "origins". So, I decided to watch the original series on Netflix a few months back, just for the heck of it. The pilot wasn't great, but it still got me interested. I started watching often and I got hooked! I found myself watching an episode or two every night. I finished the Original Series and I'm now almost finished with The Next Generation, and I love it even more. I'm completely sucked into the Star Trek world and thoroughly enjoy it. Who would have known!
Deaths from using marijuana: 0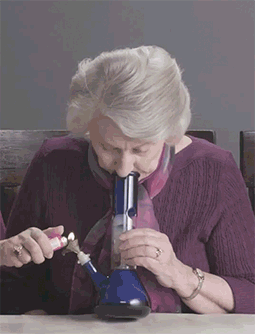 Weed.
I used to be completely opposed to it. Did NOT even want to be associated with people who smoked. Purposely avoided all of that. My mom told me it was as bad as alcohol in terms of abuse, and that it was just as dangerous as smoking.
A little musical appreciation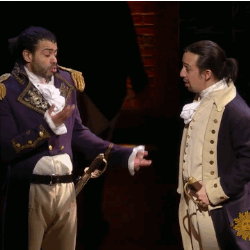 Hamilton made me realize not all musicals are absolute crap.
Back that car up!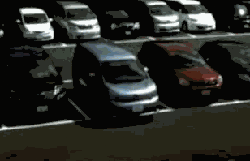 Backing into parking spots. I used to judge people who do it. But now that I'm used to it I see that it's the superior way of parking a car.