A Twitter user kicked a hornet's nest with a question that keyed on the site where some of modern life's most biting, passive aggressive behavior goes down:
THE WORK EMAIL.
But unlike a swarm of poisonous insects, this "hornet's nest" is downright hilarious and wildly relatable to so many people.
---
Twitter user delia paunescu (@deliap) is the hero of the day. She's clearly been working with plenty of office life's most wishy-washy divas lately.
Apparently plenty of other people have at least noticed the very unique vernacular of corporate life, as just over 21,000 replies proves.
Or perhaps "noticed" doesn't quite get at the heart of these repliers' emotions. Perhaps "seethed" is better.
Or maybe "interpreted with horror" is more accurate.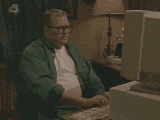 Giphy
After all, this passive aggression isn't about dishes in the apartment. Healthcare benefits, Paid Family Leave and Casual Friday's are on the line here, people.
This one—the fake apology with a left hook—is a classic.
How does one gently remind a superior that they do, in fact, exist?
Never good when your boss begins an email with a sentence containing no verbs.
And, for some gentle office drama resolution...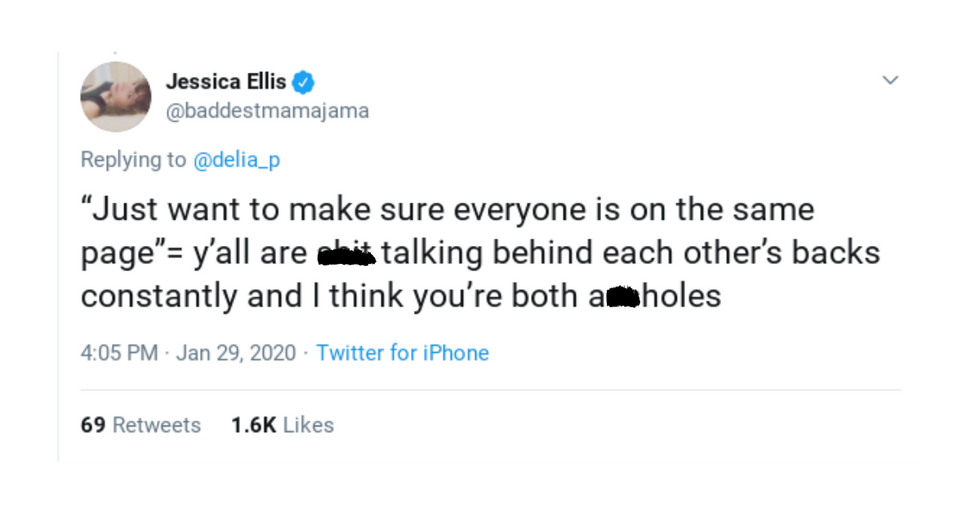 @baddestmamajama/Twitter
Well this one is just plain aggressive.
This one here provides some passive aggression in real time.
Quite sure the dynamics of email introductions will elude everyone forever...
High marks to this one for using the word "minions."
The long con...
It feels relevant to close with this scene from the 2007 film Charlie Wilson's War.

Besides the insane hair and glasses, note how Philip Seymour Hoffman's character has zero interest whatsoever in email niceties.
Direct confrontation is important for reducing office conflict. But no one is recommending you throw a chair through a glass window.
Maybe a phone call or a face to face would do the job?