People Share The Absolute Funniest GIFs They've Ever Seen Online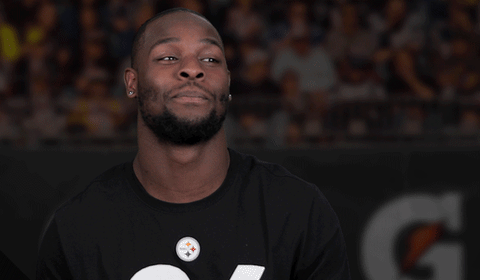 We could all use a little pick me up from time to time.
So Reddit user Fizzysist asked "What GIF leaves you dying with laughter?"
Here are the hilarious recommendations designed to make you smile.
Save Yourself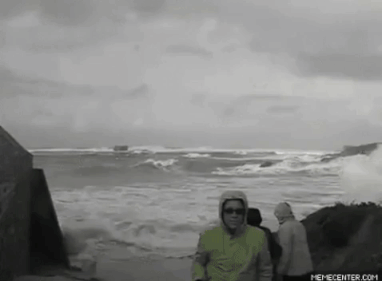 Take my hand!
Snowmaggedon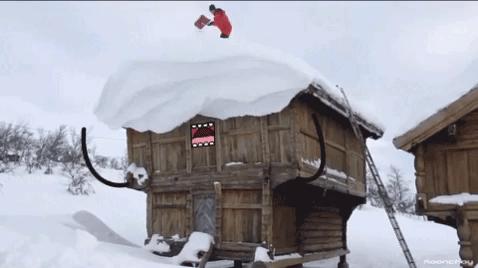 Winter wonderland.
Hardcore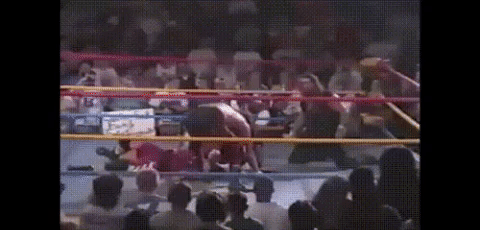 "PLEASE STOP THROWING CHAIRS IN THE RING"
"But we're hardcore!"
Life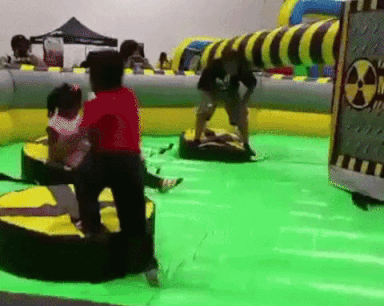 JESUS I'M COMING HOME
Unrepentent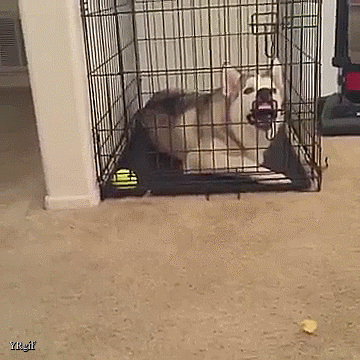 He regrets nothing.
Sweet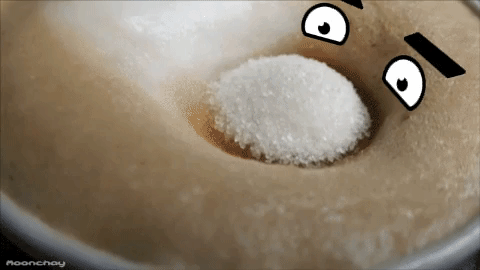 I've had the worst day, and this gif made me laugh so hard I cried.
Questioning Their Choices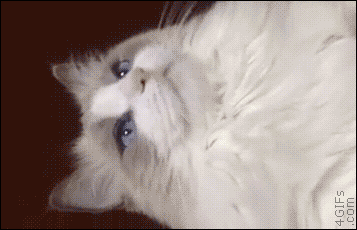 Complete existential breakdown for those brief seconds.
Feel the Bern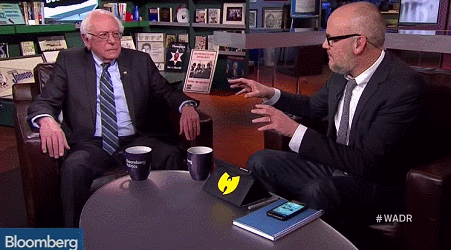 That's very progressive.
$hit and Run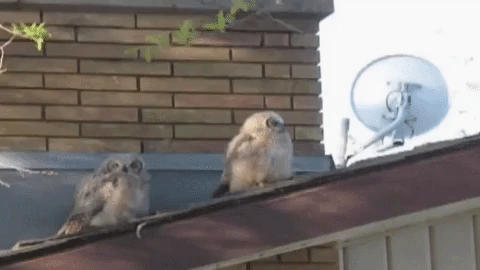 The owl on the roof always hit it right for me.
Trashy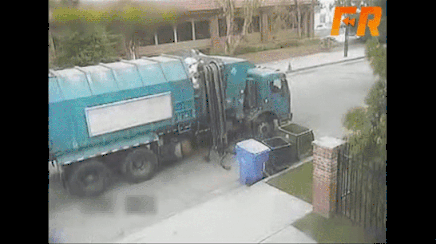 Clean up curbside.
I-5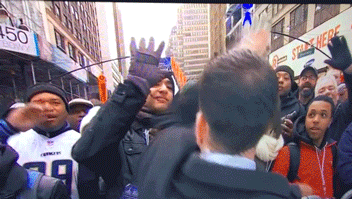 It's high five, not eye five!
Survivor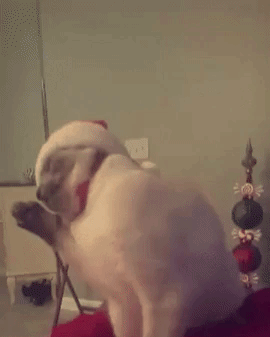 At 1st I was afraid, but I have 9 lives...
Pedestrian Right of Way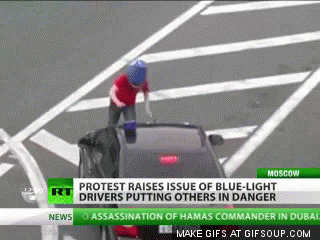 It IS a crosswalk.
Ho-Ho-Meow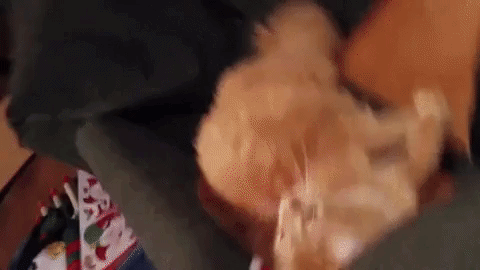 Here comes Santa cat, here comes Santa cat...
'Brella-Ella-Ella-Ella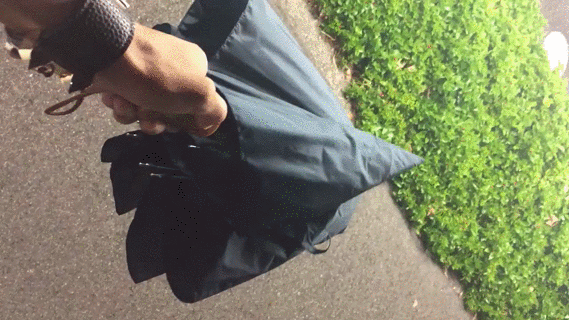 This F'ing Umbrella
Spastic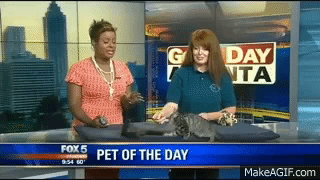 This kitten spazzing out...every time man.
Timberrrrr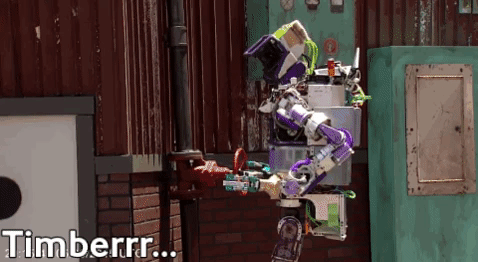 Probably this robot opening a valve.
Chill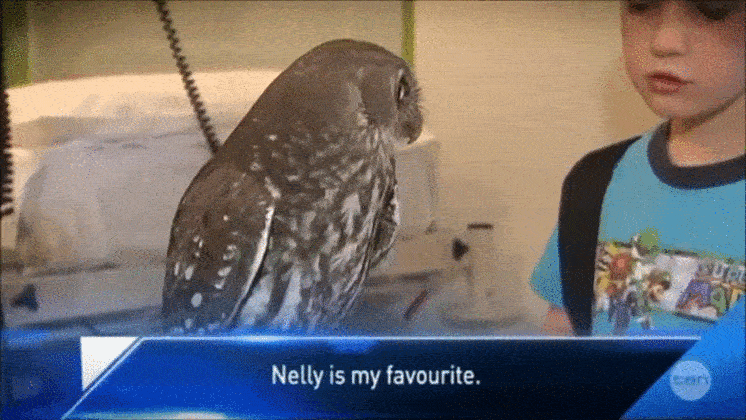 Nelly the calm owl.
I'll Try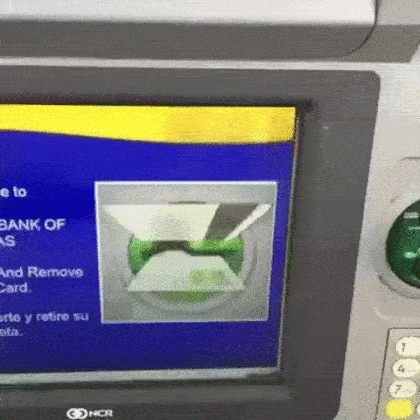 "Insert card as shown."
Dude!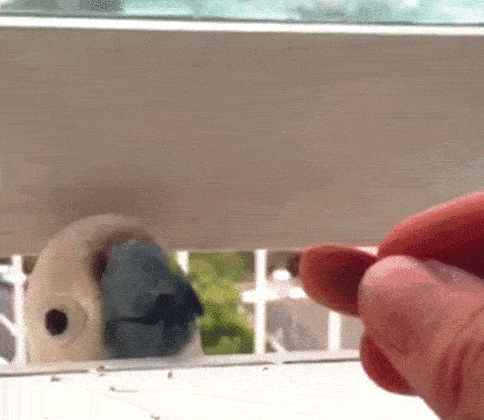 This bird's look of betrayal.