A brilliant child just gave Disney and Lucasfilm their next fortune making idea. It's Star Wars, but with Narwhals as the characters. And it all came from the mind of Jon Cryer's daughter.
Cryer, star of Two and a Half Men, shared a taste of what his daughter, Daisy, cooked up to his Twitter followers. The tweet shows the cover of a hand drawn comic titled NarWars: The Tale of Narth Veader.
---
It's brilliant!
My daughter wrote her first comic book!! (It's like Star Wars, but with Narwhals) https://t.co/rtkAvAEobA

— Jon Cryer (@Jon Cryer)1551457158.0
Just to give you a taste.... Here's page 1 of Nar Wars (Oops, did I put too many dots in the ellipses?) https://t.co/R06gTsU1kk

— Jon Cryer (@Jon Cryer)1551506422.0
The first tweet visually explains why narwhals are the perfect animal for a Star Wars adaption, as their tusks act as perfect stand-ins for lightsabers.
The second tweet sets the stage with a redesigned Death Star (that tusk is absolutely intimidating) and explaining that this is in fact Narth Veader's story.
"Yeh! My story,"
The evil looking whale says.
The genius of the premise knows no bounds.
@MrJonCryer https://t.co/8NQi9bdInd

— Paulin Greens (@Paulin Greens)1551531182.0
@MrJonCryer https://t.co/8tEbr55xYu

— Ben Gorniak (@Ben Gorniak)1551532147.0
@AkilahObviously @MrJonCryer I like the emotion just using whale body language!

— Topless Topics (@Topless Topics)1551586673.0
It's not just me saying this either. Chuck Wendig, a critically acclaimed writer who formerly worked on Star Wars books, and Rian Johnson, the director of The Last Jedi, both praised the comic.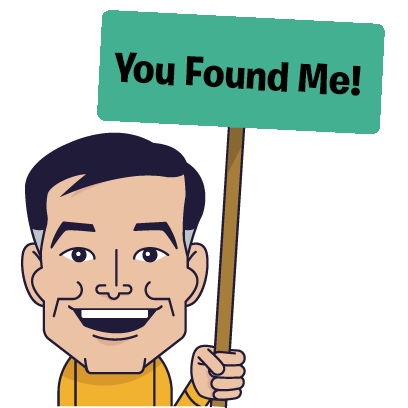 Let me know you found me here.
How can you argue with that?
@MrJonCryer SOLD, it'll make millions, I'll buy four copies.

— Chuck Wendig (@Chuck Wendig)1551470671.0
@OhNoSheTwitnt @MrJonCryer That is truly awesome.

— Rian Johnson (@Rian Johnson)1551498091.0
And in case that wasn't enough, Mark Hamill himself had a word or 17 about the project. Star Wars absolutely needs more narwhals.

Imagine Mark Hamill voicing an animated narwhal with a green lightsaber for his horn. It practically writes itself!
@MrJonCryer @rianjohnson I always thought it would've been better if we had more Narwhals. Your daughter is a visionary.

— Mark Hamill (@Mark Hamill)1551515098.0
@HamillHimself @rianjohnson She takes the opportunity to remind me of that constantly.

— Jon Cryer (@Jon Cryer)1551541159.0
While Disney has no plans at this time to adapt the obviously ingenious idea, fans will have to make do with this two page preview. Maybe if we ask really nicely, Cryer can "accidentally" upload the rest of the intellectual property offending material, and we can have the NarWars we deserve.

Star Wars Episode IX (no official title announced) is slated for released on December 20th of this year.