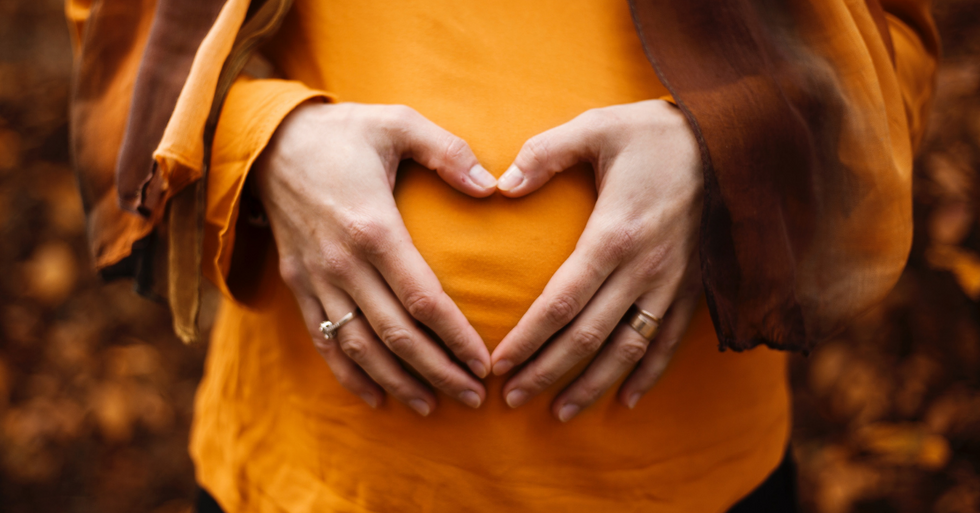 Many people are huge Harry Potter fans, and it's not that uncommon to meet someone with some mugs or decor in their home, or even a pet or a plant named after a favorite character. But naming children after the franchise hasn't become quite so common yet, pointed out the "Am I the A**hole?" (AITA) […]
More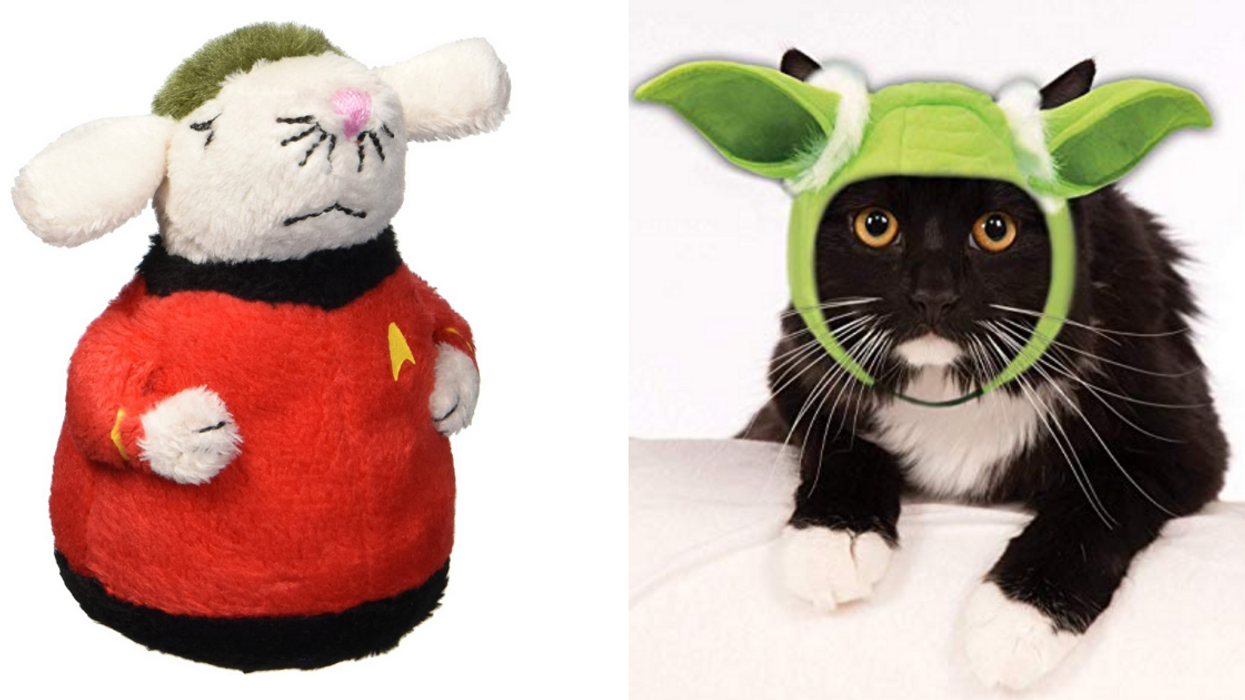 Pets are like your kiddos. They help with stress and they're there any time you need them. For all you kitten parents who are also science fiction fans, these are the best sci-fi cat items to spoil your fluffy friend. After all, they deserve it.
Now, I know cats are usually fans of any cardboard box that comes their way. But, sometimes a squeaky mouse or a comfy tee to snuggle in is better than the package they come in.
Keep reading...
Show less
President Trump, who's been on a spree of pardons and brash acts after being acquitted by the Republican-controlled Senate, recently described himself as the "chief law enforcement officer of the country" while defending rumors he plans to pardon confidant Roger Stone.
Actor Mark Hamill, who frequently criticizes the President online, poked fun at Trump's unstable, borderline authoritarian behavior, by asking him for an even bigger pardon.
The Star Wars Holiday Special, produced quickly on the coattails of the first film's success, is famously bad and features some of the worst acting of the entire Star Wars saga.
Sadly, most people agreed the special was a crime, though not one worthy of a pardon.
Of course, if Roger Stone, who was recently sentenced to 40 months in prison after Trump asked the Department of Justice to go easy on his old friend, deserves special treatment, perhaps the special does as well!
Perhaps the special would have a better chance of getting pardoned if it donated a bunch of money to the Trump campaign—a common theme that connects each of Trump's recent acts of clemency.
Unfortunately for Hamill, many people online felt that even the President didn't have the power to let that special off the hook.
There were a few who tried to stand up for the cult-classic...
...but not many.
Perhaps the true answer is actually to produce a sequel?
President Trump, if you actually believe in democracy, pardon this holiday special!
Keep reading...
Show less
Unless you've been living under a rock for the later half of 2019, you've seen the internet craze that is baby Yoda.
The little creature has taken over everything from meme culture to merchandise, and now, he's inspiring other baby versions of Star Wars creatures.
Before any challengers approached, Baby Yoda dominated the internet.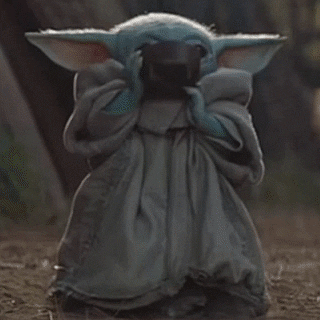 Giphy
But now, a new challenger approaches. And his name? Baby Jabba.
Baby Jabba surfaced on Twitter and was equal parts disturbing and amazing:
And people are already stanning Baby Jabba hard.
But yet, Baby Yoda is so cute that a lot of his stans are refusing to let Baby Jabba have any of the attention.
Baby Yoda is pretty darn cute.
I mean, how can you resist those eyes?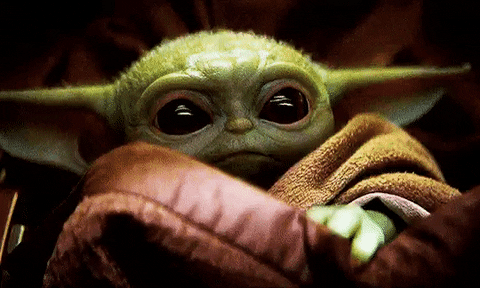 Giphy
But does Baby Jabba stand a chance?
This may turn into the next major disagreement among Star Wars fans.
Keep reading...
Show less
If you've been anywhere near the internet the past couple months you've no doubt spent countless minutes, hours, days fawning over the biggest star to hit the airwaves since the dawn of television.
He's tiny, he's green, he's so cute you truly cannot deal.
That's right: The Child, aka Baby Yoda, the star (okay, maybe not technically but CERTAINLY in practice) of writer/director/producer Jon Favreau's Disney+ Star Wars series The Mandalorian.
As of this writing, "baby yoda memes" returns more than 39 million Google results, so it's safe to say nobody has ever had more people screaming: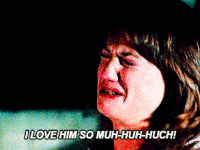 Giphy
Which is why, when Star Wars creator George Lucas and Baby Yoda finally met the other day, the entire internet lost its collective mind. Please sit down, because the cuteness might be too much to handle.
It all began when Favreau tweeted out a photo of the iconic filmmaking wizard cradling the sweet little fuzzy dude like, well, a baby on The Mandalorian set, and good Lord almighty it's enough to make you forget every problem that has ever happened in the entire history of human existence and any that may arise in the future for the rest of time.
@Jon_Favreau/Twitter
Can you even‽‽
Honestly, the only way this could be better is if Lucas were feeding the big BY his beloved chiccy nuggies and choccy milk.
Anyway, Favreau's immediately-viral tweet had no caption, because a picture this pure surpasses all words, of course.
But the internet sure had plenty to say, because frankly, they're obsessed.
What a blessing to the timeline, indeed.
If you, too, have fallen in love with Baby Yoda, there's a fun story about how Baby Yoda would've been just a CGI mirage if iconic filmmaker (and The Mandalorian costar) Werner Herzog hadn't scolded everyone for even thinking about it.
Thank God for those who speak truth to power.
Liberty! Unity! Chiccy Nuggies!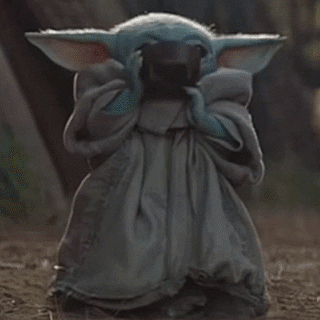 Giphy
Get your own Baby Yoda figurines here in 3 sets with 2 styles in each.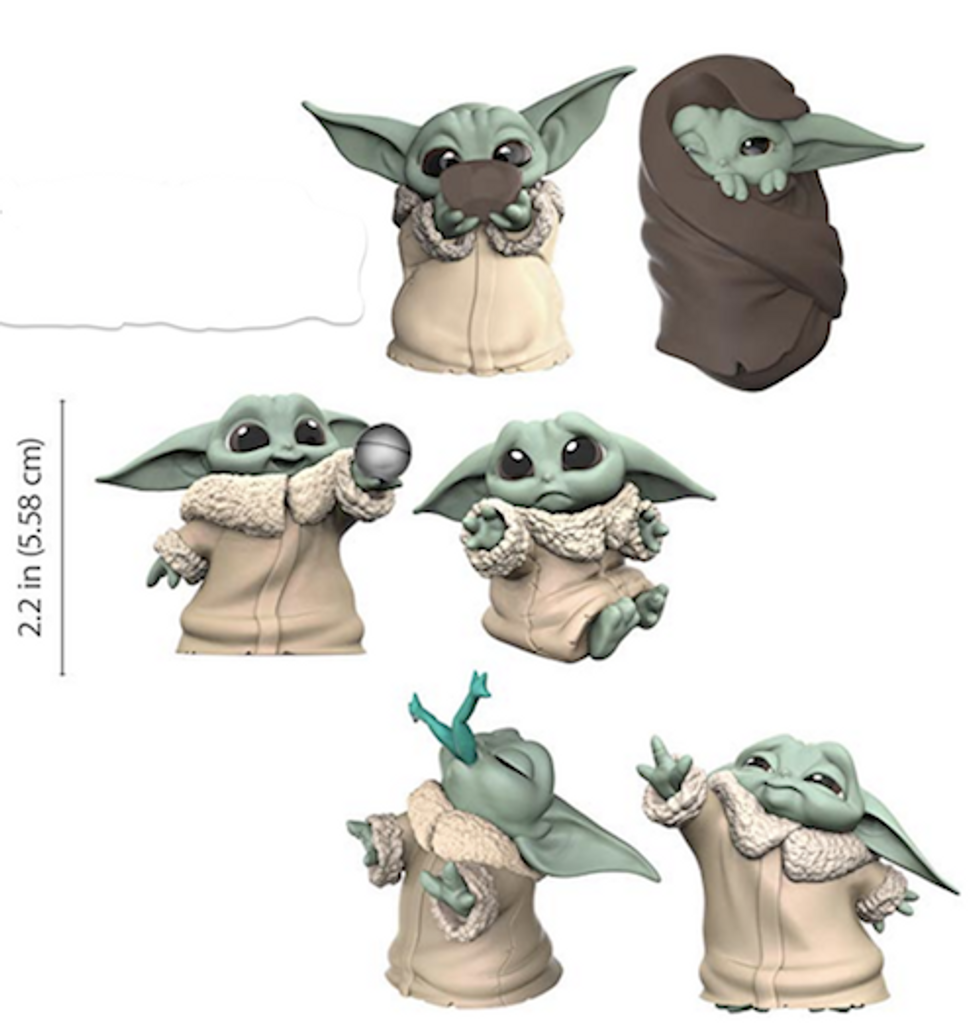 Amazon
Keep reading...
Show less