People Reveal The Oddest Things They're Attracted To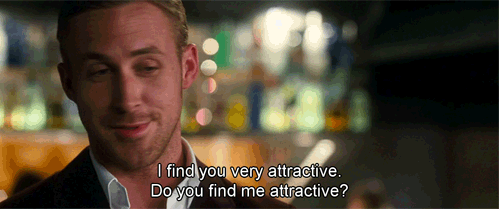 We all have our own special attractions and turn-ons. Some of them are common, some of them are a little bit odd. In any case, they're fun to talk about, and usually not too embarrassing. Usually.
jospa27 asked, What are you oddly attracted to?
Submissions have been edited for clarity, context, and profanity.
Nick Fury is a powerful man, and power is sexy.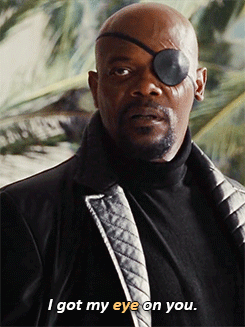 I was once oddly attracted to a bald man with one eye. True story.
Sometimes aggression can be perceived as passion, and passion is sexy.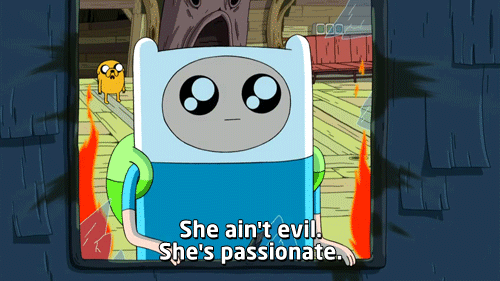 Oddly enough, I have this coworker who has a short temper and seeing her pissed off at other people is kinda like "damn, can you be mad at me?" I don't get it either but it's attractive as hell.
Maybe it's that "she's one of the guys" things.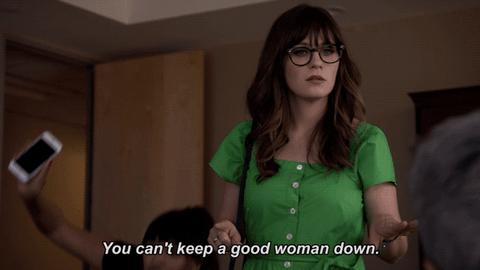 I'm weirdly attracted to this tomboy girl at work. She dresses like a dude, wears a t-shirt and slightly baggy pants. And I'm sporting dress pants and shoes, the complete opposite. Somehow, our eyes lock together whenever we pass in the hallway. It's weird.
So now people are attracted to shapes.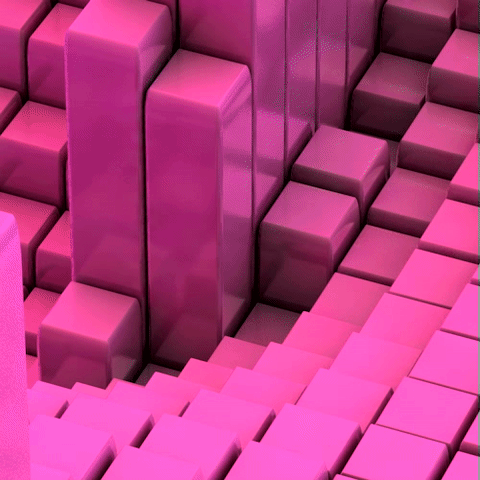 Giant pink cubes. There's a sculpture like that at the Tate Modern in London. I couldn't stop staring at it, just looked so perfect
Eyebrows are strong displays of emotion, and emotion is sexy.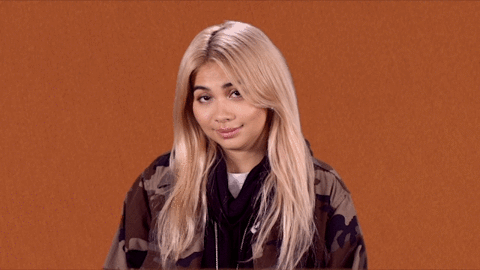 Expressive eyebrows.
Something about it. I like when I can easily read someone.
Not having any f_cks to give can be very attractive.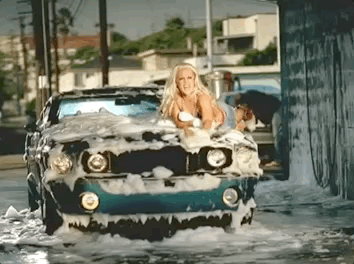 Pretty girl, s*** car.
A bloody eye. Attraction is a strange thing.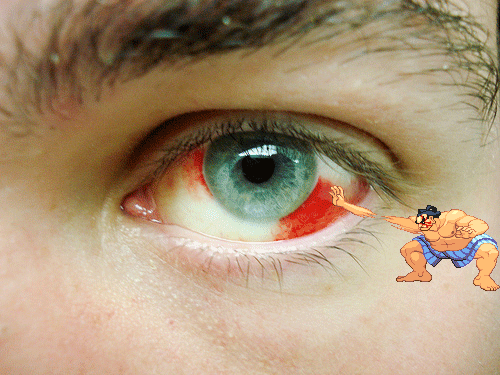 Subconjunctival hemorrhage aka broken blood vessel in the eye.
It's not something I've seen before in person until a few months ago when my co-worker showed up to work with it. I never found him so incredibly attractive until I looked into his bloody eye.
Jocks that look dumb but probably aren't (does it matter)? Oh, yes please.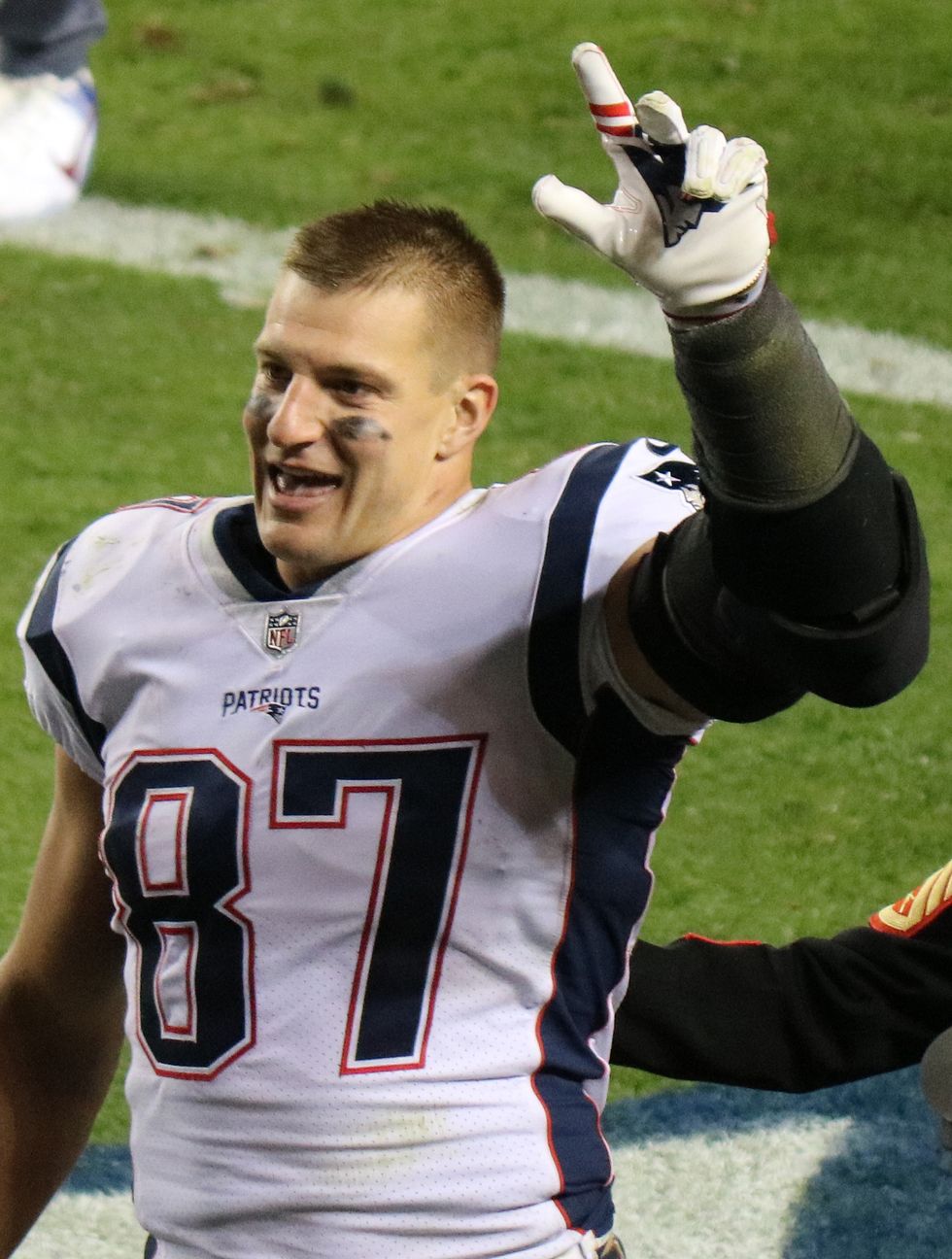 Guys who look dumb. Like Rob Gronkowski or Ryan Lochte. A big hulking good-natured guy who has to get naked to count to 21? That's my type. I was pretty turned on by Kronk in The Emperor's New Groove...
Gasoline has such an invigorating smell. Did you know it's artificial?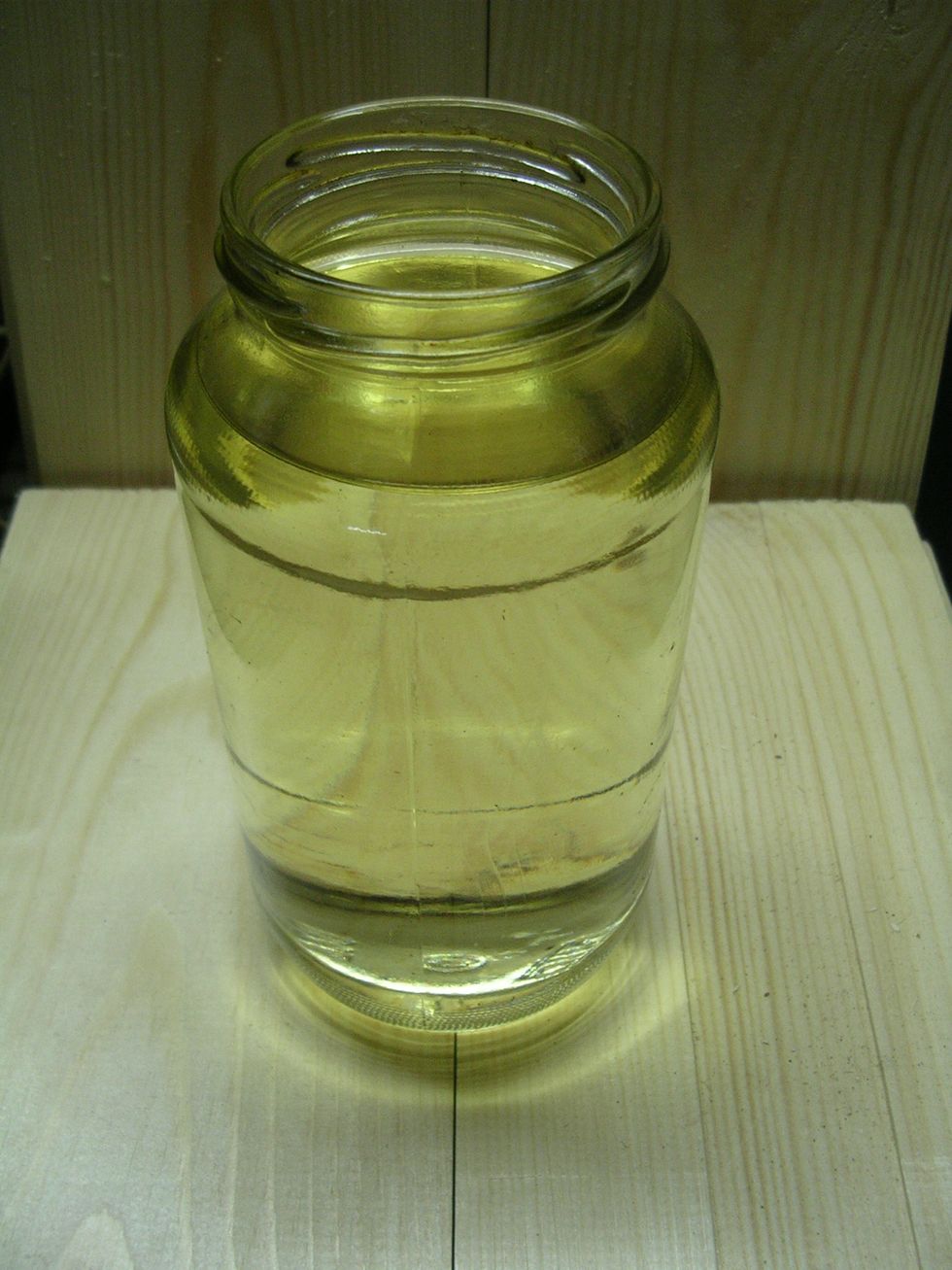 The smell of old books, paints, and gasoline.
She's a strong, independent woman. That's sexy.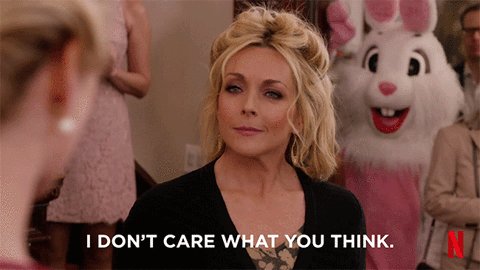 A sweet girl with a random bratty attitude. Like, I don't find it attractive if she's a mean/defiant 24/7, but it can be fun if she's normally sweet and every now and then gets a mouth about something.
I hope I explained that correctly.
Back when natural beauty was encouraged and appreciated.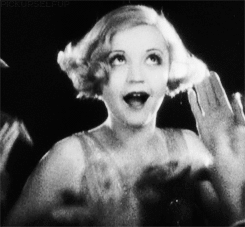 Girls who would have been considered very attractive in the 20s. Whenever I see a lady walking around who has that sort of "Flapper Girl" face, I'm instantly intrigued.
This one needs no explanation and is definitely not odd.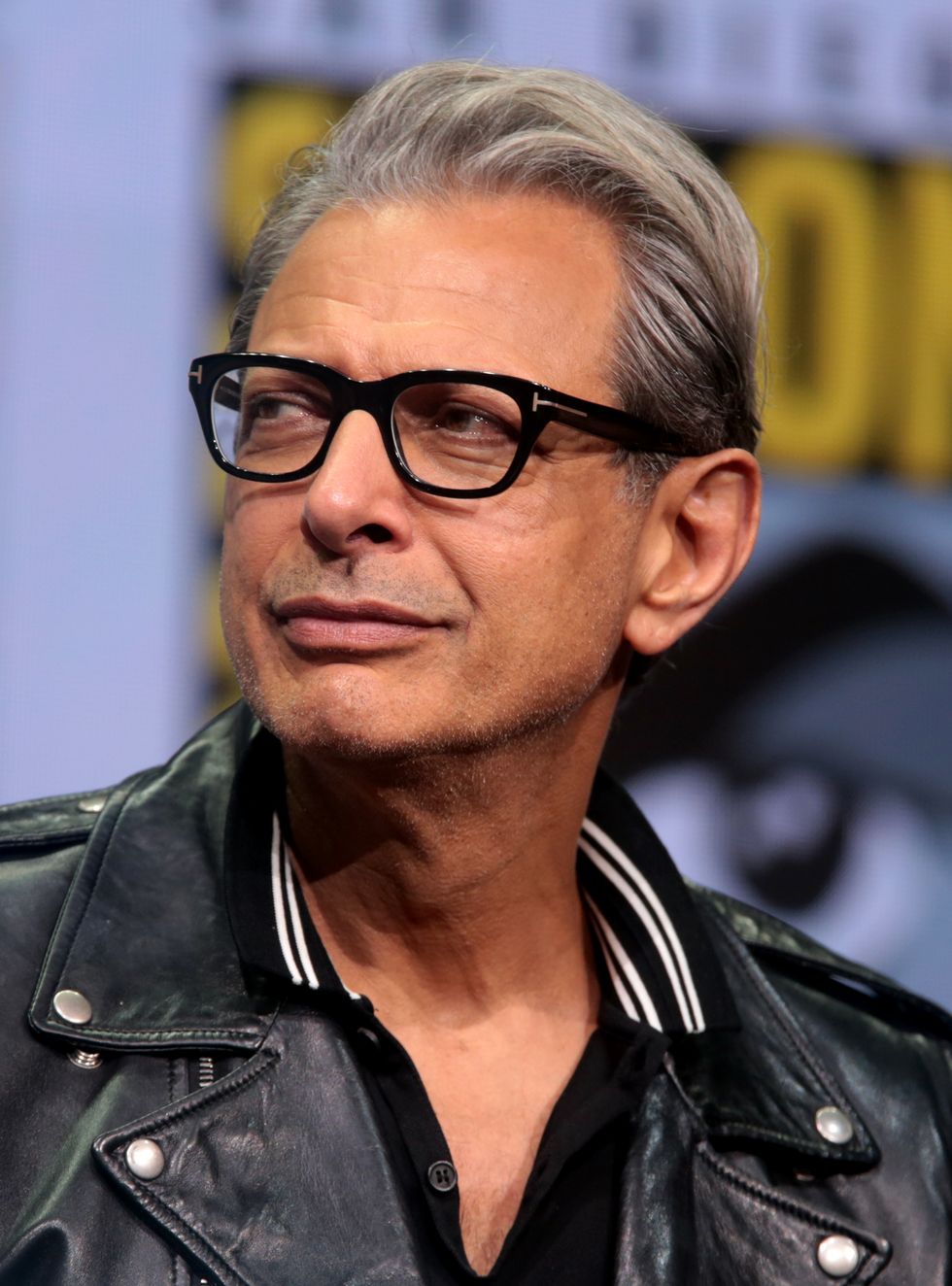 Jeff Goldblum.
Maybe because it's sexy when a person knows what they want.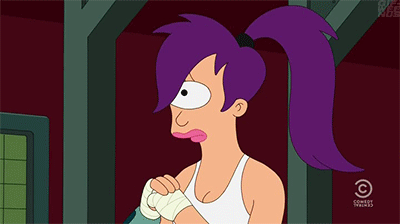 Women with "resting b**** face". No idea why.
What's odd, sadly, is how few men get manicures.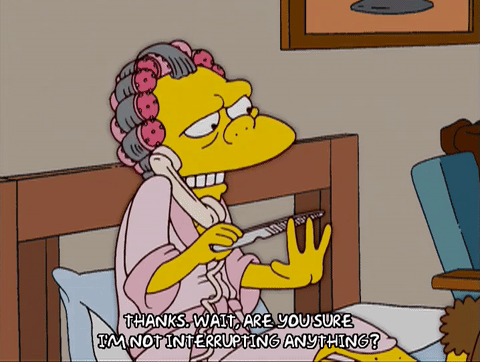 The half-moon white parts on men's fingernails. I'm really attracted to hands as well, but when I see a guy with beautiful fingernails that may have been manicured all I can think about is what they can do.
Back dimples are very sexy. I can't explain it either.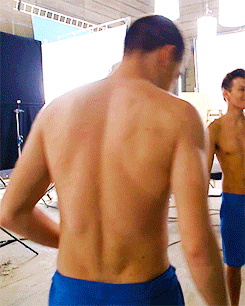 Back dimples. Some women are blessed with little circular indentations on their mid to lower back, one on each side of the spine. No clue why I find it so hot, but I do.
I mean, I know exactly why I find men attractive...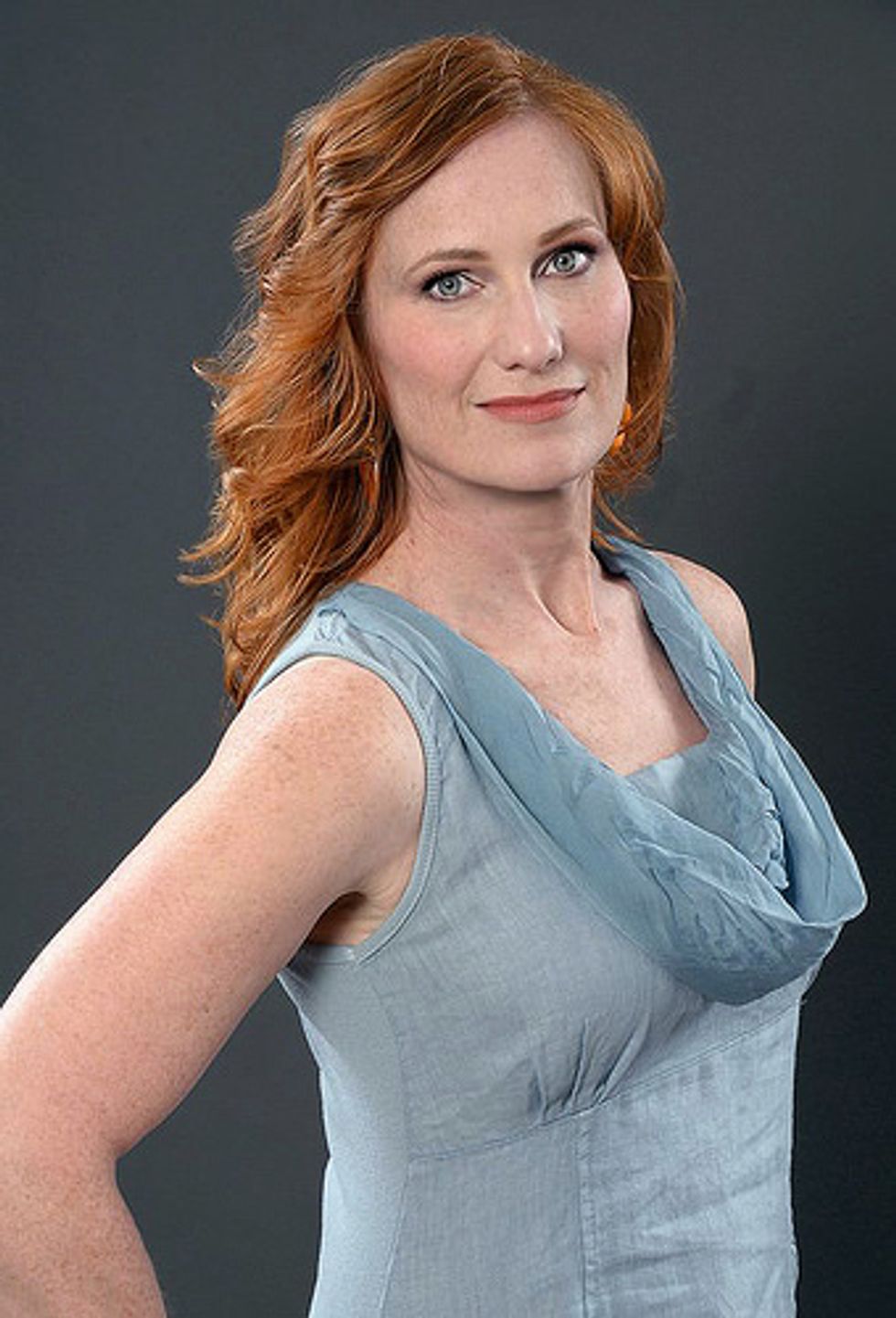 I'm oddly attracted to women, for some reason.
Ah, hoodies: always comfortable, and they look good on anyone.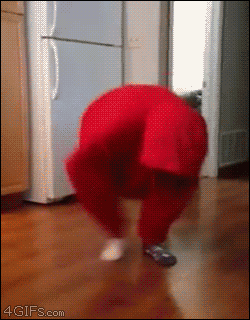 Hoodies, whether it's tight or loose on a girl it's lip-bite inducing.
The inner vampire in me thinks necks are super sexy.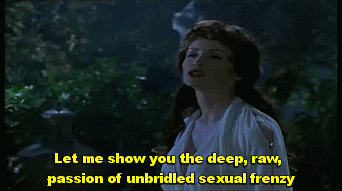 Big noses and long necks. I can't explain it, but that's my type.
A little extra padding over solid muscle is super nice to lay on.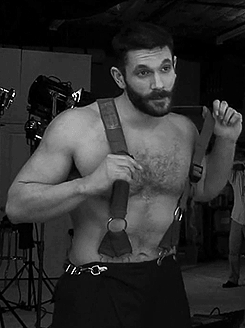 Guys that are muscular (not too muscular) and that have a thin layer of fat all over their muscles so that it gives them this soft yet strong dominating look so that you know they're strong, but it won't feel like touching a rock when you hug them.
Uugghhnnn I love that.
Or very deep voices. I mean voices that make your chest thump along when they speak. Holy cow. Such a turn on.
Those statues sure do tell a story.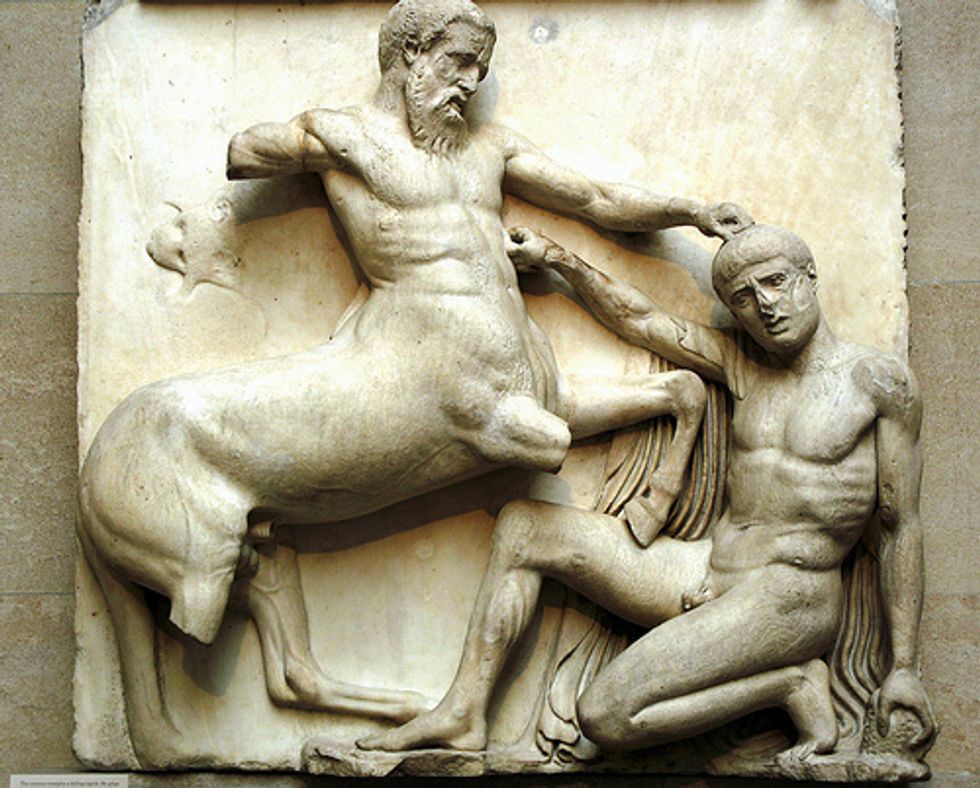 Ancient Greeks.