People Imagine What A Mediocre Version of Heaven Called "Eh'ven" Would Be Like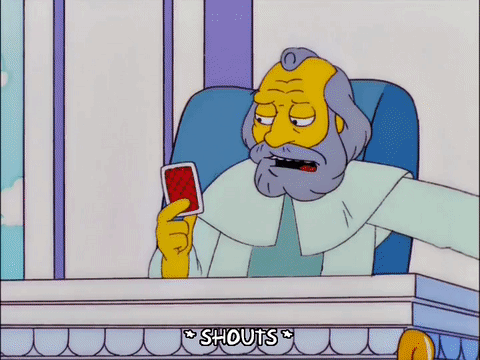 We all hope to reach a place called heaven some day, but what if there was a place that was in between heaven and hell. A place where it wasn't the best, but it would be decent. What would this mediocre version of heaven called "Eh'ven" look like and be like?
semi-terrestrial asks:
If there were a mediocre version of Heaven called ' 'Eh'ven ', what kinds of things would you expect to happen there?
Most importantly, what's there to eat?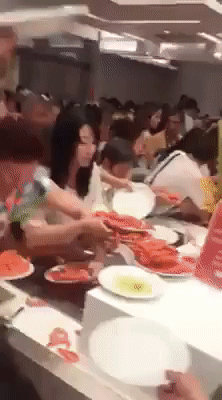 Cruise ship buffet food. Not great, but there's a LOT of it. Also, free clothing (anything your heart desires) from Walmart. As a bonus feature, you can play Bingo forever, and win unlimited amounts of vegetables. Your hair will always look great in a sun visor.
No suffering sounds pretty decent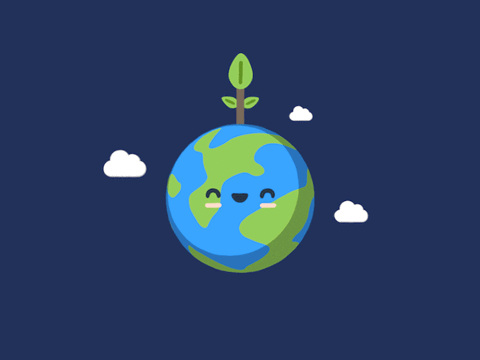 It'll be like earth but without suffering, so you won't be enjoying luxuries you'll only get in heaven but you won't suffer in hell either
Clouds make all the difference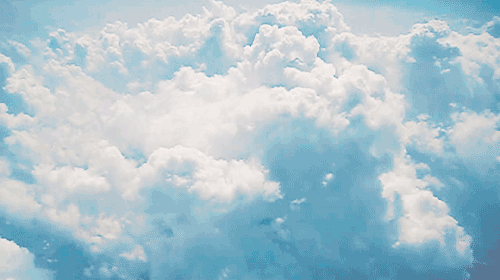 Those flat, streaky clouds, not the puffy ones.
You have the goods to show off, but they don't work that well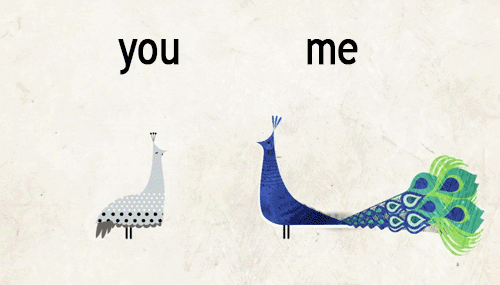 You get angels wings but you fly like Peacock.
The bedding is complicated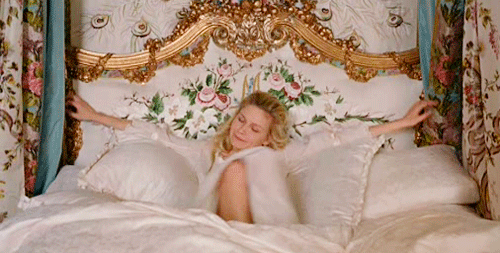 You can sleep on a 'King' sized cloud, but its really just two single clouds shoved together.
The weather can't be perfect, so...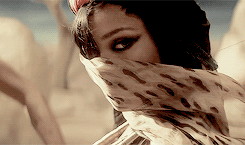 It's moderately warm outside with intermittent wind. It's very pleasant, but you can't decide if you really need your jacket or not, so you have to keep taking it off and putting it back on.
it's not quite gold...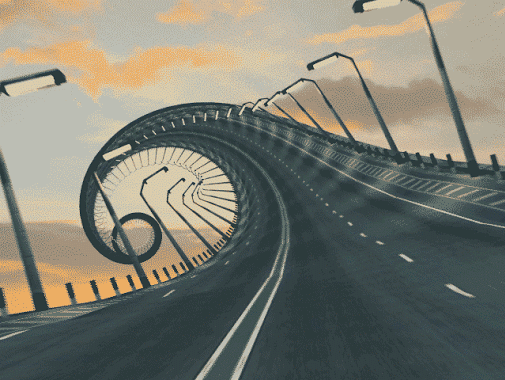 roads paved in bronze
improved food options, but there's a catch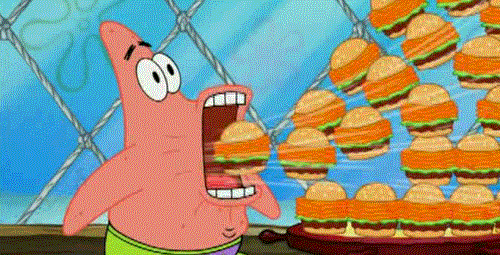 There's always a good buffet but they only change the menu up every week or so
You can't have everything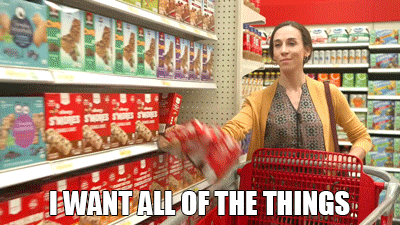 I'm just reminded of 'The Medium Place' joke from 'The Good Place'. You get your favourite beer! But it's always warm. The jukebox has every song ever... but they're all live versions performed by the Eagles.
The eggshell gates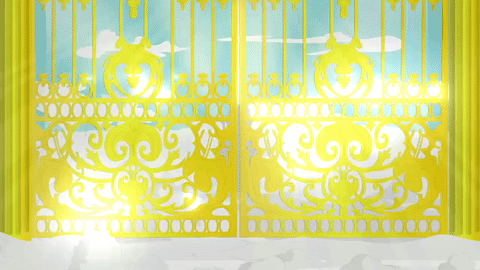 The "pearly gates" are kind of just a dull off-white.
The internet would only give you so much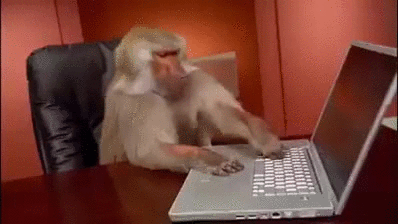 moderately slow wifi, not slow enough to be enraging, but enough to be annoying
This would be OK with some people, but not all people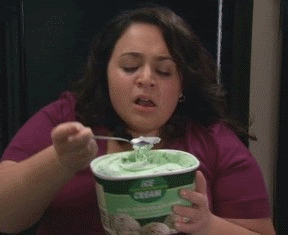 no ice cream, just frozen yogurt
Sounds like earth on a bad day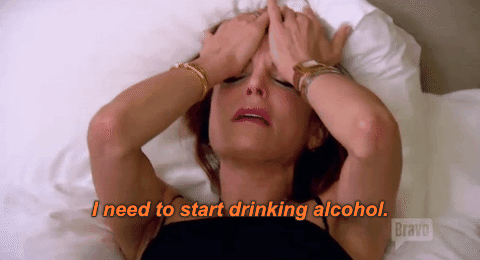 The food is definitely a over average, better then you could ever cook, but it always takes a really long time to get it after you order.
You can still use the internet from earth, and it's really fast, but you have to use ethernet, cause ehven has no wifi.
You can have sex, but it's only missionary.
Ice cold comes at a price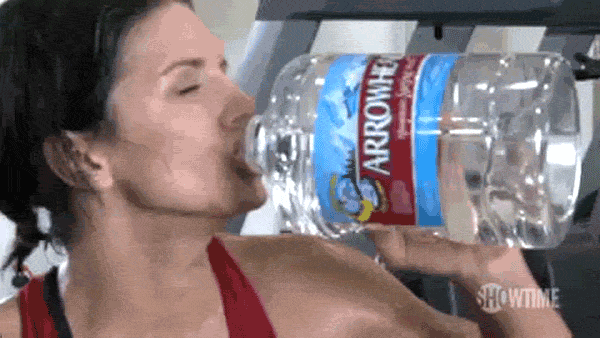 Room temperature bottles of water.
The entertainment isn't the best either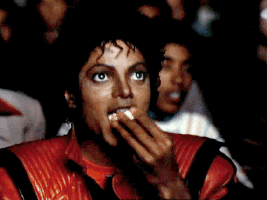 Pirated movies from earth...in good quality but without the special features...1 month after official release...
Yikes!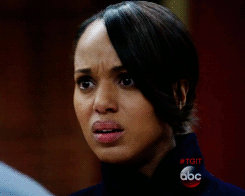 They ran out of chairs
That is so limiting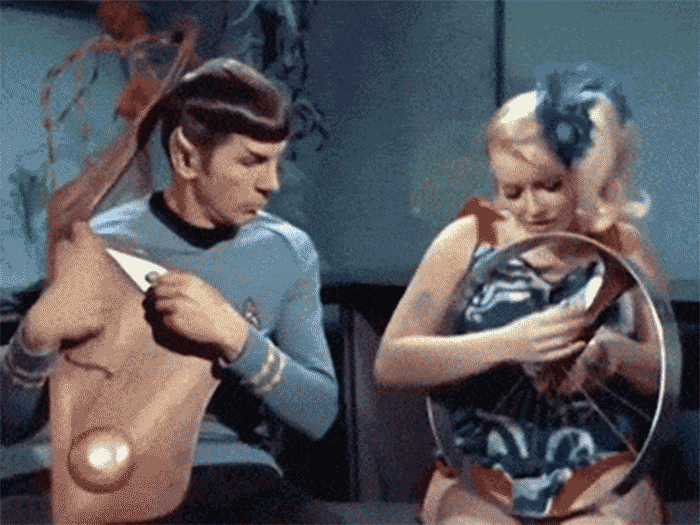 Instead of a harp you get a $20 iTunes card.
This actually sounds like hell...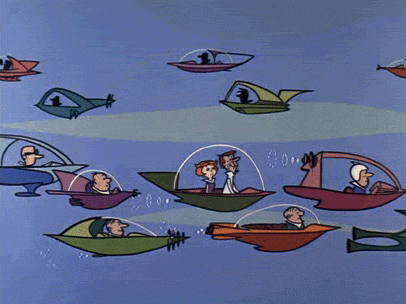 There's always traffic but it's not stagnant so you're always moving, just not quickly
We would all look amazing

No harps. No wings. Everyone gets a Kazoo and propeller beanie.
I prefer a place called heaven where Coke is served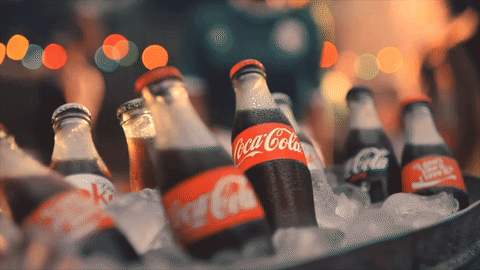 Is Pepsi ok?