Atheists Reveal Why They Don't Believe And What They Think The Afterlife Would Be Like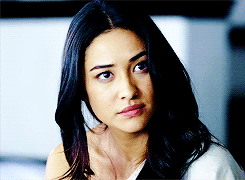 Religion and faith is a deep and complex subject that means something slightly different for everyone. It's clear that in most religions, if we follow the rules we will be rewarded in the afterlife, but what about Atheists?
ForeOnTheFlour asks: If you're someone who doesn't believe in an afterlife, how do you comfort yourself from the existential horror that comes from the thought of one day ceasing to exist?
You simply come and you go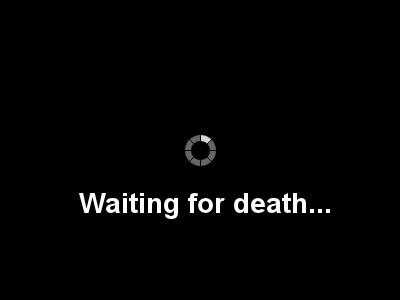 Not all truths are easy. I like to think of it as being the same as before I was born. I don't remember that time, although all the molecules that make up my body and brain were around, the same as they'll be after I die.
A viewpoint of gratitude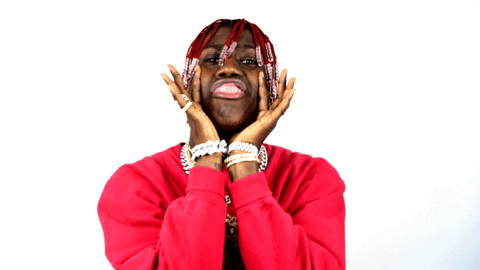 The way I see it, I basically won the ultra-mega lottery by being able to exist. Everything I experience from birth to death is just a gift, and when I think about the fact that I was lucky enough out of trillions and trillions of possibilities to win this life, it astounds me to the point that I forget about how much I fear death, and Im just grateful.
Some insight from Mark Twain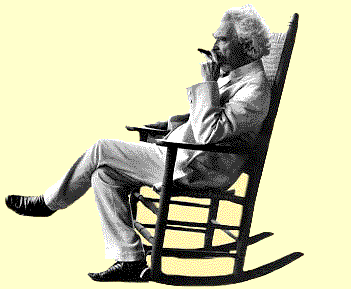 "I do not fear death. I had been dead for billions and billions of years before I was born, and had not suffered the slightest inconvenience from it." - Mark Twain
The idea that there is no life after this life makes it that much more valuable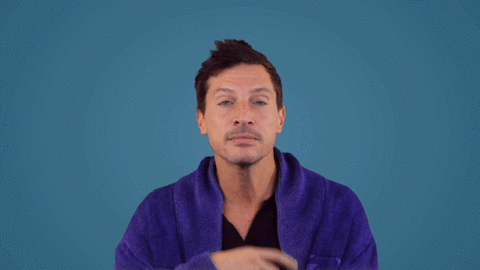 I think I respect my life more because I don't believe I will have any life after. It makes life more valuable to me. It makes me slow down and appreciate things. That's my solace
Liberation!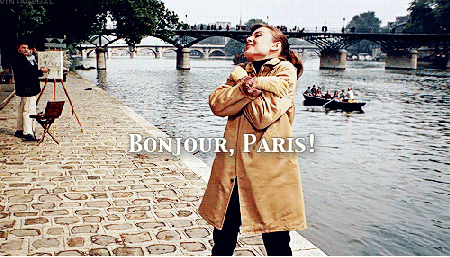 Its actually quite liberating, when I remember nothing really matters most of my problems seem so small. I heard some French author said that the meaning of life is whatever keeps you from killing yourself.
Don't worry, be happy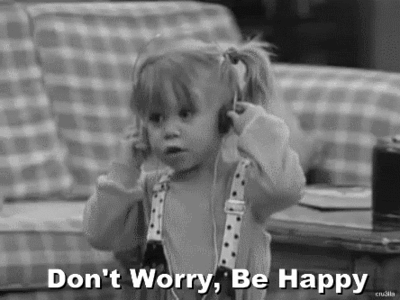 Honestly? Try not to think too much about it. There's nothing I can do about it, so it's unproductive to worry. Obviously easier said than done, but what can you do.
Existing forever is a huge undertaking...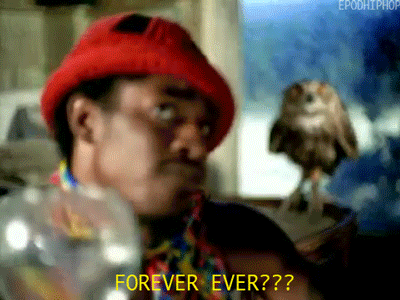 I'm just not horrified by the idea of not existing. The idea of existing forever is more horrible if you think about it. I think it's Buddhist and Hindu practice where the goal is to actually break the cycle of eternal existence by getting enough Karma to eventually escape reincarnation and no longer exist.
A macro viewpoint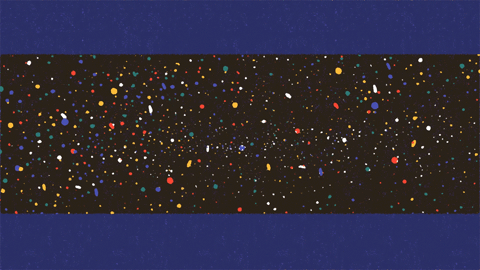 Think of it like... we're not separate from the universe. We are just as much a part of the universe as the stars and this planet, and we all came from the same thing. We are the part of the universe that is conscious of itself, experiencing itself, and trying to understand itself. Being alive isn't our normal state of being, and when we die we'll go back to what we were for billions of years before we woke up, but we'll still be... Just as the ground you walk on isn't aware of its own existence, but still exists. You've always been here, and you'll always be here, and your life here on earth is just one moment of your journey.
There is no way to get out of death, so why stress it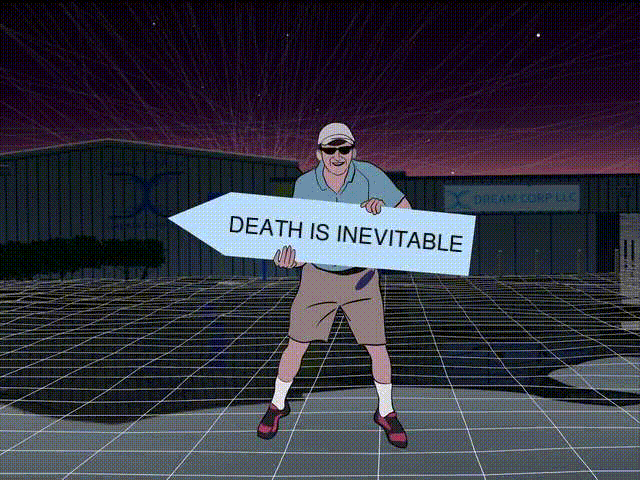 I don't think of it as a horror. It's just something that happens to everyone at some point. There is nothing I can do to keep it from happening and honestly even if I could I don't think I would.
Life is too short to make silly mistakes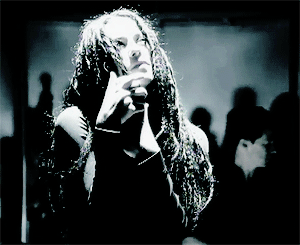 I don't, it bothers me all the time.
It's not that I am scared of being dead, since I won't be conscious of that. I am scared of messing up and dying early, which would cause me to miss out on so much interesting stuff. I want to get to experience as much as I can.
There is some solace in death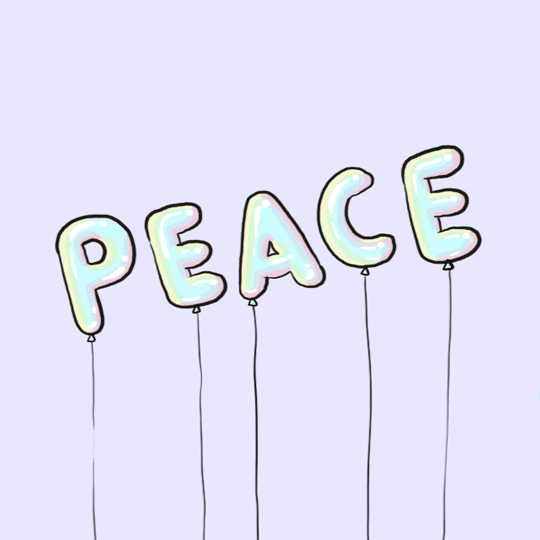 Old atheist here. It's coming sooner for me than for most of you. So far I'm healthy and physically fit, but like many my age, I have trouble sleeping. I'm certainly in no rush, but I can see that the dark cloud of death has a silver lining.
A refreshing take on life ever after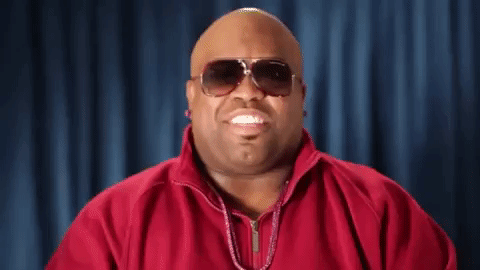 Not all of us find the notion of eternal consciousness to be appealing. There is no horror in ceasing to be. Clinging to life by any means or religious notions of afterlife seem more horrifying by far.
I would agrue that there is a benefit, but maybe not on a cosmos changing level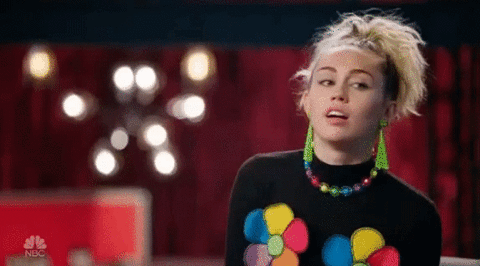 It's not an uncomfortable thought for me. I am not convinced that there is any benefit to my existence.
An incredible scientific viewpoint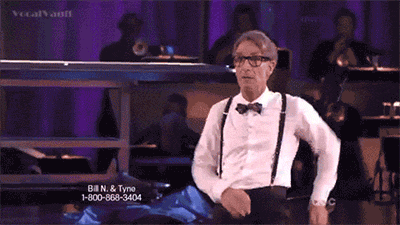 This is how:
"You want a physicist to speak at your funeral. You want the physicist to talk to your grieving family about the conservation of energy, so they will understand that your energy has not died. You want the physicist to remind your sobbing mother about the first law of thermodynamics; that no energy gets created in the universe, and none is destroyed. You want your mother to know that all your energy, every vibration, every Btu of heat, every wave of every particle that was her beloved child remains with her in this world. You want the physicist to tell your weeping father that amid energies of the cosmos, you gave as good as you got.
And at one point you'd hope that the physicist would step down from the pulpit and walk to your brokenhearted spouse there in the pew and tell him/her that all the photons that ever bounced off your face, all the particles whose paths were interrupted by your smile, by the touch of your hair, hundreds of trillions of particles, have raced off like children, their ways forever changed by you. And as your widow rocks in the arms of a loving family, may the physicist let him/her know that all the photons that bounced from you were gathered in the particle detectors that are her/his eyes, that those photons created within her/him constellations of electromagnetically charged neurons whose energy will go on forever.
And the physicist will remind the congregation of how much of all our energy is given off as heat. There may be a few fanning themselves with their programs as he says it. And he will tell them that the warmth that flowed through you in life is still here, still part of all that we are, even as we who mourn continue the heat of our own lives.
And you'll want the physicist to explain to those who loved you that they need not have faith; indeed, they should not have faith. Let them know that they can measure, that scientists have measured precisely the conservation of energy and found it accurate, verifiable and consistent across space and time. You can hope your family will examine the evidence and satisfy themselves that the science is sound and that they'll be comforted to know your energy's still around. According to the law of the conservation of energy, not a bit of you is gone; you're just less orderly."
Some Atheists are not as comforted by the end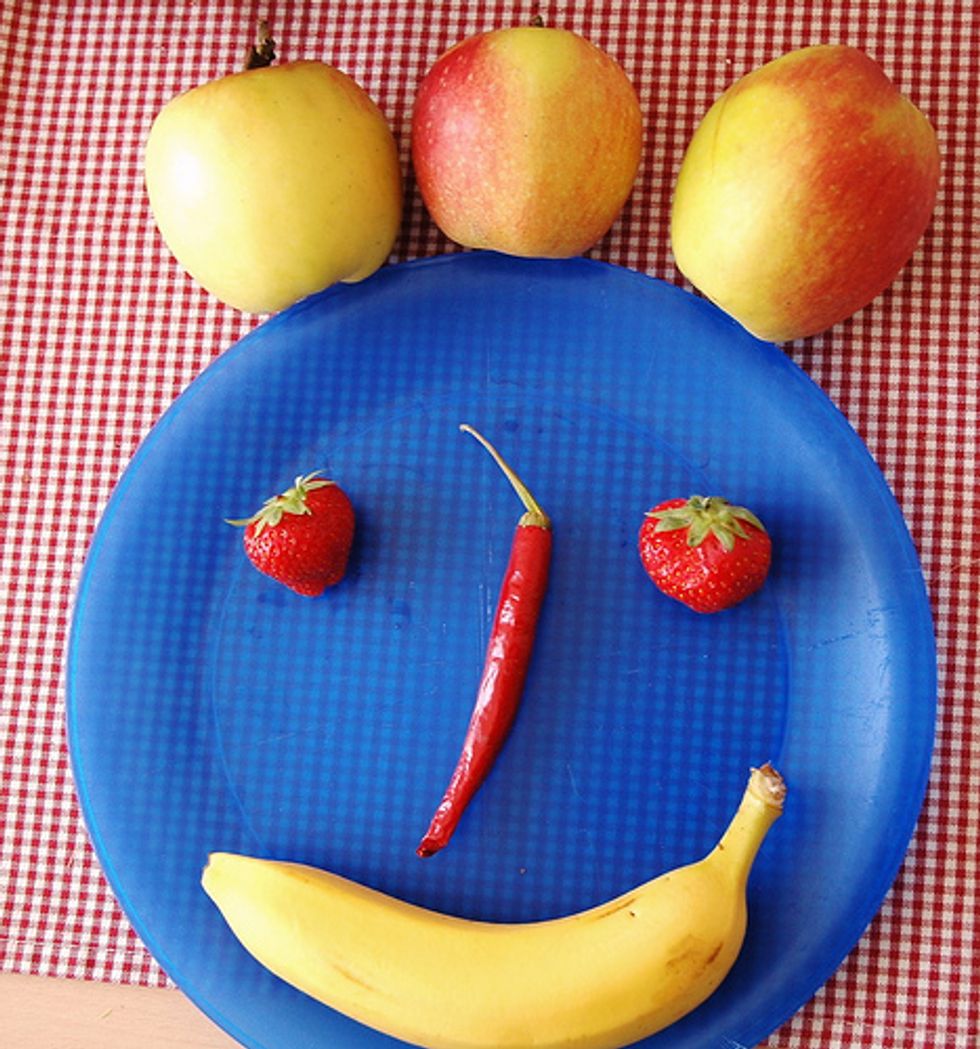 I can't comfort myself from it, it's my biggest fear.
Sometimes your head can be unbearable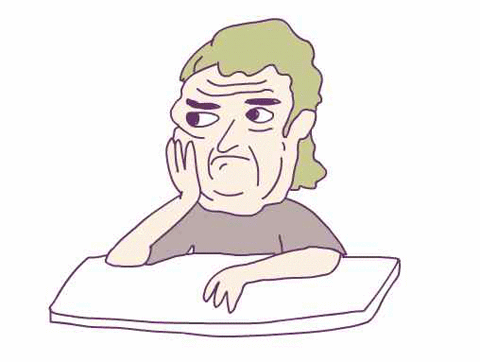 I'm actually looking forward to it. It'll mean not living with what's inside my head anymore.
It's the circle of life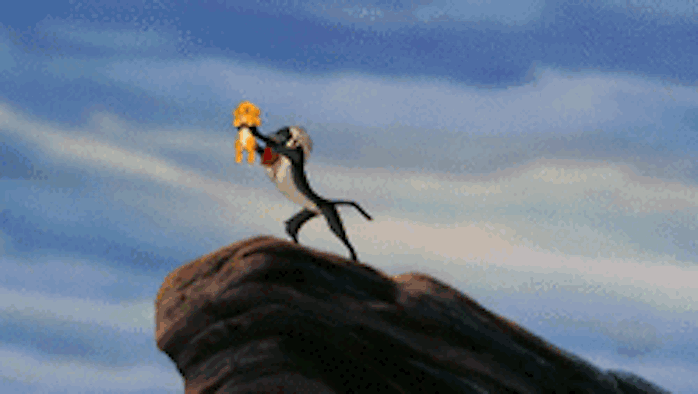 I was actually just thinking about this last night in bed, in 125 years from now everyone around you will be gone and a new generation of people will rule the earth; your time is limited and you're free to do whatever you want, because in the end it doesn't matter, we'll all be dead anyway.
you are nonexistent for most of existence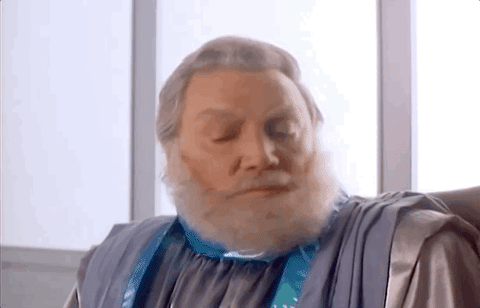 Most of what you'll ever do is be dead. Humanity existed for thousands (millions?) of years before I got here, and will likely exist for millions of years after I go. I already didn't exist for all of history before I was born, I'm ok with not existing after.
Old age makes death easier to accept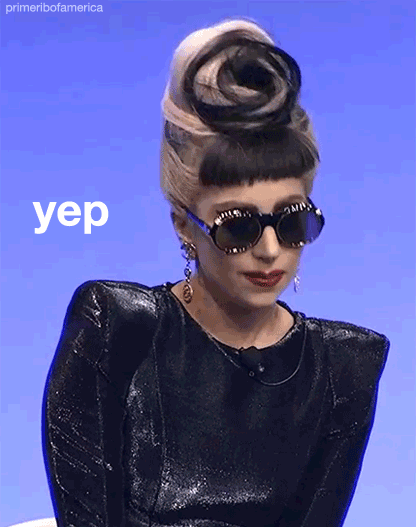 Once everyone you know is dead and your body hurts everyday... not dying would be more scary.
An eternal slumber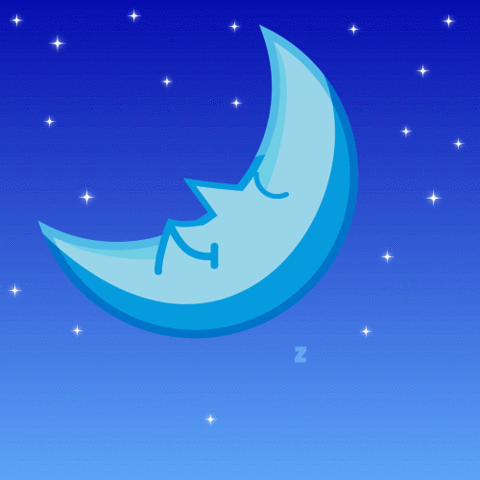 I imagine it like falling asleep. Only that you cease to exist. It's a comforting thought that I will die someday. All my problems will be gone, everything will be irrelevant and I will finally be able to rest.
Imo it is sth to look forward to. Like the finish line after a long race.
Immortality would then be that as soon as you cross the finish line, so would tell you "nope you're not finished yet. Keep running till eternity".