Power Corrupts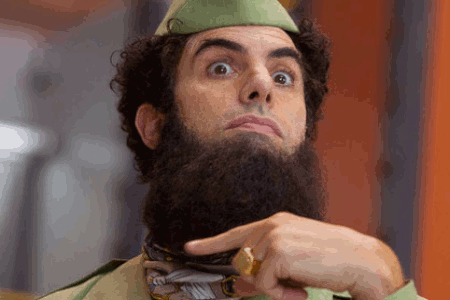 There's a saying: power corrupts; absolute power corrupts absolutely.
But the idea of absolute power can be intriguing and perhaps a little enticing. Given the chance to be dictator for a day, would we do it? If we did it, what would we do?
Reddit user Deity_Of_Death asked "If you were a dictator, what kind of ridiculous dictator-like stuff would you do?"
People let their inner authoritarian out and came up with their own despotic to-do lists.
5 Step Plan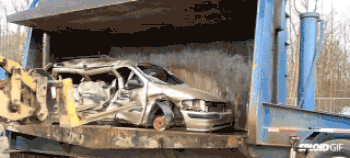 People who drive slow in the left lane get their cars taken away and crushed in a compactor in front of their eyes.
People who stand in the checkout line talking on their cell phone get thrown into solitary confinement for a week to learn the joy of peace and quiet.
Vaccines are mandatory for everyone (except those with actual medical issues).
American "chocolate" is hearby banned for all time. Only high-quality European chocolate may be consumed.
And because I'm a benevolent dictator, free ice cream on Fridays. Good ice cream, not that stuff with 50-million ingredients.
The Darwin Purge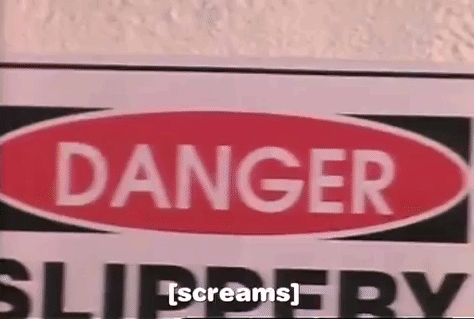 Assuming I'm dictator of the world (as that's the only situation where this plan would work), I'd pass a law both banning and requiring the removal of all warning labels. Our species is due for a culling in the next 200 years. Why not get ahead of the game and let natural selection do the work? A side bonus of said law would be the living population would inherently be more intelligent, because the bozos who need a sign that says "WARNING HIGH VOLTAGE DO NOT TOUCH" in order to not touch something dangerous will weed themselves out of existence.
Selective Breeding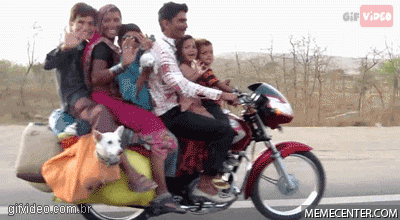 As a dictator, I'd have the science developed to switch off everybodies ability to reproduce. They'd have to apply for a license to have a kid.
As long as they're decent, educated, and have the means to raise a kid, they'll get their reproductive capability switched on until the mother becomes pregnant. Then it's off again.
Yes, of course all alternative family styles are eligible. I'm a dictator, not a monster.
Castro's Cuba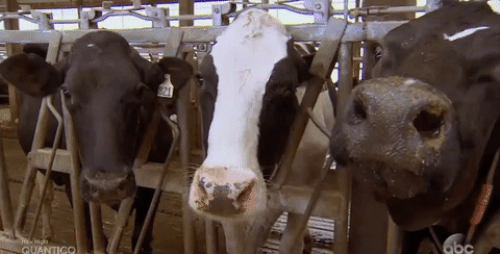 Become obsessed with milk and dairy products, I'd import cows from Canada and breed them with local cows to create the perfect milk producing cow that can survive the heat.
Create an entire air conditioned facility the size of a football field to house my cows, ignore my peoples wants and needs to fuel my cow empire
Reverse Customer Service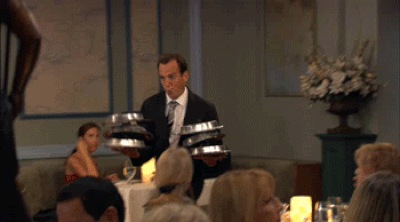 Immediately every person who has never worked retail or restaurant reports for six months of training so they can know how to treat someone in those positions.
Religious Exhibition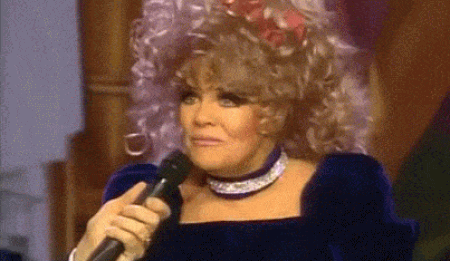 Round up every multi-millionaire religious leader and put them on display in a public zoo.
Lactose Tolerance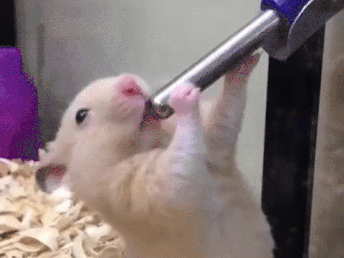 Install a hamster like water bottle filled with my choice of flavored milk.
Education Special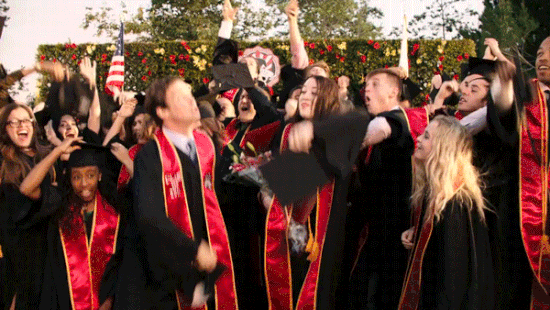 Education would be much more important. No dropping out. No failing. There would be different tiers for different levels of intelligence. Teachers would be the highest paid state job there is with ridiculously high credentials required. Teacher to student ratio would be in a very desirable range.
Capital Punishment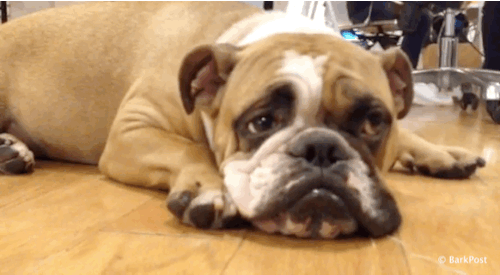 My nation would officially be renamed Badassistan, and the only official law would be "don't be a jerk".
Fortunately, as the Great and Unimaginably Head Badass of Badassistan, I am the sole arbiter of what does and does not constitute being a jerk.
Caught arguing about politics on the internet? That's a hanging.
Ghosted someone 'cuz you're too much of a wimp to break up with them? That's a hanging.
Refused to pet a sad looking puppy? You better believe that's a hanging.
Cattitude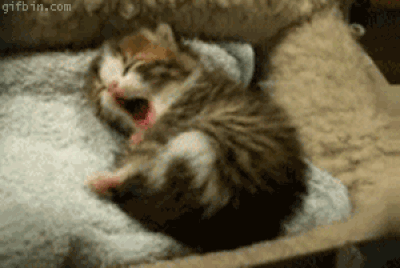 Ban all religions except my own. My friends and I have started a new religion where we worship cats as our Gods. When faced with a tough situation, I ask myself "Would a cat judge me for doing this?" If the answer is yes I just don't do it.
Well, the best thing about this religion is that you can be anywhere in the world and believe and follow the same ideals. You don't need any official ceremony to enter the religion.
The rules are:
Don't be an a-hole.
Love cats and accept in your heart that cats are superior to you. You will never be as cool, smart and badass as a cat.
You must attempt to talk to and pet any and every cat you see.
You must watch cute kitten videos and share them with all your friends as often as you can. The more, the better.
Right to Work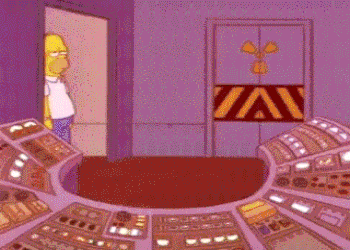 Make it illegal to be unemployed, with the appropriate agency to help you get a job of course.
If you turn out to be poor for the job, you'll be reassigned.
With Salsa, Guacamole Extra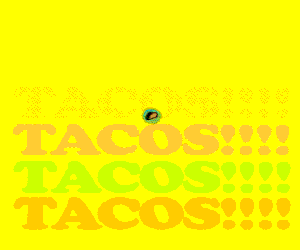 Taco Tuesdays are now mandatory.
Fight It Out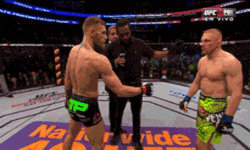 Every town center gets an MMA cage or wrestling ring. Two grown people wanna settle something with bare hands? Go on ahead.
Titles Are Everything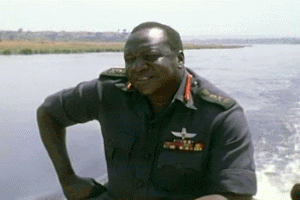 Look up some of the wacky titles that dictators have given themselves. That's the first thing I'd do.
Idi Amin (president of Uganda 1971-1979) gave himself this title: His excellency, President for Life, Field Marshal Al Hadji Doctor Idi Amin, VC, DSO, MC, Lord of all the beasts of the earth and fishes of the seas and conqueror of the British Empire in Africa in General and Uganda in Particular.
Timeless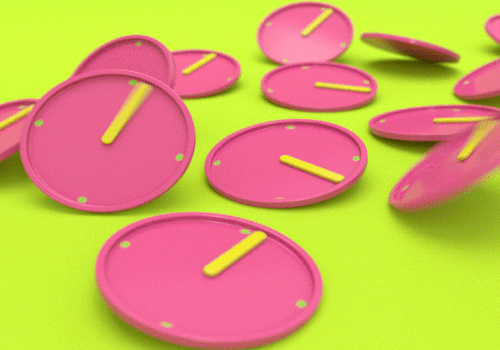 I'd abolish time. You get caught with a timekeeping device, it's hard labor indefinitely, because we no longer recognize the concept of years.
Get caught with a watch? Jail.
Flava Flav? He's toast.
If my secret police find so much as one gnomon or pendulum, you better believe you and your whole family are getting shipped off to the Pit of Misery.
In the Red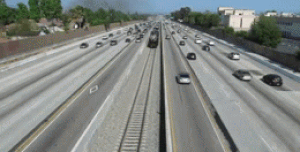 I'd have a massive fleet of stupidly expensive cars and the highways get a 'red lane'.
You are not, under any circumstance, allowed to drive on the 'red lane', EVER! The red lane is for me and people who I grant acces to it. There will be no speed limit in that lane, so I can go anywhere I please as fast as I please on the highway.
Fines for using the red lane without my permission can be very very expensive and I'll be the judge in court for when you used it.
Lord of the Flies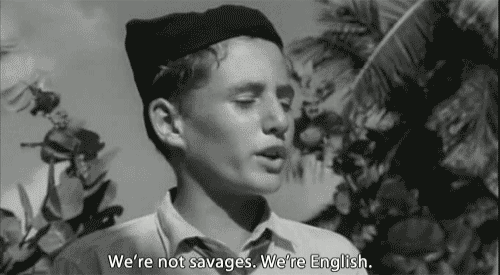 I would give every teacher the ability to pick one student each year to send to "The Island". The Island is isolated and inescapable. It may or may not be filled with dangerous creatures. There is plenty to eat and drink, but now the kiddos will only be able to annoy each other. Obviously the threat of being sent to The Island will motivate students and their parents and make public schools a better place to work. How about that for Teacher Appreciation Day?
Sorry Ted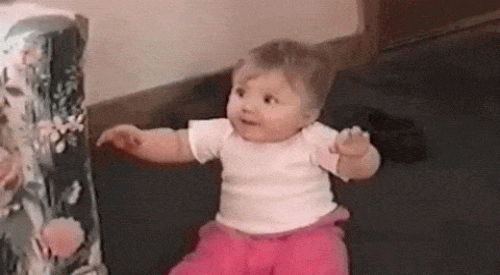 Probably for every good action (like education or health care reform) one ridiculous action (anyone named Ted can no longer buy or consume ice cream) and enforce it with an iron fist. Need to keep people on their toes.
The Names the Thing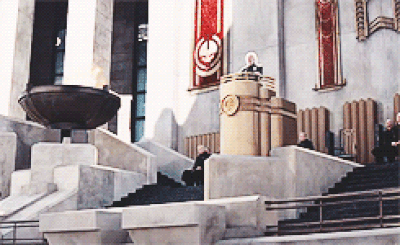 Give my country a ridiculously over the top positive sounding name like all the crappy dictatorships do.
"The Lawful Democratic People's Prosperous Republic of Letsgetblitzedopia"
It's the political equivalent of strolling and whistling to look like you're chill and not doing anything wrong.
Detailed Plans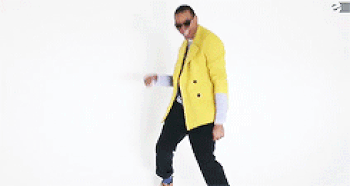 Rename all the days of the week and the names of the months after myself and my family.
Make it illegal to wear yellow clothes on the first Meday of each month (except for Metober).
Move the country to a timezone with a +27 minute offset from nearest neighbor and move the day when Daylight savings comes into effect around from year to year (just to screw with the people who maintain the time zone database).
Switch which side of the street people are driving on based on astrological advice (without changing stuff like which side the doors of buses open etc).
Spelling Reform (everything gets spelled the way I misspell it.)
Rename major cities and geographical features after me.
Have worship of me integrate into or replace the local religions.
Crush dissidents under my iron heel (and my tanks)
Surround myself with a cadre of beautiful amazon bodyguards.
Hold elections where 110% of the votes go to me.
Implement national health care and invest into educating many doctors and medical practitioners.
invest into education to achieve close to 100% literacy.
Make sure that a book written by me becomes everyone's new bible.
Trick the CIA into assassinating people in neighboring countries that I don't like.
Implement a great internet filter that automatically replaces certain words and phrases as well as pictures so that my subject who decided to search for porn online come away with the mistaken impression that everyone outside the country has really weird fetishes.
Rewrite history books and maps so that Belgium does not exist.
Introduce version of popular sports that have substantially different rules than everywhere else.