People Explain Which Bits Of Common Knowledge They Learned Way Too Late In Life
Who hasn't had a moment when they learned what they thought was a revelatory piece of information, ran to share it with their friends, and were then greeted by a barrage of stone faces?
Owing to the fact that what we only just learned a few minutes ago, was apparently common knowledge.
These include your favorite movie star was in fact the offspring of another movie star, what gelatin is actually made of, or little tricks and strategies which make certain experiences so much more pleasurable.
For no particular reason, some people learn these things far later than just about everyone else.
---
Redditor Big_Piccolo_8369 was curious to learn which bits of common knowledge people were late to the party in knowing, leading them to ask:
"What is common knowledge that you found out way too late?"
Strategic Planning
"Always eat before shopping at Costco."- mtl_jim
Sometimes Silence Is Golden
"Just because I hold an opinion on something doesn't mean that I need to share it."
"I spent WAY too much of my early adulthood inserting my viewpoint into discussions that I wasn't really a part of."- xjuggernaughtx
How To Hold People Accountable
"Always get it in writing"- GKnives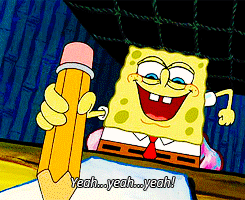 take notes GIF
Giphy
How To Keep Friendships Strong
"Simply asking 'how are you' once in awhile is all it takes to not fall apart from old friends."- a_burdie_from_hell
Know Your Worth
"Hard work isn't always the answer."
"When I worked a minimum wage job, I would work hard and not take breaks, so a great job, and always finish early."
"I just then got told to pick up the slack for the employees who spent their time goofing off."
"Never got a promotion, raise, or even a 'hey, good job'."- Disco-Onion
"I learned a couple things from previous employers."
"1: Do Not Count on the Company to care."
"I worked for McDonald's and the franchise I worked for didn't care what they did to me."
"My manager literally told me to my face that she didn't know what happened when I my arm got smashed in the fry hopper mind you she was sitting there watching me and failed to deactivate the machine."
"I learned not only that I don't matter to the company but also to make sure that machines I use are off regardless if someone tells me they are."
"2: Life is short, don't kill yourself for a company that will replace you the second you drop dead."
"I learned this after destroying my back, suffering a concussion, developing ulcers and anxiety all from over working myself to the point where I couldn't function safely and my health declined."- chibicat_25
Think Twice Before Lending Money

"That when people ask to borrow money especially if it's a friend or family just expect to never see it again."- Different-Chest-5716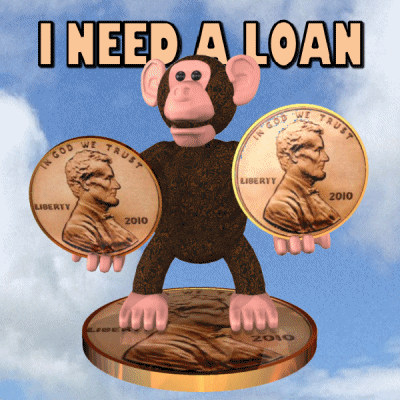 Loan Borrow GIF
Giphy
Spotting Charlatans
"Being well-educated in one area doesn't mean that a person can't be a total idiot in other areas."- Red-belliedOrator
Never Make Decisions When Angry

"'Every action made in anger ends in sorrow'."
"An attorney, when I was 24."- yours121110
"Don't make permanent decisions based on temporary feelings."- Yoschnitzel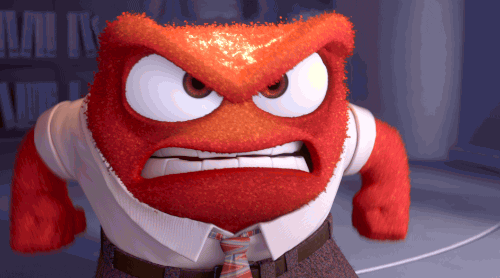 Angry Inside Out GIF by Disney Pixar
Giphy
The Importance Of Sleep
"Going too long without sleep can impair your ability to drive the same way as drinking too much alcohol."- SuvenPan
It Takes Time To Learn

"That common knowledge never comes early."- CardiologistLower817
Not Everyone Gets What They Deserve...
"Working hard won't get you a promotion, doing average or mediocre work and being likeable/popular will."- NeuronNetworks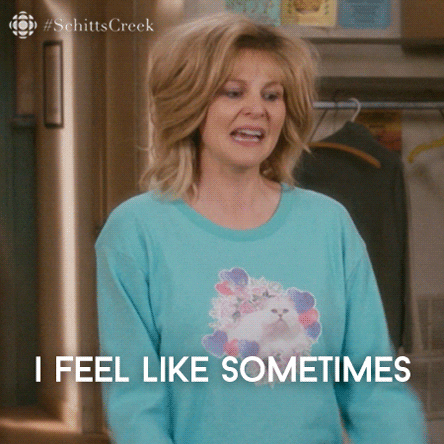 Ignoring Me Schitts Creek GIF by CBC
Giphy
Can't Be Too Literal Minded

"Several doesn't mean 7 of something."- Zenkir32
Make Sure You Eat Enough
"Calorie Deficit."- Thx-rese
Not As Similar As You Might Think
"I had supposed that apples and pears are varieties of one species."
"In middle age I happened to learn that they are not even the same genus."- lazydog60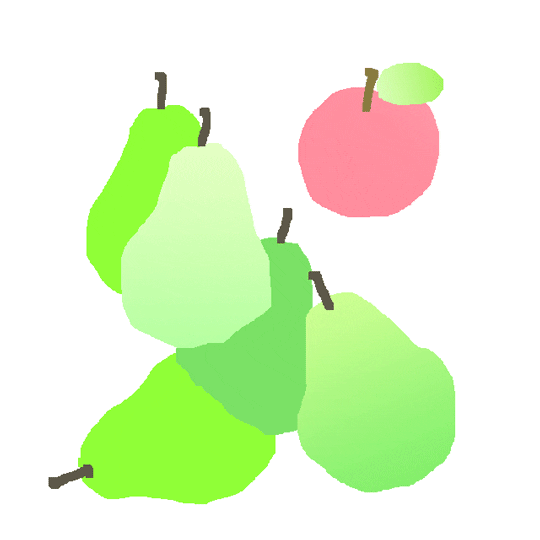 pears GIF by jjjjjohn
Giphy
Safety First!
"Staring at the sun, looking directly as eclipses, and looking at the sun through a magnifying glass does not instantly make you blind, it takes time."
"I always thought it was instant and that I could just look away before I went completely blind."
"I only found out that wasn't true when I was 19."
"Now my eyesight has been progressively worsening for years."- ivegonegaga
All Past Mistakes Can Be Fixed
"'It's NEVER too late to do the right thing, to take the right decision'."- TheSuperPREDATOR
An Optical Illusion
"The claw marks on a Monster energy drink form the letter M."- DancingDick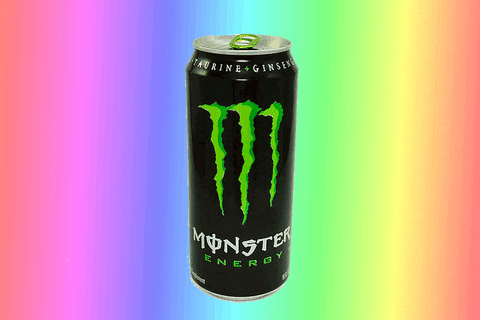 monster energy rainbow GIF
Giphy
Basic Hygeine!
"You have to wash anything you drink out of, even if it's just a water bottle."- laurenmela
We're all bound to be looked down upon every now and then for just learning something everyone else already knows.
Though always remember, the wisest ones are those who never want to stop learning.