People Share Which Disproven Myths Their Families Still Believe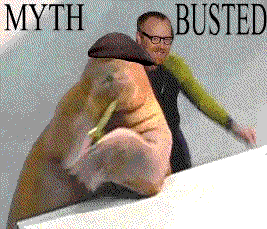 Even with modern science's gifts of truth, people still believe some really wacky things. For instance, that Einstein failed math, or that fans chop up air, or that wind can kill you. This is why we can't have nice things.
Thrasher893 asked, What incredibly fake myths people still largely believe in?
Submissions have been edited for clarity, context, and profanity.
Nope, that's not how this works. Drinking cold water can boost your metabolism by up to 50 calories per day.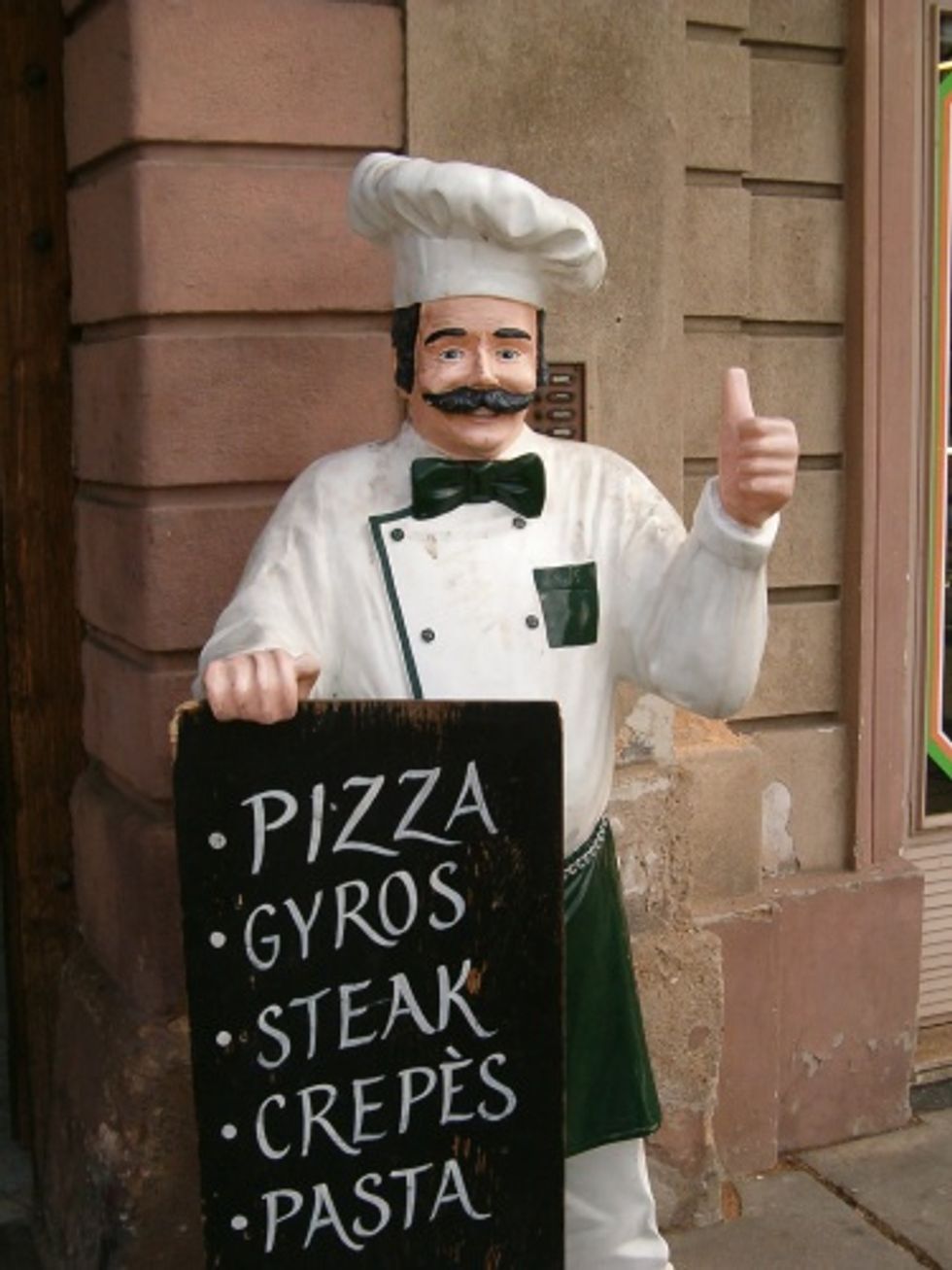 My Chinese family believes that if you drink cold water you'll get fat/ won't be able to lose your fat. They always give me a hard time when I have something from the fridge.
I'm blown away by this.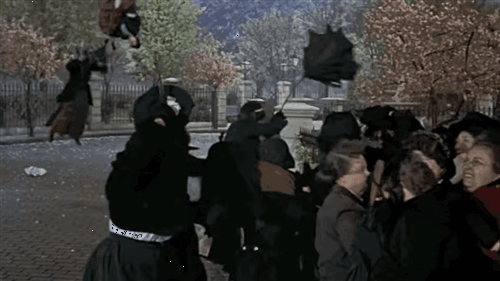 People on Balkans and Russia believe that promaja (wind draft) can kill you. It is such a pain, there are times when in my house its so hot and nobody wants to open windows to get some fresh air. People also don't turn on the air conditioner in summer because they believe they will catch a cold.
Lies.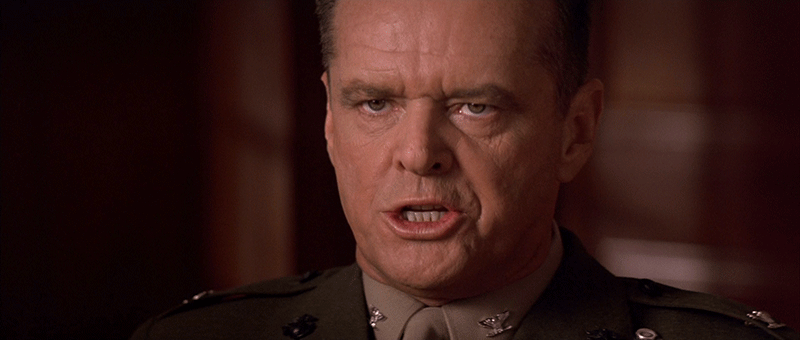 Mom: "tell me the truth, I won't get mad."
Here's what you need to detox: cold-pressed cranberry juice and a sauna.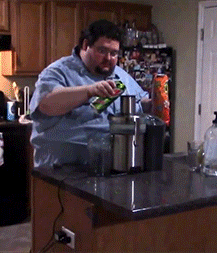 That juice detoxes "cleanse" your body of toxins.
Plants... release oxygen...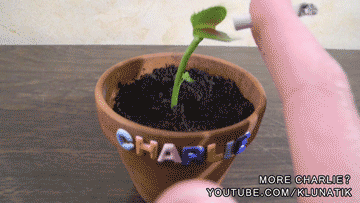 Sleeping with plants in your room will consume all the oxygen in the room and suffocate you.
You know what REALLY consumes oxygen? Another person sleeping by your side. Yeah, a freaking 80kg mammal clearly does not suffocate you but that three-leafed magnolia will.
The first 24 hours are the most critical, so...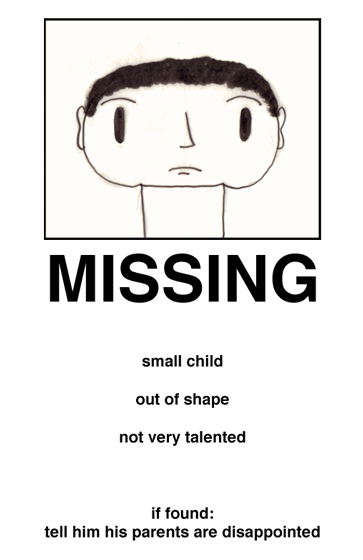 That you have to wait 24 hours before you can report someone missing. There is no such rule. Call the police ASAP, especially if it's a child.
That knuckle-cracking sound? It's just nitrogen bubbles. You're fine, crack away.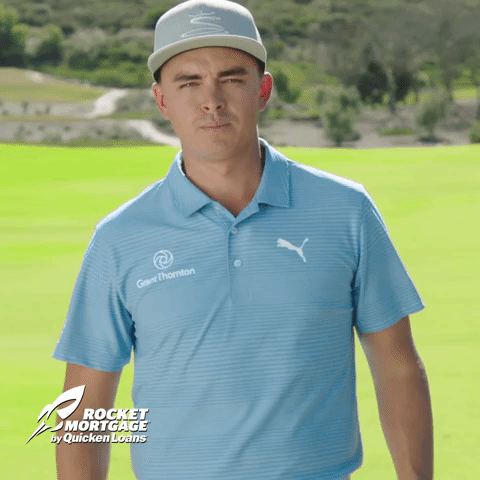 That cracking your knuckles causes arthritis.
Best to wear gloves, but help the baby bird.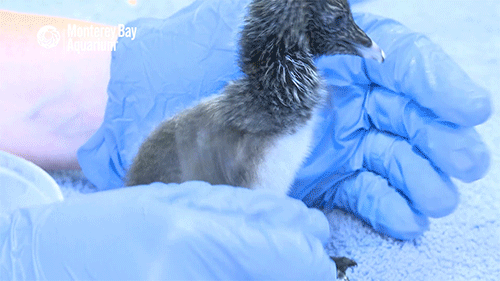 That if you find a baby bird and put it back in the nest the parents won't care for it.
That gum won't stay in your system for seven years.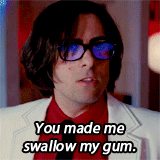 It takes seven years to digest swallowed chewing gum.
Admitting to being a cop defeats the purpose of the whole undercover thing, no?
That undercover cops are in any way obligated to tell you they are cops if you ask them directly. This used to be a big plot device in cop shows (including Miami Vice) where the undercover cop would have to try avoiding giving an answer.
Wait, we don't? They sure can bite us though.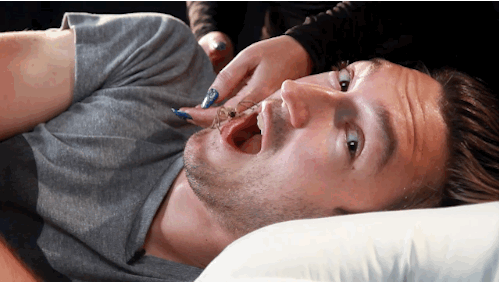 People still believe they eat spiders in their sleep.
Camel humps store fat, for energy.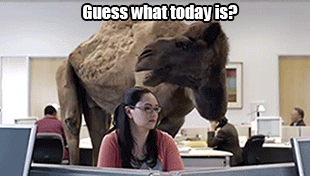 Camels don't carry water in their humps. Their humps are made of fat which is primarily for use in the desert as an emergency food store if they can't find any and collected in one spot so that it minimizes the insulating effect a layer of fat would normally have. Instead, they have adapted to lose much less water on a daily basis as well as having a number of adaptations that allow them to withstand the effects of dehydration. Examples of this are their kidney and intestines which effectively recycle as much water as possible as well as oval red blood cells which allow for easy blood flow even when dehydrated. They also rarely sweat and can moderate their own body temperature to help with this. Their nostrils have even adapted in such a way as to trap the water vapor that would normally be lost by breathing.
While I am at it, they don't spit in the traditional sense either, it's more like cud that they spit up and sling in every direction to get people to back off, so basically vomit. It's not as precise as one would think. I had assumed that storing water in their hump was a known myth by know but nevertheless, I find myself having to tell families at my zoo on an almost daily basis about both of these facts. But half of my job is teaching so I am glad to help dispel myths about the animals I work with.
Waking a sleepwalker won't harm them, but it will annoy them greatly.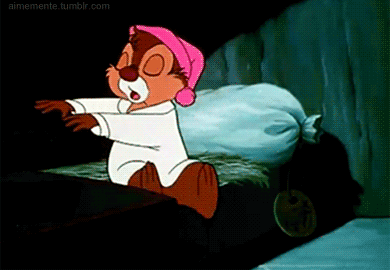 That waking up sleepwalkers harms them.
If you're hungry while you're sick, eat. Starvation weakens the immune system. And it'll lift your spirits.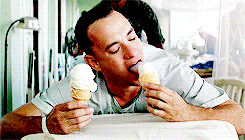 Or feed a cold, starve the flu. No, feed sick people to help their immune system unless your medical doctor said otherwise
Nope, it just looks that way because your skin is shrinking.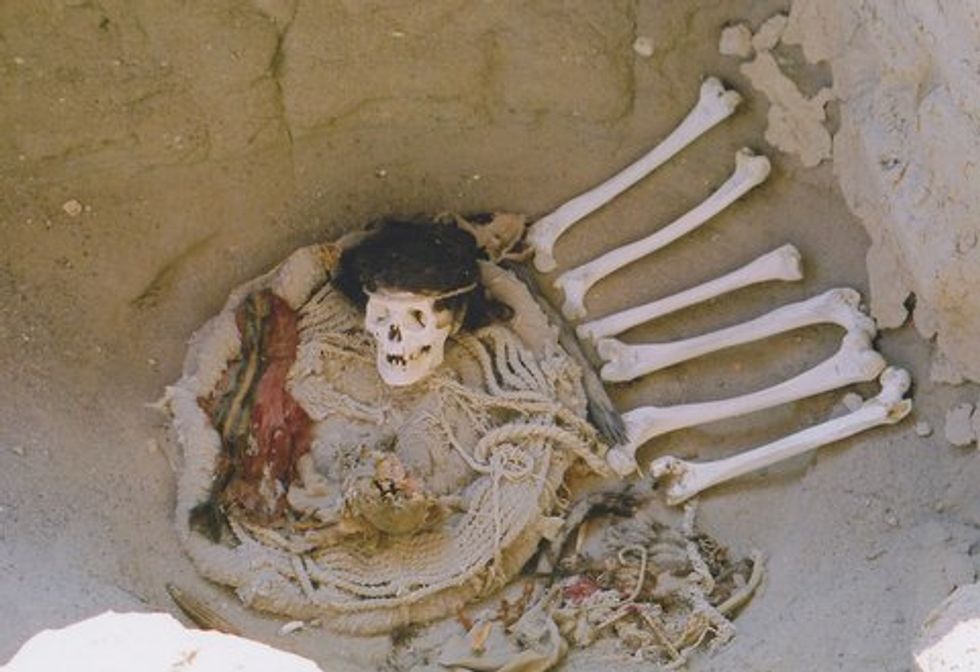 After death, your hair and fingernails still grow.
1) if only. 2) no one is going to give away expensive drugs to your kids.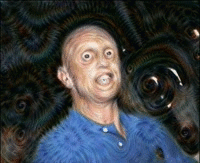 Someone puts drugs in your Halloween candy. Nah, drugs are expensive. They aren't giving those away for free.
The photo, which was a hoax, is still used as "evidence" in Loch Ness monster lore.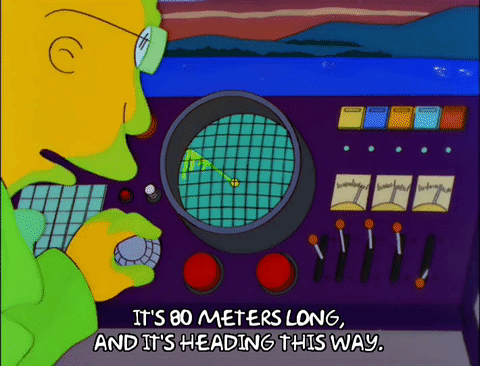 The guy who took the Loch Ness photo admitted like 20 years ago that it was fake, they used an old toy. He told people to their faces and people still believe in it apparently
There's a Korean myth that says fans will chop up oxygen molecules at night. Yeah.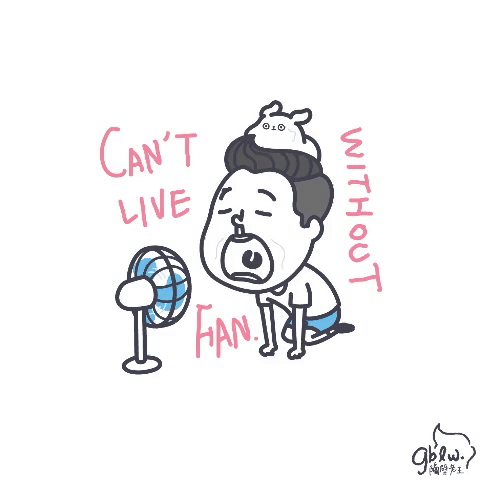 Fans will suffocate you at night.
Apparently people think Einstein failed math.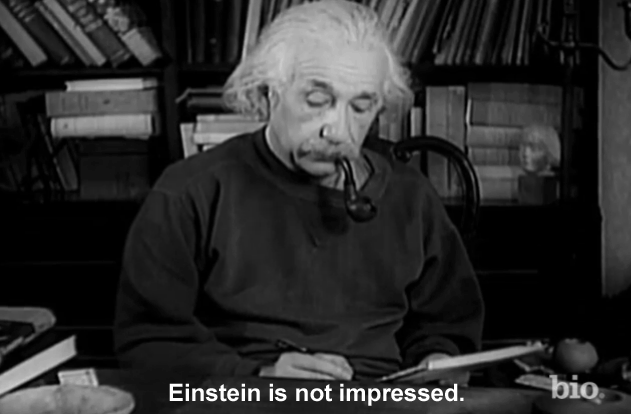 That Einstein failed math. Nope, he was an extremely gifted student who mastered integral and differential calculus by age 14. The myth possibly comes from the fact that he scored a "6" in physics in the Swiss graduation exam, which is the highest score, while in Germany, 1 is the highest and 6 is the lowest.
There's just no way a swallow could carry a coconut.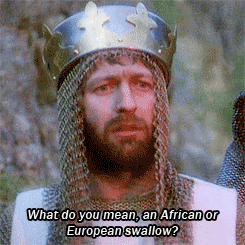 That a European swallow could carry a coconut when migrating.