An argument usually isn't personal...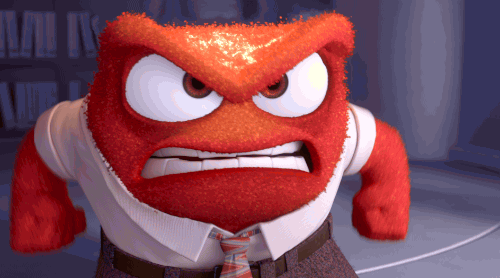 But boy, do people sure love to make them personal. It's already annoying when someone is being defensive, but then when they turn it around on you, it might just take all your control not to punch them where the sun don't shine.
u/Gildolen asked Reddit: What's the most annoying thing people respond with when they know they have lost the argument?
Here were the answers.
Diversion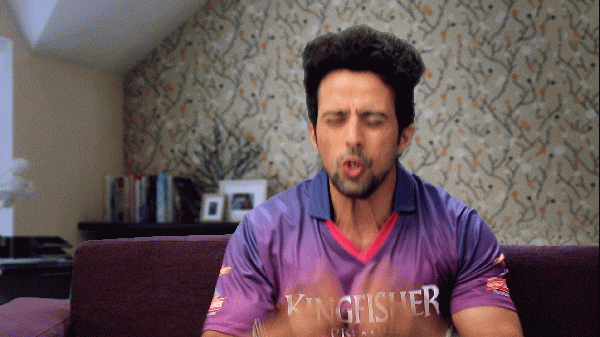 They COMPLETELY change the point of the current argument and wander off somewhere else and try to WIN that.
Power Play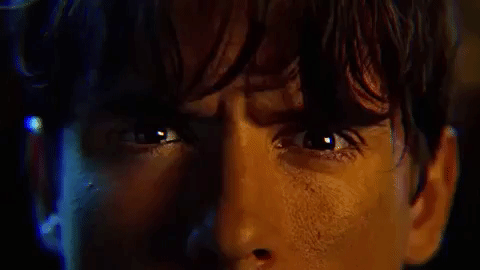 "Excuse me I have a life to get to, bye" it's just so patronising and they think that means they've won the argument through that
Deep, Man...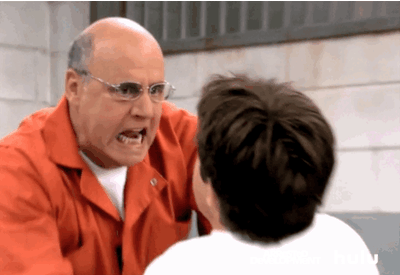 I knew a kid in high school who, any time he started losing an argument, would just respond that it doesn't matter because the world's just a figment of your imagination anyway. For some reason he thought that was the automatically win every argument card.
Why Does That Matter?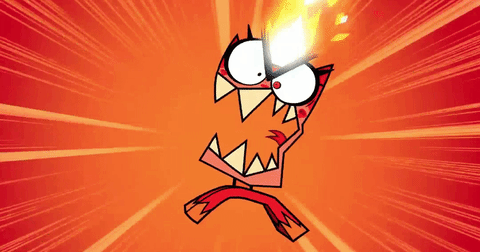 "Oh yeah? Well at least I didn't [insert unrelated embarrassing thing you did 20 years ago]!"
Le Truth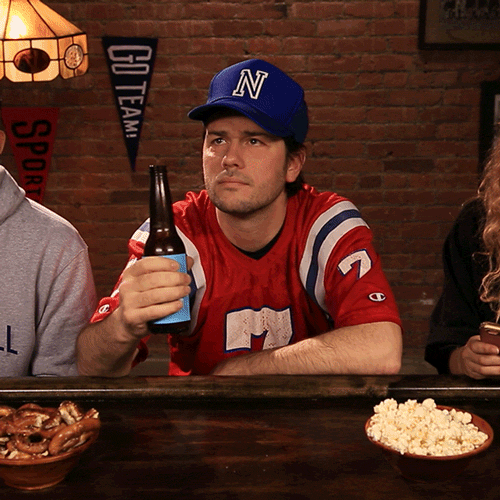 "I guess we just have different truths..."
that's not what "truth" means.
The Most Patronizing Answer Ever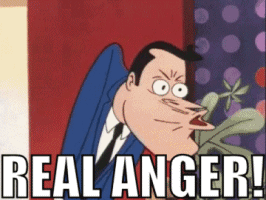 "Ok sweety."
A Shortcut Away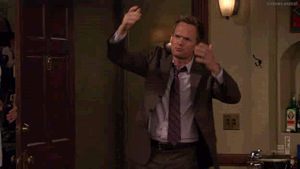 "You'll understand when you're older"
I'm not a kid anymore but I remember how infuriating this could be.
Insult Warfare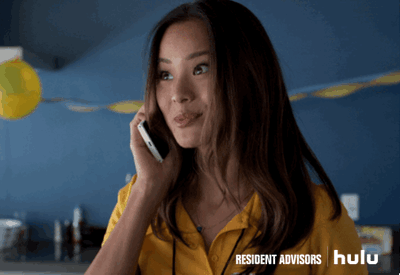 Instead of admitting they were wrong/incorrect, they turn to insulting the person that they're arguing with. Not only does it make the person look even more ridiculous, its absolutely cringe.
Entrapment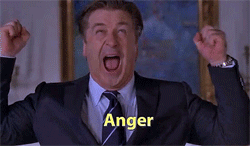 You mad?
There is literally no way to respond to it that won't elicit more "you mad"
It's A Fact, Not My Opinion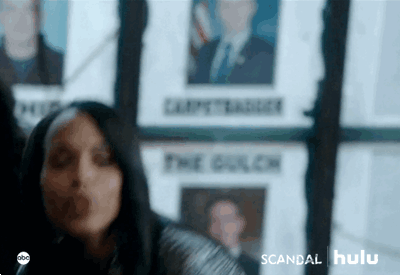 "Well, that's what YOU think!"
Anti-Vaxxers Love This One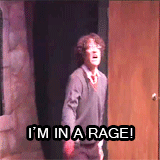 "You can't trust everything you read on the internet."
I'm pulling up scientific papers here, you're just spouting off some hearsay you got from a friend.
Of Course They Do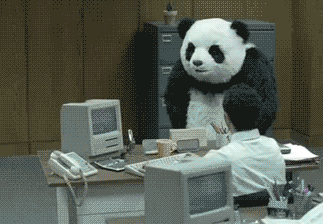 "Go ahead, get the last word! We all know how you have to get the last word!"
Almost always said by people trying to get the last word because they know they've lost the argument.
Trump Supporters Be Like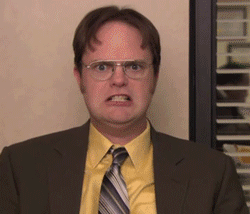 "Oh my god what do you care so much?"
I didn't until you started spewing off complete nonsense MF-er.
Devaluing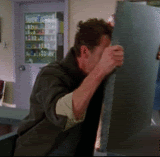 Maybe not everyone, maybe just my dad does this:
"We are not equals, we will never be equals. Just the nature that I have done more than you does that. I fathered four children, survived a war, am a leader in my community and industry, etc. etc. I am deserving of the utmost respect from you."
There was not even an relevant argument rebuttal, he just didn't like my tone.
Role Of The Victim Goes To....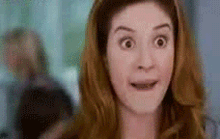 If we're having an argument with other people around my brother always acts like he's being attacked for being wrong and says "He always does this." Trying to make me look like the bad guy for pointing out that he's wrong.
It Just Got Personal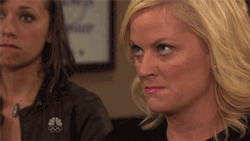 A personal attack, it drives me crazy when people say stuff like "well it's never happened to you so you wouldn't know anything about it"
Dismissive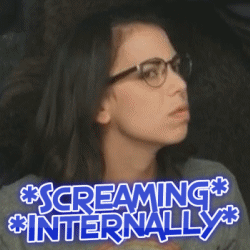 In real life: "alright, whatever", "I am older than you, just do what i say"
on the internet: "lol nice english"
Nyeh Nyeh Nyeh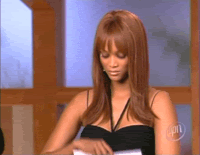 My brother always starts repeating what I said but in a childish voice or so
Mom.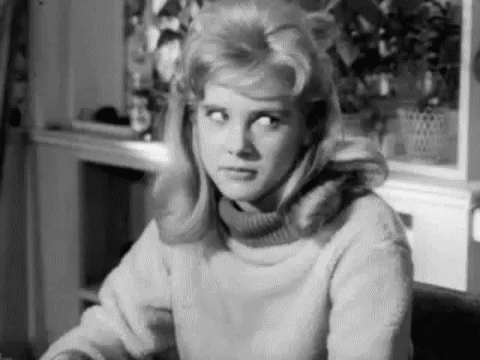 "I'm not gonna argue with you."