Parents really need to think before they speak. I'm not saying not to discipline or call out bad behavior from children but, what one may think of as positive critique may actually be detrimental action. Children, no matter what age, soak up all of our parents' language and thoughts. We can't help it. All we want to do is be loveable. But parents need to realize... everything in reaction matters.
---
Redditor
u/Few_Reading_4822
wanted to hear what children should not have to hear by asking...
What is the most toxic thing a parent can say to a child
I am lucky enough to not have had a toxic mother; my stepfathers, those are different stories. Sometimes I did deserve a punishment or three but actions cross lines fast. Malicious behavior is easy to dish out and too often not recognizable as toxic. Let's look for signs...
Useless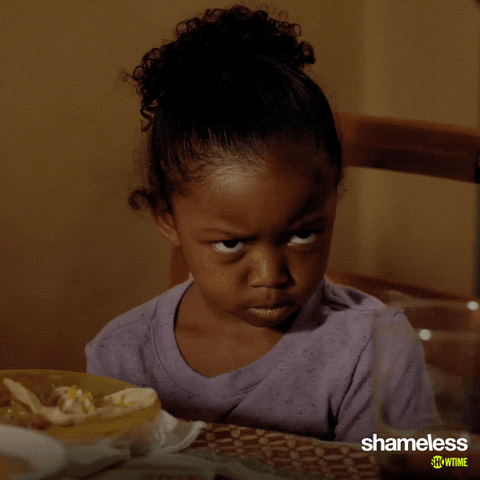 Angry Season 9 GIF by Shameless
Giphy
That i'm freaking useless and can't do crap because I couldn't open a jar of tomato sauce for my mom at 1am.
Peace Out
"We're moving and you're not welcome."
This is what my dad said to me while blackout drunk, after he took my sister's pizza that I made, ate it in front of me, and then threw the pizza at me after I asked him why the hell he's like that and walked away. We were supposed to be moving to a new place the next couple weeks after this fight.
Don't Speak
In my experience, divorced parents that say stuff like :
"Don't talk about that to your [other parent]" "Tell your [other parent] this" "Your [other parent] is trying to manipulate you." "You see what [other parent] did ? I'm not saying you should hate them, but isn't bit messed up that they did that?"
It really screws with the kid's head. If you're ever going through a divorce and have children, please find a way to sort your crap with your former spouse without involving your children more than necessary.
Get Out
Oprah Winfrey Reaction GIF
Giphy
"i kicked your mom out and I can kick you out as well."
Oof. That is a lot of pain to process and digest. This is proof that everyone really shouldn't procreate. Being a parent is a responsibility you need to be able to handle.
Excuse me?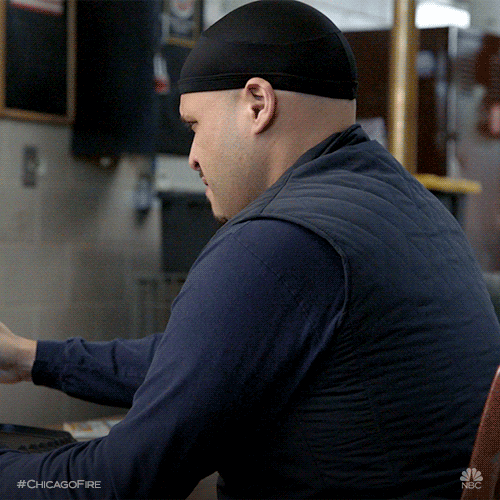 Excuse Me What GIF by One Chicago
Giphy
"So you're saying that I'm a bad parent" in response to any form of help-seeking of constructive criticism was the worst for me.
LIAR
My dad made my mom choose between me or him when I was 15. He was angry I wouldn't give him my email password so he could change it and block me from having any friends after I changed schools.
My mom without hesitation told me to leave. It was winter. I had no coat. I wandered around town then slept under the stairs of the building they lived in.
Eventually that night my father gave my mother permission to let me back in.
I told them about this trauma when I was 25. They both screamed at me & called me a "freaking liar" while I cried. I'll never forget the trauma of my mother telling her child to leave and choosing her husband. Over an email password.
"THIS ONE TIME AT BAND CAMP"
Constantly comparing you with your older siblings, and extremely different treatment. It makes you feel inferior to them and like no matter how much you try or do, it will never be enough.
Omg, this hits the hardest with me, I'm so sorry. The "THIS ONE TIME AT BAND CAMP" makes me furious; parents bullying is so incredibly harmful and takes away a child's sense of security almost immediately. I can't imagine telling my child that after they are trying to share their life with me and are excited to do so. So sorry, I hope you have found your safe place.
OK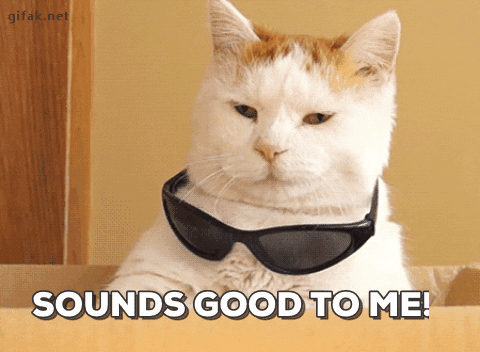 Sounds Good GIF by Leroy Patterson
Giphy
Okay
Over and over again for years and years. Any accomplishment any trial passed any challenge won.
Just "okay".
What have we learned? Not everyone is cut out to be a mom or dad. That may feel like a heard truth but it's necessary. Kids are trying to be the best they can be for you. So just proceed with compassion.
Want to "know" more? Never miss another big, odd, funny, or heartbreaking moment again. Sign up for the Knowable newsletter here.