People Share Which Words They Just Can't Stand Hearing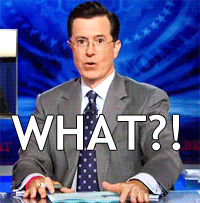 There are just somethings one cannot abide by in civilized society. One of the most egregious issues is lazy speech. There are just some euphemisms and sayings that fall out of people's mouthes that make you just want to set them on fire or at the very least set oneself on fire.
Redditor babriko wanted to compile a list of what should be language's biggest issue by asking... Whats a word or phrase that people use that you can't stand? T_ake note people! These are important life lessons.
MAGIC ISN'T REAL... ESPECIALLY IN SYLLABLES.
I'm a teacher. Our professional development policies seem to center around a magic buzzword that changes every few years. I hate them all.
TEACHERS HAD A FEW THOUGHTS...
I'm in education and my school loves to throw around bull phrases like "brave leader" or "courageous conversations."
Latest in my district is teaching the curriculum with fidelity. So much fidelity.
IS THAT EVEN ENGLISH?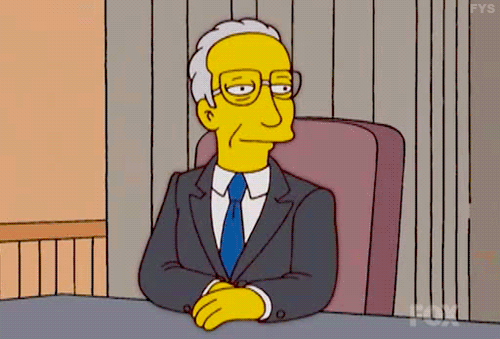 Leveraging cloud infrastructure to maximize synergistic overflow in innovative rapid-deployment solutions.
I hate myself.
BINGO!!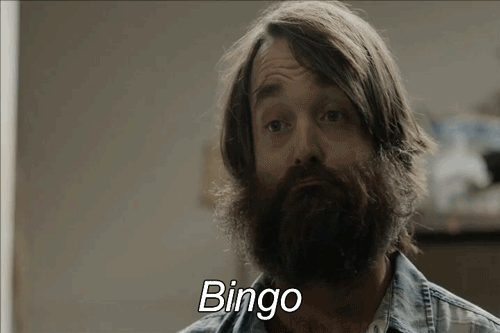 Someone won buzzword bingo off a single phrase in a meeting a long time ago-
"Increased Layers of Service Escalation"
Legend.
JUST KEEP IT SIMPLE...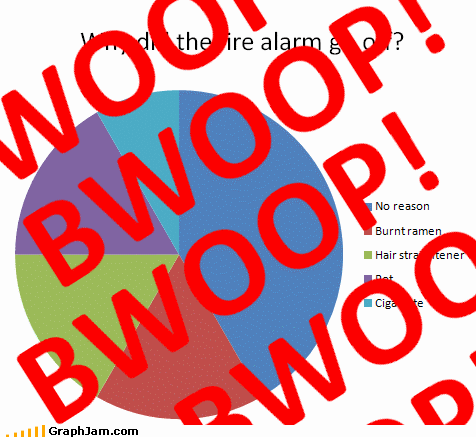 Oh my god, yes.
Differentiation
Collaboration
Depth of knowledge
Equity of voice
Scaffolding
Gradual release
Student agency
Growth mindset
Even graphic organizers... aren't they really just charts?
THAT'S NOT EVEN A THOUGHT!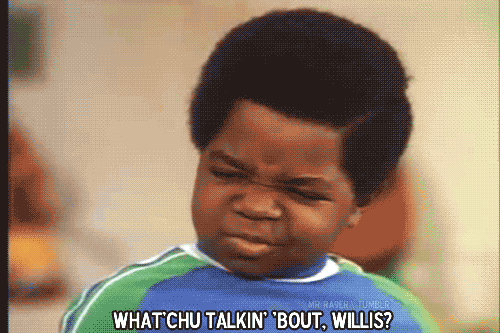 "You need more synergy in your cohesion to make sure the young adults can pass their controlled assessments." Something like that?
SOUND IT OUT...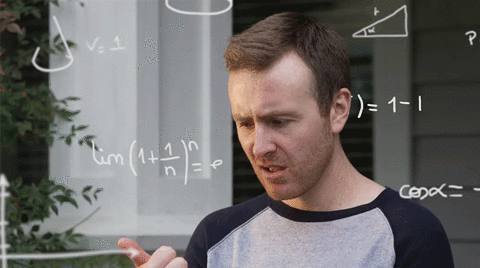 I work in auto parts. A phrase i can't absolutely stand:
"I need a cadillac converter"
it kills me a little each time i hear it. It's Catalytic. CATALYTIC.
IT'S A DELICACY...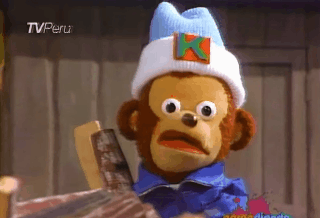 Whenever people call the dirt that accumulates between their toes "cheese." It's the grossest thing ever. I don't know if it's used in English but I have heard people use it in Dutch often.
SHOULD WE SAY STOP?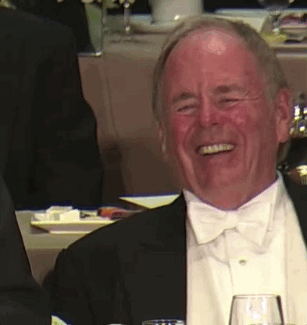 When people ask for feedback and say "GO!" Absolutely never respond and makes my skin crawl.
THOUGHTS?
Needs to seat 20! NEXT!
Hey, read my 50,000 word NaNoWriMo novel and give me feedback. Aaaaaand ... GO!
DON'T BE A HYPOCHONDRIAC!
"I'm dying, literally!"
RESPONSE?
I mean, we all are.
in an existential sense, this is always true for living creatures.
ODDS ARE NOT GOOD IN YOUR FAVOR...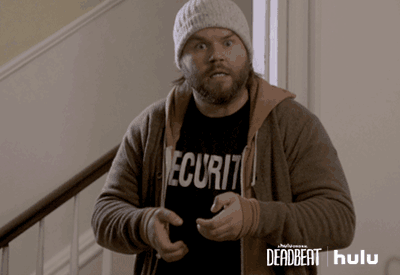 After years of reading story/book/fiction summaries, I've grown to hate the phrase 'got more than he/she bargained for.'
Why the heck even have a flipping summary if that's all you're going to say! Yeah no crap genius - the entire plot revolves around something unexpected/unplanned happening to the protagonist! Congratulations, you've written a summary that's so bland and boring that it's exactly the same as millions of other summaries written in history, and that's supposed to catch the reader's attention?
Give me a spicy little plot nibble to pull me in, god damn it, not some uninspired, lazy half-effort!
YOU AND YOUR FAKE NEWS...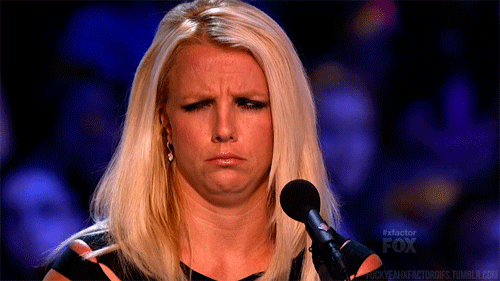 "I'm allowed to have my opinion" during an argument about factual things that anyone can look up and see. Drives me insane. You can have an opinion on abortion or legal weed or things like that, but you don't get to have an opinion on hard data like how much a car costs, or who scored more points in a game.
LISTEN UP REDDIT!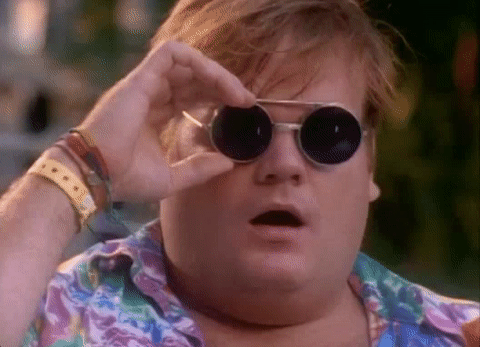 All of the Reddit-isms but especially_'this' and _'you, I like you.' _Its just so lazy and latter in particular is just a poor substitute for wit or personality. If all you have to add to a conversation is _"This." T_hen just don't.
WITH CHILD...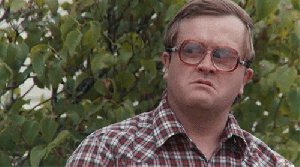 Preggers, preggo, all of them are ridiculous.
OH SHUT UP!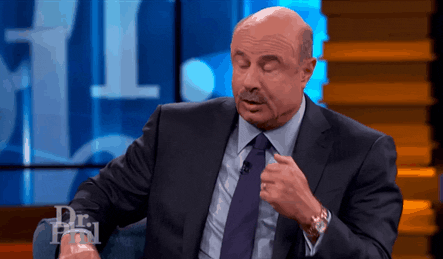 "The most important thing is to have a positive attitude!"
Hated this when people said it to my mother who was battling cancer.
She's an old Scottish woman. She's never had a positive attitude.
She made it through cancer with spite, and sarcasm.
WHAT ABOUT A CRAWL SPACE?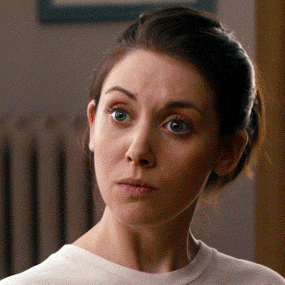 "When God closes a door, he opens a window," thought the recently-fired and depressed man as he climbed out onto the 10th-story ledge.
TIGHTEN UP YO!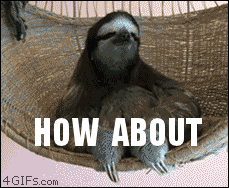 _"Loose" when you meant to type _"lose" but are too lazy or stupid to fix it.
THANKS I FEEL SOOOO MUCH BETTER...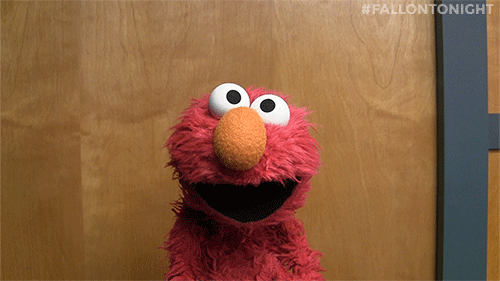 "What doesn't kill you makes you stronger"
Or, you know, maims you forever, causes insufferable pains or crippling depression and nobody will let you just die.
YES THAT EXPLAINS EVERYTHING!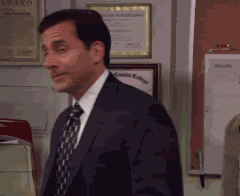 "Everything happens for a reason."
That's not very comforting.
Everything happens for a reason. Those reasons include: chance; physics; complete stupidity.
True, but the sentiment isn't supposed to be _"for every effect, there is a cause," but rather _"This event, which may seem tragic to you right now, serves a greater purpose set in motion by some deity/supernatural entity/cosmic intelligence for reasons that you would ultimately come to accept as morally positive."
I'M JUDGING YOU!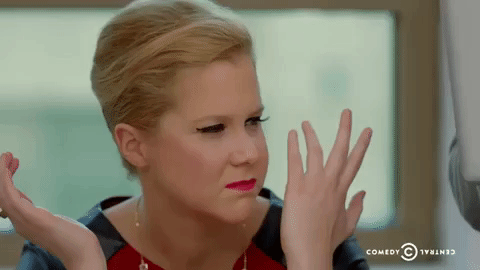 'Pacifically' instead of specifically.
DO YOU HEAR YOU?
Office lingo kills me, man. Especially this one: _"Touch base." _
Example:"Touch base with Michael and get updates on his project."
Why can't y'all just say _"Call Michael and ask him about his project" _