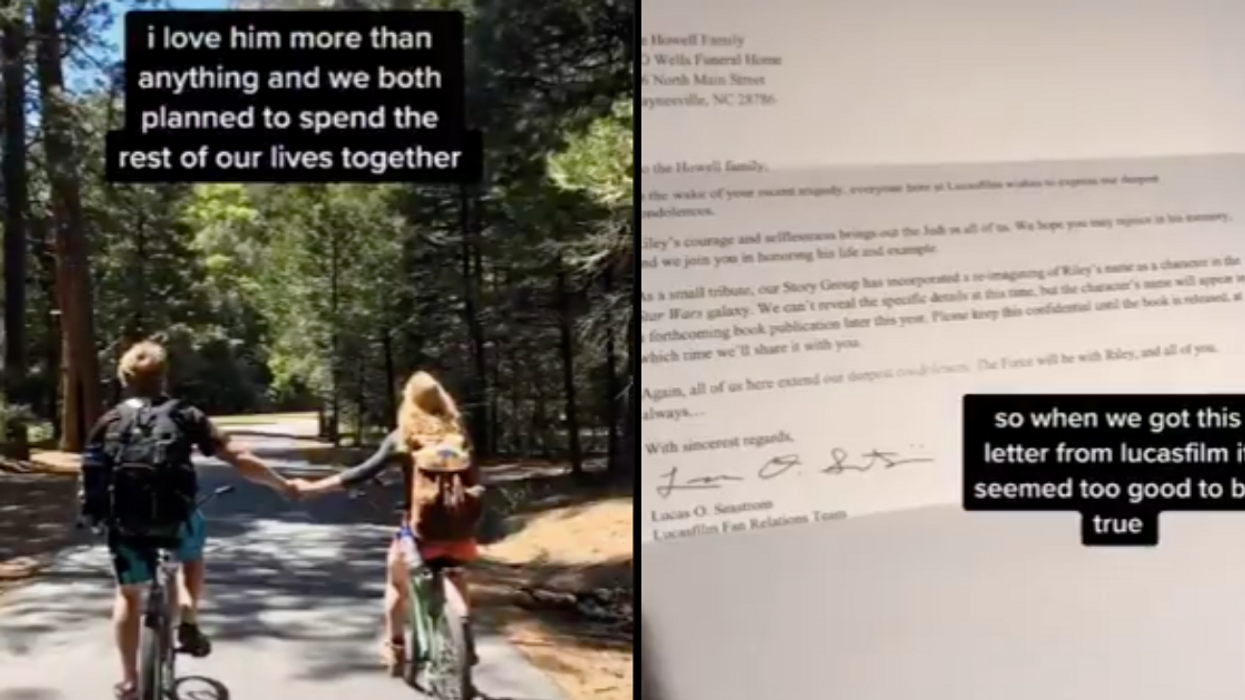 Riley Howell, the 21-year-old man who lost his life stopping a mass shooter at UNC Charlotte from claiming more lives, was honored in an unexpected way by Lucasfilmwhen he was canonized as a Jedi Master in Star Wars: The Rise of Skywalker - The Visual Dictionary.
---
Lauren Westmoreland, Howell's girlfriend of six years, was surprised to receive a letter from Lucasfilm stating their intentions to officially make Riley Howell into "Ri-Lee Howell, Jedi Master and historian" following the release of The Rise Of Skywalker.
Westmoreland says Riley was the biggest Star Wars fan ever and that he had been since he was a kid.
So when the letter from Lucasfilm arrived, it seemed too good to be true.
"Riley's courage and selflessness brings out the Jedi in all of us," said the letter from Lucasfilm. "As a small tribute, our Story Group has incorporated a re-imagining of Riley's name as a character in the 'Star Wars' galaxy. We can't reveal the specific details at this time, but the character's name will appear in a forthcoming book publication later this year."
The story is touching countless people across the internet.
"Ri-Lee Howell was a Jedi Master and historian of the Jedi Order," reads the Wookieepedia entry on Howell.
"Howell collected many accounts of explorations of the Force in the two volumes of the Aionomica, Aionomicum I and Aionomicum II, carefully preserving the original texts"
In a post on reddit, Westmoreland's brother
said Lucasfilm's gesture meant the world to them.
"Riley was a massive Star Wars fan, and in the five-plus years I knew him he repeatedly surprised me with his encyclopedic knowledge of the Star Wars universe. The fact that his character is a historian who put together an incredibly important text for the Jedi religion, important enough for Rey and Luke to take with them on the Millennium Falcon, is beyond cool, and we have no words for this except: Thank you, Lucasfilm. You made our Christmas, even though we're finishing the most difficult year in memory for us all."
We're not crying, you're crying.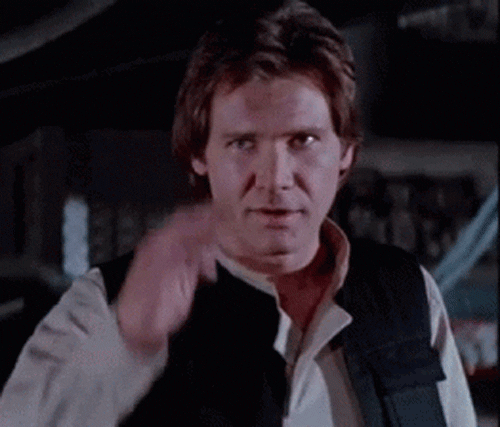 Giphy
Relive the beginning of the Star Wars saga with this shirt available here.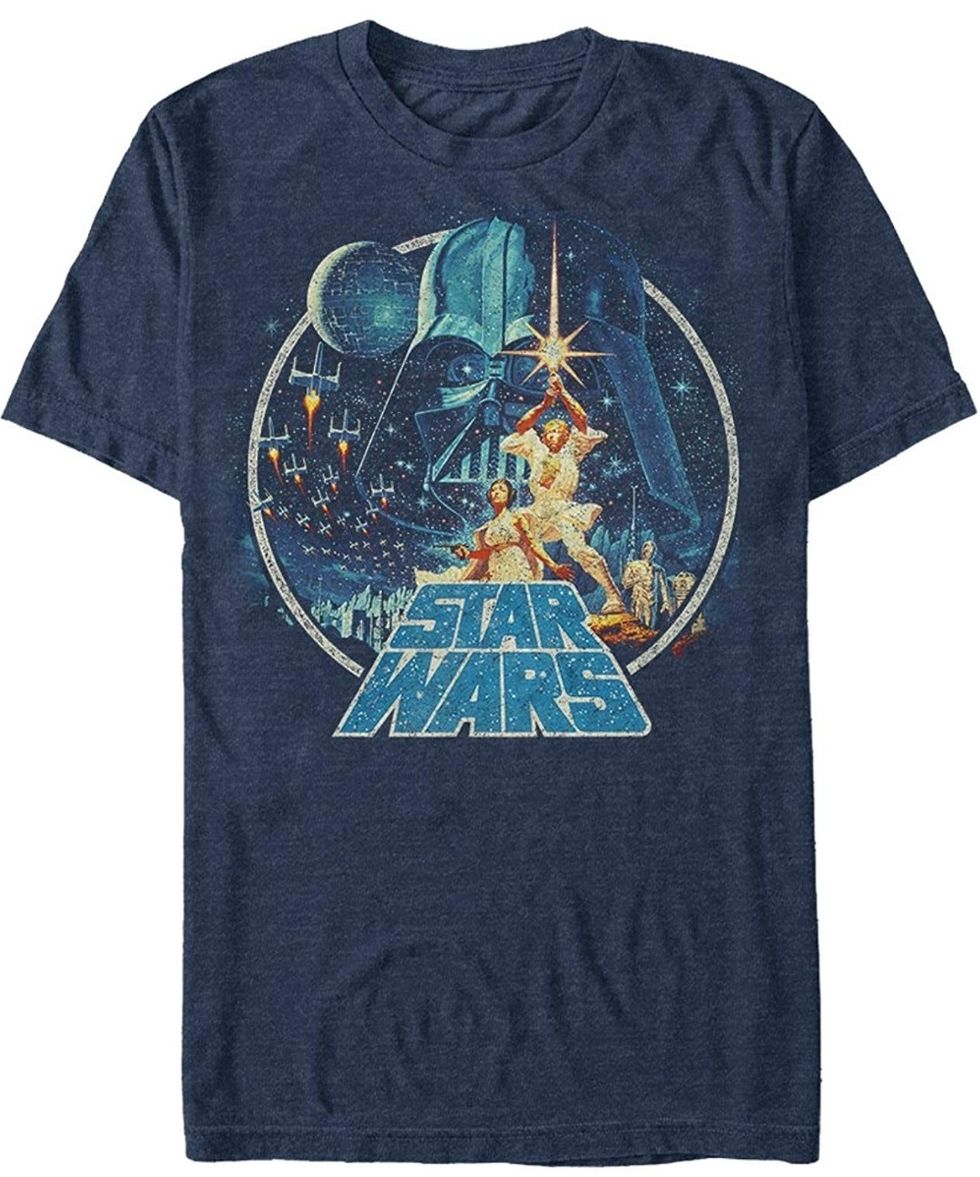 Amazon