Smitten Men Reveal What Their Significant Other Does That Melts Their Hearts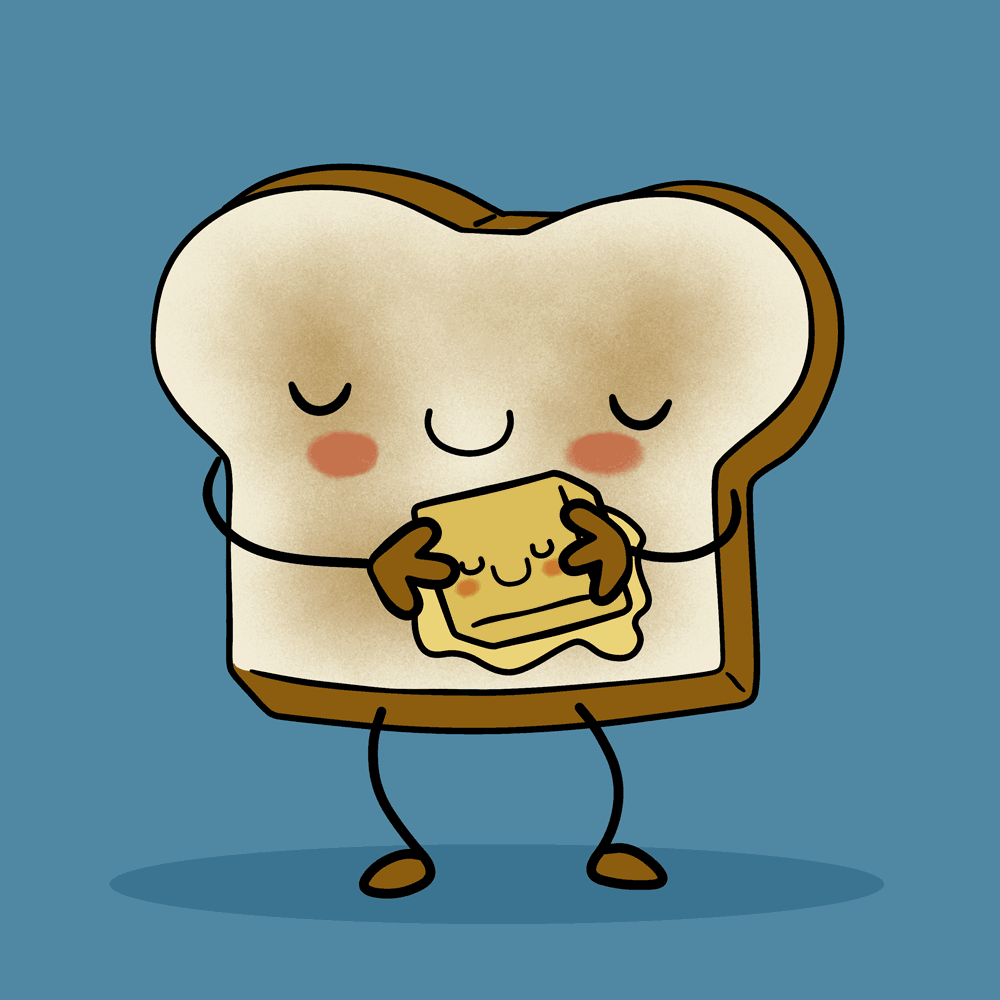 If you are in a relationship, you know that there are certain things that your significant other does that you adore. These people share their special something that their significant other does that makes them jump for joy!
rapidash14 asks:
Men of reddit, what are some things your SO do that makes your heart melt?
Those routine things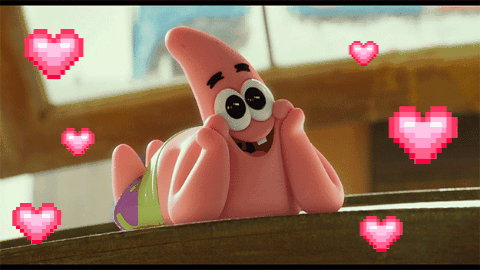 My favorite thing in the world is to watch a movie on a Friday evening with a few decent beers, knowing full well that she will fall asleep with her head on my lap about 5 minutes in. Occasionally she'll wake up, ask a weirdly specific question about the movie and then doze off again.
Positive reinforcement!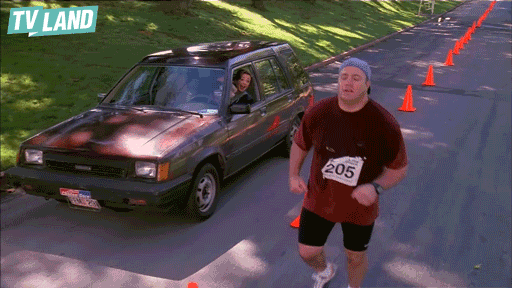 I did a half marathon a few weeks back. Didn't train enough and am fairly overweight. Told my wife that I'll be happy to hit 16km.
She appeared at the 10km mark with our 8 week old daughter, and then at 12km mark, 14, 16, and 18. Each time I felt like giving up, I remembered she could be around the corner and didn't want to let her down.
Felt amazing.
Little spoon vibes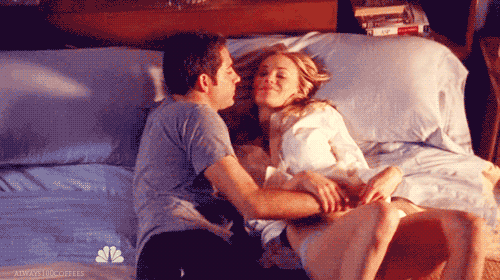 One of the early nights we were sleeping together and I was spooning her. I rolled over and she rolled over with me and I was little spoon. That was the moment I knew.
How sweet is that?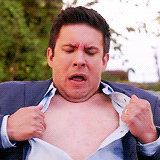 Every night I leave her house she stands on her porch and watches me go to my car to make sure I don't get murdered.
More cuddling!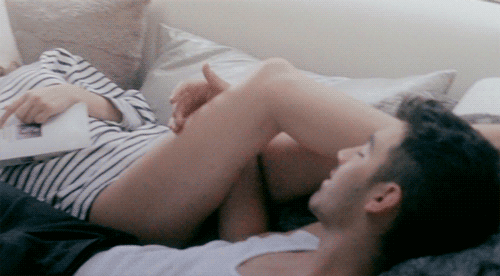 On some morning where I wake up before she does and I'll check my phone or something, she will barely wake up just enough to turn over, grab my arm, and roll back over so that I'm cuddling her again and then fall back asleep and it makes me so happy and I just love her so much :')
Sneaky sap!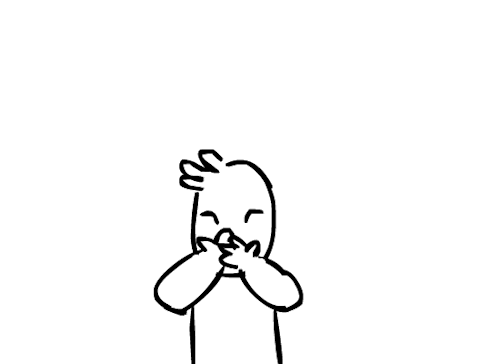 When I fall asleep she'll periodically kiss my cheek or forehead. I sometimes fake falling asleep for this.
Looking out for each other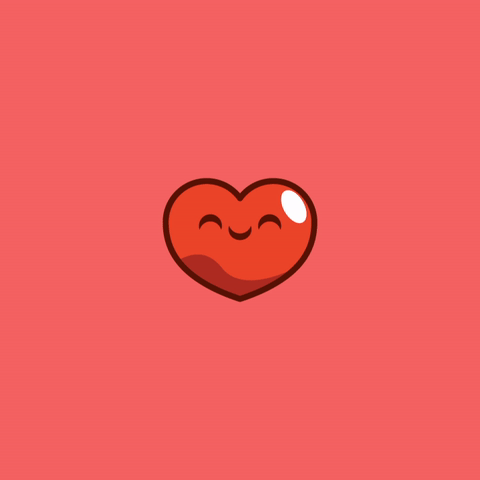 when we're laying on the couch watching something and i start to fall asleep, she'll reach over and pull my glasses off my face and put them on the table. it's such a little thing but the first time she did i woke up and just smiled at her, and she asked why i was smiling like an idiot. i think that's when i realized i loved her.
It's the little things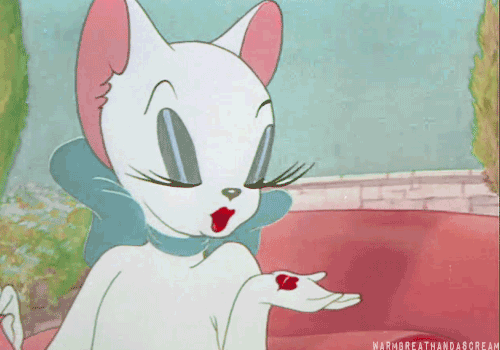 When I have late meetings, she turns on one specific set of lights underneath the cabinets in the kitchen. We never really use them otherwise, but they're perfect to come into the house so it's not too dark, or too bright. For some reason, I just really appreciate the gesture.
Being supportive goes a long way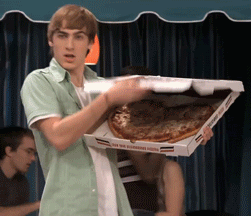 Laugh at my jokes when they're only worth a nose exhale.
She likes what she likes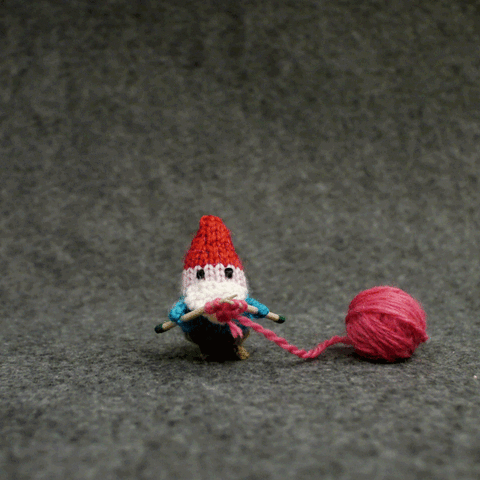 She likes talking about the weather..who likes that?! But i find it so adorable and i love humoring her....btw it's 81 outside, it's going to be bright and shiny all day
Always thinking of you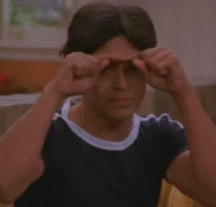 When she comes back from a trip, she always has some small gift for me. No matter how small, it always lights me up that she thought of me.
She makes you laugh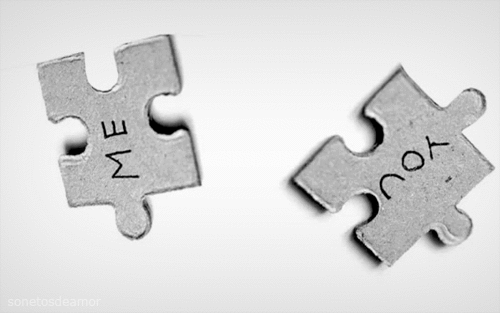 Anytime in a movie or TV show that somebody says "Fire at will" She says "Duck, Will!"
Making you feel special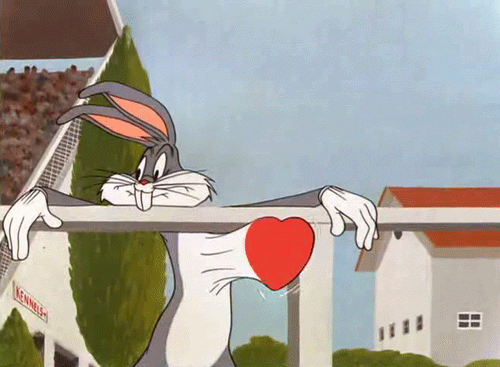 For my birthday while I was overseas, she made a "50 things I love about you." notebook and read it to me over video chat.
I had never felt more loved. It was hard to hold the tears back until after we hung up.
When she cuts that sandwich just right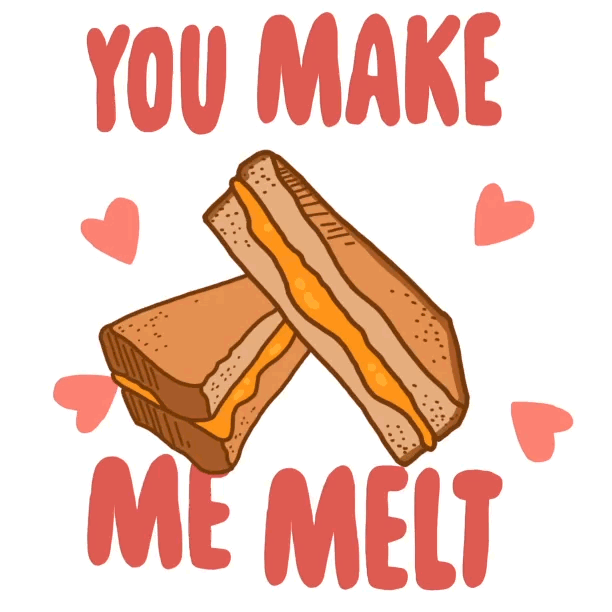 Cutting the sandwiches diagonally.
She started doing this a while back and I didn't know why, but she heard Bill Burr rant about it in a show.
Good research and flawless execution.
Paying attention to detail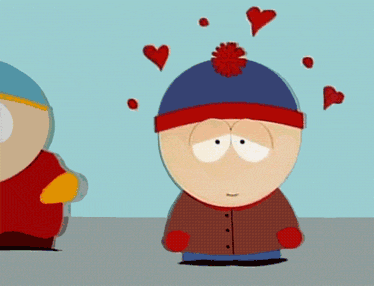 She knitted me a scarf in the very specific colour I like. Prussian blue.
An odd stress relief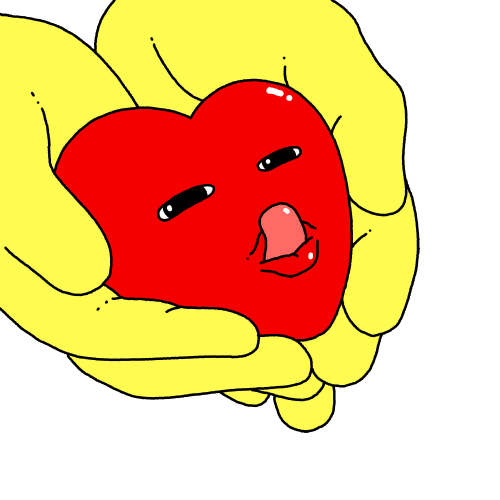 Occasionally whenever I've got my mind on something or am busying myself with some task, she'll stand in front of me as if it's purely coincidental and then move to remain in my way until my attention shifts back to her. It always makes me laugh and reminds me that she is totally willing to derail my train of thought so that I'll pay attention to her. I know this sounds incredibly needy but it's all in the context of her knowing when I'm stressed and need a laugh break.
The secret pleasure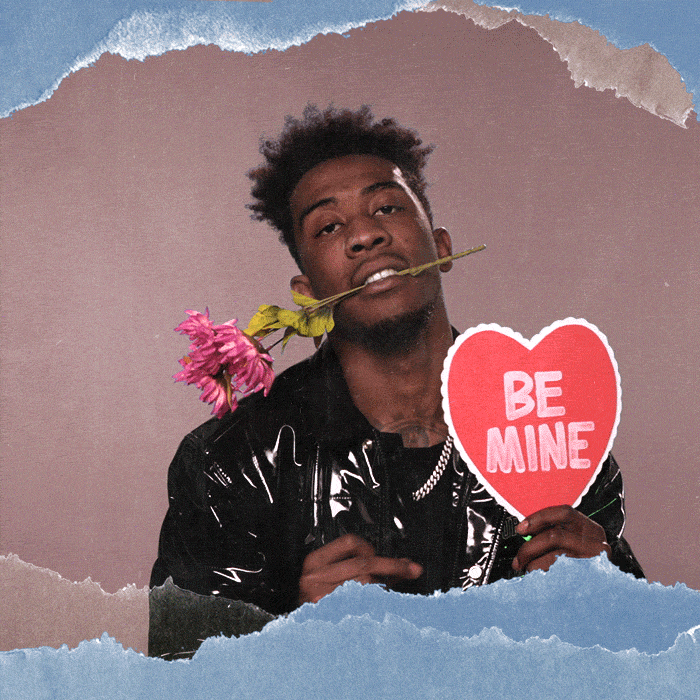 She hasn't realized yet that most of the stuff that we watch are comedies, stand-ups, or have comedy elements because every time she laughs hard out loud, it's the best sound in this entire world. I'm never going to tell her either, so that that way, it'll always be genuine when she does that.
Always clinging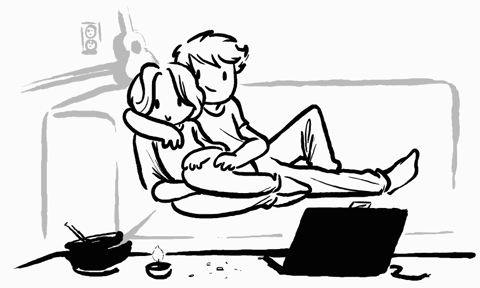 She works early so she's usually asleep much earlier than me. While I'm up laying next to her playing Xbox or something she always has to have am arm or leg or something wrapped around me and occasionally pulls me in and will jokingly say something like "stop trying to leave me" seems like something pretty small but I absolutely live for it.
Now that is cute!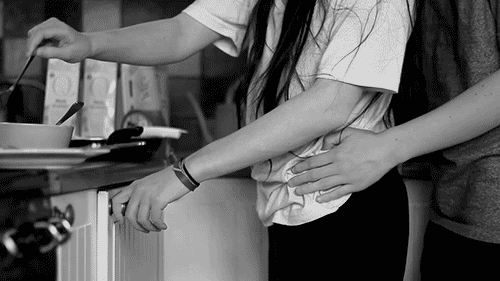 I am a lot taller than my wife, so what she does is come up to me, hugs me around my waist and rests her chin on my chest looking up at me with big brown eyes and I am powerless. She does this knowing I know it's the power manipulative move... I fall for it every time. It's been 16 years and that still works as well as the first day.
The way she walks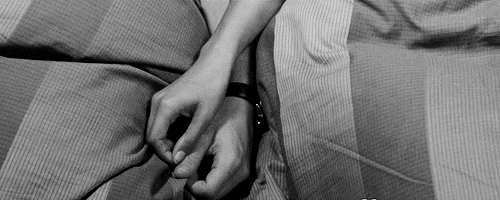 If I put my arm around her as we are walking, sometimes she puts one arm around me and the other on my chest, and for whatever reason, when her hand touches my chest I get the warmest feeling.