Sex Ed Teachers Share The Funniest Things They've Heard In Class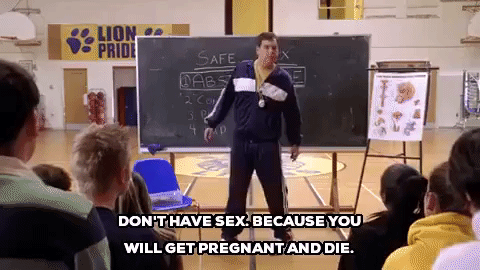 Being a teacher is already hard, but being a teacher for a subject like sexual education comes with a huge set of challenges. The subject matter can sometimes be awkward or uncomfortable, it's hard to ask or answer questions without revealing way too much about yourself, and the materials for sex ed classes are notoriously awful. One Reddit user asked:
Teachers of Sex ed, what is the most funniest/interesting things you've heard?
We picked a few responses from non-teachers as well - cause a great sex question is a great sex question. Obviously, some of the stuff here won't be safe for younger or more sensitive readers. So move forward with caution.
Hear That?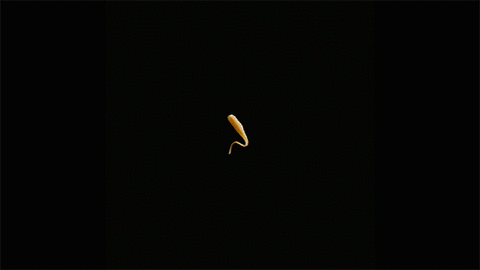 A guy asked if size mattered when it comes to sex. The teacher replied no and reassured the class it was okay no matter the size. Then the guy that asked the question looked down and said out loud, "Hear that little guy?" Everyone was crying their eyes out from laughter.
Sex While Pregnant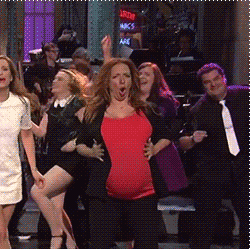 As a teacher, I was about six months pregnant when a pair of high school girls asked me, "Can you have sex while you're pregnant?" I answered honestly that yes, one can as long as doctor says the pregnancy is normal and one can comfortably do so. They were absolutely scandalized. The looks they gave me for weeks were silently screaming, "OMG she's all big and pregnant having sex!"
Yup, Some Women Ejaculate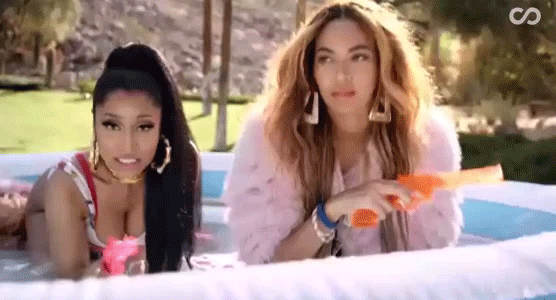 I was in Sex Ed class when I was about eleven years old. When we got onto the subject of ejaculation, the teacher went on to explain that men ejaculate and where it comes from. I put my hand up and asked where a womans ejaculate came from since we didn't produce semen.
I was told that women can't ejaculate.
I was told they can't, my parents were called, and I got into a world of s***.
Mom-Teaching Moment: Failure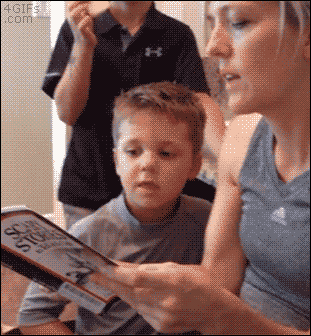 About a year ago my 9 year old son asked about periods, so I explained it in as straightforward and relatively age appropriately way as I could. Basically, every month, a woman's body gets ready to have a baby, and if there isn't a sperm there to fertilize the egg, then the body gets rid of the lining of the uterus and there won't be a baby.
Fast forward to about a month ago, and my son asks me, a little fearfully, "So, do you just kill a baby every month?"
Holy crap, for about a year, he thought I've been killing babies every month!!
Vulva And Volvo Are Not The Same Thing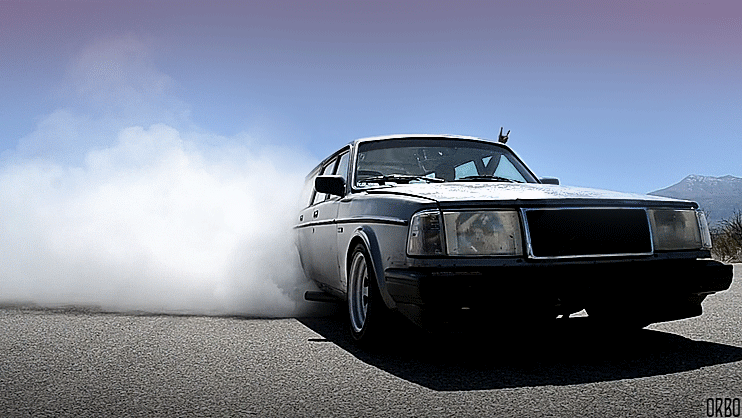 In my question box I often received "What is a vulva?"...
As always, I read the question aloud and immediately a student's hand shot up and he goes "ooo! ooo! I know this one"
... I don't usually take student answers during question box time, but he was just so thrilled to know an answer to something that his peers seemingly didn't that to not call on the poor boy would have crushed him. So I did... To which he smiled the biggest smile and proudly exclaimed:

"That's a car!"
I managed to pour tea down my shirt as I did my best to keep from breaking down in the kinds of laughter that destroy a student... He was pretty mortified when I explained what it actually was...
The Series Of Facial Expressions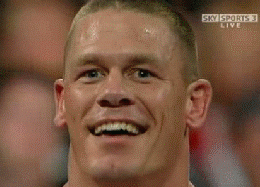 A student asked in class about oral sex... We had talked about how it was mouth to nether region contact for sexual stimulation, and the various risks that it carries (STIs/STDs, social stigmas, peer pressure, etc), but he just didn't quite grasp the concept...
Until he did... The series of facial expressions I'll never forget:
OH! (excited that he finally figured it out)
OH... (awkward and a little grossed out by the concept)
Oh. (beet red at the embarrassment of now knowing)
Thousand yard stare.
"So, Are You A Virgin?"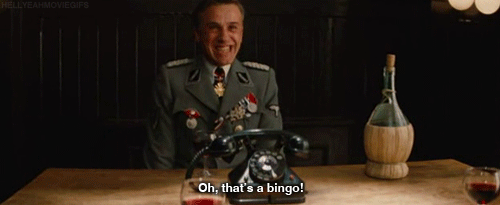 I went to a pretty conservative Catholic grade school and our sex ed (or "reproductive education" as it was called) was, as you might expect was pretty conservative. It stressed abstinence before marriage, masturbation as a sin, etc... The class a year behind me had a kid who was weird, mostly misunderstood, but weird... They were discussing virginity and waiting until marriage and weird kid raises his hand. Teacher stops and calls on him, she was young, unmarried, and pretty hot (many of the middle school boys had a crush on her...). In full deadpan he asks, "So, are you a virgin?" Cue silence in the room... Red-faced teacher composes herself and says that is not appropriate. He shoots back, "So, that's a no..." He was suspended for a week and every student knew.
Bleached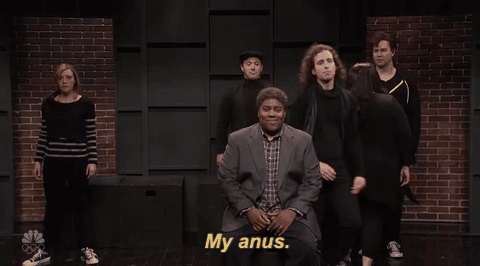 Am a teacher, the weirdest one wasn't weird because of assumptions, but because I'd never thought about it. Two girls had a passionate discussion during sex ed, whispering fiercely. One decided _*"We can ask the teacher. Miss, why do women bleach their butts?" *_They both were dead serious, looking at me with big eyes. I had to look it up.
Forty-eight Inches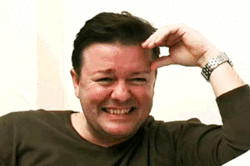 Not a teacher, but a student at the time. A girl asked the teacher how big a penis can be.
Teacher: On average, four to eight inches.
Girl: Forty-eight inches!?
Class starts laughing lol.
So Unfair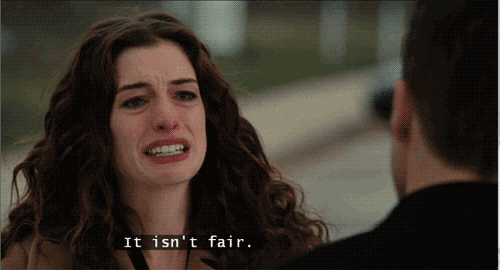 I'm a science teacher. Teaching about sex is the easiest bit of it because the kids really want to know all about it.
It's difficult when I explain all the changes that girls go through. Like: grow boobs, get special underwear for that, bleed for five days, possibly suffer horrendous pain so that the lining of your uterus can come out into the new thing in your underwear. After that, when I explain what happens to guys some of the girls quite rightly say "so that's all that happens to guys? This is so unfair!"
And I haven't even told them what happens when they are actually pregnant yet.
Ooh Ribbing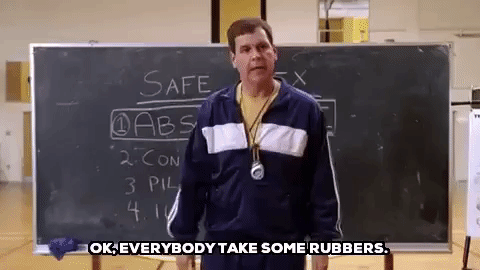 Not a teacher, was a student in the same class as a teacher was passing out condoms for us to see different types. Teacher was quietly droning on about something when suddenly a girl at the back of the class exclaims, "Oooh! Ribbing!"
It was so sudden, and so passionately delivered, that the entire class promptly descended in to hysterics. The condoms were collected quickly by the teacher.
Video Games Are A Good Reason To Abstain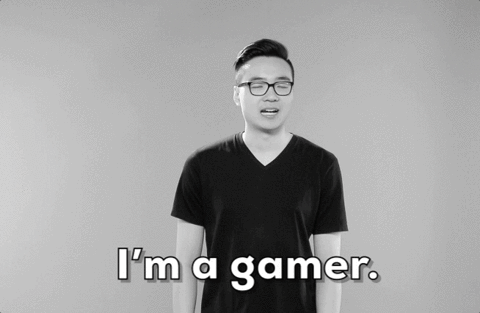 My brother teaches Sex Ed and has shared a couple entertaining stories.
My favorite is from an exercise his school runs where the students list all the good reasons to have sex and all the good reasons to abstain (trying to get the kids thinking logically about the choice).
He said that every class he ran the exercise with ended up keeping "Fortnite" and "PUBG" as good reasons to abstain.
Where?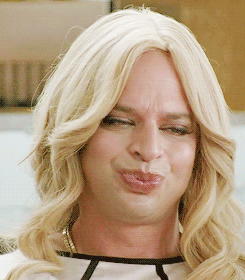 When I was in sex-ed my teacher had the idea of us anonymously writing questions we wanted to know on notecards so we could learn without being embarrassed or calling attention to ourselves. The first question she got was "Where do you put the penis in the vagina?"
She answered "Yes."
Sneezed Out A Tampon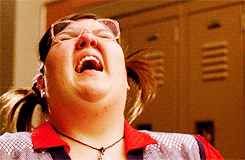 Sex educator here, middle school through adults. one year, a student interrupted my flow about menstrual tools to say she once sneezed out her tampon and it landed next to her on the sidewalk.
I took a seat at an empty desks in the circle and finally advised that this was yet another reason to wear underwear while bleeding.
Circumcision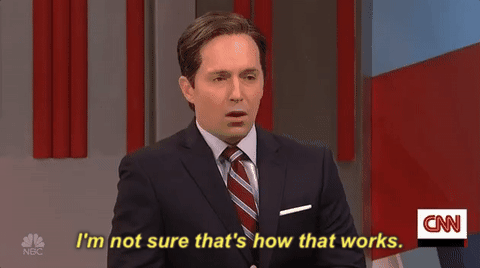 I wasn't a teacher but my mum was.
She once spoke how a bunch of twelve year olds thought you got circumcised the first time you had sex. Like your foreskin would rip off when you lost your virginity.
I can sort of see the logic, sort of similar to people thinking the hymen breaks the first time when a girl has sex.
Wet Math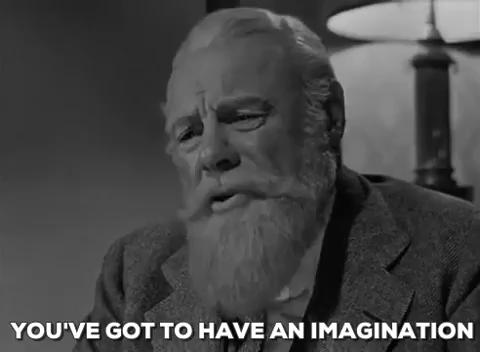 This one just happened! My boyfriend had to teach sex ed at his school, and a student slipped him a note that said, "Can you get wet dreams when you're awake in math class?"
My boyfriend didn't know how to answer that. I guess if you had an excellent imagination?
H/T: Reddit