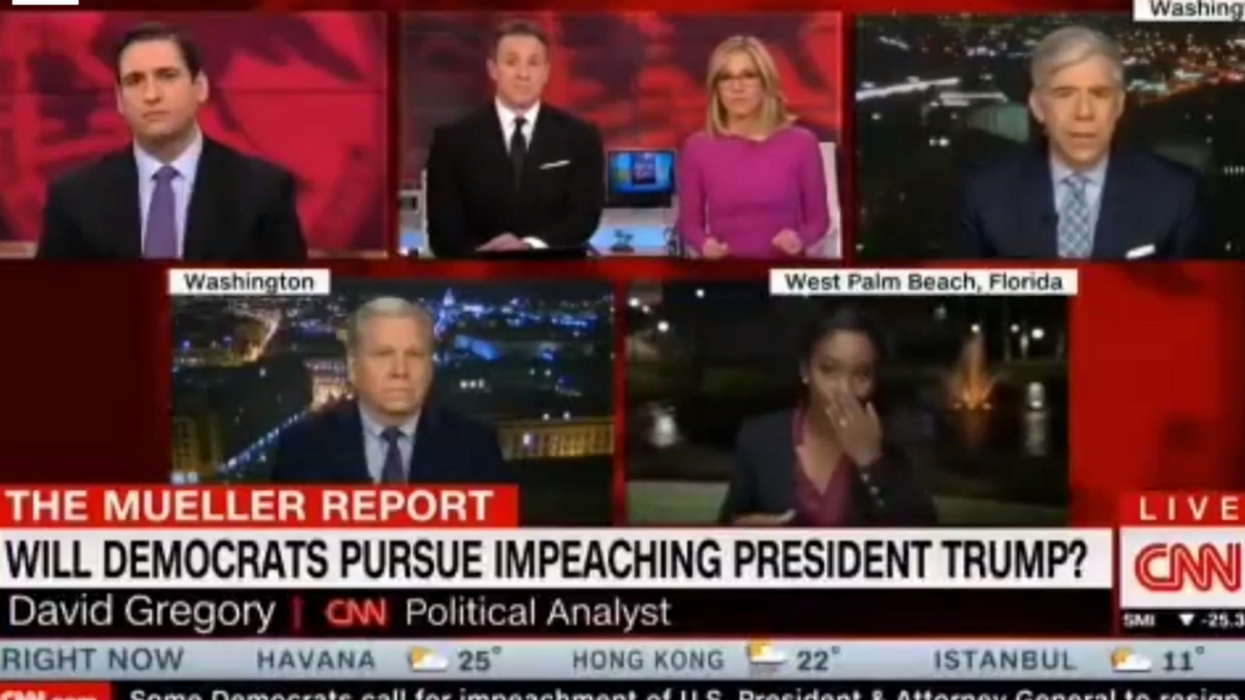 We all have fears.
Imagine having your worst fear play out on live TV.
That is what happened to CNN reporter Abby Phillip.

---
While participating in a panel discussion from West Palm Beach, Florida—during a live CNN broadcast—Abby Phillip realized there was a lizard climbing up her leg.

She tried her best to keep her composure in a clip that has been making the rounds on social media.
Watch it here.
Abby can be seen moving from side to side and looking at her feet. Once the other reporters realized something was wrong, she is asked:
"Abby, what was that?"
To which she replied:
"It was a lizard climbing on me. Sorry. That happened on live television."
Her coworkers made sure she was OK to which she responded, joking:

"I don't think it's okay, but I'm fine. At least it wasn't an alligator."
Abby even tweeted about the incident.
Fans and colleagues came out to show their support and praise for the reporter and how she handled the situation.
Abby's comment about the lizard and how it may not be OK did bring some ire from viewers.
But there were a few jokes tossed in.
And don't worry about the lizard.