Regretful People Share Their Cringeworthy First Relationship Story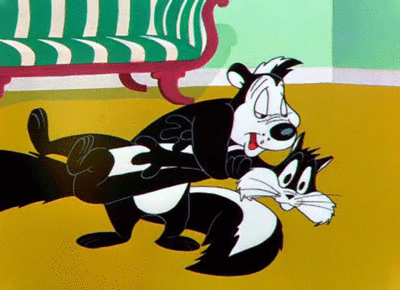 Life is built on firsts. We ALL have a first love. A first kiss, a first time. And it's that first romance that will influence and shape our love lives (hell... our lives) forever, in good ways bad ways and everything in between. We learn what we like and what we don't like from that first time; or that first time sets a pattern that make many therapists very rich. The first relationship we have, no matter the age leaves us marked for life. But there is ALWAYS an interesting tale to go with it.
Redditor mrscoot wanted people to commiserate on love by asking... What was the cringiest thing you did in your first relationship?
NEVER WITH EYES OPEN!"
Ugh. Me and my first boyfriend (being around 13 yes old) had no idea how to kiss. Our first "makeout" consisted of us just licking each other's tongues with our eyes wide open STARING at each other. We did this in public. i will never forget the day an upperclassman laughed at us and said "DUDE, CLOSE YOUR EYES!"
NOBODY "LIKES" YOU...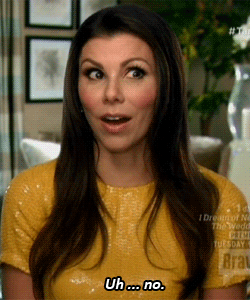 After 2 months I decided it was more than "like" but not "love" so I told her I "loke'd" her.
She broke up with me two weeks later.
MOLLY... YOU IN DANGER GIRL!!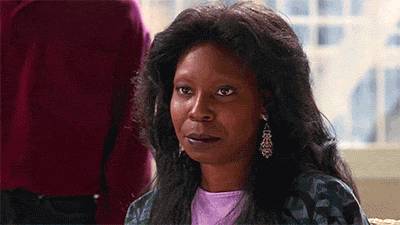 He didn't actually break up with me, he just ghosted me. I didn't want to admit it, so I was like "yeah we're still dating, I just haven't heard from him in like, a month." (I was 16).
Ooh this one hurts, same thing happened to me and I believed we were just too busy for talking until I saw a pic of him and his new girlfriend. Whoops.
Oh God. With me, he would go straight up silent for a month. He would reply to one thing I sent (I sent a LOT of messages....) then ghost for another month. Turns out he was trying to _"send me a message" that he wasn't interested anymore, but I'm autistic and have no idea what your intent is until you outright say it. This lasted for half a year until he wanted to _"take a break" and then never spoke to me again! Too bad I didn't get THAT message either and held on for another half a year.
EWWW...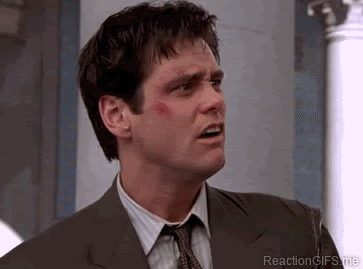 Ate river grass straight from the water on a canoe ride because I thought he'd be impressed.. somehow..
I die inside thinking about it now, his mother was there.
OH LORD HELP HIS SOUL!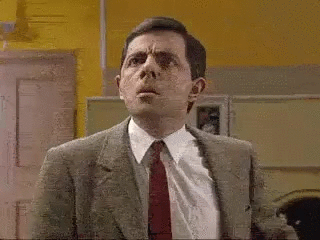 Let him go swimming with his ex and her family. He invited me but I can tell he didn't want me to come. I was fresh 18 and he was my first boyfriend so I didn't stand up for myself. Cut to a few weeks later.. I come home (yes, we were living together) and his ex is in our bed. He swears she was on the couch when he left. It was a long shift so I told him to just wake her up and have her move to the couch. She left in an angry tear filled rage. I stayed with him when he admitted he got a hotel with her (he said it was before me but I think he was lying) and had sex with her then threw the key card at her and left because he needed to have sex with her one last time. He said it was to make sure he was over her, but to also punish her for cheating on him. Man, that whole relationship was cringe. I was so naive.
NO SOCIAL MEDIA...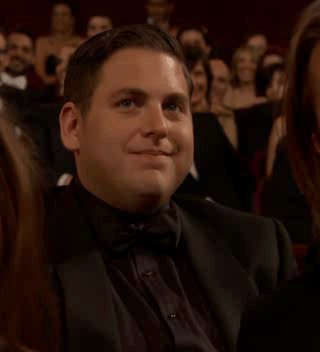 The way we talked on Facebook. My God every now and then I get a memory on Facebook and want to gag. Plus talk about marriage and kids and stuff, I was 15.
GIVE ME MY STUFF BACK!!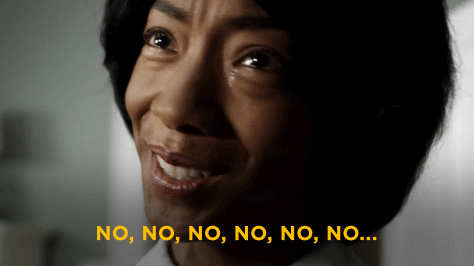 Gave a girl a CD with a single song on it. Falling for You by Student Rick and a long note describing how the music expressed my feelings. Did not label the CD.
Also happened to burn a Bad Religion CD the same night. Did not label this CD either. Got mad at girl when she told me she only got to listen to the first half of the CD. "What the hell! There was only one track. She didn't even listen to it!" Guess what I heard when I put in my Bad Religion CD?
CAN YOU READ?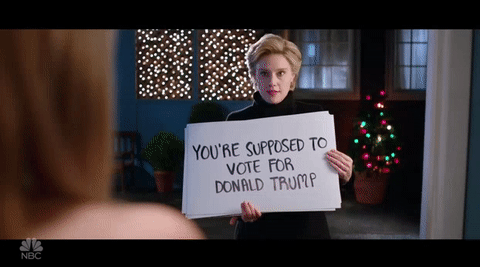 I once tried to win the heart of my then ex girlfriend back and I just needed to tell someone this.
So after returning home after spending a summer in the US I decided I would rekindle the relationship between me and my then girlfriend of three years. In my hormone, loved up like state I ended up deciding it would be best if I were to take a taxi 45 minutes to her house and try to recreate that scene from Love Actually when he is playing music outside her house whilst holding signs up for her to read.
I held up the signs signaling for three options 1. hug 2. kiss 3. ignore. After having her sympathy hug, I said one last goodbye to her family's dog and she drove me home. I still cringe about this all the time, I just take every cringe situation as a lesson learned I guess.
IF IT'S THAT GOOD!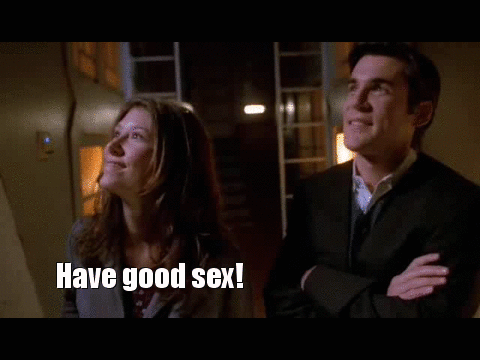 Drew a tiny love heart in my diary every time we had sex.
How many hearts total?
I mean we broke up 8 years ago but I think around 150.
GET A ROOM... WHEN YOUR LEGAL...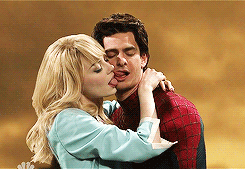 Made out with her at a softball game in front of her parents. Just what every parent wants to see, their daughter frenching a chubby emo kid. I was a cringey 14 year old
UM... WHAT?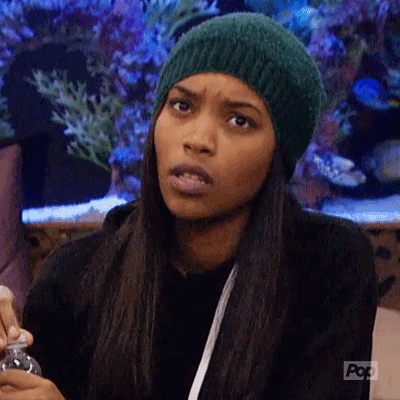 Created a shared MySpace account where we posted how in love we were. Also I saved every wrapper from the condom we used.
STAY IN THE PRESENT..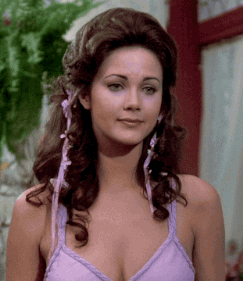 Me getting mad about her sexual past. I ruined the relationship with the most amazing woman just cause I couldn't handle that she liked people before me. I cringe when i think about it now, cause now I have had a fair amount of partners and think the complete opposite now.
DUDE! REALLY?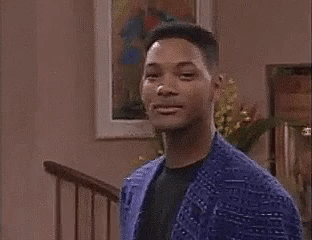 Broke up with her by sending her the lyrics to _"All I do is win" _before blocking her on Mxit ( chat app) Then high fiving my bros - I was 15!
I HATE THAT SONG!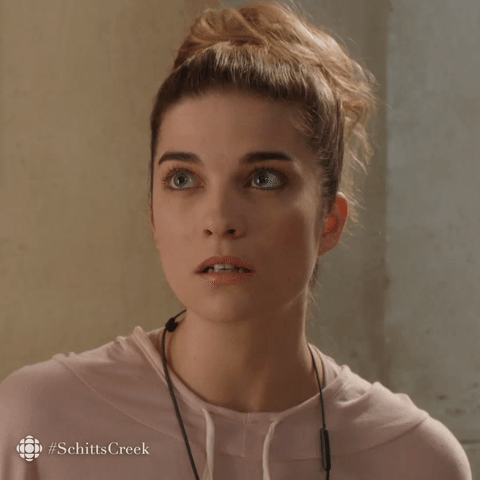 I played pop goes the weasel on the piano over the phone. A three page version of it. He broke up with me through a friend a week later.
SHOULD'VE WENT TO WENDY'S...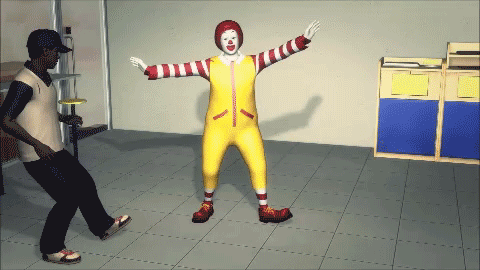 Jealousy. Oh boyy the jealousy and amount of it.
Most regrettable and cringy thing I did was after our breakup where we decided to stay friends and even had a laugh at a Mcdonald's before she went home to her place and i was going to mine. Fast forward 10 minutes and I was taking the bus over to her place, listening to sad songs on the way and thinking I'd _"win her heart back" _by confronting her outside her house
Still makes me cringe. Glad I matured from that.
PURR KITTY...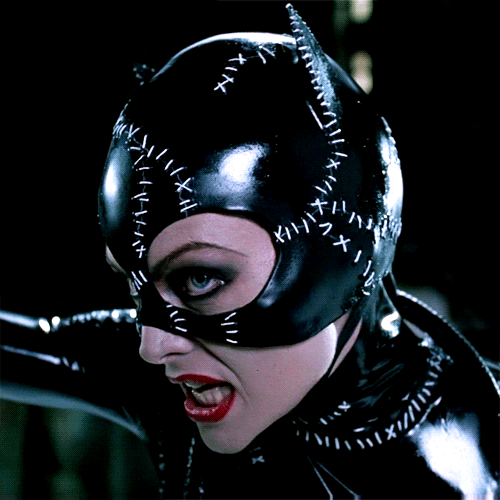 Used to meow at him to get his attention. Why did people let me go outside, let alone date???
BRITNEY SAID IT... YOU'RE "TOXIC!"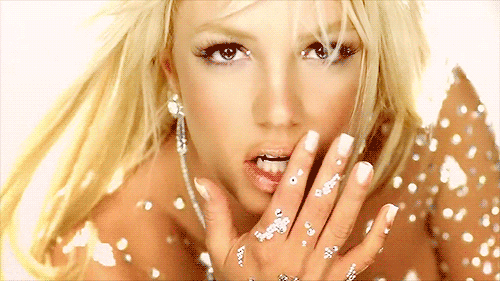 I was 17/18 at the time and that prefect mix of insecure and jealous.. I used to freak out if I ever thought he was looking at porn/other girls. The worst was when i found a panty-shot in one of his mangas. My ridiculous tantrum was so bad he threw out his entire manga collection (which was large and something he really loved). I still feel bad about it to this day.
Eventually I realized how toxic that kind of behavior is.. for a relationship and just in general.
K-I-S-S-I-N-G!!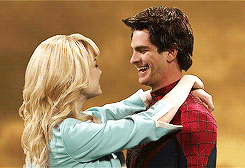 I got so mad at my first boyfriend when I saw pictures from a party where he was theater kissing (when you hold your thumb between each other's mouths but it looks like you're really kissing) another guy as a goofball joke. I knew he wasn't really kissing him but I freaked out anyways because I thought people would think he was gay and think he no longer loved me. I remember calling him and sobbing over it. It was full blown psycho.
COOL IS SUBJECTIVE...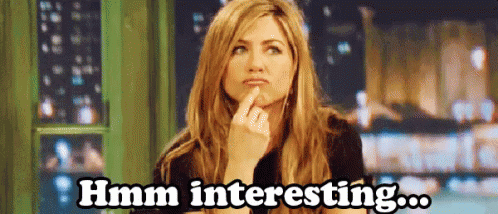 I got to use Han Solo's line. I once held out my hand to her, and she said "My hands are dirty," _and without skipping a beat, I said _"My hands are dirty too, what are you afraid of?"
I thought I was cool. I was not.
HIGH SCHOOL? SOUNDS LIKE A 5 YEAR OLD...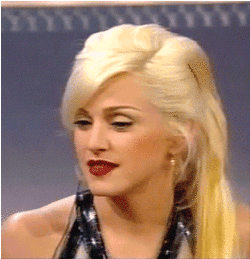 This was during my first year of high school, so my first real "high school girlfriend." I was at her house and we were cuddling, which was all we had done at this point, and I tell her to say truck, she does. I proceed to grab her boobs and say honk honk while I squeeze. I still cringe at that one at night