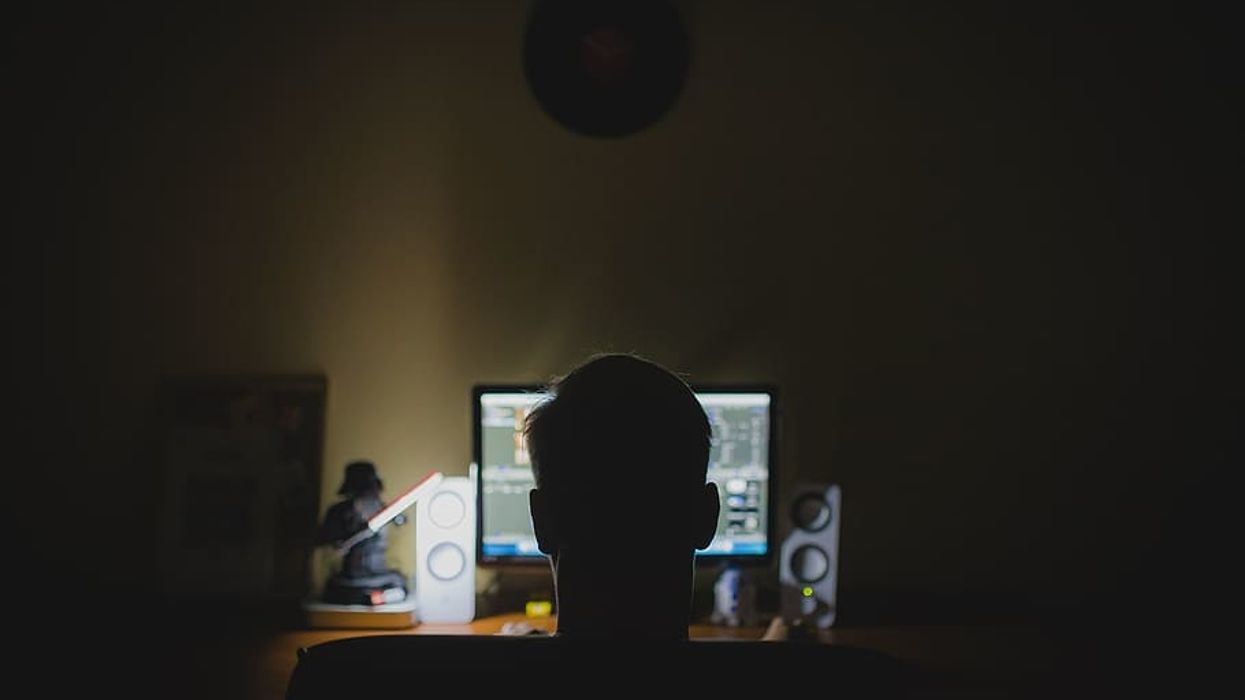 Even the word "incel" is rather nauseating to say. It's a portmanteau of the phrase "involuntary celibates," a term used by men who blame women––groundbreaking––for the sex they're definitely not having. It's a misogynistic take, no doubt. The incel movement has been called "extremist" because incel violence is becoming all too common and has been likened to a domestic terror threat.
This article from The Conversation lists just a few instances of incel-related violence, including an attack in Toronto that authorities called "incel terrorism." Those of you in the United States likely remember the 2014 Isla Vista killings, perpetrated by a man who wanted to punish women for sexually rejecting him.
As you can imagine, dating can feel like a landmine for many women because there is so much at stake. After Redditor OregonChick asked the online community, "When did you realize, 'Oh crap, I'm talking to an incel' during a conversation with someone?" people shared their stories.
Warning: Sensitive content ahead.

---
Want to "know" more? Never miss another big, odd, funny, or heartbreaking moment again. Sign up for the Knowable newsletter here.