THE HAUNTINGS!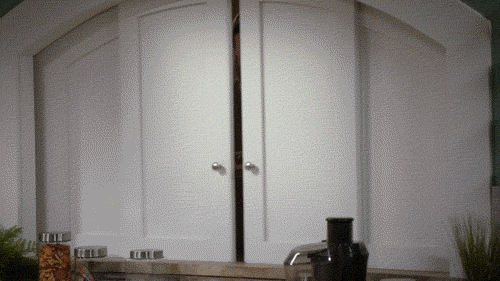 Life, we hope is eternal. We all know we're going to die eventually but that knowledge is quelled by the hope that there is 'something' after. But what exactly? And if there is 'something,' what do we do with all that time? I know... haunt the hell out of everybody!!
Redditor EpicSpooder asked the currently living After you die, you enter a "spectator mode" and get to watch the rest of another person's life play out from their perspective. Who do you choose and why? Answer carefully... "they're watching!"
BETTER THAN A DVR.
So if I'm in hell, then. I'd pick someone who watches a lot of the shows I like so I don't miss out.
YES! CILLIAN MURPHY! THAT IS ALL!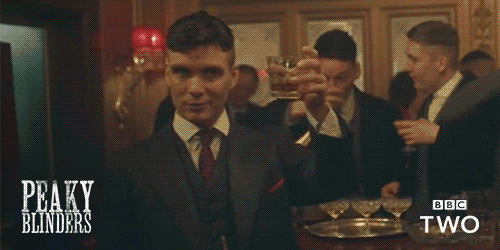 My last words will be, "start watching Peaky Blinders at season 2 episode 3, or else!"
NO PASSPORT REQUIRED.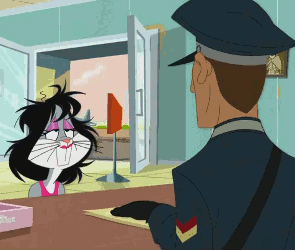 I think someone who travels a lot, so I can see parts of the world I never got to while I was living.
Or someone who will one day travel in space. That would be amazing.
GRANDMA LOVES YOU.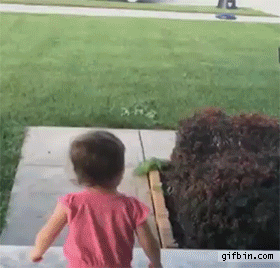 My granddaughter. I was 67 when she was born, so I'm not going to see much of her adult life, and I'd love to know what kind of person she turns out to be, and if she gets to have grandchildren of her own.
MOM!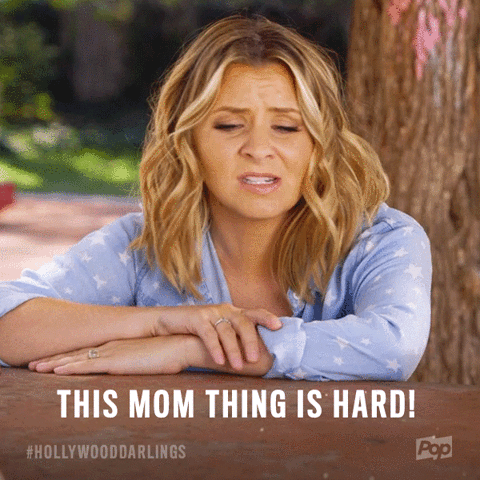 My sons, because I'd love to see him live his life to the fullest even when I'm gone.
AVENGERS ARE ESSENTIAL!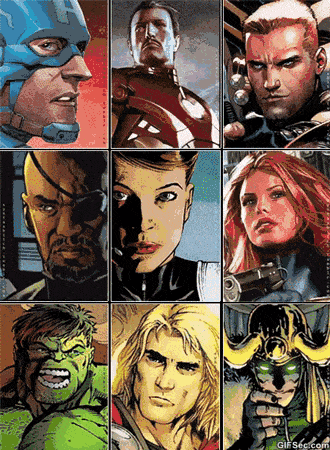 A Marvel fan. Cause damn if I'm missing "Infinity War" a month before it's release.
LET'S PLAY "THE DATING GAME."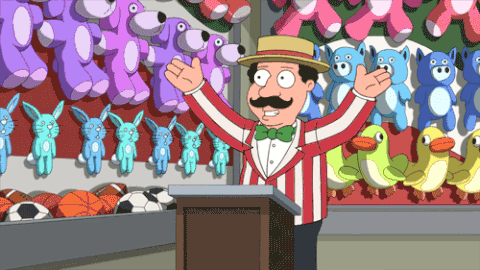 The real angle would be getting all your friends together at the old folks home and agreeing on setting up a hobby by agreeing to all spectate the same dude.
TO EACH THEIR OWN.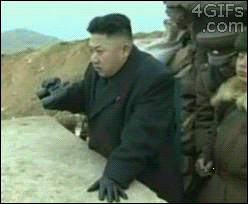 I choose Kim Jong-un. My reasoning is quite simple instead of just watching a family member or a random junky I'll be watching the leader of North Korea.
LET'S PLAY THE VEGAS ODDS.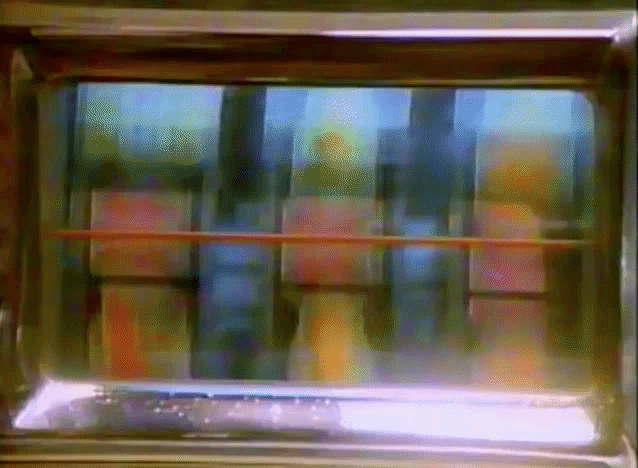 I'd pick a random newborn baby and then make bets on how it's going to turn out.
Like - will be a bully or bullied? Likes eggs and bacon or cereal for breakfast?
Keep a tally of how much I get right.
You know, to entertain myself.
Maybe once I get good at being a ghost, I might try to scare him/her now and again. Just to make sure they know what's up.
Not like a guardian angel, more like that creepy aunt that constantly smokes and when your parents aren't there tells you to go and buy her a pack of smokes and a bottle of gin. Keep the change.
ALWAYS CHOSE A 'DANGEROUS LIASON.'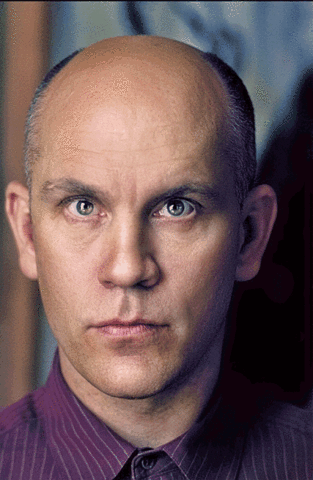 John Malkovich, obviously.
WELL YOU'D NEVER BE BORED.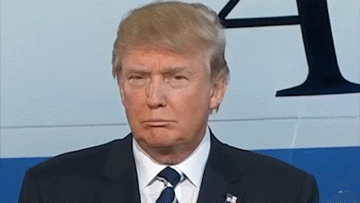 Donald Trump.
Assuming I die right at this instant, Trump, politics aside, is one of the most interesting public figures currently. There is so much up in the air in terms of his term in office - anything could happen. I just want to see where it goes.
NEVER LET GO JACK!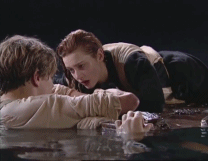 My SO. He's had a tough life; lost his parents as a teenager, married young to a girl who milked him of all the money he got from his parents estate and then cheated on him. His siblings are all either dead or in jail, and most recently has been struggling with crippling anxiety. I would just want to make sure he would be okay without me.
BFFS ARE FOREVER!!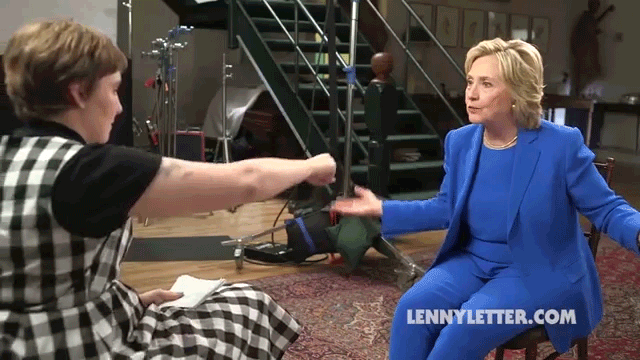 My best friend Austin. We've both struggled in life and I really look forward to seeing him succeed. No afterlife is going to stop me from that.
I SEE YOU GIRL!
One of my friends, we're all pretty close, young and have the same interests so it would be like watching how my life would play out.
SIT IN WITH THE BAND.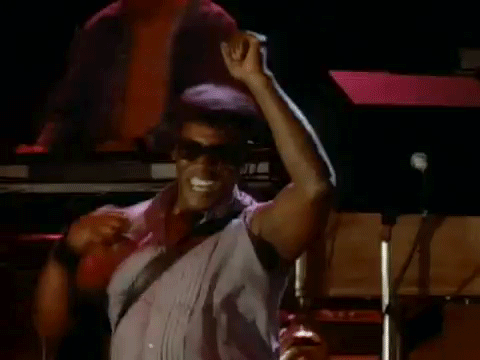 If I can also play guitar while I watch id choose a band so I can play with them without all the stress of being watched and nervous of messing up in front of thousands of people. Also I'd be nice to play along with people instead of some backing track while I cry silently alone in my room.
STICK WITH THE CLASSICS!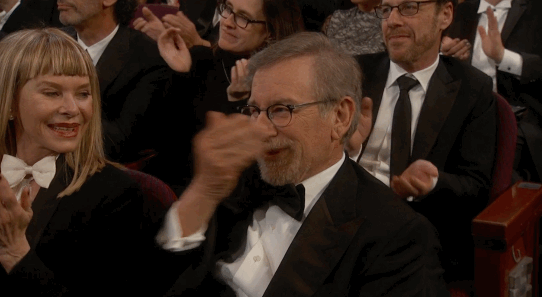 Steven Spielberg. He has always fascinated me and I would love to see how he lives and see some future cult classics in the making.
DASVIDANIYA!!!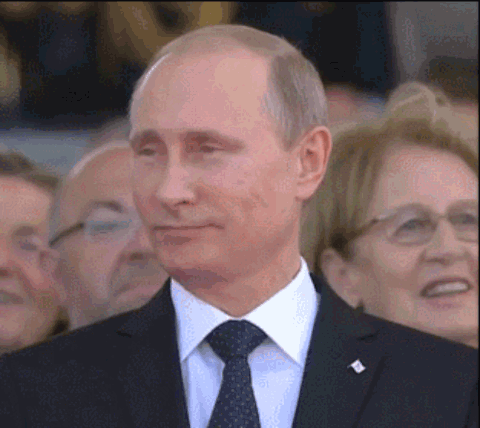 Vladimir Putin. Do I get to understand Russian?
PICK ELLEN!!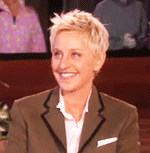 Is it First or third person spectating? Also what are the rule? Can I only see what they see or can I hear/smell/feel/etc?
If it's first person with access to all the senses (but not muscle/mind control). Someone who adventures a lot and travels the world. That way I get some semblance to the life I wanted but haven't yet attained.
OK NOW LET'S GET IN 'FORMATION!'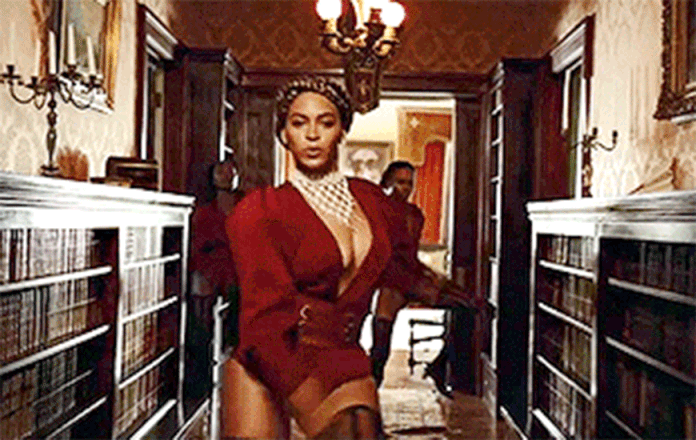 Beyoncé. Show me that rich, lavish life Queen Bey.
I WILL HAVE MY REVENGE!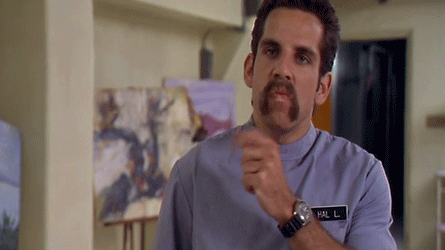 Whoever killed me, like in fortnite.
GO STRAIGHT TO THE TOP!!!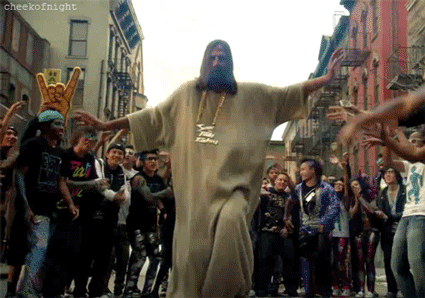 God himself!