People Reveal Things They've Learned That They Can't Unlearn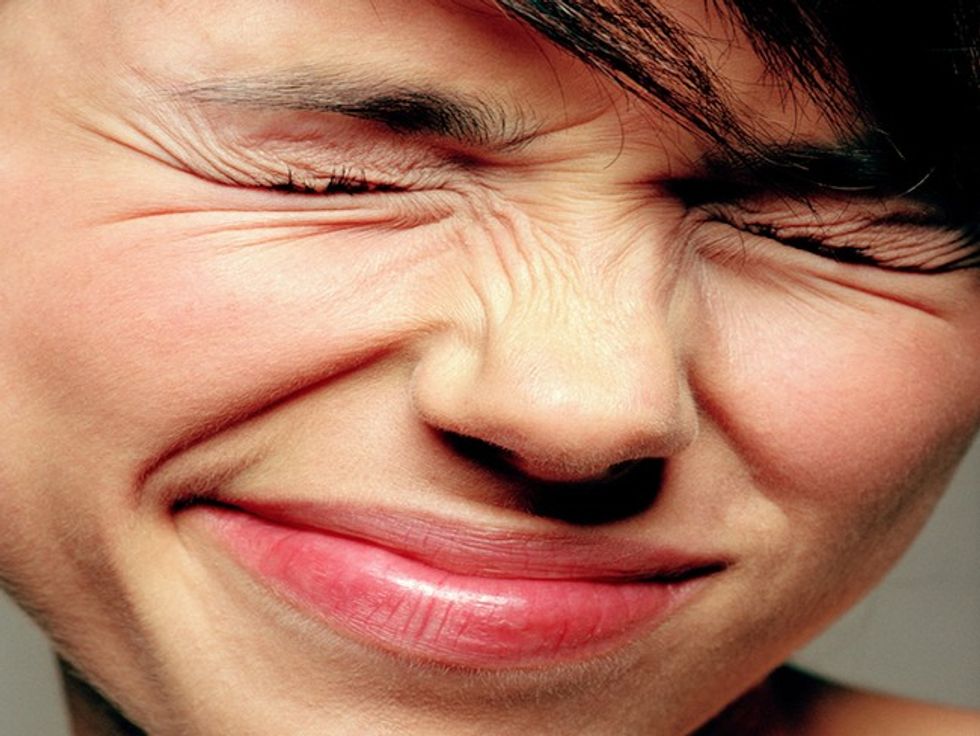 There's a saying: Ignorance is bliss.
There's another saying: What has been seen cannot be unseen, what has been heard cannot be unheard. This is true for lots of little details you may have overlooked. But once they're pointed out, you can never forget them even if sometimes you wish you could.
Reddit user ITakeToTheFace asked "What's something that, once pointed out, cannot be unnoticed?"
Here are some of the observations they made.
Maybe "Mouse Rat" Was a Tribute?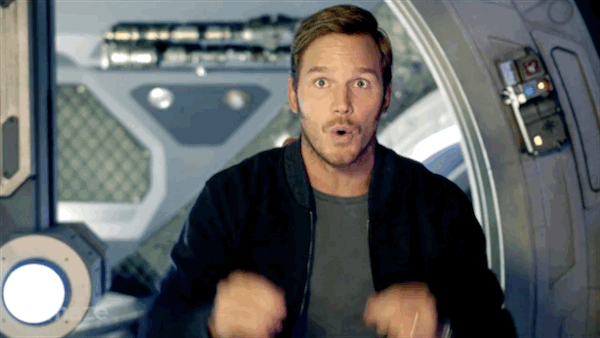 Chris Pratt sounds a lot like crisp rat.
Gimme a W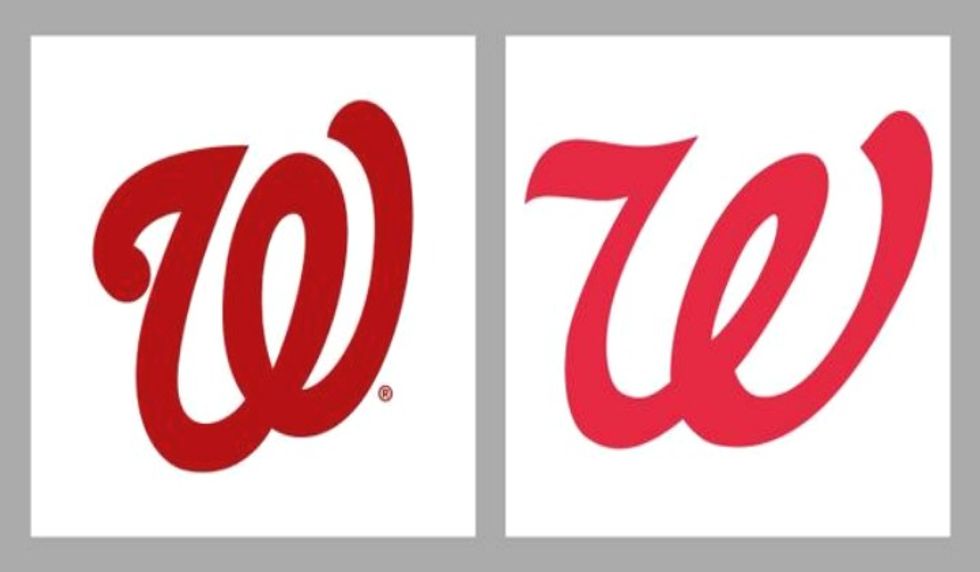 The Washington Nationals (baseball team) and Walgreens convenience store have the same logo.
When A Plan Comes Together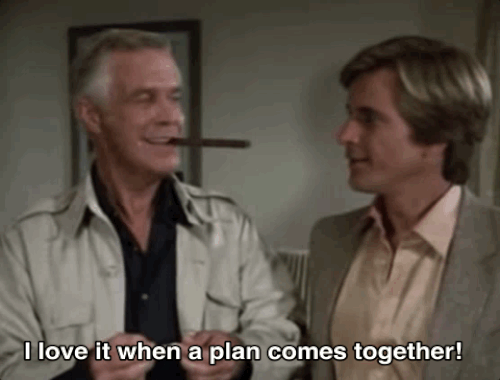 In movies and TV scripts, if there is a plan, and they explain the plan, then it will not go as planned. If there is a plan, and they don't explain it or cut to black before the explanation, then it will go as planned. The reason why is because if they explain it and it does go as planned, then it becomes a spoiler.
There are exceptions and variations, like for example, some movies will turn the plan into a montage and have the plan explained as it's occurring, or they'll explain a plan that will fail and have a second, non-explained plan underneath that one which will work.
In general though, if you know the plan before it works, it won't work. Really takes the tension out of some scenes.
Timely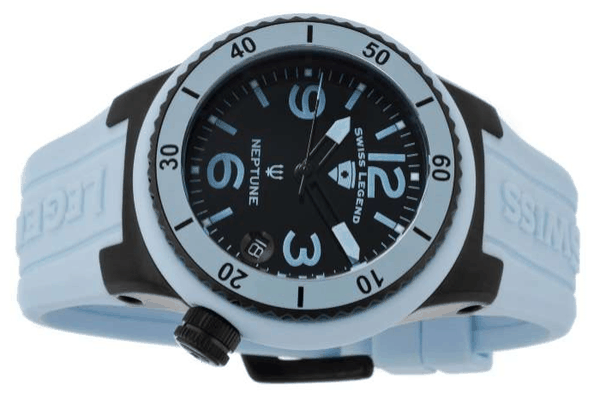 In watch ads, the watch is always at 10:10. It's more aesthetically appealing. If there are several watches, the most prominent will be at 10:10.
A friend told me this in college and I've seen it everywhere ever since.
iNotice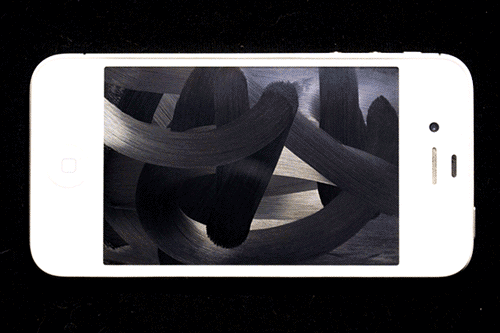 The black border (around the edge of the screen) of white iPhones.
I've been using a white iPhone for over a year now and just noticed it.
I've had iPods, and iPads and never noticed this. My life is ruined.
Censor Glitch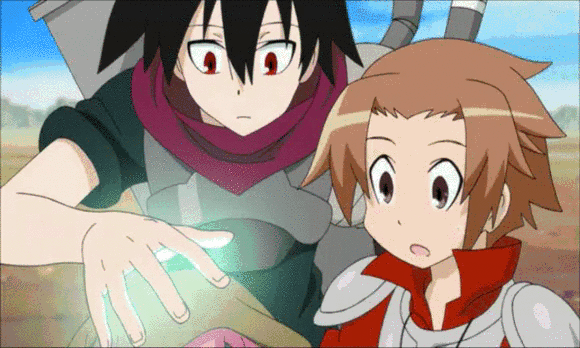 Saturday has the word Turd in it.
Otherwise known as the Scunthorpe Problem, this irritates me about a certain MMO's (massively multiplayer online game's) obscenity filter.
They filter out words like Saturday (which makes it hard to organize large groups on that day), Sharpshooter (which is in the name of certain items, so linking an item to it in chat is censored) and the like. It's just such a weak implementation.
Next Generation Seating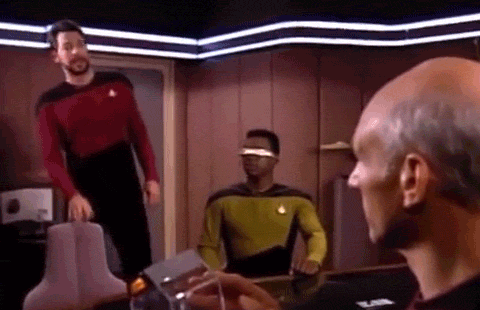 On Star Trek the Next Generation, Riker does not sit in chairs. He mounts them as if he were getting on a horse.
Oh What a Feeling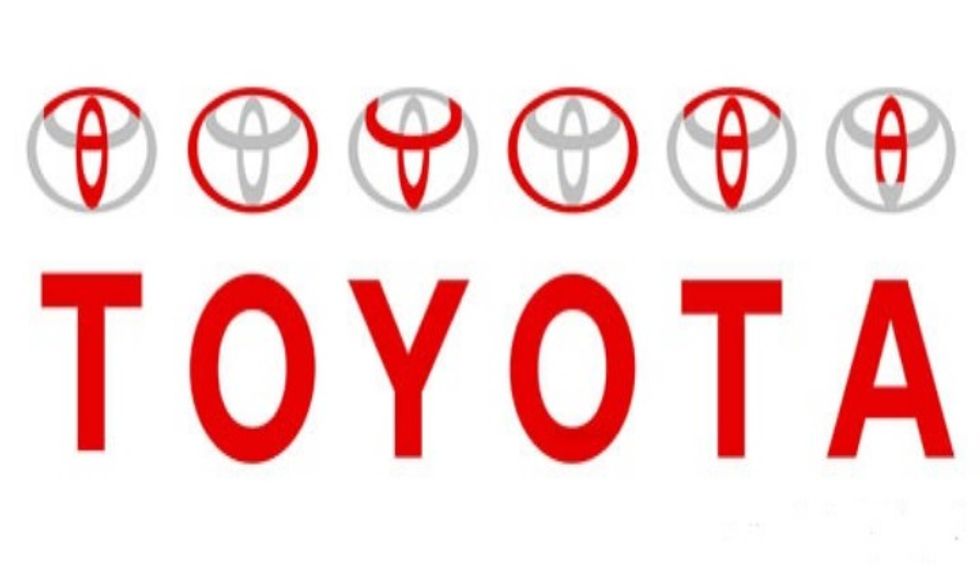 The Toyota logo is meant to be each letter of the word on top of each other.
Mind Over Proboscis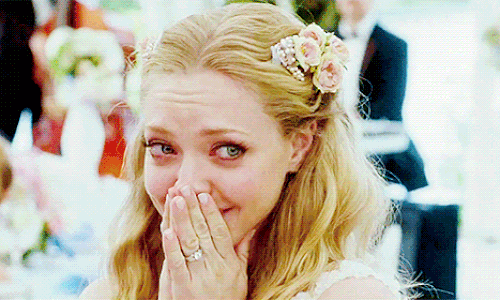 You can always see your nose, your brain just has the ability to ignore it.
Adam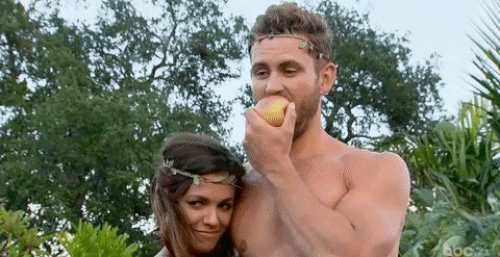 In every depiction of Adam and Eve, they have belly buttons. Ever since I learned this, I always look for the belly button.
Used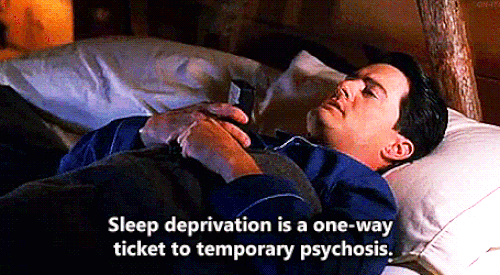 I was complaining to my mom that I've been waking up in the middle of the night randomly, and that my back has been hurting for some reason.
"it's probably your mattress. we bought it used when you were old enough to have an actual mattress, so it's probably, like, over 20 years old" She said.
I'm so hyper-aware of how old and hard my mattress is I haven't slept soundly since.
Running On Empty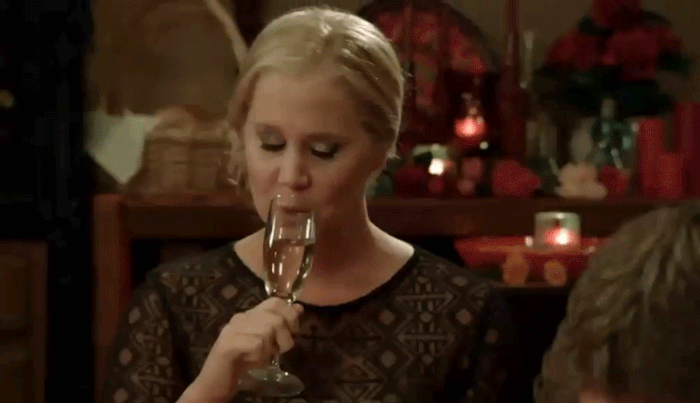 The amount of people in television and film drinking from empty cups.
A thing I noticed was how freely actors will move a drink in their hand around. If there were liquid in there you wouldn't move it that easily.
Also why Chinese food in those tall white cardboard containers is so popular in film and TV because you can't see how much is left in there.
On the Low(es)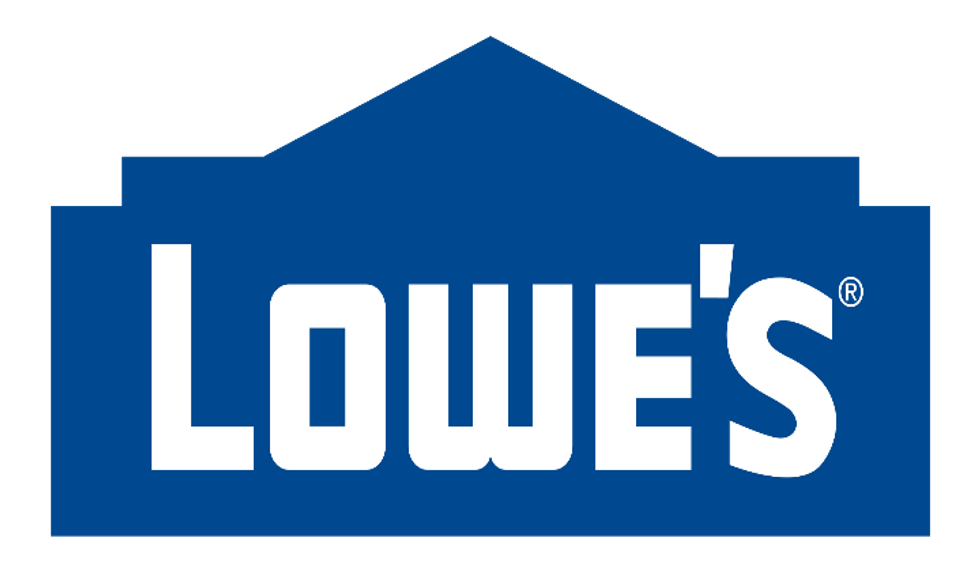 The "S" in the Lowe's logo is a different font from the other letters.
Freeze Frame
In Family Guy, whenever one of the characters isn't talking all the others just stay still, staring at nothing. Sometimes they don't even blink, it's just a still frame with one character talking with occasional body movement.
Braces?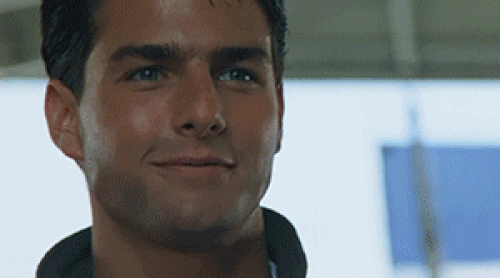 Tom Cruise's teeth, they're not centered.
Subliminal Message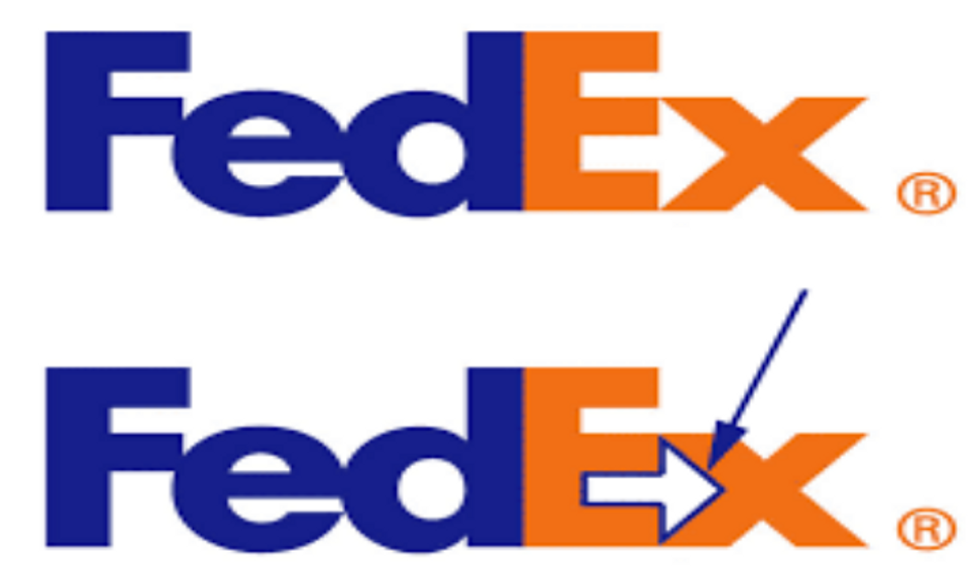 The arrow in the FedEx logo.
In the same vein, the arrow in the Amazon logo goes from A to Z.
5th Degree of Separation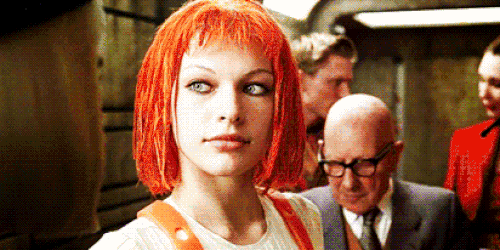 In the 1997 Sci-fi classic "The 5th Element", the hero Korben Dallas (Bruce Willis) and the villian Jean-Baptiste Emmanuel Zorg (Gary Oldman) never actually meet. In the climax of the film they narrowly miss each other, but otherwise are only barely aware of each other's existence.
A Little Privacy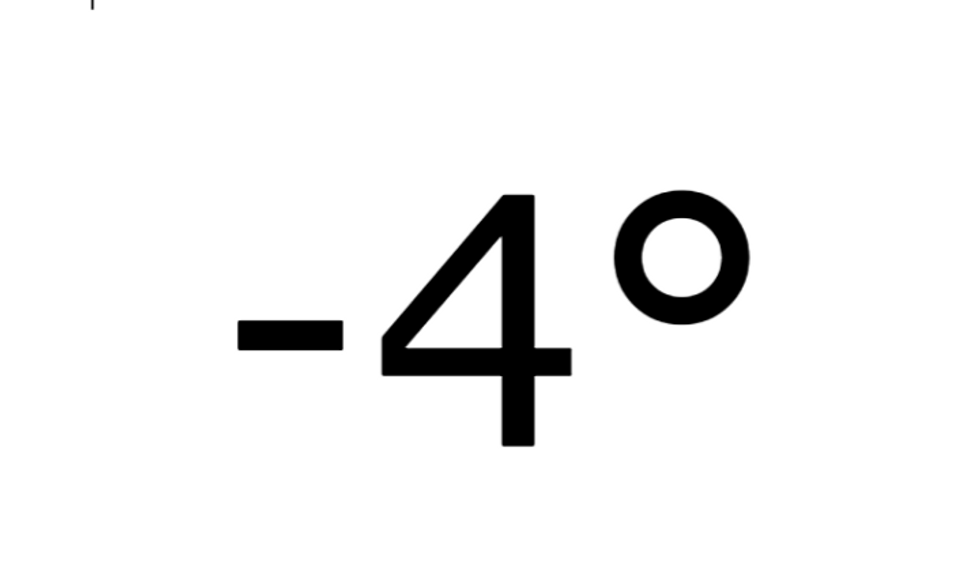 -4°
(minus 4 degrees) looks like a guy sitting on a toilet
Does Parker Brothers Know?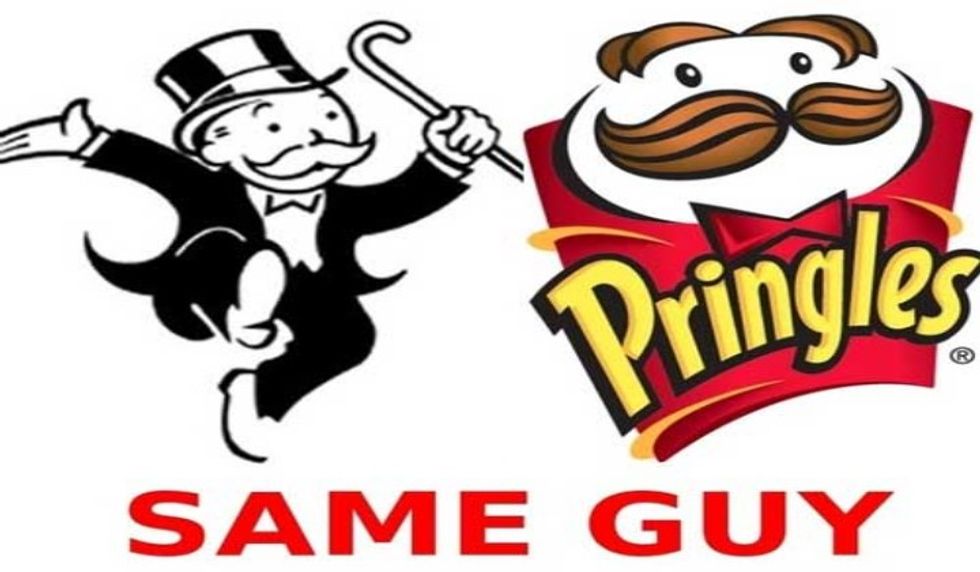 Speaking of logos: same guy.
Strong Silent Type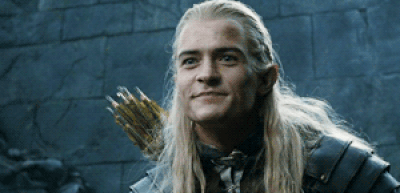 In the Lord of The Rings movies, Legolas only talks to Frodo once. (When he says "And my bow")
It's also a running joke that Legolas is the team's Captain Obvious. Pretty much anything he says is pointing out the obvious.
When orcs are attacking: "Orcs!"
Aragorn: We must fight, we must draw the eye away from Mordor

Legolas: "...a diversion!"
Maybe after the better part of 3000 years of dealing with people who can't see shit and are comparatively stupid, he picked up the habit of stating the obvious because it's best not to assume everyone sees what you see.