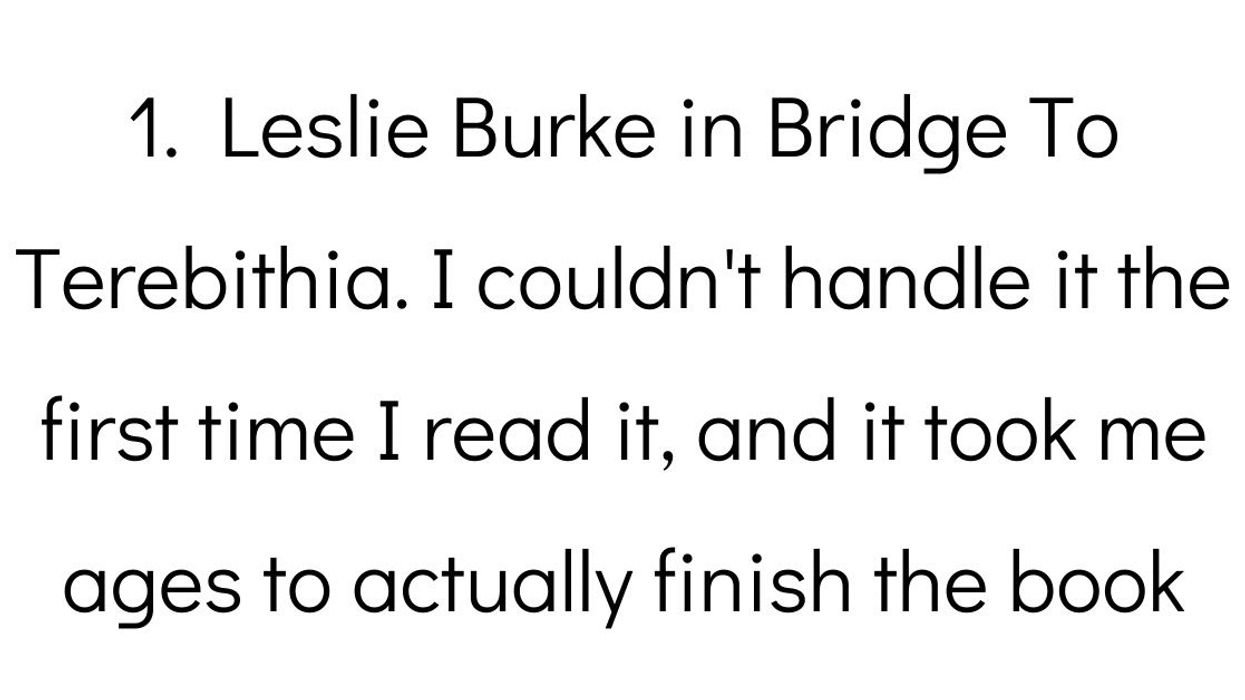 Warning: This article contains character death spoilers for books, films, and television shows.

---
We're all victims of good writing; characters so developed and thought out that we become invested in their fictional lives. It doesn't matter if we know them for the length of a novel or for a couple of hours of a movie or show. Nor does it matter that we'll never meet them outside of our imaginations. A well written character can be as dear to our hearts as a living being can be.
But then, some creators like to rip our new found friends away from us. With just a moment on the screen or the turn of the page, creators crush fans' hearts by killing off beloved characters all of the time.
Redditor u/BeansAreNotCorn opened up some old wounds when they asked... "Which fictional character's death hit you the hardest?"
**spoilers ahead**