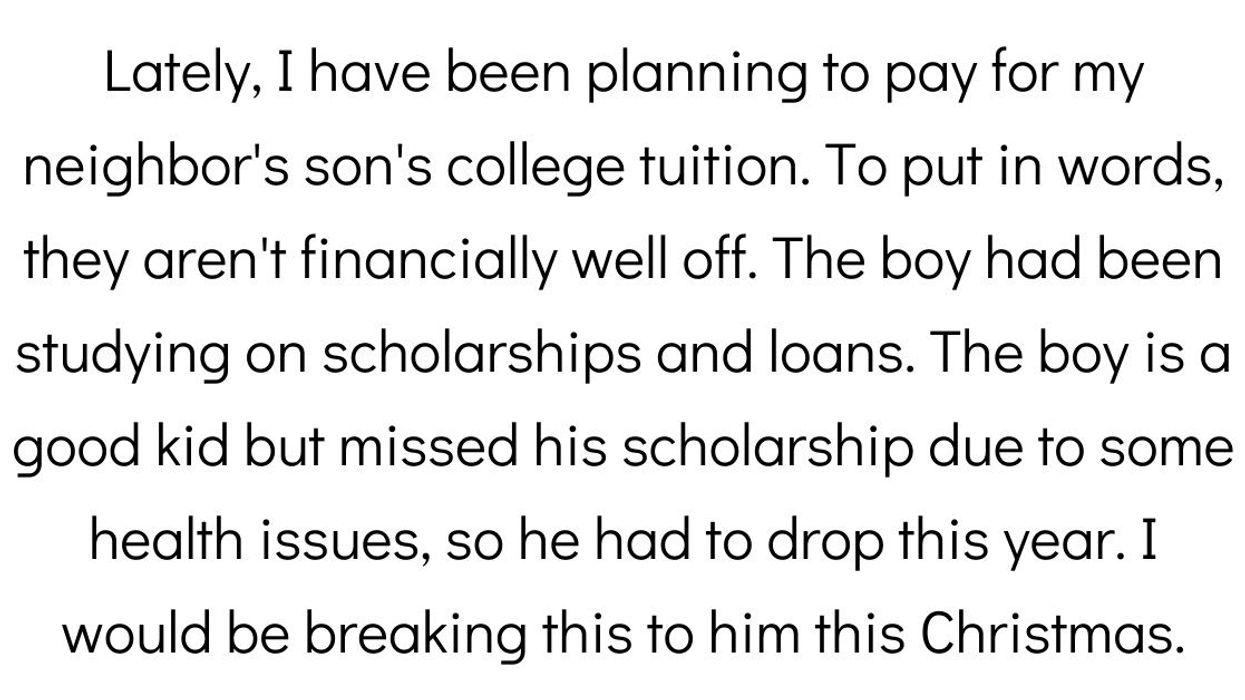 One of the best parts of the holidays is seeing the joy on people's faces when they open the gift you gave them.
---
It feels especially good when they appreciate a gift that you thought out and put effort in. Some spend months, if not the whole year, studying and paying attention to their loved ones to ensure that they'll get them the perfect present for the holidays
The only down side of getting someone the perfect gift is having to wait for them to open it. Redditor u/mbowsy gave people the chance to blab about the gift they're most excited to give when they asked, "What awesome holiday gift did you get someone that you can't tell them about yet but want to brag about?"
What gift are you most excited to give this year?