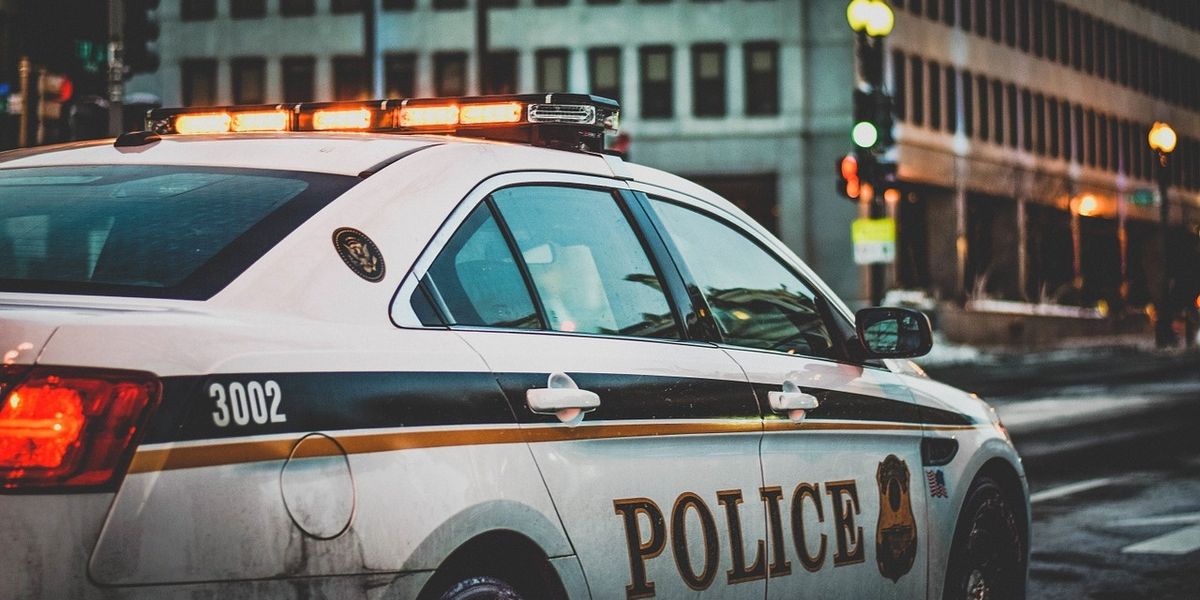 Image by Free-Photos from Pixabay
Growing up, lots of us had parents who would tell us that driving with the cabin light on at night was illegal. In most places, it isn't. Those same parents then neglected to tell us about a whole bunch of stuff we might be into was technically the wrong side of legal.
Yeah, there are a lot of laws about sex so you're probably out here being a criminal not even knowing it.
---
One Reddit user asked
What's an illegal thing you used to do on a regular basis without knowing it was illegal to begin with?
And it turns out it's much more than just the bedroom where there people are unknowingly breaking the law.
Want to "know" more? Never miss another big, odd, funny, or heartbreaking moment again. Sign up for the Knowable newsletter here.