A picture really is worth a thousand words.
---
In this case, those pictures are revealing more about the ages of Twitter users.
Many have taken to Twitter to, rather than tell people their age, show how old they are. And they're doing this simply by referencing what was in pop culture during their childhoods.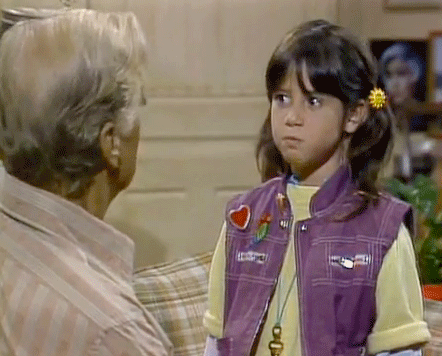 media3.giphy.com
The nostalgia is real.
In the Twitter thread "Nostalgia-filled pop culture references are a great way to tell people how old you are," Twitter users are flooding timelines with pictures of TV shows, films, and fashion styles of yesteryear.
Some have taken to popular TV of the '80s, '90s and early 2000s.
Others have mentioned fashion and games.
One even referenced.... moist towelettes?
No matter how long ago your childhood was, there's always that one thing that will brings you right back there quicker than you can say "#tbt."
Nostalgia is something we all can relate to, and leave it to Twitter to hit us right in the feels with these throwbacks.
That was how many years ago? Dang, we're all getting too old.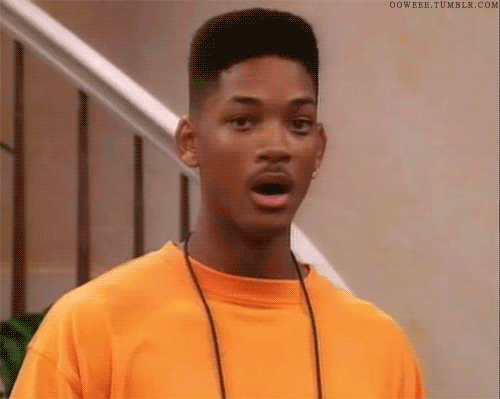 media1.giphy.com