Newly Responsible Adults Share The Biggest Mistakes People Make In Their 20s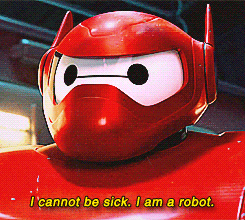 But that's not the case. Your body doesn't forget. You can do so many awful things to yourself--and to others--in your 20s and not even fully understand the problem until much, much later. So we turned to the older crowd for some advice.
xSick asked Reddit:
What are some of the biggest mistakes people can make in their 20s?
Here are some of the cautionary tales.
Simple Change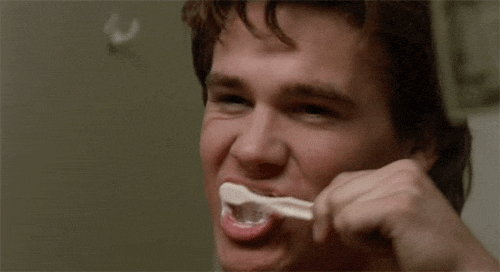 Not brushing your teeth.
When my father passed away, I slept away each night without taking care of myself. I've had so many root canals, removals, and pain because of it- and it only hurts what little self image I have of myself.
When your teeth go, you smile less and hate yourself a little more every day. It just takes so much away from you.
Please, please take care of those chompers.
Remember Time Is On Your Side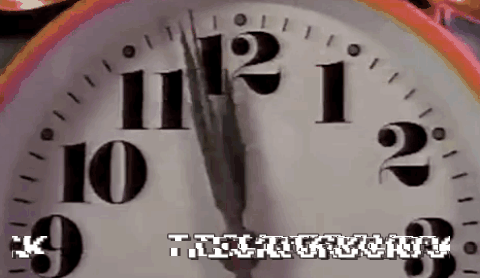 Not taking advantage of your greatest asset, time. When I was talking with an older friend who was very well off, millionaire, I jokingly said, "I'll trade you my age for your money". And his reply has always stuck with me, he said, "I can do more with your time than you can do with my money." I didn't take it as an insult but as motivation to make the most of my time and not waste it.
Debt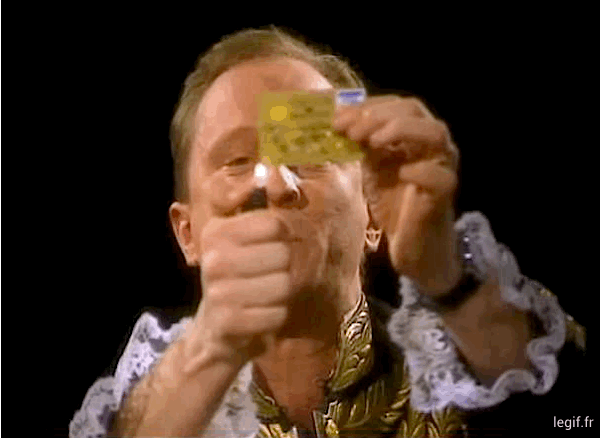 Get loans, credit cards that they cant fully pay off.
Spend more money then you truly have or make.
I did all that. Now im punished by my own poor mistakes of trying to spend money with ppl who make way more.
I got 2-3 more yrs and im paid off.
Social Pressure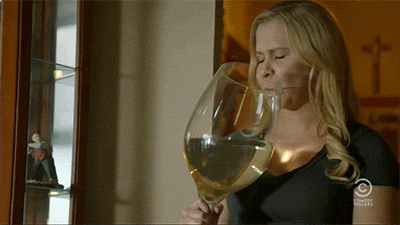 Heavy drinking. You can waste away years of your life like this, thinking you're just "partying." A good friend of mine recently came to terms with his alcoholism. Getting black-out drunk every week for nearly a decade is not normal.
I'm Doing Everything Wrong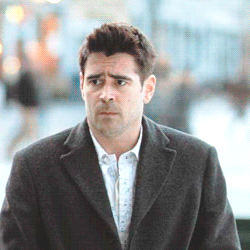 Reading threads like this in my 20s and realizing everything I'm currently doing wrong.
Exercise
Not getting a routine of a healthy lifestyle. When older people say "it gets a lot harder when you're older", they mean it.
Cost Vs. Worth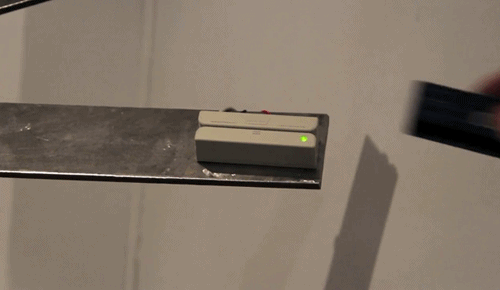 Confusing being able to make minimum payment with being able to afford something.
Protection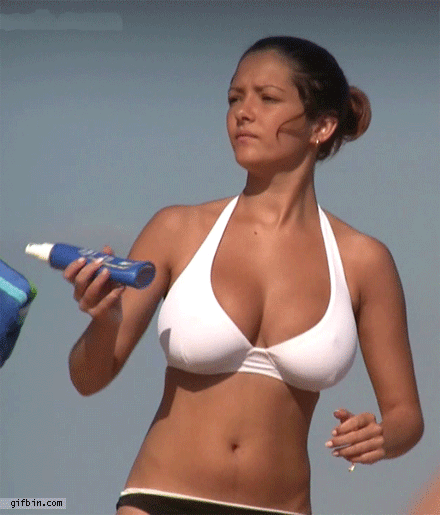 Not wearing sunscreen. Seriously people wear sunscreen. Getting sunburned just once can triple your risk of melanoma later in life. I work with a lot of older hippies, construction workers, landscapers, and arborists and a lot of them have skin cancer and they all really wish they had worn sunscreen. Listen to Baz Luhrmann and wear sunscreen. If you're concerned about certain chemicals in sunscreen there's always alternatives. Also look into Korean sunscreens. They have amazing sunscreens that go on smooth just like lotion and don't leave you sticky or contain some of the harsh chemicals in American sunscreens. Make it a part of your daily routine and you'll appreciate it later in life.
Car Wars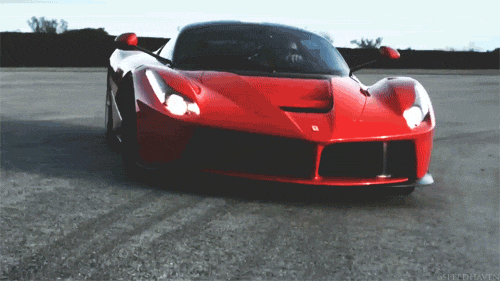 Buying vehicles they can barely afford. Not realizing that the really nice cars also usually have really high insurance rates. I saw this happen to some friends in my late teens/early 20's.
Self Care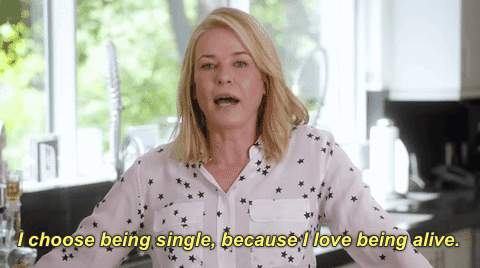 Staying in a mediocre/bad relationship because of inertia or because you've already sunk a bunch of time and effort into it.
Dating is hard at any age, but it gets harder as you get older. If you aren't that into your current SO or it feels like the relationship is always a lot of hard work, consider breaking it off. There are worse things than being single.
Can Millennials Do This?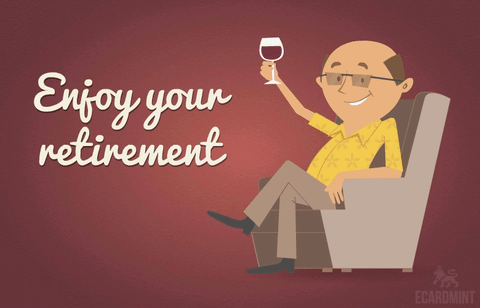 Don't think that there is plenty of time to save for retirement. If it is possible for you to put something away on a regular basis, do it. The best time to start is when you get a job that offers you more pay that what you were getting. Take a percentage of the increase and start savings that right from the beginning. That helps make it such that you never miss it.
More Reflection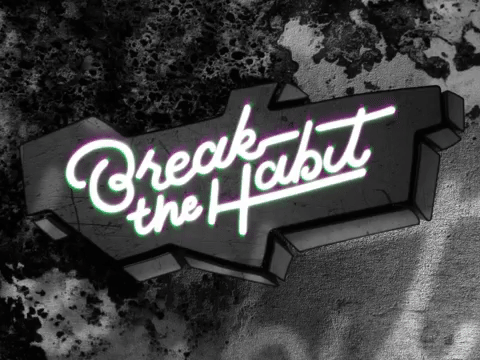 Take care of yourself. Your habits now will follow you for a long time. I'm 27 and starting to realize this so I'm trying to turn things around. less drinking, more salads, less carbs, etc
Also don't waste money on stupid sh-t. If you're about to buy something stupid just think "will i get annoyed at having this in 2 years?"
Potential Vs. Kinetic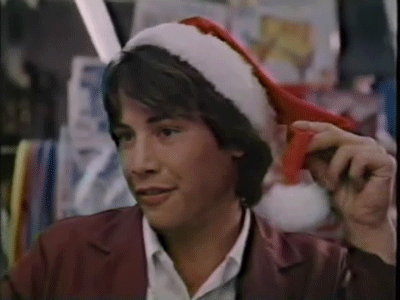 Coasting on their potential. It's easy to put off actually doing anything while you're still basking in the glory of being the smart kid at school or university, but then all of a sudden you're 29 and there are _celebrities younger than you_and you find yourself wondering where to even get started.
If you want something, the time to start working towards it is while you're young and hungry.
Within Your Means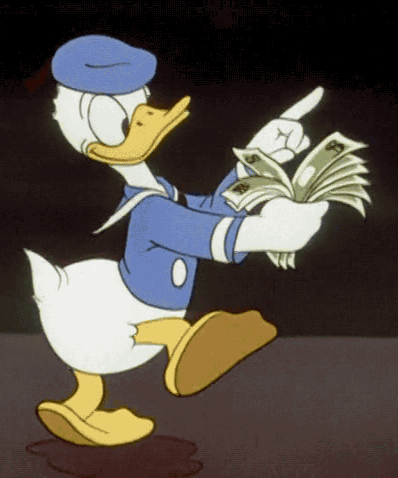 Living a lifestyle you can't afford.
Balance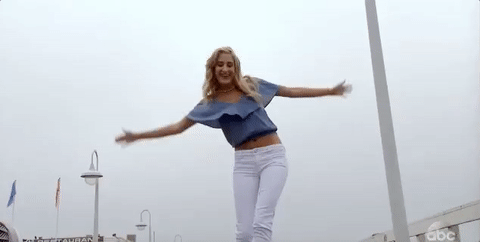 Don't waste time being self conscious, don't waste time on negative people/relationships/interpersonal dramas. Use this time for personal development. Get good at things you enjoy. Be friends with people who make you happy. Do interesting shit.
Literally no one, ever, has looked back and been pleased that they spent six months embroiled in roommate drama. You're not going to (hopefully) be regaling the bar with how that bitch Cheryl bleached your towels in six years. It doesn't fucking matter.
No one has ever been super jazzed that they nitpicked their own appearance for seven years and consequently couldn't enjoy themselves because they were pulling at their clothing. (I'm not talking about self improvement, I'm talking about being really unhappy with yourself for the sake of being really unhappy with yourself, stop doing that, you're fine)
If your relationship involves screaming, drunken screaming, the silent treatment, weird subterfuge, or general nastiness, (and I could make an endless list of bullsh-t behavior) leave that relationship.
You are going to outgrow friendships. Other people are going to outgrow your friendship. This is normal. It's not an indictment of you as a person. It can be painful, handle it with grace.
And always, think before you react. Always be your own devil's advocate. Think about others, think about how you sound when dealing with conflict. Being a stable person is partially an acquired skill. Learn it.
Loved Ones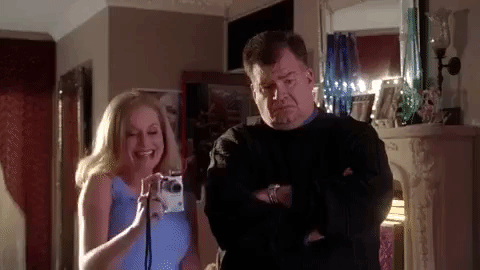 Forgetting about calling and visiting your parents. Seriously. It may sound weird but when I was in my 20's I was so happy to be out of the house that I made the mistake of disconnecting with my mom and dad.
I wish I would have done more.
Credit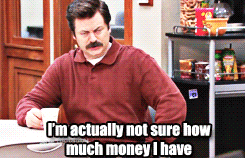 Not caring about credit/credit score. Getting credit cards and maxing them out and not being able to keep up with the payments. I'm speaking from personal experience here. I was never taught to be financially responsible and it's been a hard lesson learned. I'm 35 now, my credit score is slowly creeping up, and I have a three year plan/budget for home ownership. I'm literally a decade behind where I wanted to be.
Control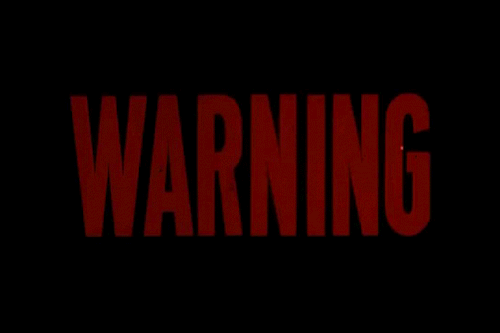 Getting into a relationship with an SO who has control issues.
A lack of respect for personal boundaries is a serious red flag. The risks include depleted savings, ruined credit, damaged a career, frayed ties to family and friends, and ending up with one or more unplanned children.
Serious advice: if a charming person as that red flag but you think you can manage it, don't even try.
Money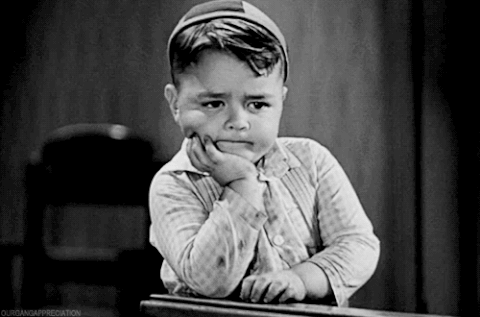 Sacrifice learning for earning. Not saying you have to go to college, but you need to learn a marketable skill in a career that has a future. Working as a server/bartender or other similar job for easy money is not a viable long term move. I see many 40 year old servers who look 50 and hate life.
T. R. Y.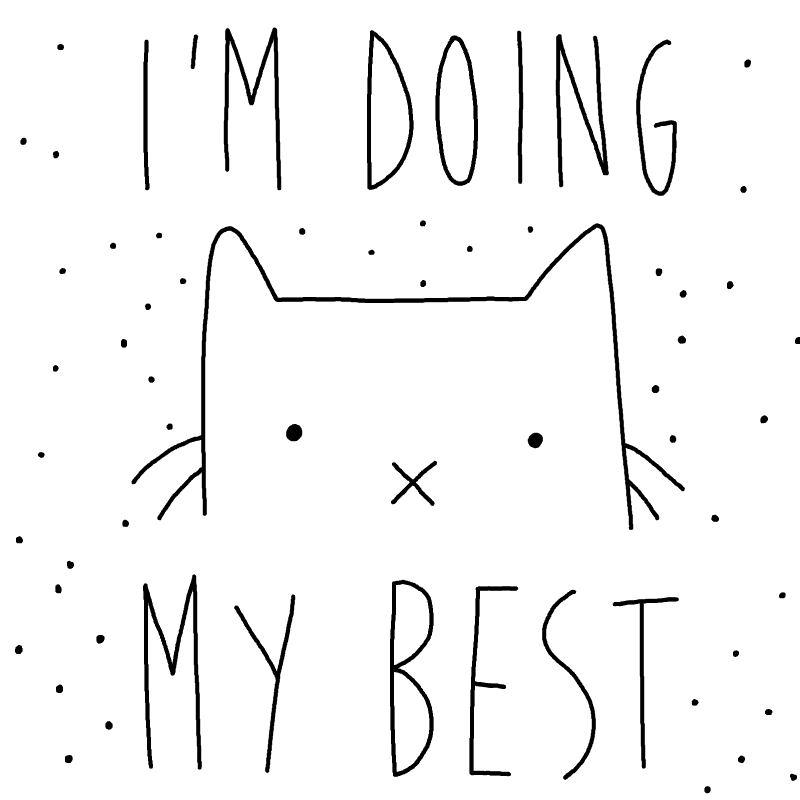 Don't be comfortable.
Seriously, be UNCOMFORTABLE. Interview for a job that's out of your league. Ask the girl out that's out of your league. Apply for grad school that's out of your league.
When the worst thing that can happen is the same as if you never tried, TRY.