What's Good for the Gander is Also Good for the Goose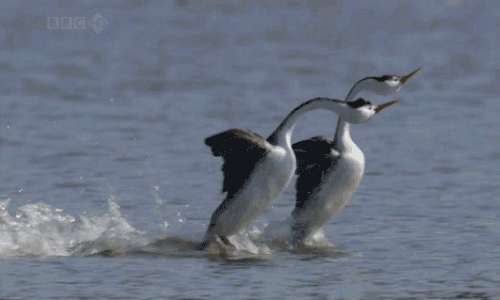 On the subReddit SEX, a user named arsw23 came for advice. She told the forum, "My boyfriend won't go down on me."
"My boyfriend and I have been dating for a while now, and recently, before we were about to have sex I had given him a oral sex and I asked him to go down on me and he said he doesn't like the taste (he's never gone down on me before) and that he just wanted to have intercourse."
"We never do any kind of foreplay... the sex is great, but sometimes I just want something other than sex, which I don't know if that's selfish or not, but it made me feel insecure about myself, especially since he's told me stories about going down on other girls and I don't know why he can't do it for me."
"It's mostly just blowjobs and/or jumping straight into sex. And he does a really good job pleasing me with intercourse, but sometimes I just want focus on just me and I don't know if that's selfish of me to want."
Feelings...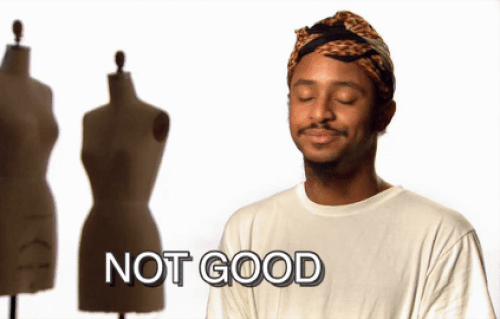 Needless to say, the internet had feelings on the topic.
While everyone acknowledged that her boyfriend had every right to choose what he did and did not like, they pointed out that so did she.
And she had nothing to feel bad about for wanting her needs met too.
Choices...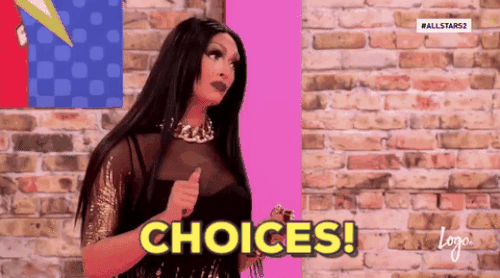 "Well, he doesn't have to go down, but you don't have to date him either."
"I wouldn't."
Turnabout is Fair Play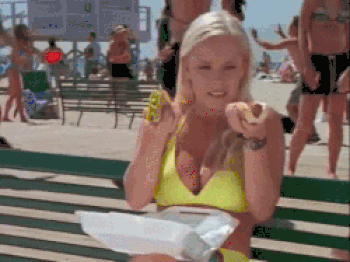 "Stop giving him head- when he asks why, tell him you don't like the taste."
He's the One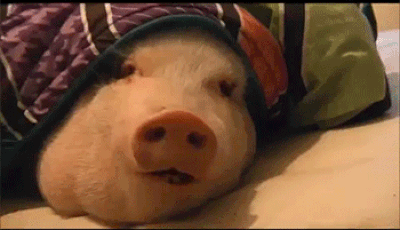 "He must be a fan of DJ Khaled."
The artist took a lot of flack after video surfaced where Khaled said that while he demanded all of his needs be met, pleasing a woman wasn't something he was interested in.
"Nahhh. Never!" Khaled replied saying "I don't DO that." But several times he said it wouldn't be okay for a woman to refuse to perform oral sex on a man. According to Khaled, it's because men are kings.
"It's different rules for men. You gotta understand, we the king. There's some things that y'all might not wanna do, but it got to get done. I just can't do what you want me to do. I just can't."
Never Settle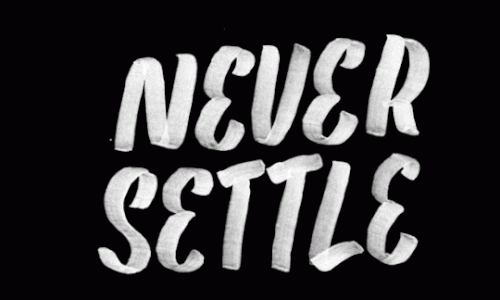 "Oh honey..."
"Don't settle for less just because you haven't seen better. Love should feel like magic, and sex should leave you with tingles."
"There are guys who would treat you better, and you should expect it."
Boy, Bye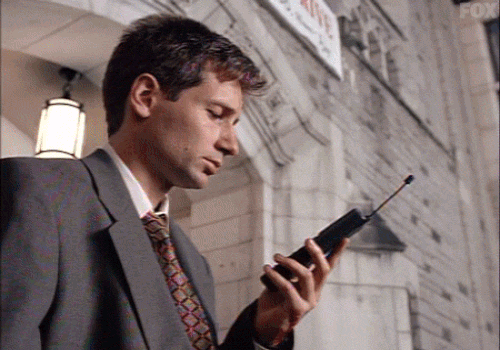 "Bye bye! Sounds like a selfish dude."
"Not to mention there is etiquette regarding this thing. Even if you DON'T like how a woman tastes, and it happens, goddammit don't say that out loud! It can be horribly traumatic."
Talk it Out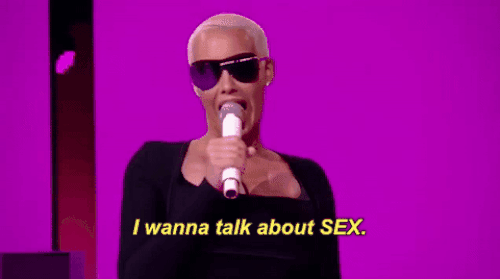 "That is not selfish. Like 100% not selfish. If you were like 'I only want to be on the receiving end of pleasure' then that would be selfish... which kinda seems where your BF is."
"I saw a post a while back where the BF found giving her pleasure gross and a TURN OFF. I think you need to have a serious conversation about where your bf stands on pleasure --- or possibly what he thinks is pleasureful for you because he may get the impression that intercourse is really good for you?"
Possible Impasse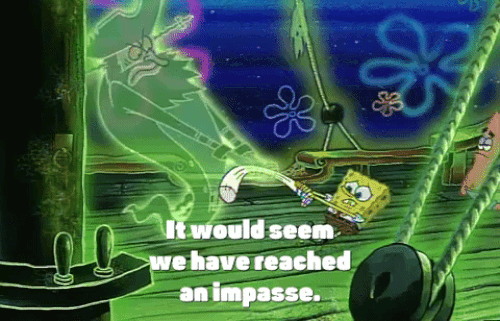 "It's fair enough that he's not into it, everyone is allowed to have boundaries. You just have to decide if going without oral is something you're willing to deal with. And no, wanting something more than to give him head and have intercourse is absolutely not selfish."
"If he's not receptive to making sex better for you in any way, you may just be at an impasse. Either put up with what you're getting or move on."
Standard Equipment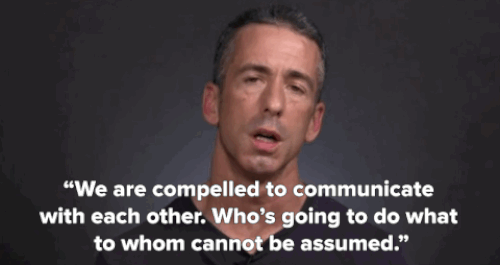 "To quote Dan Savage 'oral should come standard on any relationship model or should promptly be returned to the lot'. Being a good, giving and game partner is what healthy relationships are made of. She should ditch this guy."
It's a Two Way Street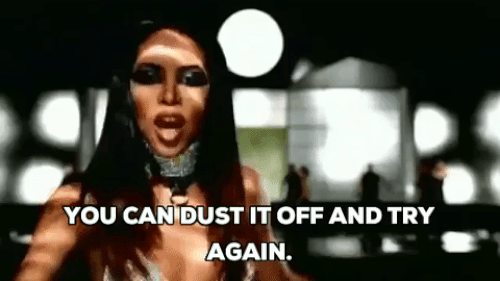 "I get that he may not enjoy it for certain reasons, so for him to refuse to do it without even trying it once with you is weird. And it would make me self conscious as well, so I don't blame you for feeling that way."
"Sex is a two way road and it's not always about intercourse. He should at least be open to the idea in my opinion."
Red Flags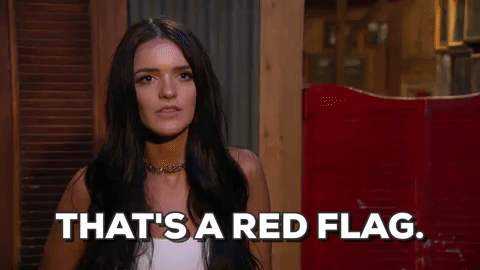 "We never do any kind of foreplay"
"That is also a serious problem."
"I don't know if that's selfish or not, but it made me feel insecure about myself"
"No, it's not selfish to want to do something other than just have intercourse."
"especially since he's told me stories about other girls and I don't know why he can't do it for me"
"OK, so unless you've got some powerfully bad communication going on here that could actually be fixed (which doesn't seem likely), you've got a serious problem in this relationship and should just break up so that you can find someone who will pleasure you and he can find someone that's a fit for him."
A Matter of Taste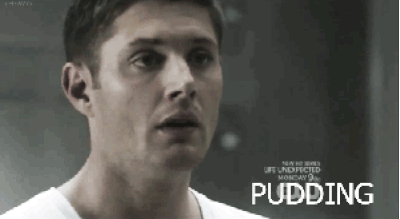 "he said he doesn't like the taste"
"Is he under the impression that his semen is vanilla pudding?"
"The better question, is he under the impression that all girls taste the same? Hell, when I was in a committed relationship, my girlfriend tasted different every other day."
The Big O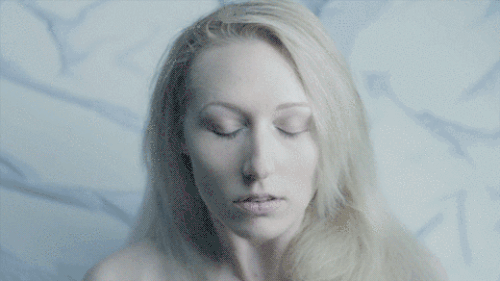 Soooo..... I had this issue with a boyfriend.
It's a total deal breaker for me.
Even if he put more effort into our sex, it would have still been a deal breaker.
Variety is the Spice of Life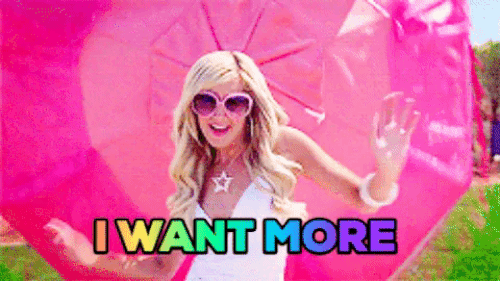 You are not selfish for wanting more than just penetrative sex.
Life is Full of Choices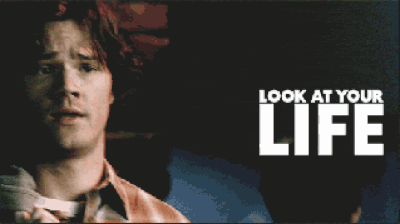 He is entitled to his preferences but preferences have consequences.
Would be a deal breaker for me.