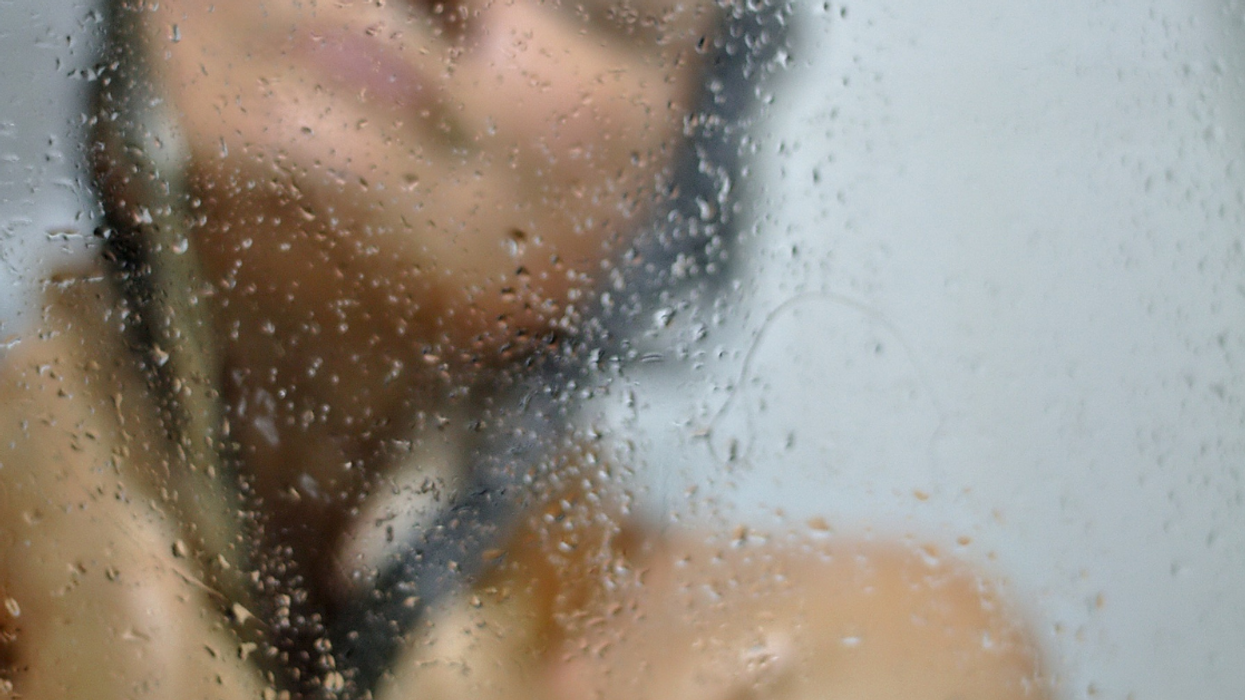 As humans, we all have very different and diverse sexual interests and tend to be a little curious. Sometimes however what sounds fun, spontaneous, and romantic ends up being anything but.
Once on a whim during an ATV ride through the woods we decided to spice up our marriage in the woods. Blanket down, total privacy, young and in love…what could go wrong right? Know what you don't think of in the heat of the moment? Mosquitos…and ants. We were on the blanket for only a few minutes when we both started getting bit everywhereeeee.
---
Upon getting home and checking ourselves out we both looked like we had chickenpox from the waist down. Note to self—just because it looks fun on tv doesn't mean it translates into real life.
Redditor capraithe wanted some brutal honesty on this potentially steamy subject. They asked:
"What's not as sexy as most people seem to think it is?"
Boy oh boy did people deliver.

As always the sexiest thing to do is getting your partners consent at each step. Have safe fun out there friends!
Want to "know" more? Never miss another big, odd, funny, or heartbreaking moment again. Sign up for the Knowable newsletter here.