The Captain Marvel trailer was released Tuesday to mostly positive responses.
Except for a few whose only feedback involved the lead actress' face.
---
Some commenters thought actress Brie Larson should "smile more" while portraying the character of Air Force pilot and eventual superhero Carol Danvers.
As the first film from the Marvel Cinematic Universe to feature a female superhero at the center of the story, many fans were eager to see the official trailer.
Larson's Captain Marvel looks like a total bad-ass.
But along with all the praise came those who just thought the actress needed to smile more for her portrayal of the superhero. Being told to "smile" by strangers is a common occurrence for women in real life too.
One Twitter user, calling themself "Turd Flinging Monkey," even took the time to use faceapp to add smiles onto the official movie poster and screenshots of Larson from the movie.

Suddenly Larson looked more rom-com and less bad-ass.
However, others agreed with the alterations.
And then David Chen, came along with this response.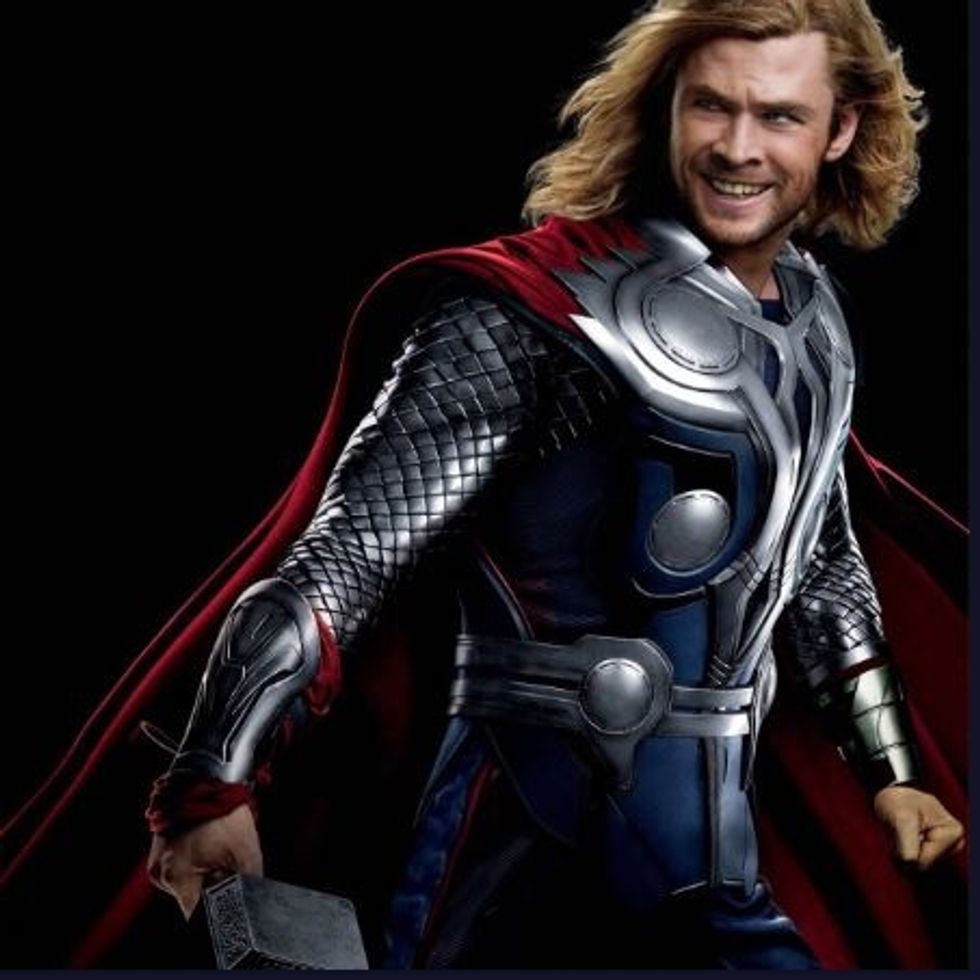 David Chen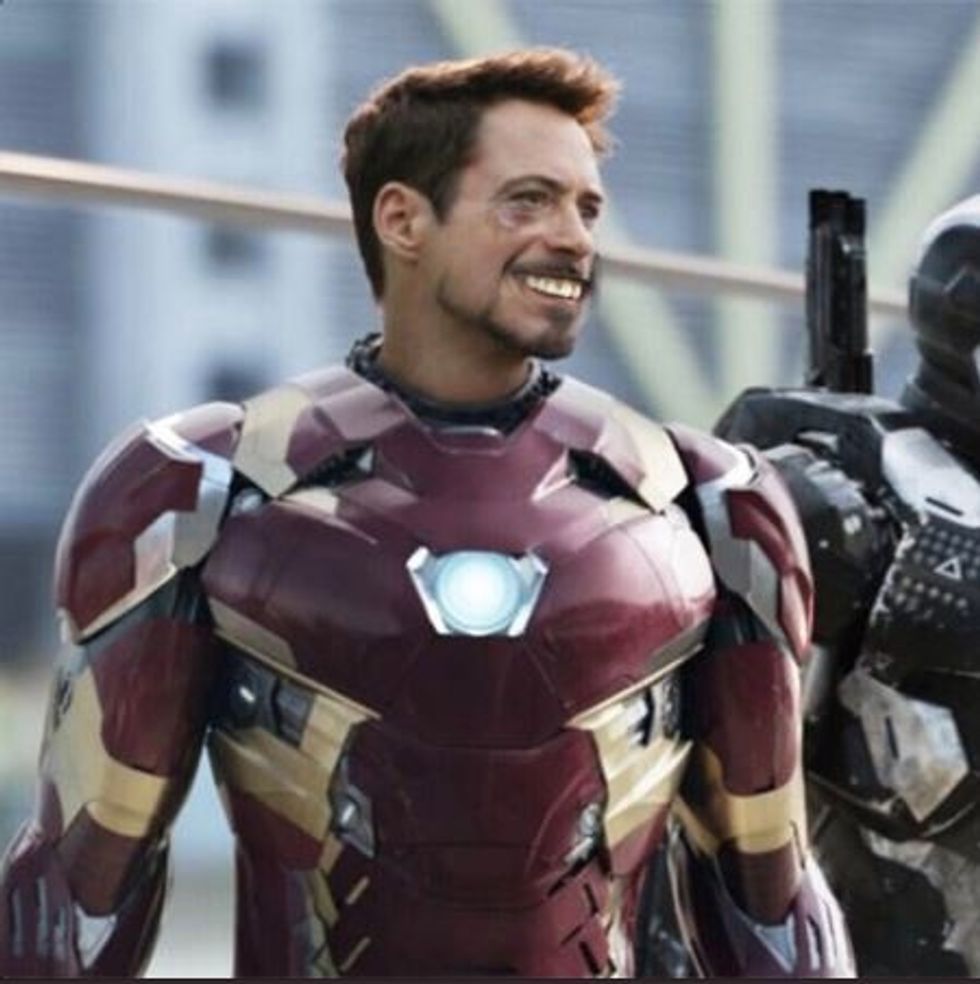 David Chen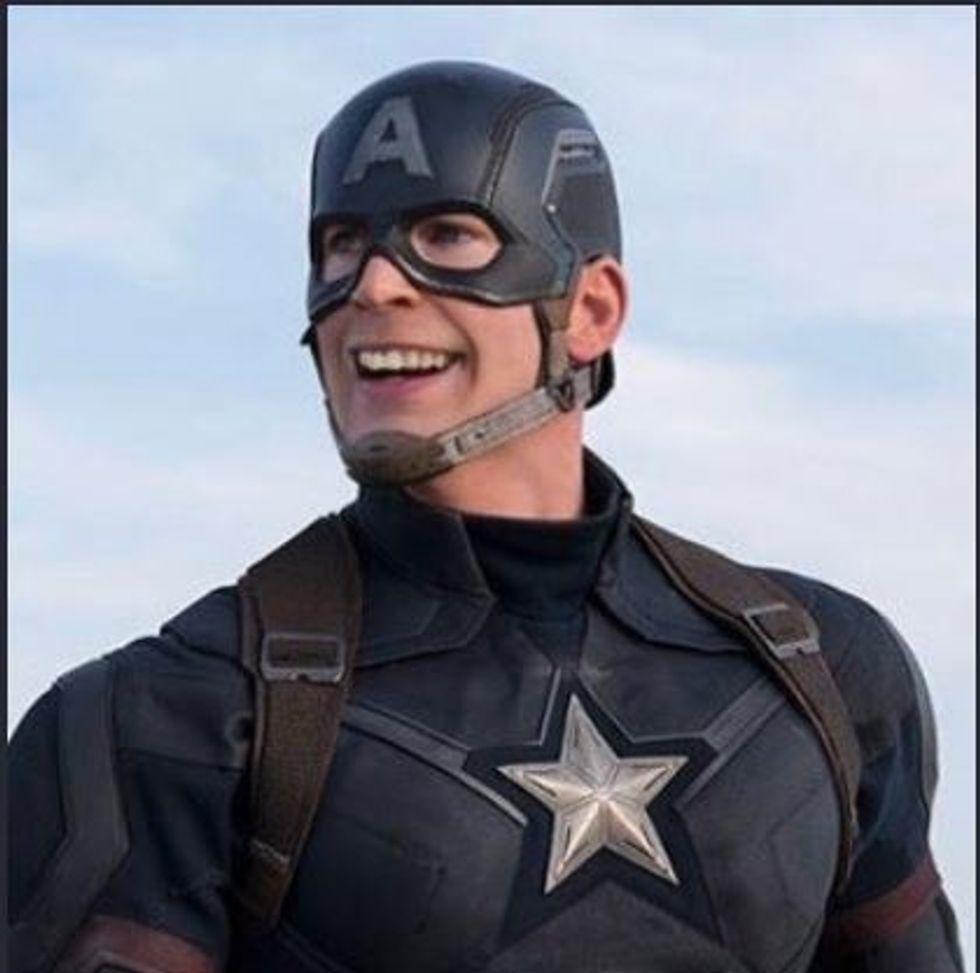 David Chen
But those who cheered for Larson's smiling Captain Marvel stopped cheering when it was smiling Thor, Iron Man and Captain America.
These are serious superheroes in life and death situations. It would be silly for them to have big smiles on their faces. How could David Chen suggest something so absurd?
But other fans got in on the act and started adding their own photos, redoing several movie posters, just as Turd Flinging Monkey did with the Captain Marvel poster.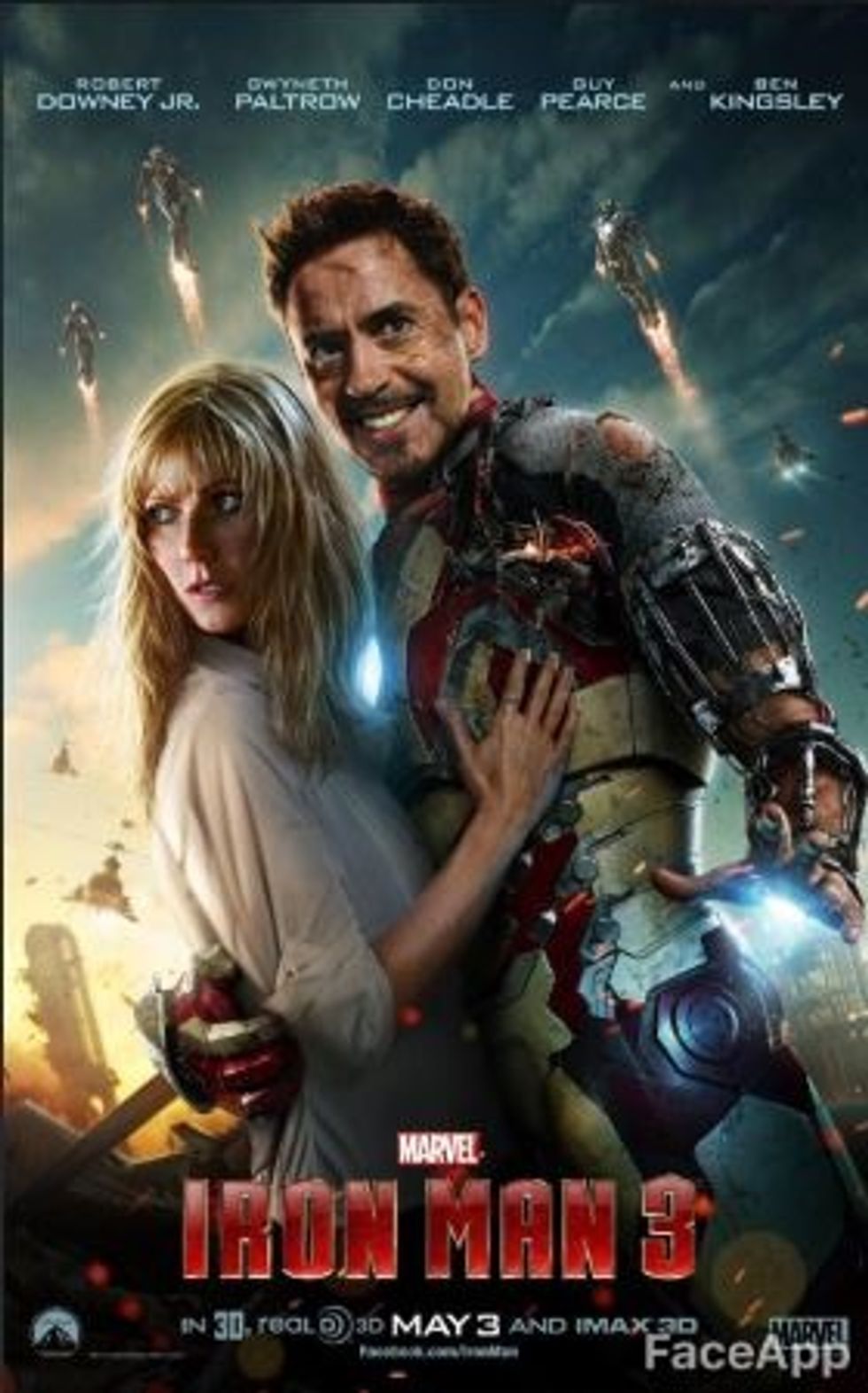 Jane Ritt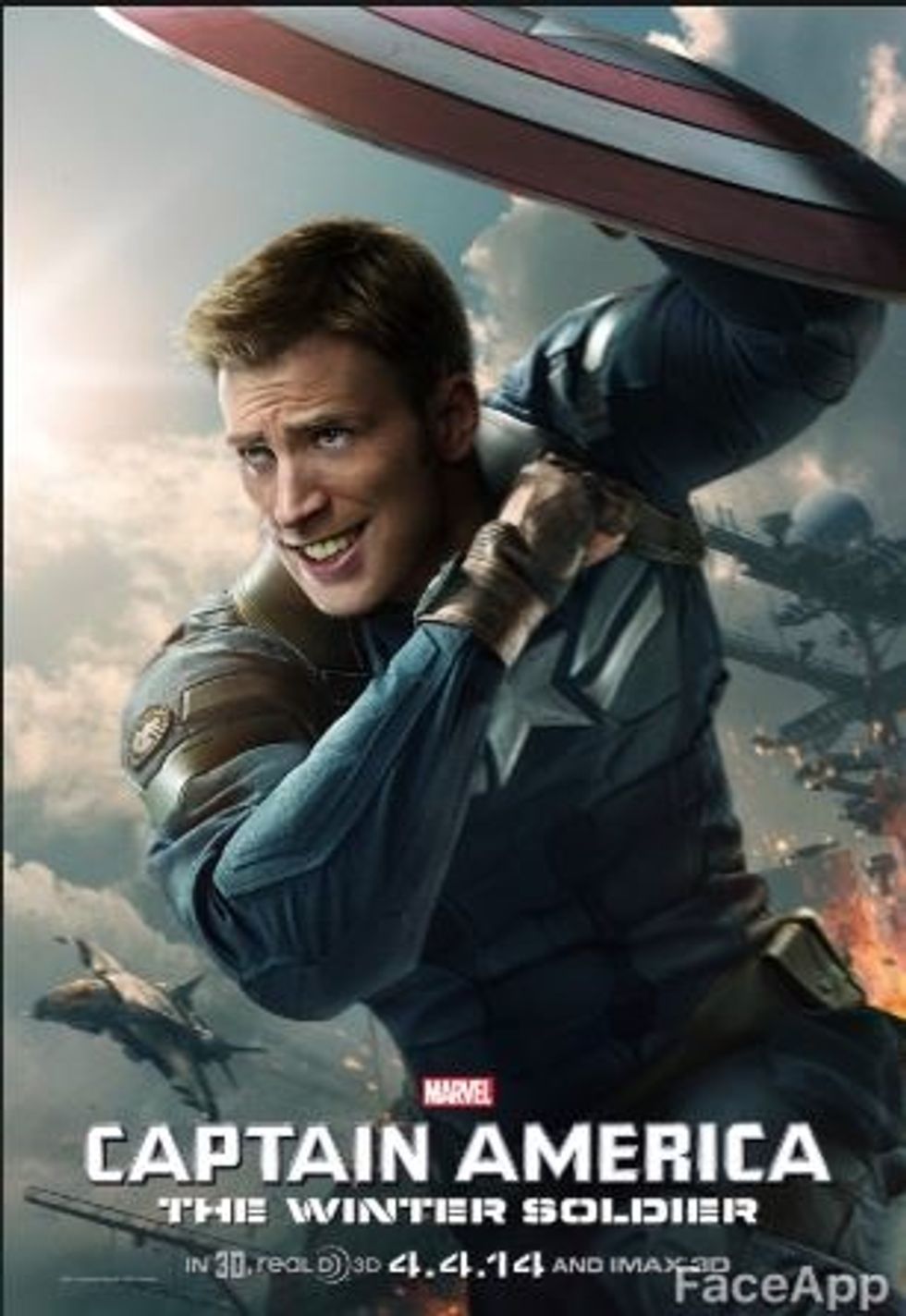 Jane Ritt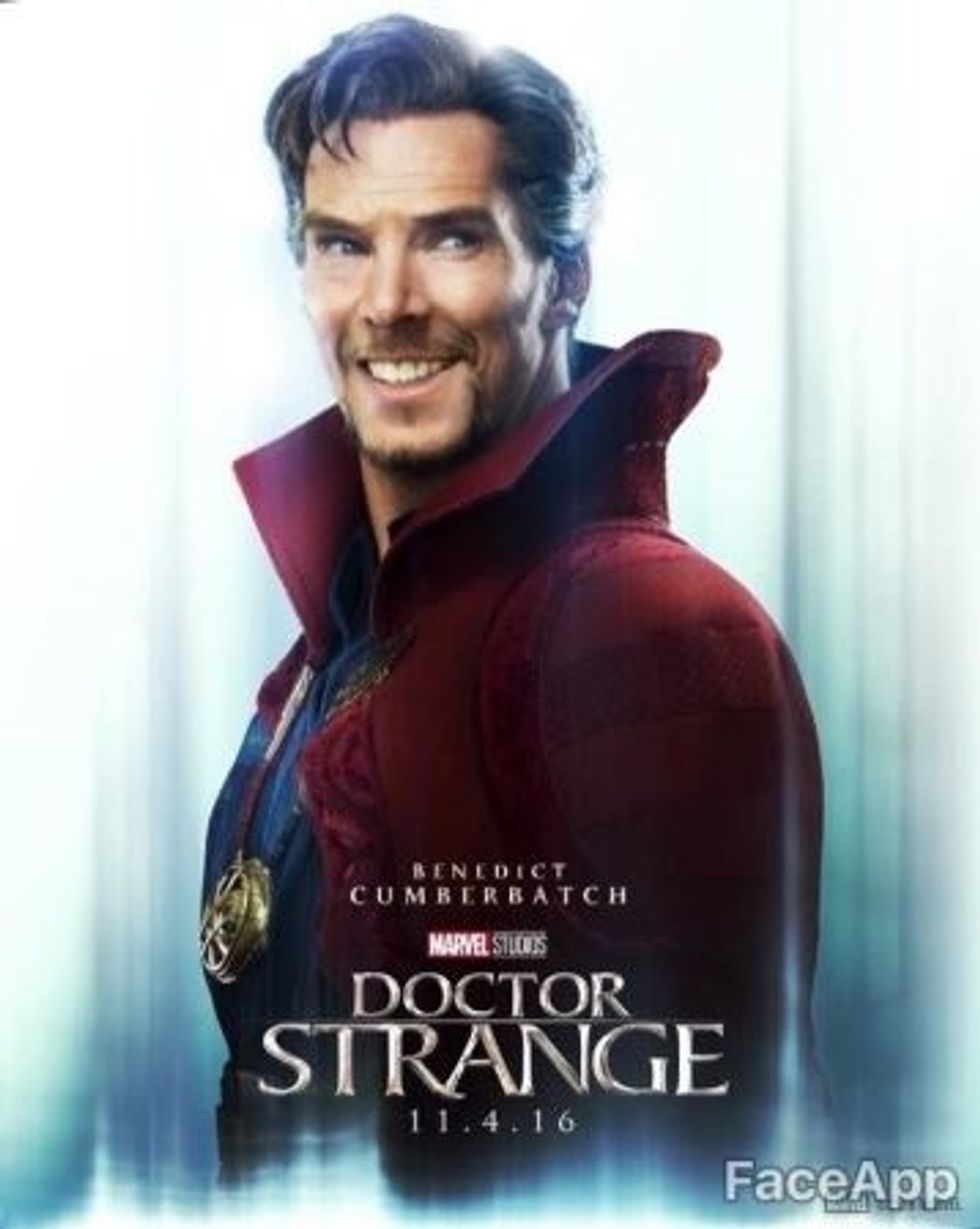 Jane Ritt
Soon even Larson saw the photos of her male MCU colleagues and put them on her Instagram story.
And people are here for it.
It seems most people understand now why always telling women to "smile for me" should become a thing of the past.