Yves Saint Laurent recently released a new line of jewelry that is raising some eyebrows.
---
The French fashion empire is now selling penis shaped necklaces and earrings made out of golden brass. The necklace retails for $795 and the earrings for $345.
The necklace and earrings are only available in stores and not online as they already sold out.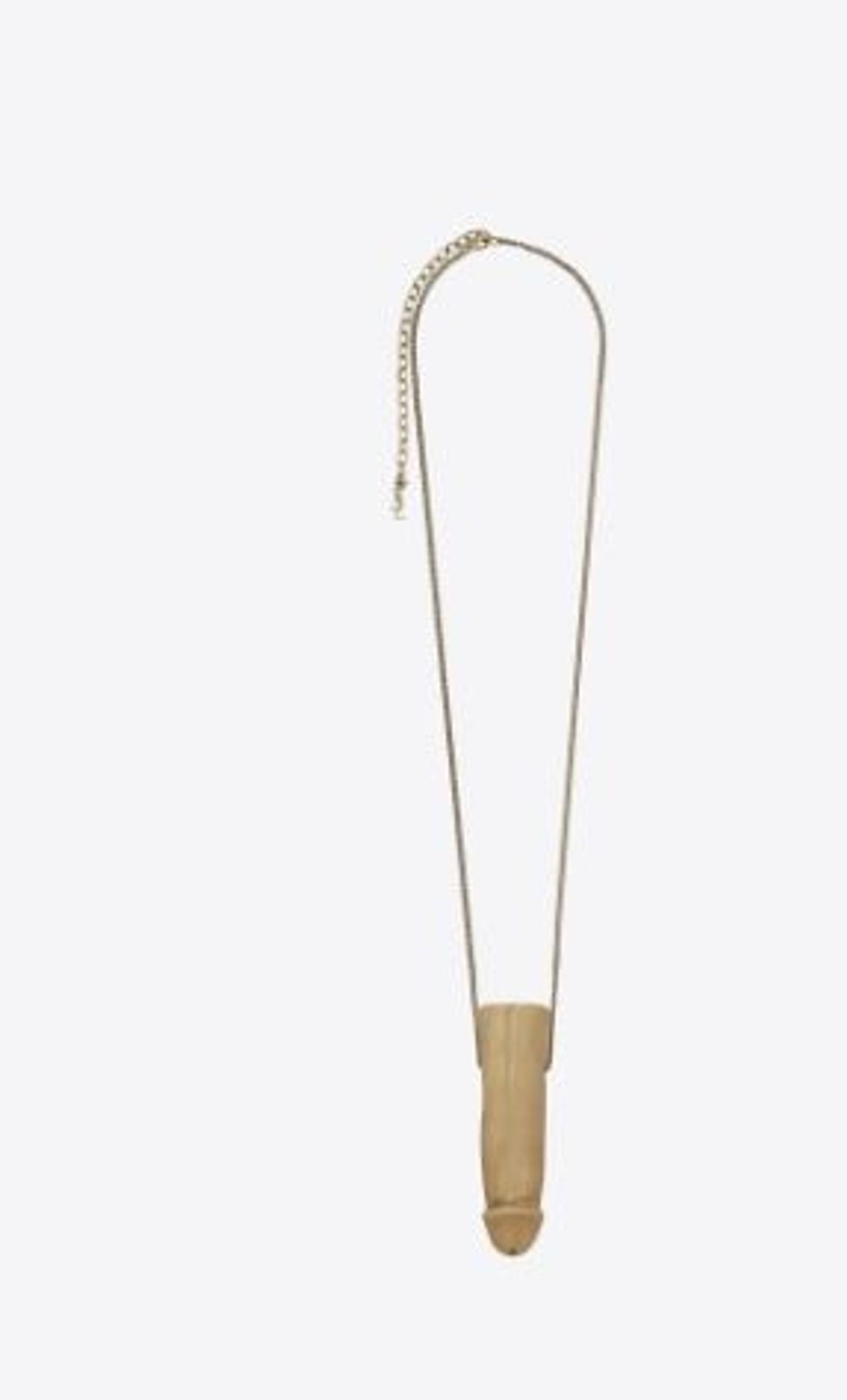 YSL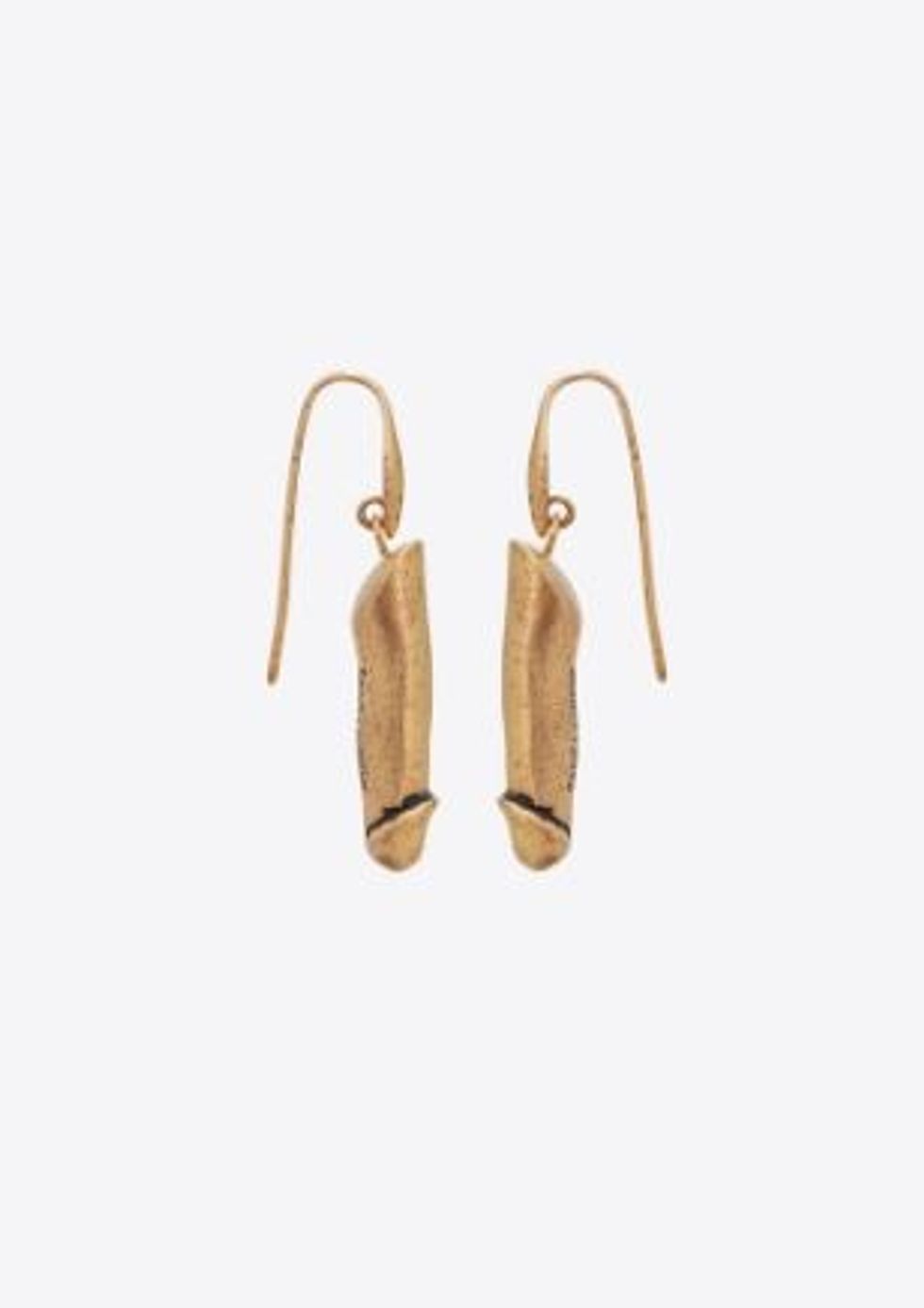 YSL
In light of the #MeToo movement, it seems a risky time to put the penis on display in such a celebratory way, but the decision does not appear to have hurt sales.
We're not sure who is purchasing the jewelry, but on social media the response was mixed.
The majority of people simply wondered "Why?"
One question..... Why? Yves Saint Laurent release line of jewellery including penis necklaces… https://t.co/VlPxdTW9d5

— ❌ Lee ❌ (@❌ Lee ❌)1541719104.0
@nypost thanks, but no thanks 🙄

— Tamara Banana (@Tamara Banana)1541707737.0
@nypost Who thought this was a good idea?

— Ilax Joseph (@Ilax Joseph)1541698364.0
@nypost Yeah... no.

— Red Dirt Patriot (@Red Dirt Patriot)1541698689.0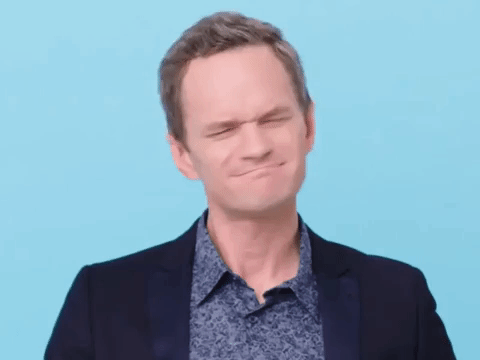 media.giphy.com
Others had some questions and confusion.
Once again, I read the hed wrong. I thought it was "jewelry FOR the penis," and I couldn't figure out how that woul… https://t.co/beB4KTh48S

— Margo Howard✍️ (@Margo Howard✍️)1541775971.0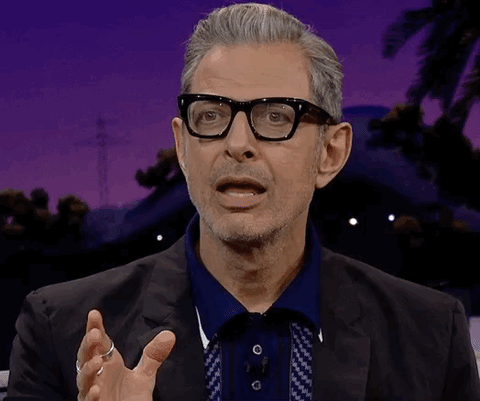 media.giphy.com
@nypost CAN WE GET THEM IN DIFFERENT SIZES?

— Jerry Tripoli (@Jerry Tripoli)1541700694.0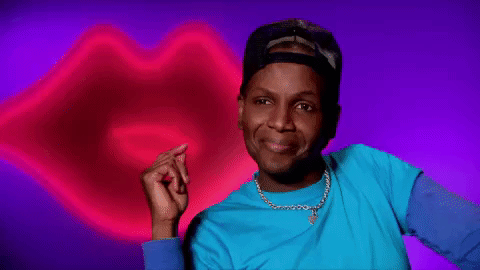 media.giphy.com
Still, most folks were not impressed.
Without a doubt #yvessaintlaurent is rolling in his grave. https://t.co/HfnlIhSP1g @YSL continues to fail as a luxu… https://t.co/fU1rFX5hT0

— Colin Megaro (@Colin Megaro)1541788295.0
Why is YSL designing "penis" jewelry, are running out of ideas. I think this is a new low for them. Just my opinion!!!

— t@vecshort (@t@vecshort)1541785430.0
In an "incredible", "super ground breaking" move that has "never ever" been "done" before by anyone "ever ever", Yv… https://t.co/ZkS1eLDNf2

— Ashton Cruz (@Ashton Cruz)1541877028.0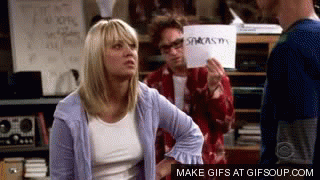 media.giphy.com
Are we in a time warp?
@DRUDGE_REPORT Looks like the 1970's thru 1980's has just been revisited when it comes to designers promoting weari… https://t.co/ICcHfZUAfZ

— Mary Rose Adler (@Mary Rose Adler)1541700019.0
What would penis jewelry be without a little slut shaming?
@DRUDGE_REPORT Nothing says Ho Ho Ho like a gal wearing this jewelry.

— Dave Hickey (@Dave Hickey)1541701485.0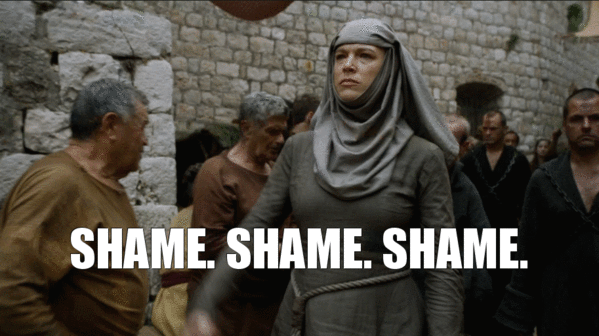 Hey fair is fair.
@DRUDGE_REPORT @TheSun WHERE is VAGINAL JEWERLY

— larry fields (@larry fields)1541710389.0
And then this little bit of advice.
Guys, please for the love of god, do NOT ever buy a woman a piece of penis jewelry. https://t.co/ld7LichHkQ

— J🎃SH (@J🎃SH)1541774396.0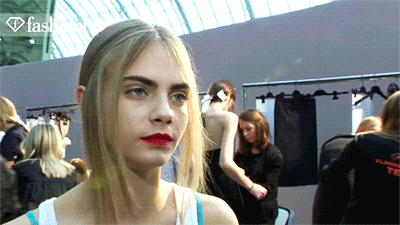 media.giphy.com
What's the big deal, tho?
@PinkNews Why not, dicks a dick, vaginas a vagina, people need to stop being so prudish.

— xnattyx123 (@xnattyx123)1541870495.0
If penis jewelry isn't your thing, you can always get an umbilical cord necklace.
H/T: Pink News, Mirror,