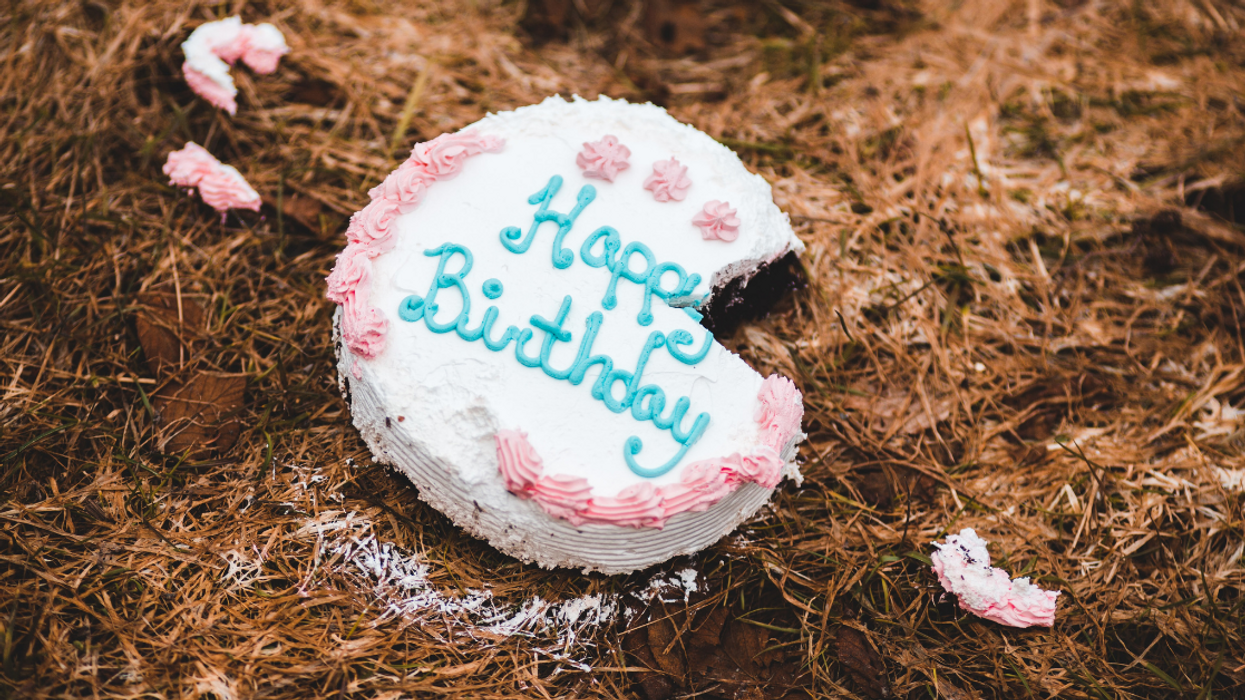 There's a lot of pressure each time our birthday rolls around. We want it to be special. Everyone enjoys knowing their friends and family care about them on their special day.
Of course, not ever year is going to be as good as the last. Everyone has had a boring party or a little mishap during their celebration. Maybe someone forgot your birthday but it didn't totally ruin the day.
---
But some people have had some absolutely awful experiences.
Users on Ask Reddit told us tales of everyone forgetting their birthday, being stuck in an airport, nose bleeds, arrests, and even some serious violence.
Redditor inanimateobjectfez01 wanted to know:
Reddit, what was your worst birthday?
Just when you think it couldn't get worse, it does. These stories will have you thanking your lucky stars that it didn't happen to you.
Want to "know" more? Never miss another big, odd, funny, or heartbreaking moment again. Sign up for the Knowable newsletter here.