With Super Bowl 2020 in the books, it's time to consider the slew of memes and internet humor that inevitably erupted after the big game.
The latest victim: Wilford Brimley, famous for his roles in Cocoon and The Thing fame.
---
It's truly incredible what irrelevant things become the focus after global television events.
You can call the internet a lot of things, but lacking attention to detail is certainly not one of them.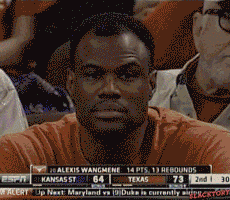 Giphy
Relevant PSA: 85-year-old cowboy hat king Wilford Brimley IS NOT the coach of the Kansas City Chiefs, the champions of the NFL's Super Bowl LIV.
Though according to Twitter, Brimley looks way too similar to Kansas City Chiefs' Head Coach, Andy Reid, to not have some fun about it.
Feast your eyes on a side-by-side.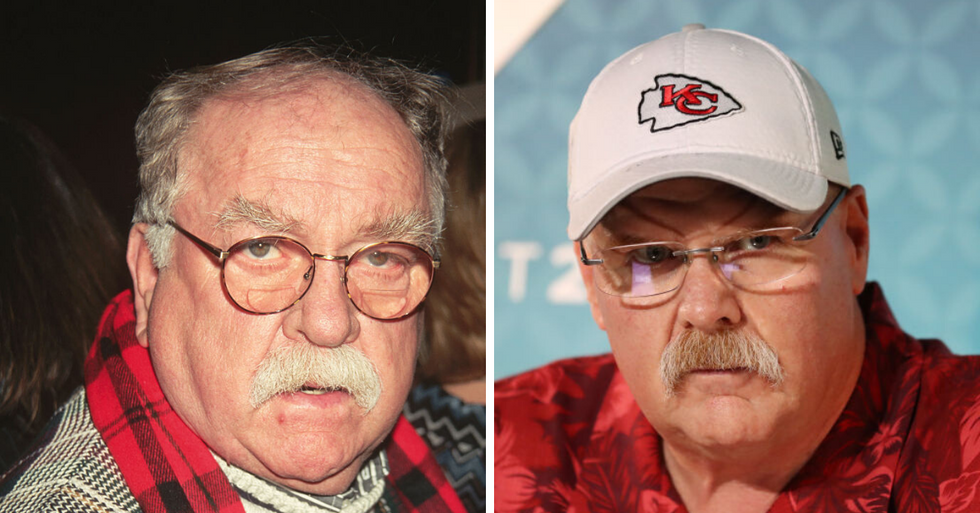 Mitchell Gerber via Getty Images; Michael Reaves via Getty Images
Bar Stool Sports' very own Ellie Schnitt kicked off the circus with a quick tweet during the game.
To clarify, "the 'diabeetus guy'" is the Wilford Brimley in question.
Anyone who's been sick, had a snow day, or played hookey and watched daytime TV remembers the Liberty Medical television ad Schnitt alluded to.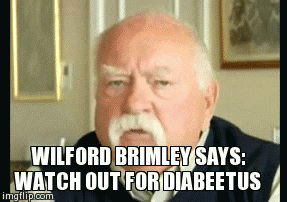 Giphy
Regarding the timelier Brimley-Reid comparison, Twitter was 100% on board with incessant meme production.
Reid, presumably, had a more ambitious Sunday evening than the 85-year old actor, as he took home his first Super Bowl win ever, defeating the San Francisco 49ers.

That said, Brimley did find himself some excitement as he replied to Ellie Schnitt's original tweet.
Folks on Twitter absolutely loved the idea of an 85-year-old elderly man getting into it with a millennial.
Some couldn't help but fixate on the unverified status of Brimley's Twitter account.
And leave it to George Takei to launch things in a more interesting direction entirely.
This far less uncanny comparison caught steam as well.
Some pointed to a slight difference in skincare routines.
Takei's tweet is a nod to the halftime show at the 2020 Super Bowl, courtesy of J Lo, age 50, and Shakira, 43.
In closing, here's an equally stimulating video of Wilford Brimley saying "diabeetus" for 10 straight hours.
Enjoy!
Here's to modern technology's ability to make actors from past generations relevant all over again.