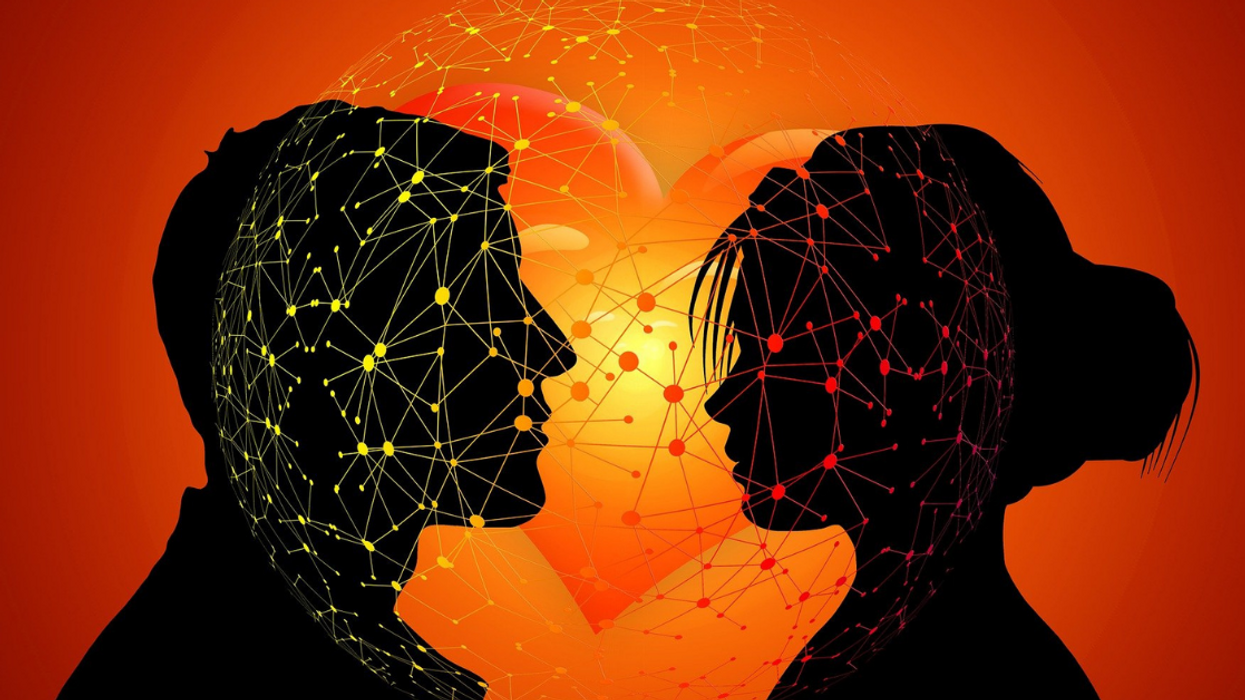 It isn't all about physical beauty folks. As much emphasis is put on mainstream beauty standards, what matters the most is what is on the inside. In this case, the cliche is true.
You could have model good looks, the best home and cars money has to offer but if you treat people horribly and have no regard for others you will be the ugliest person in a room every single time. Oh, the other side someone could not be "conventionally attractive" but be the belle of the ball if they have an honest and caring heart.
---
Redditor PARADISE wanted to know what traits it takes for someone to go from hot to not in an instant for everyone else.
They asked:
"What is one trait that could turns someone from a 10 to a 5?"
These are certainly giant turn-offs and red flags. Best to move right along if you encounter someone with any of these toxic traits.
Want to "know" more? Never miss another big, odd, funny, or heartbreaking moment again. Sign up for the Knowable newsletter here.