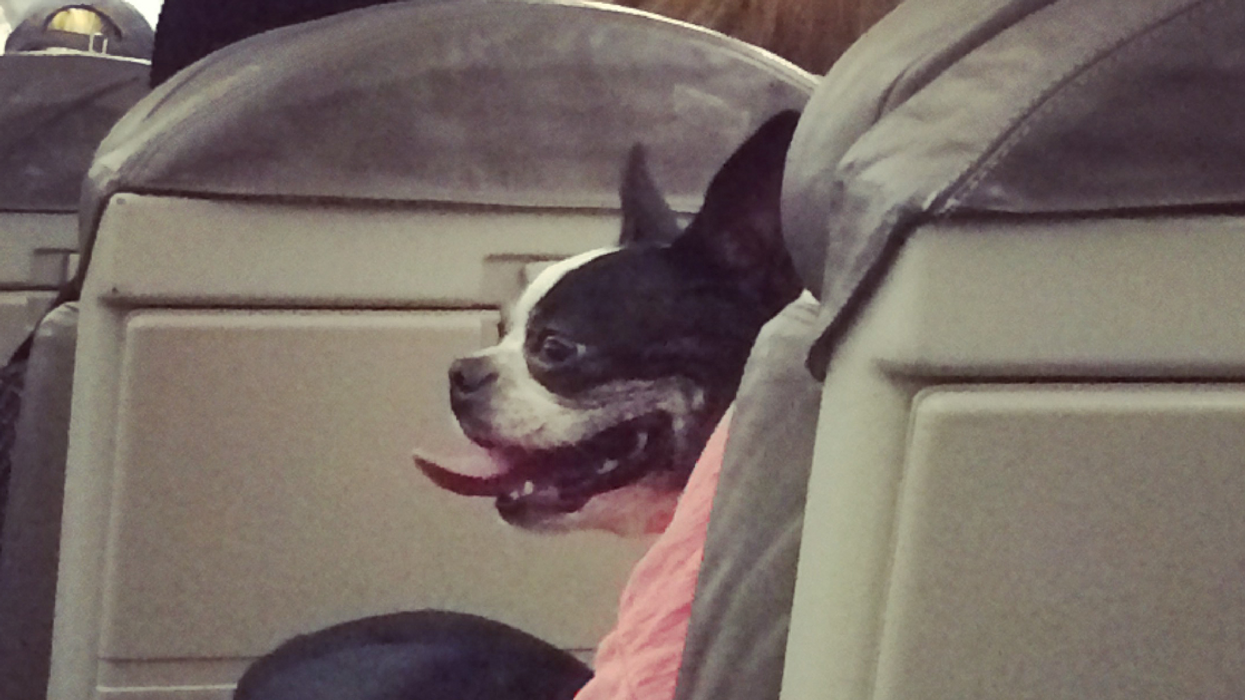 Treats created by Michelin-starred French chef Michel Roux are just part of the luxury offered to pets traveling on VistaJet flights.
In addition to gourmet treats, pets will be able to eat a well-balanced meal, and will receive special toys and a comfy sleep mat.
---
VistaJet is a private jet charter company based in London, England. They have a fleet of over 70 Global and Challenger Bombardier aircraft and operate all over the world.

And they are really pulling out all the stops to make pets and their owners comfortable on flights!
For pets who are unused to flying, the VistaPet program offers "fear of flying courses" to help desensitize your pet to the sights and smells of being on a plane.
The four-week course, offered in partnership with The Dog House, slowly exposes them to the experience of being on a plane so they can get acclimated to it before the big day.
It was also The Dog House that partnered with Chef Roux to create their own line of dog treats that are being served on VistaJet flights.
The tin of treats contains 5 flavors of treats, in various sizes and shapes:
Ostrich with Cherry, Seaweed with Orange, Cheese with Cranberry, Venison with Blueberry, Salmon with Trout.
VistaJet will also make recommendations for pet-friendly accommodations at your destination, or any pet-related service you require. Doggy spa day, anyone?
They even offer flower essences to mix with pets' water!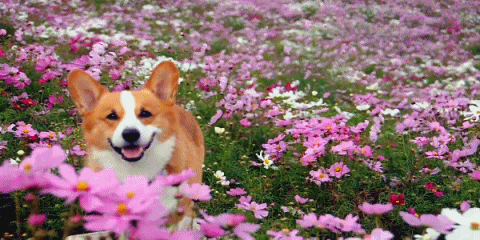 media1.giphy.com
Above all, the VistaPet program offers the opportunity for pets to fly in the cabin with their owners, instead of being in the cargo bay in a carrier for the entirety of the flight.
VistaJet says that pets must be secured in a carrier or on a leash during takeoff and landing, but are free to roam for the rest of the flight.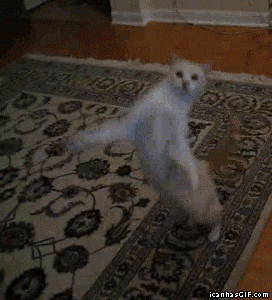 media3.giphy.com
VistaJet shared a promotional video of what you can expect for your pet, and were just a bit jealous.
Is your pet ready to fly? The VistaPet program supports you and your loyal companion with everything you need to… https://t.co/fRiHdl5rU4

— VistaJet (@VistaJet) 1554294372.0
This luxury is a far cry from the usual flight experience for pets on commercial airlines. Many pets have to be crated for the entire journey and are transported in the plane's cargo hold instead of the cabin.
If only the major airlInes would offer something similar to VistaJet'sprogram, flying would be a whole lot less stressful for pets and owners alike!