Undertakers Reveal The Weirdest Things They've Ever Seen At A Funeral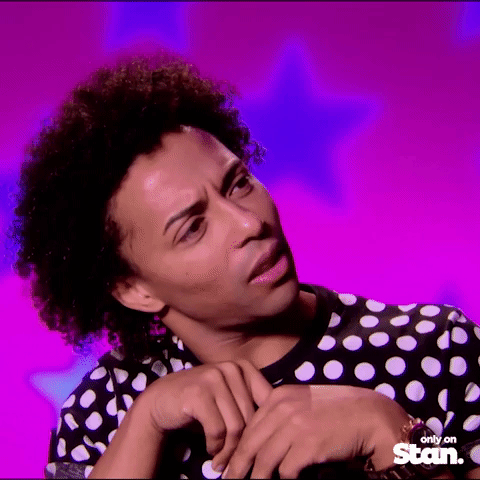 _Death and the grieving period that encapsulates it is a very strange and surreal time in life. Tempers flare, emotions run high -some family is high- secrets are exposed, sanity is tested, it's a never ending cavalcade of drama. We all deal with a loved one's passing in our own quirky, personal ways, and when you're witnessing people's grief process firsthand, there is never a dull moment. _
Redditor _\missuniquorn _wanted to know from **Undertakers/funeral workers of reddit, what's the weirdest thing you've seen at a funeral? **Sometimes you just can't make thus stuff up. _
AT ANY AGE... NEVER DOUBT A WOMAN SCORNED!
I interned at a local funeral home. A elderly man had died at the age of 81. His kids organized for him to have an open casket and all was well until his wife who has dementia showed up. She broke out of her nursing home and came to see her husband of 59 years. She then proceeded to beat his face in for dying without consulting her first. It was interesting to say the least.
NO OPERATING A FUNERAL WITH BOXED WINE...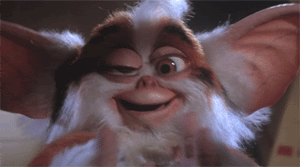 Best non-tragic one for me. Pallbearers so drunk they could barely stand let alone carry the casket. They agreed to wheel out on a trolley. Some still holding their goon sacks (bladders used in box wine for you non-aussies) in their free hand.
LIBRARIES AND FUNERALS... USE YOUR INSIDE VOICE!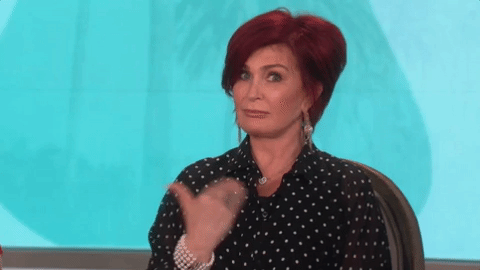 So this is kinda tragic, too. We are talking about funerals after all. My husband's cousin and best friend died in a tragic 4-wheeling accident. Cousin's super crazy Jesus freak mom insinuated he killed himself on purpose. He flew off the road and hit a tree, how the hell and who the hell would do that on purpose? She also said _"the spirit," _talked to her before she knew about his accident and told her he was gonna die. When she said all this at the funeral, there was a collective unbelieving sigh from even the most _"spiritual," _relatives. My husband was soooo upset that she insinuated he committed suicide, it was bad.
YOU USUALLY HAVE TO PAY FOR THE ENTERTAINMENT!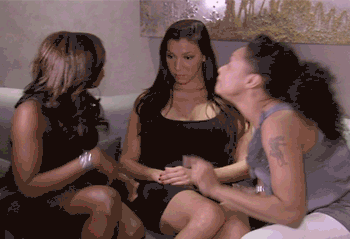 My uncle's first wife ran over the grieving widow's foot in an effort to sit on the front row. The widow slapped the crap outta the scooter-bound woman and she jumped of the scooter and they rolled down the aisle of the church, tipping over flowers and pulling hair. The law escorted both out and we continued the service. Good times!
SEND IN THE CLOWNS...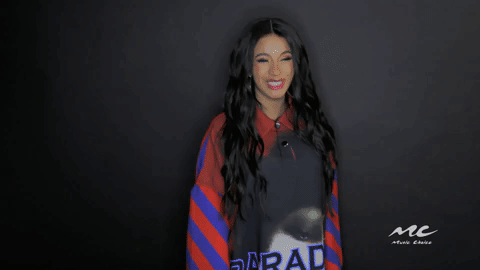 My daughter's room mate is a beautician and does the "final makeup" at one of the funeral homes in the area.
Last year, a little boy (about 7 or 8) who had died from brain cancer was brought in and the parents told Kim (daughter's room mate) that he had loved clowns and they wanted her to apply the same makeup on him that he had worn on Halloween.
She did what she was asked to do (and the family was very happy) but has told us that it was one of the weirdest (and hardest) things she ever had to do.
THE DYNASTY CONTINUES TO THE AFTERLIFE.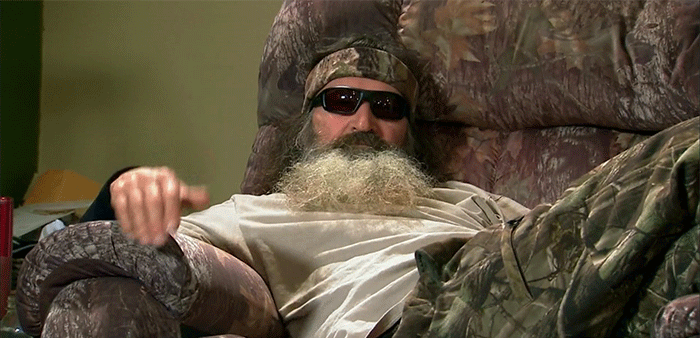 Worked at one when I was younger. The weirdest one I saw happened to be for a friend of family, we had to decorate the whole room to look like a duck hunting scene, fake ducks and plants all over, took us the whole morning to set up. It was kinda fun actually, being 15 and an undertaker was different.
A PERSONAL TOUCH...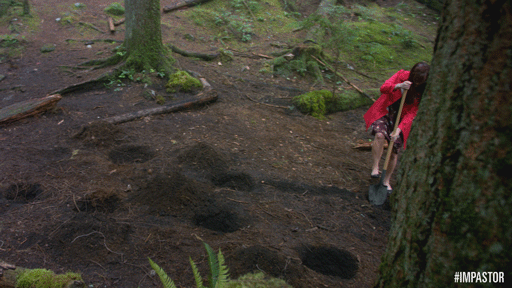 My friend's son died, and at the funeral there was a sort of ceremonial thing where the father, and perhaps others were handed a little tiny shovel of dirt to throw into the grave.
My friend looked at the big pile of dirt with two regular shovels sticking out of it, and then looked at his brother who, without a word, was thinking the same thing, and the two of them grabbed the shovels and went at the pile of dirt until the grave was completely filled in.
SEE YOU AGAIN...
This wasn't all that weird, but, I thought it was cool.
My wife's uncle died and at the funeral, the funeral director handed out a bunch of sharpies and let people write messages on the casket.
I wrote the only thing I could think of that seemed appropriate, I wrote: "See you soon"
QUICK! WHO HAS SOMETHING TO SAY?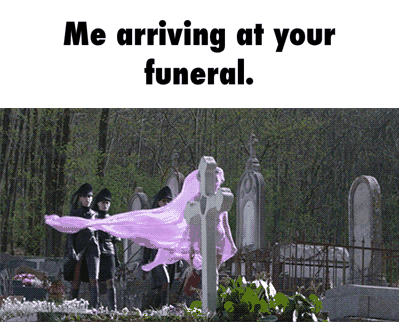 Not a funeral home worker. But at a celebration of life for a coworker, the deceased's ex wife, that none of us had ever talked to, showed up and bad mouthed him. It was awkward AF.
BREATHE EASY MOM...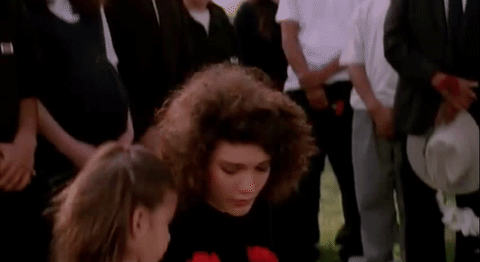 I read about a family once, wanted to bury their mom in another city... her youngest son hadn't grasped her death and hammered a hole in her casket so she could breath.
WHAT BETTER TIME TO HAVE A CHAT?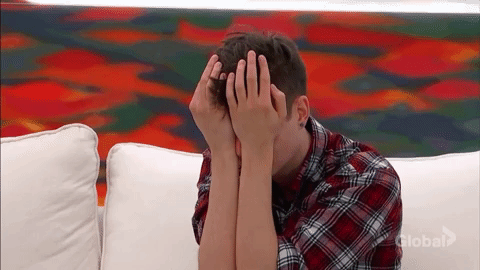 My cousin did an apprenticeship at a funeral home and at a viewing the daughter of the deceased was kneeling in front of the coffin screaming things about Armageddon and how god had failed her.
I DON'T CARE HOW YOU GET HERE JUST GET HERE IF YOU CAN.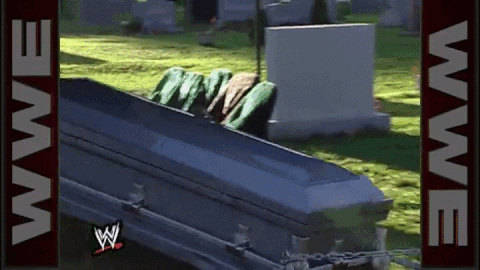 My mom is a paster at a United MethodistChurch and she does a fair bit of funerals. The strangest one by far was the family of a old woman who passed away couldn't afford a hearse so they loaded her up into the bed of a truck and drove her to the cemetery. We live in Texas and this is even weird by our standards
SOME ARTISTS TAKE A PERSONAL TOUCH.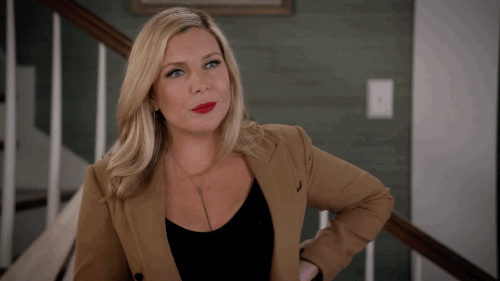 When I was younger, we thought undertakers were these malevolent people that desecrated the dead.
Met an undertaker that showed what he did for a living and he took care of the dead as if they were treasures, cleaned them and made them nice. I never touched the body, but he would have me cover up myself and he made sure I could leave anytime if it got too much for me.
Saddest I've seen was a woman and her 2 month old daughter, beaten to death by an irate husband, I can't do justice on how messed up their faces were, but the made them real good again and he made sure that in death, they were beautiful as they should have been.
He was used to this, but even then he stops to take a breather. I miss that guy.
LAUGHTER IS THE BEST MEDICINE...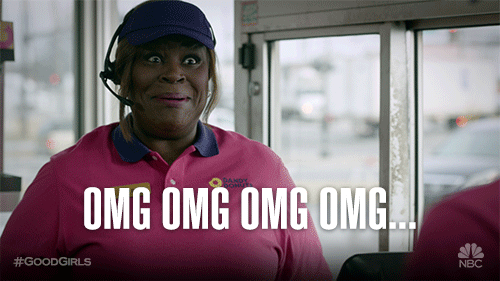 My grandmother recently went to a funeral and the person who passed away was lying on a couch in the funeral parlor. He had no shirt on and was just in a blanket. She said then all of the sudden they took him out and cremated him while the family just waited. I was dying laughing when she told me, if you knew this redneck family you would laugh too, but it was sad as well. I'm just glad I didn't attend this one. I have fits of laughter at the most inappropriate times just out of anxiety, I guess.
THE CORPSE CALLS SHOTGUN!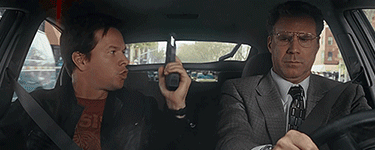 My ex-boss' grandmother (who lived with his family) died when they were visiting family in Philly. It turns out it's expensive to get a funeral home to transfer a body, so they drove her back to South Jersey themselves. I guess you could get away with things in the '60s that you might not now.
SHE'S SO LIFELIKE.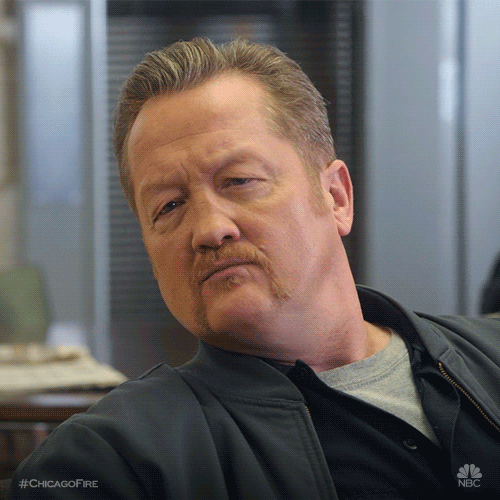 A lady in my hometown passed away and her family insisted that she be put on display sitting in her recliner rather than in a casket. They covered her legs with a blanket and even laid a remote on the arm of the chair. The entire visitation and service was carried out with her sitting in the chair. I'm honestly surprised a funeral home would even consider such an odd request.
CHECK YELP FIRST!!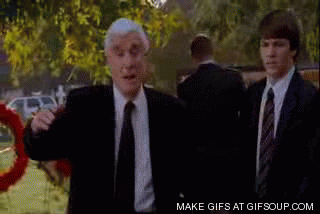 My dad was handling the arrangements for a family members funeral. They knew the funeral home people socially and had used their services before! The funeral director was talking to him about things which have gone wrong at funerals and said that one time someone had the bottom fall out of a casket. I thought, maybe that's not something you should share with a customer.
CAN I REFLL A PRESCRIPTION FOR YOU?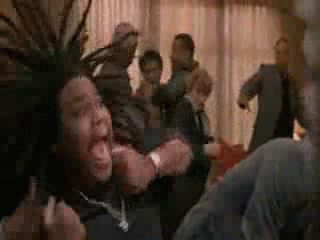 An old friend was a funeral director. One time he's greeting people at a funeral and a well dressed youngish woman came in and walked up to him and said, "excuse me, can you tell me where my husband is?" He said, "Did he come in with you?" She screams "he's dead!"
NOW WE'VE HEARD IT ALL!!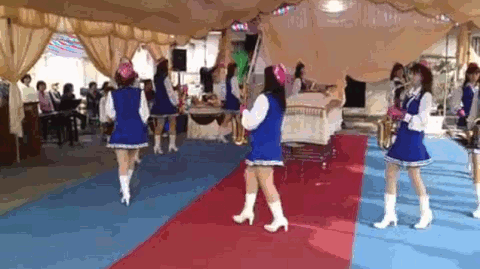 OOOOHHHH I CAN ANSWER THIS!!!
My husband worked for a bunch of funeral homes making the graphics for the tri-folds, prayer cards, collages, ect... WELL one day he had a twins. So, they were sisters, who married twin brother. went to the same school, had twin dogs, and twin houses. Dressed the same every day. And died a day part. every aspect of their lives they were twinning.
ALSO! while we were friends, I went over to his place and told him my childhood best friend committed suicide. He put two and two together and asked me my friends name and I verify that he does in fact know my friend's name. Weird.... SO it turns out he made the package for my friend. And was curious how the kid died since he was a week old than my husband. It was so shocked he did my best friends kit.
He has so many more, these are just the ones that stick out to me.
THEIR ARE SO MANY WAYS TO 'RELIEVE' YOUR GRIEF.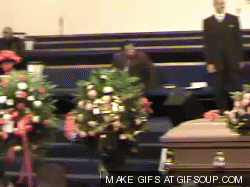 Pastor here. Estranged son of the deceased showed up drunk to the graveside service, then proceeded to urinate on the casket before being tackled by another family member. Lots of awkward praying and intense emotions that day.