Thirsty People Reveal Which TV Characters They'd Most Like To Date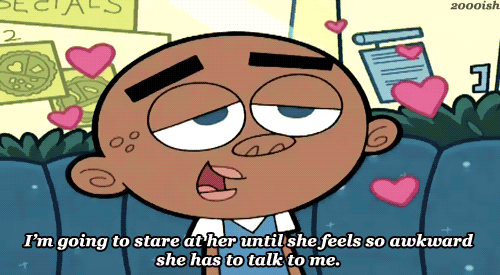 Most likely it was someone you saw in print or film media, since that is what the past three generations have had the most exposure to. (Though it could have been Sheila in first grade, who knows.) Well, you're not alone. So many have had their sexual awakening from fictional characters.
Redditor highzenberrg asked:
Here were the thirsty answers.
Autobots, Mobilize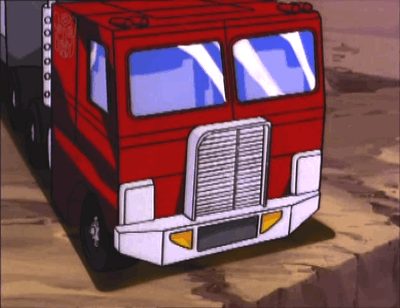 Optimus Prime. He seems like a good provider.
Well....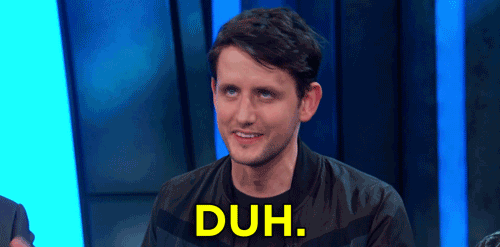 Jared from Silicon Valley. He's adorable.
Challenges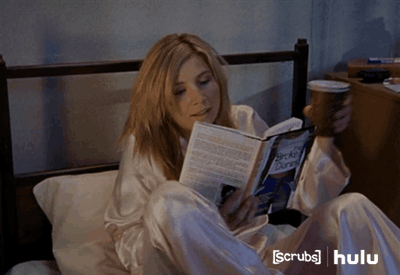 I like a challenge: Elliott Reed, from Scrubs.
The Day Of The Doctor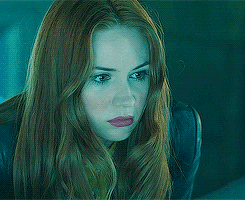 Amy Pond was when I realized I like red heads.
Karen Gillan is stunning - finding out she played Nebula blew my mind, as it obviously looks nothing like her. Also she nixes her accent like a boss - I think she's cuter with it though.
New Programming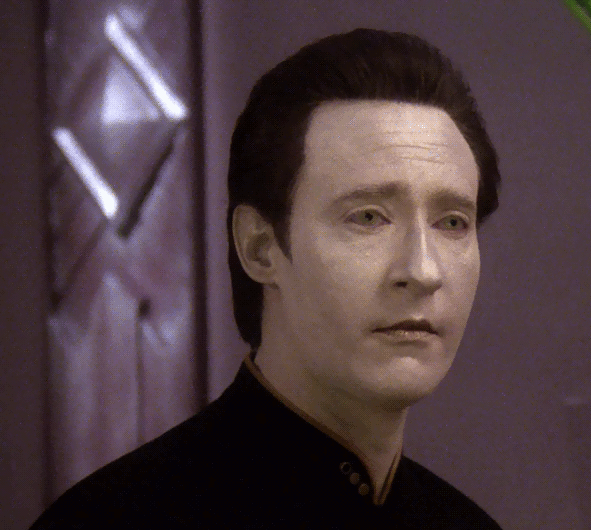 Data from Star Trek: The Next Generation. Probably with the emotion chip.
Dork Love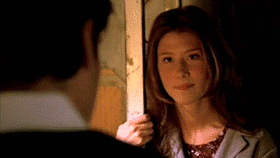 Kaylee from Firefly. Super cute but not intimidatingly supermodel hot, kind of a dork which is basically a requirement for dating me, and I would be impressed with her engineering skills and stuff too.
Euphemisms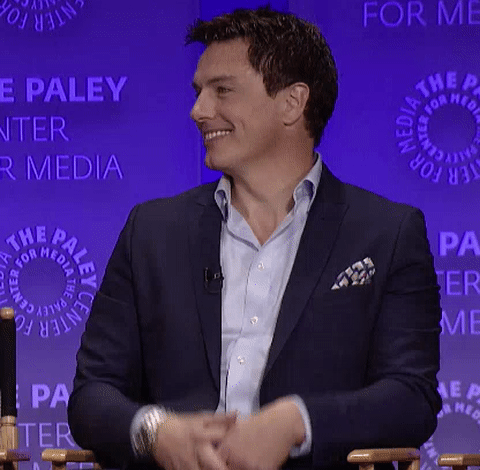 I don't know if I'd use the term "date" but Captain Jack Harkness from Doctor Who and Torchwood.
Or Shane from the L word.
Wholesome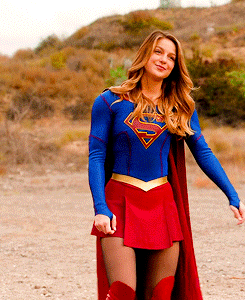 Supergirl. I would totally take her out for ice cream and pot stickers
Pecs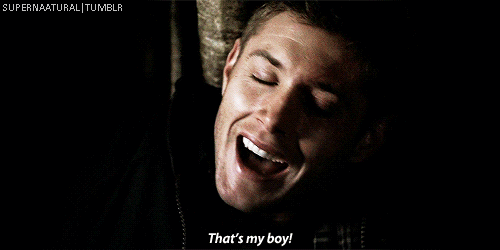 Dean Winchester from Supernatural, I'll survive any apocalyptic situations.
A List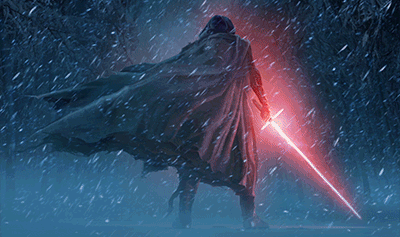 Jim Hopper from Stranger Things. Or Andy Dwyer from Parks and Rec.
If we can expand to movies, give me Kylo Ren or Thranduil.
Parks And Rec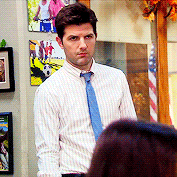 Benjamin Wyatt:
Nerdy, charming, and perfect.
Want to squeeze his butt!
A Curse That's Worth It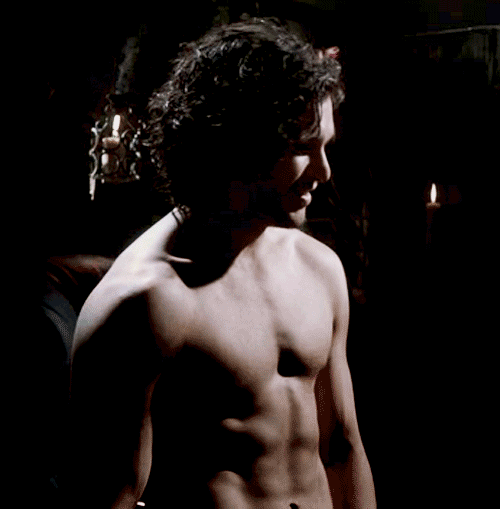 Jon Snow. I would probably die a tragic death but hopefully the sex would be hot and maybe I'd get to kill a Lannister or a Bolton?
Tight Pants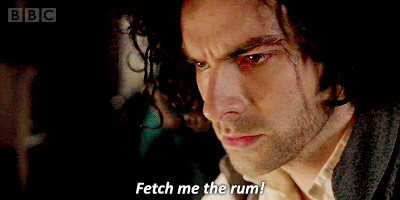 Hellooooo Captain Mal aka Captain Tight Pants
Or Broody McSexy Pants aka 2015 - present Ross Poldark.
Or Drogo of course
Dangerous Boys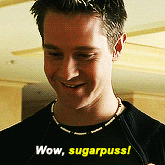 Logan from Veronica Mars. What a great show. And Kristen Bell is such a cutie too.
Lynch Is Laughing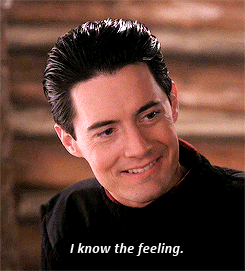 Agent Cooper from Twin Peaks. When I was a youngster, I was a Bobby Briggs type gal. Now as an adult I can see that it's truly Agent Cooper who would be a damn fine cup of coffee.
I would also like to select Major Briggs for my mother. As a kid, I preferred the All-State Insurance man to be my stepfather, and I would still be happy with either.
Wait, I made this about dads instead of boyfriends. All my ex-boyfriends are grimacing knowingly...
House Of Dragons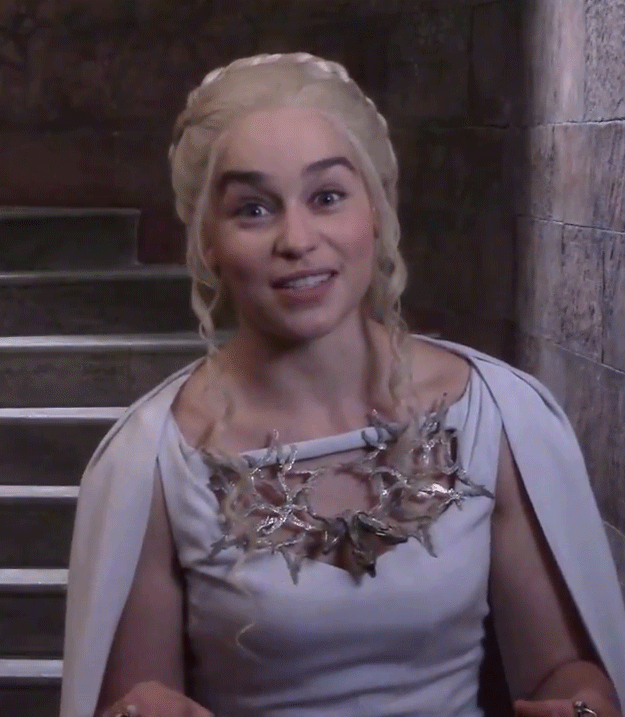 Daenerys Stormborn of the House Targaryen, First of Her Name, the Unburnt, Queen of the Andals and the First Men, Khaleesi of the Great Grass Sea, Breaker of Chains, and Mother of Dragons
Multiple Exposures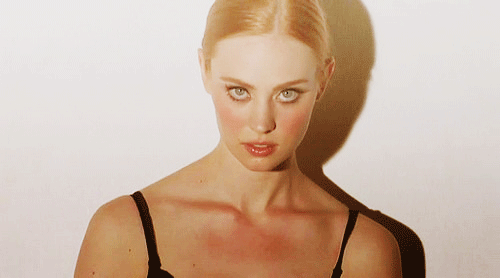 Deborah Ann Woll
Take your pick...
Daredevil, Punisher, True Blood
I'd take any variation although the True Blood one may be a little weird but her character was sweet and innocent, minus the blood sucking.
Lightspeed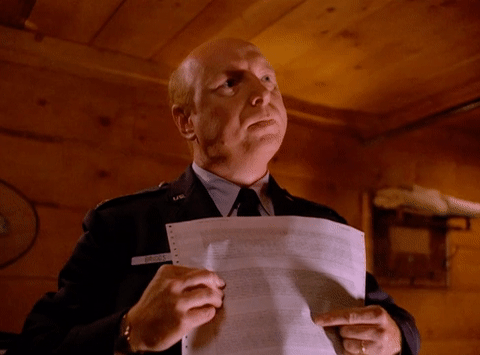 General Hammond from "Stargate: SG-1". Oh, that deep sexy voice!
New Flame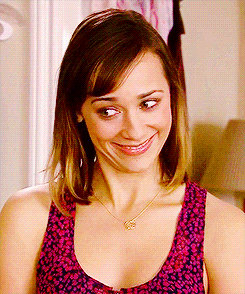 Maybe unpopular but Karen from the office. She's not right for Jim but I honestly believe she's the biggest catch in the show
Mystery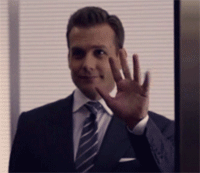 Harvey Specter from Suits. I like my men tough on the outside but sweet/loyal on the inside, and also smart.