Gather round, boys and girls, and hear a horrible tale of an overused word.
---
Stephen King took to Twitter to let would-be writers know they are overusing a certain word and it is making him very unhappy. We don't want this writer to be unhappy. Bad things happen when Stephen King gets unhappy.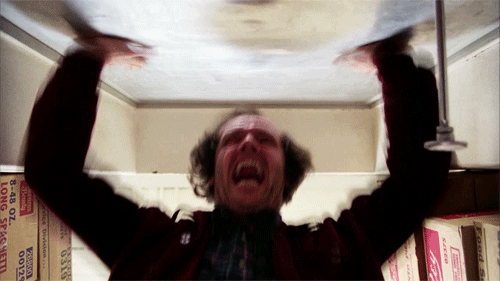 media.giphy.com
And when writers become unhappy, fans become unhappy.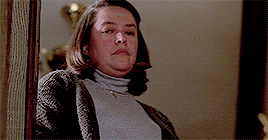 media.giphy.com
Nobody wants an unhappy fan, so maybe we should listen to King. Turns out the word we all need to get rid of is...
Note to writers: "Amazing" is very tired. "Amazing" needs a long vacation. Therefore, please don't write about your… https://t.co/SkgCqws84a

— Stephen King (@Stephen King)1540774056.0
But, but, we love...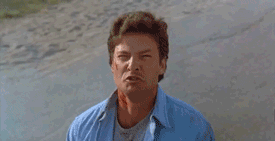 media.giphy.com
Okay! We got it. Good thing Twitter had some replacements.
@StephenKing Here are a few "amazing" alternatives! https://t.co/7MJsEVVwMP

— Michelle Mehregani (@Michelle Mehregani)1540813513.0
@StephenKing As a Welsh person I've always preferred the phrase 'Banging'. Would you rather going to an 'amazing ho… https://t.co/9NjmeVZ7hx

— Pip Jones (@Pip Jones)1540800578.0
@chuerta1 @StephenKing @MelbieToast It could be breathtaking, extraordinary, heart stopping , wonderous.

— Kacee (@Kacee)1540816637.0
But some folks just had to push it.
@StephenKing You are amazing. Thank you ,I do use it too often

— Rosanna Arquette (@Rosanna Arquette)1540785733.0
@StephenKing Amazing tweet

— karanbir singh (@karanbir singh)1540793139.0
@StephenKing @Bro11Alta But Stephen, I root for the Amazing Mets and I love writing about them. Can't you make this one exception? 😮🙄 #LGM

— Metsmerized Online (@Metsmerized Online)1540802101.0
@StephenKing @MelbieToast But Steve, what if one was truly amazed by something?

— Cheryl (@Cheryl)1540783015.0
@StephenKing Lol https://t.co/8bPABpRcv3

— Faris (@Faris)1540817122.0
@StephenKing @WhovianLeap I love many of your books, they are amazing. https://t.co/bW48oo1aGL

— RiverSong (@RiverSong)1540836311.0
@StephenKing Amazing post

— Cheryl Wheeler (@Cheryl Wheeler)1540787875.0
@StephenKing This tweet is amazing. On a scale of A to Z I'd give it an M. For M-azing.

— Joe Sumner (@Joe Sumner)1540836709.0
@StephenKing @DanSanderson10 I was going to make a smartass remark using the word but amazingly I was able to fight off the urge.

— John Prescott (@John Prescott)1540782764.0
And then there was this.
@StephenKing "Awesome" it is then. 😜

— sherean (@sherean)1540782405.0
Great, now, we've really upset him.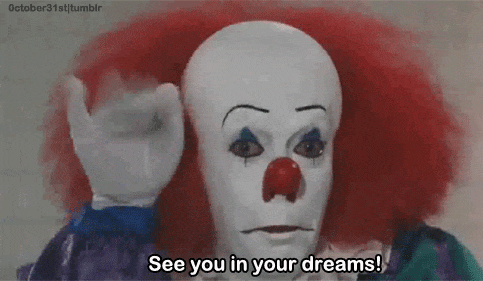 media.giphy.com