People Share Old But Brutal Insults That Are Past Due For A Comeback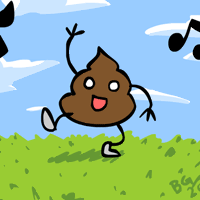 Not that it's the kindest thing to do but, a little insult or clapback is sometimes necessary in situations. We gotta vent our emotions, and better with a few choice (not necessarily malicious) words than fisticuffs. And it's always best to go with a classic. Even insults become vintage and most never lose their brilliance.
Redditor __PMUrClassySexyPics_wants to know _What old insults need to make a comeback? Goes to show, you can't beat the classics and there are a few great unknowns I'm writing down.
WELL CRAP!
You look like 10 pounds of s* in a five pound sack.
OLDIE BUT A GOODIE.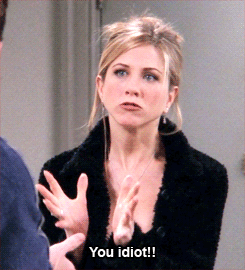 When I was in 7th grade we got a new student who had been homeschooled his whole life. One time I said something to him, can't remember what, and he called me a "dunderhead"
GRANDMA YOU SO CRAZY! LOL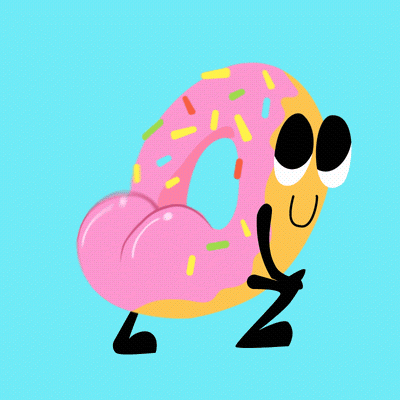 My grandmother once told me to take a flying f*at a rolling donut when I beat her at rummy once. So, there's that.
I BLAME THE PARENTS.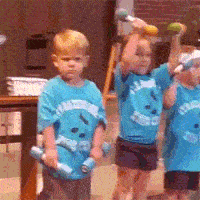 Calling annoying kids 'rapscallions.'
AH... THE SHAKESPEAREAN INSULTS.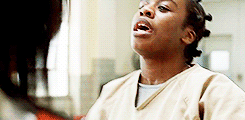 My grandmother called a woman a shrew a few weeks back.
THE BARD DOES IT BEST.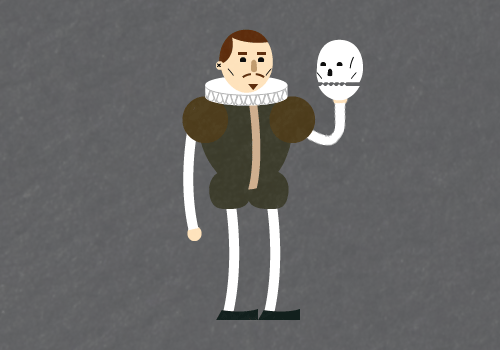 "I do desire we may be better strangers" Shakespeare.
As there were a few " yer mama" comments in the thread I thought I would add this exchange from Titus.
Demetrius: "Villain, what hast thou done?"
Aaron: "That which thou canst not undo."
Chiron: "Thou hast undone our mother."
Aaron: "Villain, I have done thy mother."
THE TRUTH IS BEST.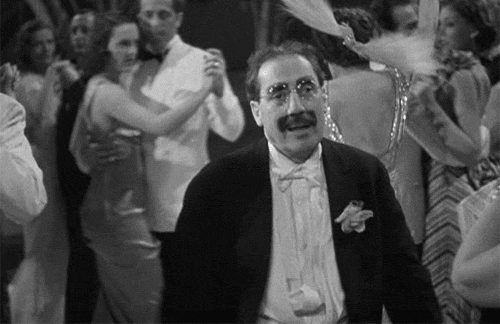 "Don't look now. I think there's one too many in this room and I think it's you." - Groucho Marx.
WALK ON FRIEND. WALK ON.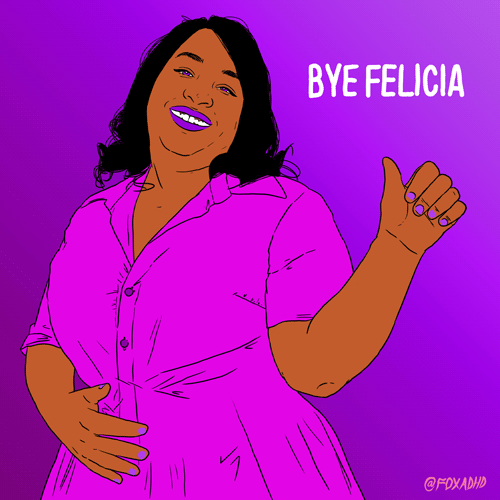 "I never forget a face, but in your case I'll be glad to make an exception!"
DIRTY, ROTTEN...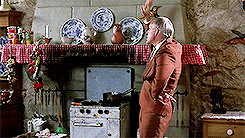 Scoundrel? I like the sound of that.
I DON'T KNOW IT BUT I LIKE IT!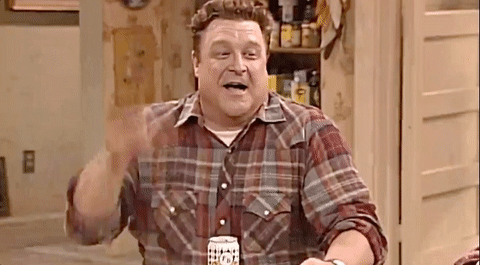 One of the surgeons I work with called his patient "A real Turd Ferguson" the other day. I almost fell out of my chair.
BUGS DOES IT BEST!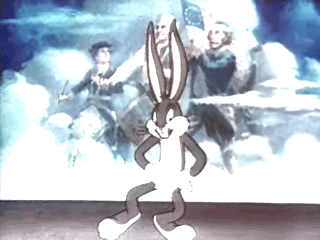 What a maroon!
LET'S MAKE A LIST!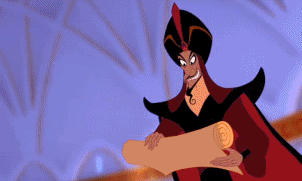 all bark and no bite

all booster, no payload

all crown, no filling

all foam, no beer

all ham, no let

all hammer, no nail

all icing, no cake

all lime and salt, no tequila

all mouth and no trousers

all shot, no powder

all sizzle and no steak

all talk and no action

all wax and no wick

all motion and no meat

all show, no go
SOMETIMES DISGUISING YOUR THOUGHTS SUBTLELY IS KEY.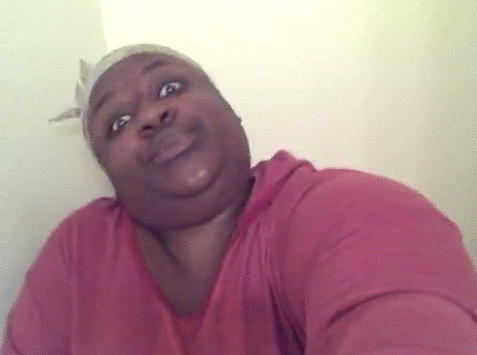 I quite like using harpy in place of "witch," for a particularly nasty one.
DAMN. TELL ME HOW YOU REALLY FEEL.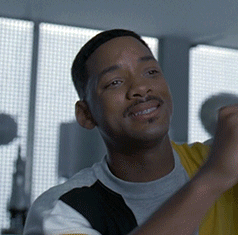 "You look like someone poured you into your clothes and forgot to say 'when'"
I don't know how old-timey it is necessarily, but I've always liked it.
A PLAGUE ON BOTH YOUR HOUSES.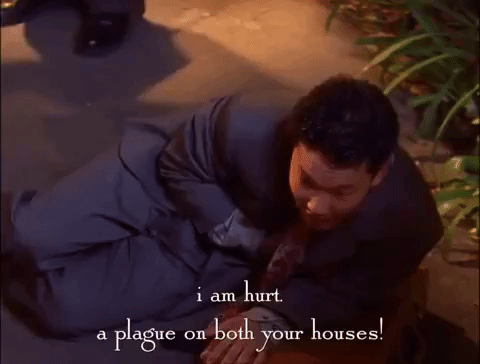 In Dutch, it's still fairly common to insult people by wishing diseases on them. Stuff like "may your mother get cancer and you die of syphilis!" type thing.
I feel like this could really work in English beyond just "a pox on you" or some such.
WOOF... I FEEL THAT SHADE!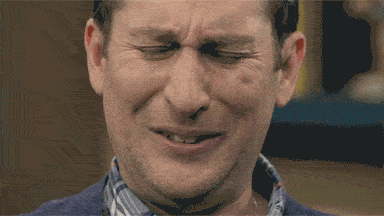 "I hope you live a long and happy life; so you can enjoy your grandchild's short and miserable life."
OH OSCAR... BRILL!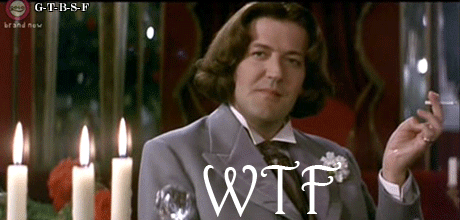 Literature is full of great ones like you deistical prater, you'd make a lovely corpse, you shell of a man... Also any of Oscar Wilde's snark.
YASSS GEORGE JEFFERSON!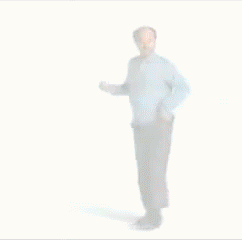 Jive turkey! It just rolls off the tongue. I feel so smooth after saying it.
ACTION AND NOT WORDS.

Biting your thumb at people.
Breakfast of Champions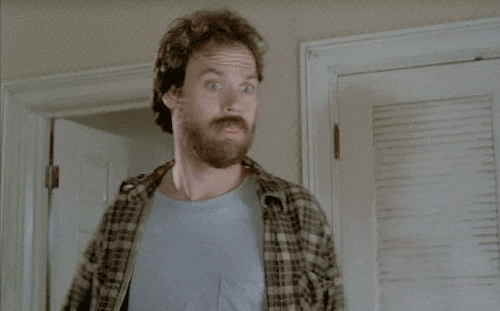 "Oatmeal north of the eyebrows."
OH HELL NO... BACK UP!!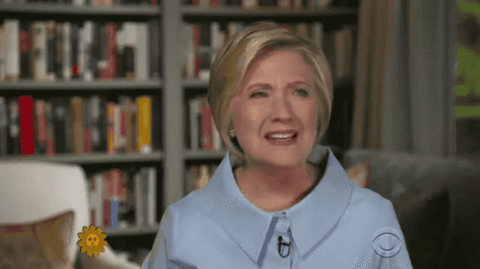 Best comeback is a comeback that starts with
"Well first of all, brush your teeth.."
Then proceed with comeback.