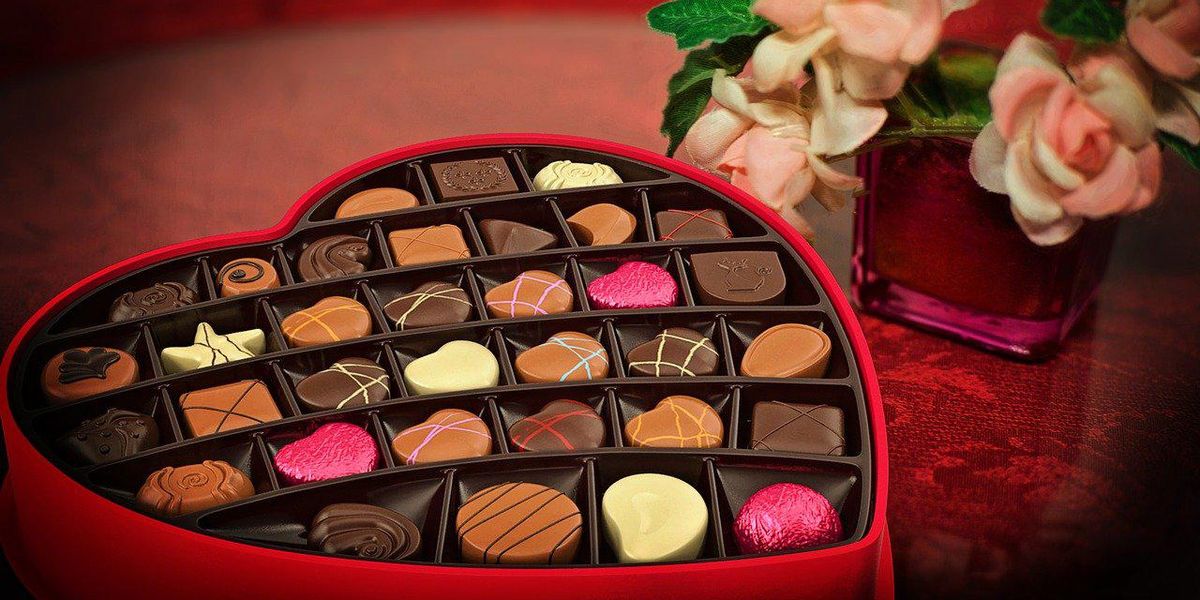 Image by Jill Wellington from Pixabay
Chocolates, flowers, and love notes are overrated.
While it's the thought that counts, letting the object of your affection know how you feel about them requires more creative thought to make a lasting impression.

---
However, not everything goes according to plan.
Being witnesses to a sad proposal, having flowers rejected due to skepticism, and a painful attempt at a strip tease were just some examples of botched declarations of love when Redditor Nzui_254 asked:

"What romantic gesture did you try to make that instantly and horribly backfired on you?"
Sometimes, even Cupid's aim is off the mark.