"What was the thing you thought was a lie until you realised it was true?" –– Special thanks to Redditor
SYETHOUD, who reminds us that things aren't always as they appear.
---
"When I was 10..."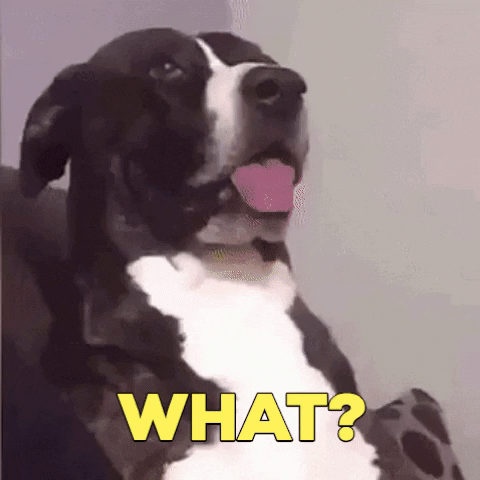 Giphy
When I was 10 my mom was giving me the puberty talk. I thought she was lying and trying to scare me when she said that I'd wake up one day with blood in my underwear.
"My older uncle..."
My older uncle told me when I turn 30 go buy a suit because you 'll have a lot of funerals to attend. I'm now late 30s and been to 5 in the past few years.
"This guy..."
This guy acting like he was crazy when I got to college. He was so over the top and since I was at an artsy school, I thought it was an act. Later in the year he launched himself from a third-story balcony into the dining hall. Yeah, it wasn't an act.
"Later, I realized the appeal..."
That adults put their tongues in each other's mouths on purpose and that they like it. Legit thought the other girls in kindergarten were lying and it made me nauseous. Later, I realized the appeal..... much much later.
"When I was 6..."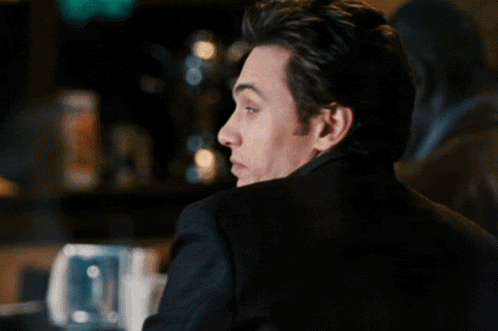 Giphy
When I was 6, I asked my mom how babies were made. She told me very matter-of-factly that a man puts his penis inside a woman's vagina. I thought she was making up a weird, gross lie to avoid telling me the real truth.
"While changing countries..."
While changing countries, I was told that I would feel a sense of homelessness and I didn't really believe it. I've been away for college and back to my home country during summer for almost 3 years now, and I have acquired a constant feeling of being misplaced both at the country I've moved to AND at my home country. It's terrible.
"My mom told me..."
My mom told me that after high school, I'd lose some of my closest friends. "They're going to move on and start turning into other people over time." I laughed that off because I thought we weren't going to be like that.
We were just seven unpopular kids with a hilarious group chat. We did so much together. Now, there's two of us left.
I miss them.
"That my friend..."
That my friend could not be trusted.
It should not have taken 11 years to accept that.
If everyone around you doesn't like somebody that you're close to, and has good reason for their distrust, take their word for it and really, REALLY rethink if the way they treat you is truly better than just being alone.
"I was in my mid-20s..."
I was in my mid-20s when I discovered that narwhals were actual animals and not made up like unicorns.
"That kids..."
That kids pick their nose and ate boogers. I always thought it was just a mean rumor kids spread about other kids. Then when I was 17 or 18 my best friend casually mentioned that she did it as a kid. Mind. Blown.