People Reveal The Things They Hate About Staying At Other Peoples' Houses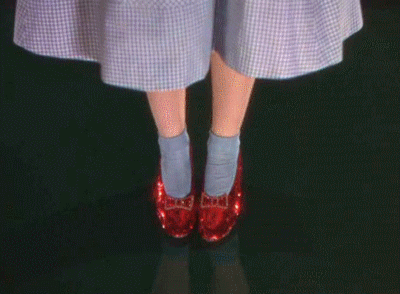 Most of us have what we call our comfort zone and for many our physical comfort zone is in our own home. But inevitably at some point we end up having to leave home and spend the night elsewhere. And sometimes that includes invading someone else's home. It can be an uncomfortable and anxiety inducing situation.
Reddit user Another_Weeaboo asked "What do you hate most about spending the night (or longer) at someone else's house?"
Here's what people liked least about being a houseguest.
Not My Brand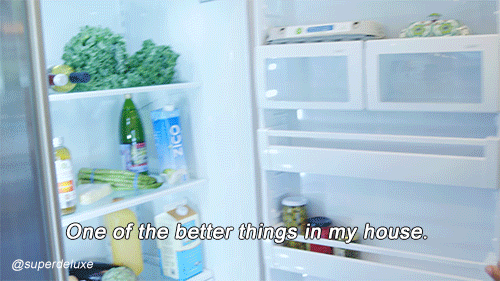 They inevitably have weird milk. Even the same brand and % that I drink always tastes bad at someone else's house.
Everyone's refrigerator has different organization and smells different.
Social Caterpillar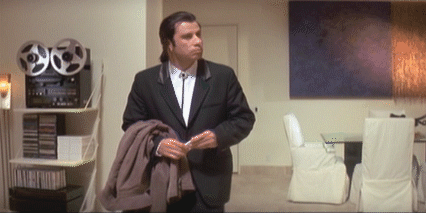 I get pretty bad social anxiety, it's the feeling that I can't relax. The only time that I can truly relax is when I'm home alone.
Best Friend is Home Alone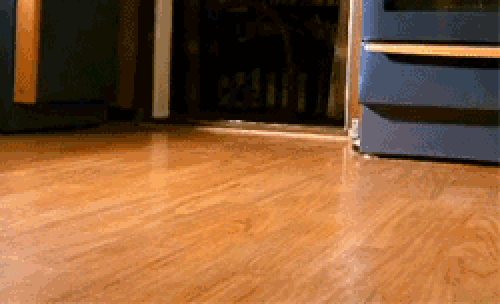 My dog isn't there with me. I can leave him to go to work, sure, but leaving him overnight? It always breaks my heart.
Hiding Place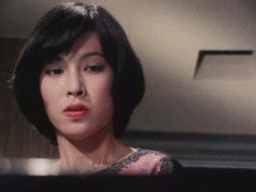 The constant worry that they'll find out I'm there.
TBS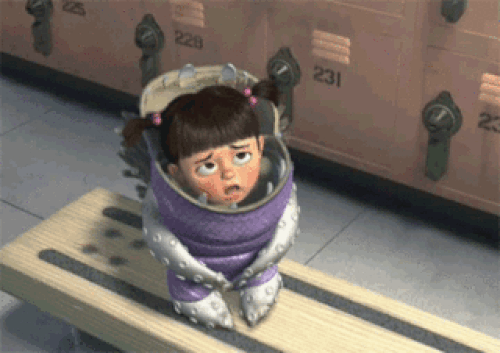 I get up to pee a lot (I'm fine, it's been like this since I was a kid). Makes me so self conscious of getting up. At a hotel it's great, but at someone's house I always get so nervous about getting up five times and waking people up.... I hate it.
Finding Mr. Sandman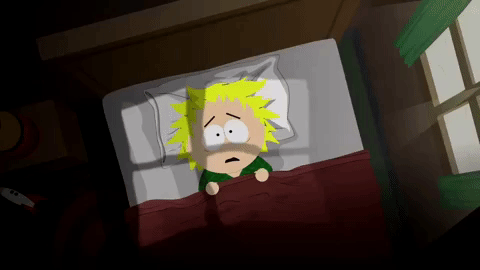 Trying to sleep.
I'm already an insomniac. Adding the discomfort of a strange bed and unfamiliar surroundings doesn't help.
Bedding Down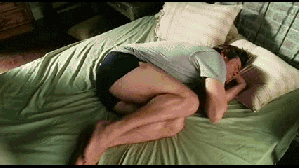 The guest bed and all it's accoutrements. There have been so many times I have slept at someone's house and they have the thinnest blankets known to mankind. The house is always freezing too. I once bought a small comforter to fix the situation. Then they got mad that I just didn't ask them for another blanket. Hey dude, I didn't know your house dropped 40 degrees between the hours of 2-5am and I don't feel right waking you up for that.
Bad Guest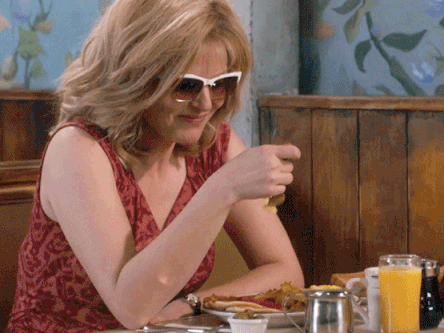 Well, when I would crash at a friend's house when I was a teen, it was usually because we got trashed. So it was always the worst getting the stink eye from the guy's parents while they reluctantly make you breakfast. "Here's an egg, get out of my house".
No Thank You, I'll Pass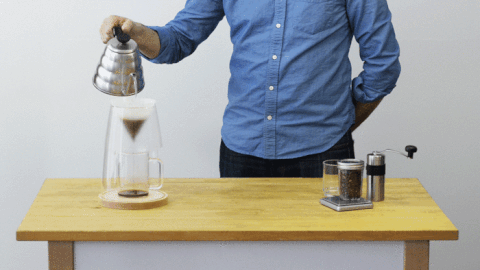 Generally feeling uncomfortable because I'm not in control of anything. If I'm at home and I want a cup of coffee, I make it. I know exactly where the coffee is, how to use the machine, and I don't need anyone's permission. At someone else's house, you have to ask, "Is it OK if I make coffee?" And then you have to figure out where everything is and how everything works.
This idea extends to everything. You want to watch something on TV? Well, the hosts are watching Property Brothers or Fox and Friends, hope you like it. You want to get something to eat? The hosts are making tuna casserole for dinner, it'll be ready in two hours, sit tight. Want to do something that only you're interested in? That's rude because you're not including the hosts. And on and on.
I'll gladly pay for a hotel to avoid the awkwardness.
Who Gets to Clean?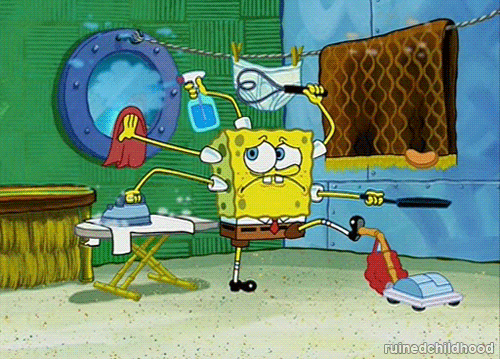 I will always try to do some cleaning. Like I'll wake up before my hosts and I'll clean up the mess we made in the kitchen the night before. Put all the bottles/cans in the bin, take out the trash, do some dishes, wipe down the counter, etc. Then they wake up a little later and it's like, "Ahhh man you didn't have to do that," and they look all embarrassed or something because I'm the guest and I shouldn't have to clean up. Which makes sense I guess but I'm also trying to be a good guest and I hate the idea of somebody else having to clean up after me. So it's just kinda like this awkward thing I do where I guess it makes them feel weird but I can't help doing it.
Scheduling Conflicts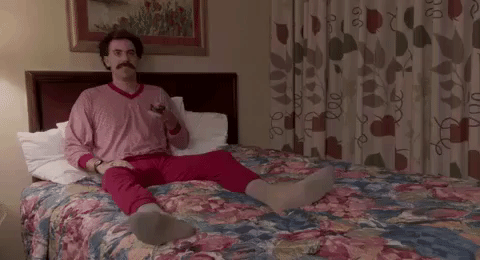 I used to sleep over a lot and do some couch-surfing, but when traveling now I would always book a hotel, b&b or camping, because I really need my own space and schedule. I like visiting friends, but I don't like to be forced to "entertain" them the entire time. In the future when I have a spare room, friends can come and go as they please and I'll have my own schedule.
Restrained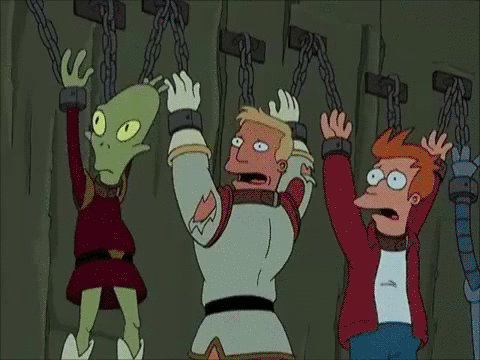 The chains are starting to chafe my wrists...also this basement smells like mildew.
Awkward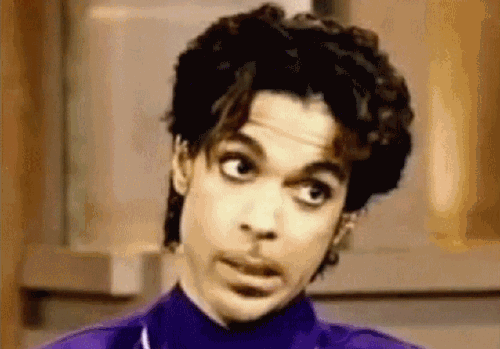 "Make yourself at home", "You don't need to ask if you want a drink/something to eat, just grab it from the fridge" I will never feel comfortable just taking things out of peoples cupboards and eating/drinking or using them, no matter how many times they say they really don't mind.
Not Entirely Welcome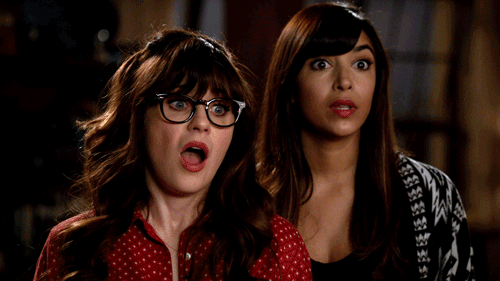 Hearing the parents of the friend who I'm staying over with ask my friend "is he really spending the night here?".
So I'm caught between just wanting to go home so their parents won't feel uncomfortable, and staying because my friend went through the trouble to prepare food and other stuff.
Horseback Riding and Tennis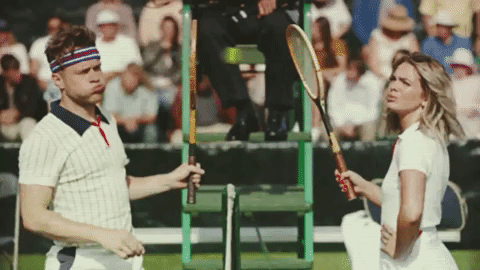 Getting visited by Aunt Flo, even worse if it's a surprise. When I was like 14 I stained a friend's carpet because we were sitting on the floor. I was mortified.
3rd Wheel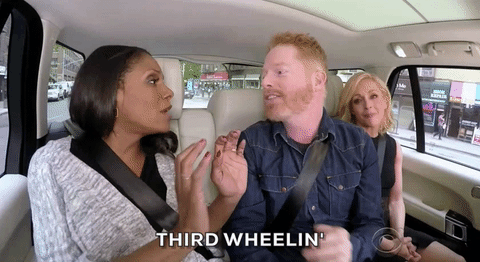 I was going through a rough patch and a friend let me stay at her and her husband's house. They were great, invited me places. Were cool with just hanging out. Gave me a whole room. Space in the fridge. Didn't even charge me.
I spent every minute I could away from that house and trying to avoid being around them. I'd pop in to sleep, and leave asap in the morning for work. I felt I was intruding on their life, even though they said they were cool with having me around and I believe them. It just felt wrong.
Bathroom Anxiety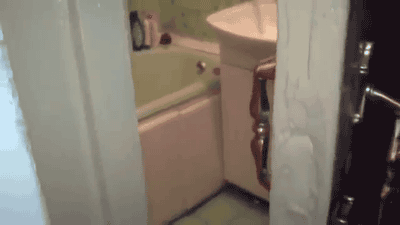 Depending on the house layout, having to poop. I don't mind using other toilets but some of the popular open house layouts have the guest bath right off the living room or kitchen area and not a huge fan of everyone hearing me.
Sensory Sensitive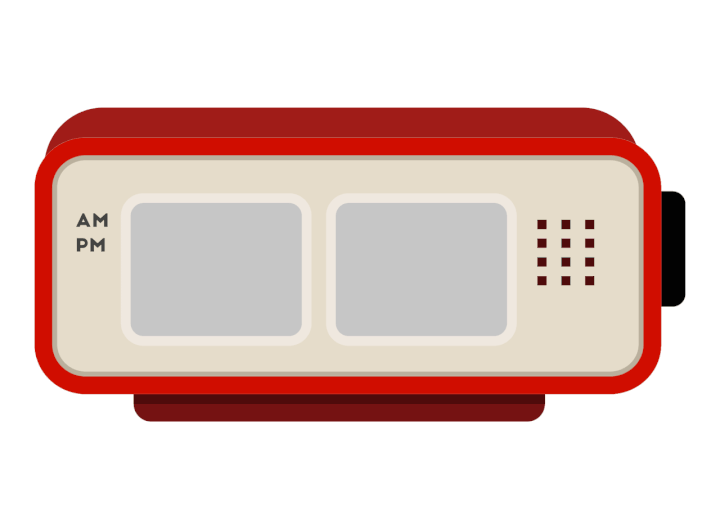 I have issues with repetitive sounds or blinking lights. I loathe when people have clocks that I can hear the ticking on when I'm trying to fall asleep. I also can't stand if there's an electronic in the room that lights up and changes at night.
Faucet By NASA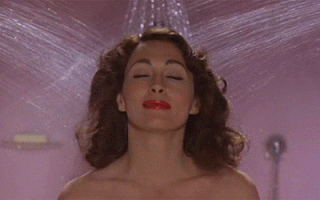 I hate using other people's showers, not because someone else has been in there, but because I never know how to use it properly. Despite being widespread and nominally mass-produced, every shower seems to be slightly different, meaning that it takes about a good 15 minutes of experimenting before I can actually get it to a good, constant temperature. And no one wants to be the idiot who has to get half-re-dressed to ask for help with the shower.
Other peoples' showers are the WORST. It's always some kind of weird skyrim lock picking type trial to get the water to come out of the correct spout and be the right temperature.
All By Myself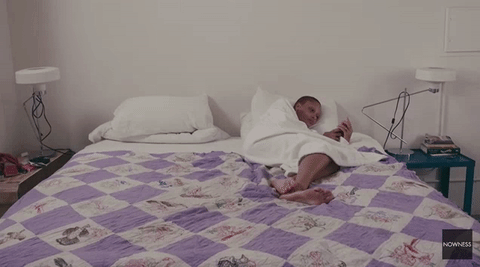 I need alone time. And I feel weird needing to be alone in someone else's house.
During a stay of a week or longer it's not really an issue. But in a short stay people find it weird if you just want to lock yourself alone in a room for a few hours. Especially if it's someone you are visiting because they feel like they need to smash as much time with you as possible in to however long you are there.
Being around people non-stop is exhausting for me.
Stifled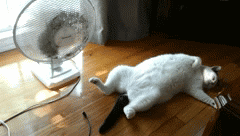 Not having control over the the temperature of the house.
Near the end of her life I spent a lot of time at my grandmother's house. I spent the night when I could. One thing that drove me insane was the fact that she kept her thermostat set at 85f (around 29c) and insisted that all of her fans remain turned off. Great. This was during the height of summer in Southeast Florida so it was stifling hot in the house. The fan in the bedroom where I stayed only worked on the slowest setting and that wasn't much help. I had to buy several fans to make sleeping a possibility.
Age Has It's Advantages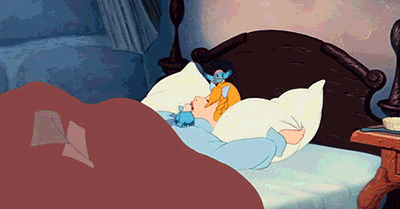 When you wake up and they're still sleeping, you have to pretend that you're still asleep until they're ready to get up.
Admittedly when you become an adult and this happens, you end up not giving a darn and just going about your day as if the house was yours. Make yourself breakfast, shower, grab the newspaper, it's all good past a certain age. You won't even care that you're using someone else's towels once you hit 35!
Animals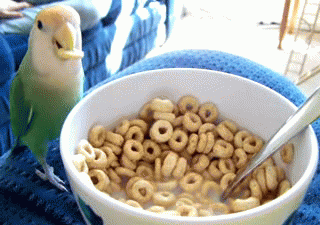 Terrible breakfast choices.
Kashi and skim milk with sunrise blend tea brewed in a microwave?
Gods above and below you people are animals.
Naturalists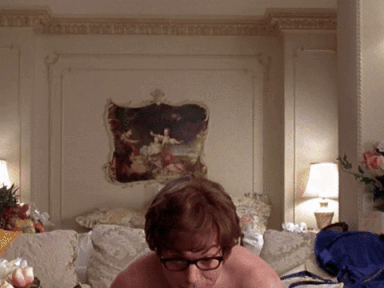 When they don't tell you that no one really wears clothes at their house.
Walk into the living room and their dad's sat in his tighty-whities on the sofa watching TV.