Tapping on and swiping your mobile device just got a whole lot creepier thanks to an unnecessary invention. But there's clearly a market for these kinds of things, amirite?.
Introducing – MobiLimb, a finger-like attachment to your phone or tablet that aims to make your life easier and give you nightmares in the process.
---
The MobiLimb was created by researchers in France and is made up of "five servo motors, an Arduino microcontroller and a sensor, and it can do a number of unsettling things that are straight out of nightmares," according to Engadget.
Marc Teyssier, a PhD student and one of the researchers behind the project for the dismembered limb, legitimized its existence.
"In the spirit of human augmentation, which aims at overcoming human body limitations by using robotic devices, our approach aims at overcoming mobile device limitations (static, passive, motionless) by using a robotic limb."
Th MobiLimb can prop itself up so you can watch a video, or provide an alternate way to grip your device.
But there's one function that is really disturbing.
The articulated digit can be skinned to resemble a human finger, and it can stroke your wrist while you're using your phone.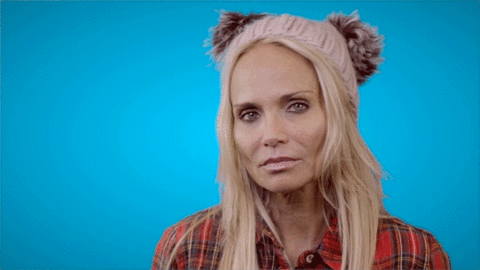 media3.giphy.com
Someone implied that single people could benefit from this invention as a companion.

What would the next-generation MobiLimb offer consumers?

The attachment could come in handy should an unfortunate life-changing incident were to occur.
But the gadget is still giving people goosebumps.
Others saw a more erotic potential.
Now here's a function not advertised by MobiLimb's creators.
Feelings are mixed. But the jury is in.
As to why such a creepy gadget was invented, we can't quite put our finger on it. But then, when it comes to consumers' needs, these guys may be out of touch.