People Reveal The Dirty Adult Jokes In Kid Movies That No One Ever Notices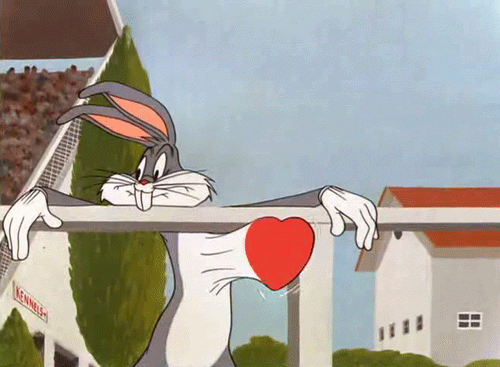 Famous movie makers like Disney and other cartoon creators make entertaining content for children, however they sometimes slip in extra blips of entertainment of the adult kind. Often times these instances are overlooked because they go by quickly, or you might not even expect them given that it's a children's show.
Naweezy asks:
What are some adult jokes we might have missed in shows and movies for kids?
You might be surprised that some of these even exist!
Bugs Bunny, who knew!?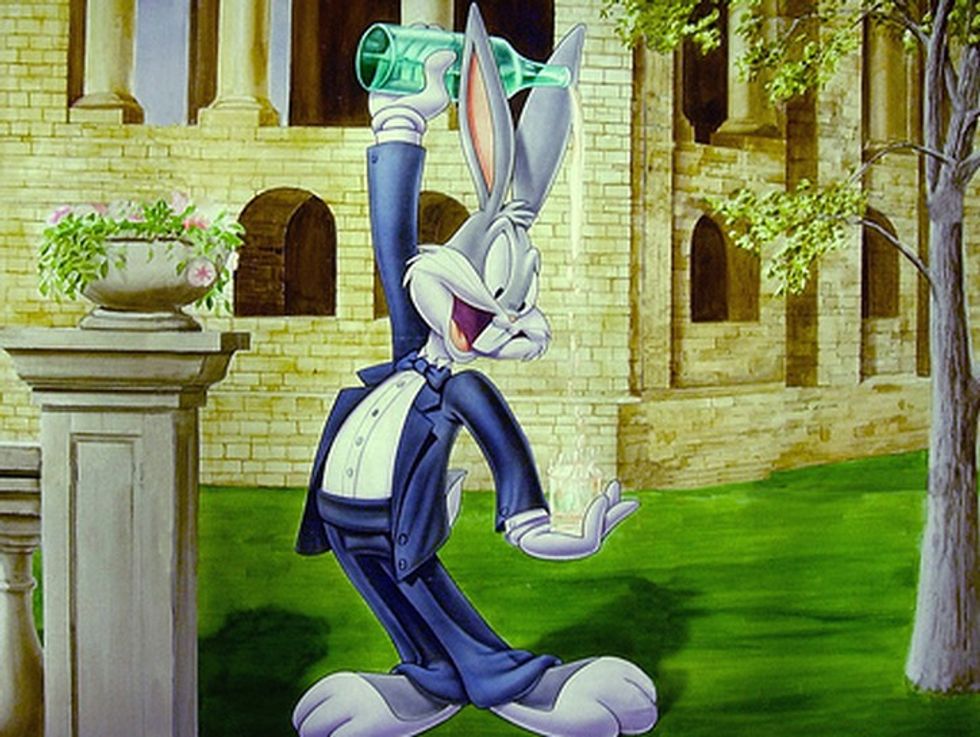 I may be too late for this, but I always think of the Bugs Bunny cartoon where he calls into a game show and they give him a crazy math problem. Like, a 6 digit number times another 6 digit number.
And Bugs nails the answer without hesitation, looks at the camera like Jim from The Office and goes "if there's one thing us rabbits know how to do, its multiply!"
Was she baking muffins all the time or...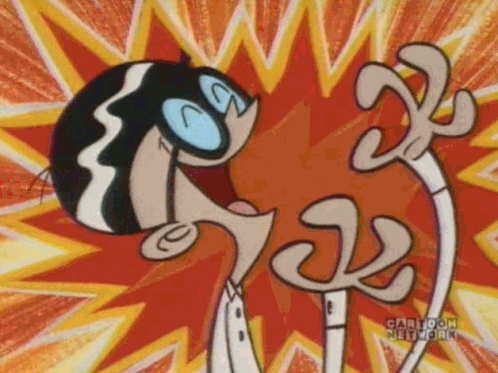 There was an episode of Dexter's laboratory where the father kept going on about Dexter's mother's muffin, and saying he only married her for her muffin. The whole episode was filled with innuendo
Oh yea, she knew what she was doing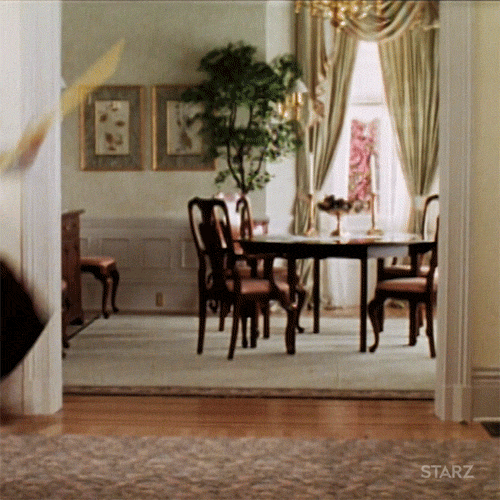 I rewatched Mrs. Doubtfire recently. Jokes about "hope you're up to a little competition...she's got her own personal jackhammer in there..." and "up for a bit of the cunning linguistics, eh?" among others.
You can decide what this means for you...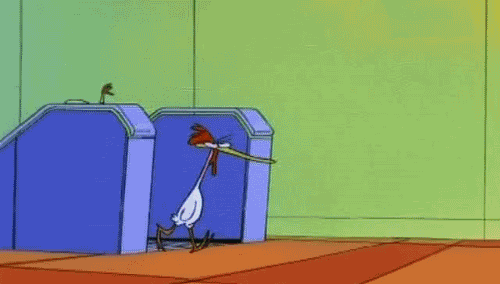 There was an episode of Cow and Chicken where cow joined a group called the water buffalo gals. This was a group of short haired women on motorcycles that burst into other peoples homes to munch on thier carpet.
That's a deep reference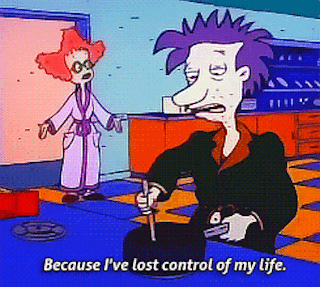 There's an episode of Rugrats where Stu and Didi invite everyone over to watch a slideshow of their vacation, which is painfully boring for everyone. There's a part where one of the grandparents is seen on the phone saying "Hello? Dr Kevorkian?"
As a kid you laugh going Oh hes so bored he's sick, as an adult you realize Kevorkian was famous for giving his patients assisted suicides.
That's a curious comment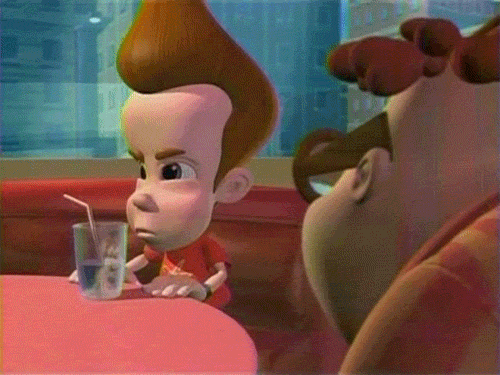 In jimmy neutron jimmys dad said that he "sat on a banana" and it changed his life forever.
It's the subtle things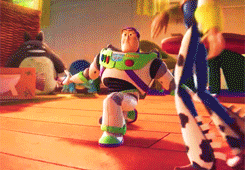 when buzz lightyear see the cowgirl jessie for the first time, his wings spring out of his back.
Helga always had intense reactions to Arnold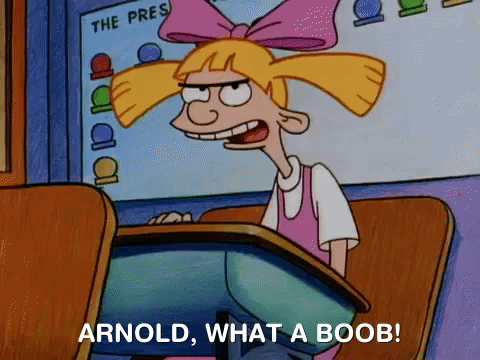 Just rewatched Hey! Arnold and there's a few things that I got now as an adult but my boyfriend and I flipped out when Helga was going off on how much she loves Arnold and she said "you make my girlhood tremble." We both were like "wait did she just say that?!?" Idk how parents back then didn't trip about that but it was funny.
It was a balloon?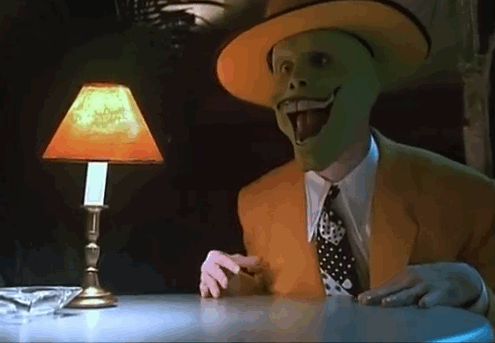 In The Mask, when Jim Carrey pulls out a "balloon" and says "sorry, wrong pocket", child me had no idea that was a condom.
Wow, she did that!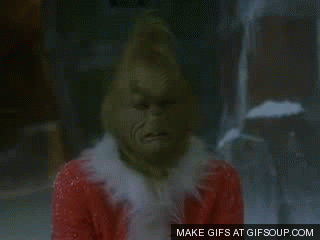 Same scene in the Grinch when a baby lands on a doorstep and the dad says to his wife "looks just like your boss". I didn't get that joke for years.
Oh dear!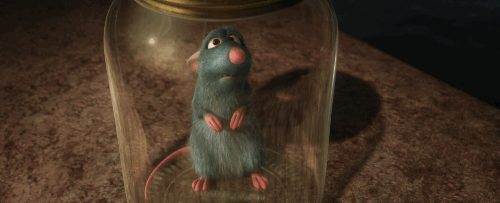 In Ratatouille when Linguini is trying to explain about Remy to Colette he says: "I have a tiny little.. um..." and she glances down at his crotch.
I think they were just really good friends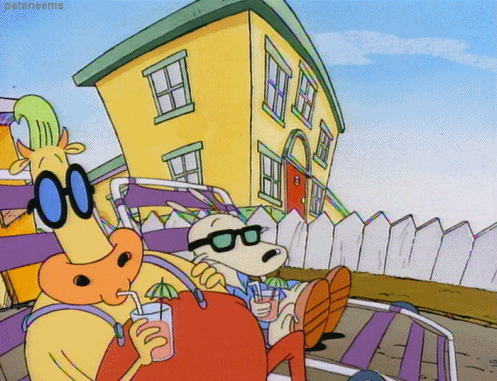 In Rocko's Modern Life, when the hotel clerk is checking Rocko and Heffer in for a room. He tells them the next room would be available in 20 minutes, and then proceeds to ask them how long they'd be staying. Rocko says "All night". "All night? whistles okay" the hotel clerk replies.
Did Ed even own a garden?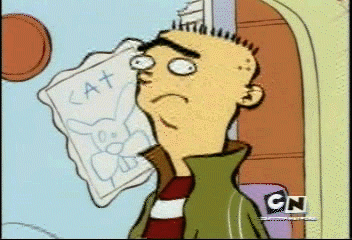 That Ed Edd and eddy scene where Ralph is saying to Ed 'your garden is over grown and your cucumbers are soft!'
There is no way a child could know what that means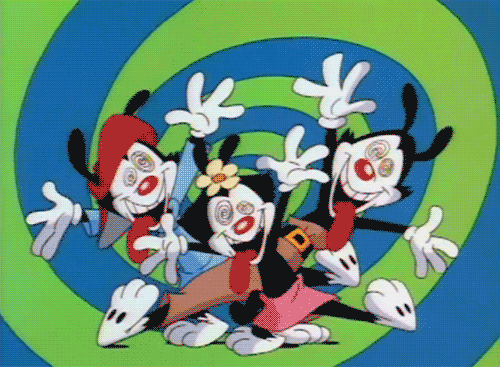 In Animaniacs, Yacko says that people who criticize plotholes in children's cartoons must be so lonely that their socks can stand up by themselves.
Of course Sponge Bob would say that...to his pet snail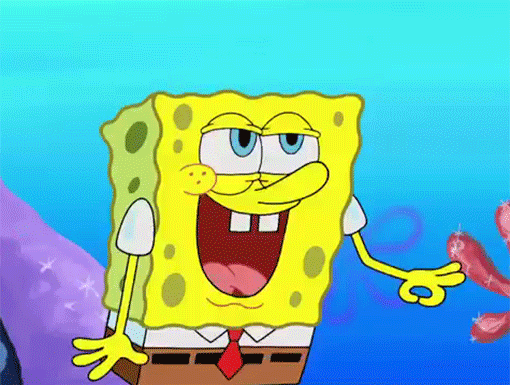 SpongeBob dressed as a pirate, holding two bars of soap, talking to Gary
"These are doubloons, Gary! Don't drop em!" ;)
Took me a few years to get that one
What's his shoe size?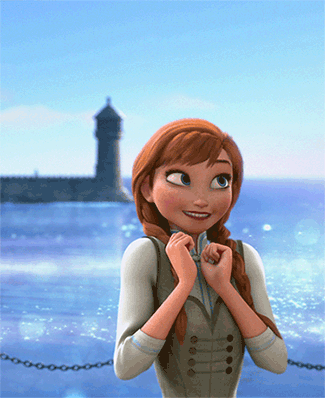 In Frozen, Ana tells Kristoff about how she's going to marry Hans. Kristoff says she can't marry him because she just met him, and he asks her loads of questions about Hans to see how well she knows him. One of the questions is "[What is his] foot size?" . Ana replies "Foot size doesn't matter."
She definitely read him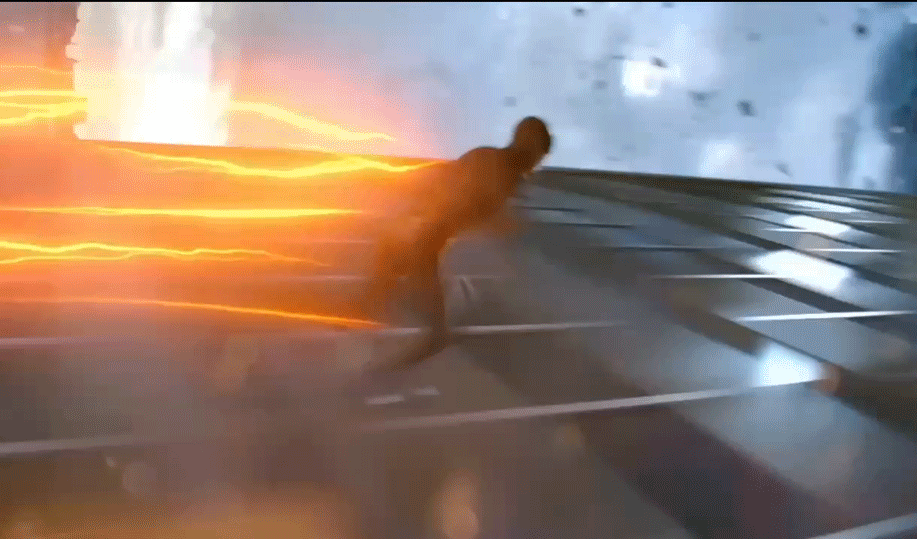 In Justice League, Flash goes "I'm the fastest man alive," then I think Hawkgirl goes "that explains why you can't get a date."
Oh Patrick!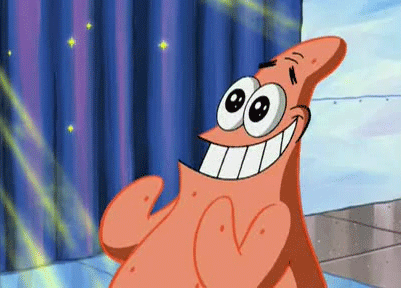 There is one in the Spongebob movie where he says "Patrick your genius is showing" and he looks at his crotch and says "where?!"
Ouch!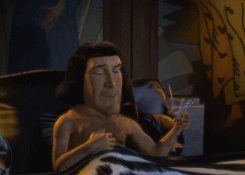 Lord Farquaad's castle. "D'ye think he's compensating for something?"
That does seem a little forward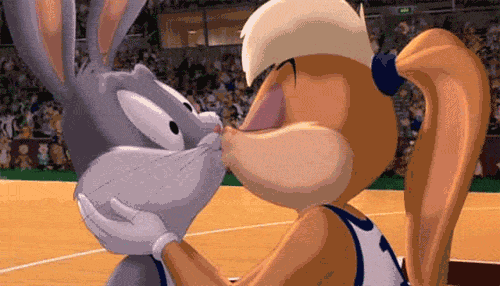 Space Jam. The scene where Lolla Bunny walks into the gym and Bugs Bunny gets stiff as a board and falls to the ground.