I love movies. The cinema has long been a savior of mine and has given me some of my greatest inspirations. But being an avid film watcher has also made me quite the critic. I can always tell when a movie is worth the money to see in theaters or wait until it's on basic cable with commercials. The signs of mediocrity abound, and sometimes they aren't that difficult to spot.
Redditor
u/fjv08kl
wanted to know what is obvious about mediocre cinema by asking....
What are some subtle 'red flags' that tell you a movie is not worth watching?
5 Star Crap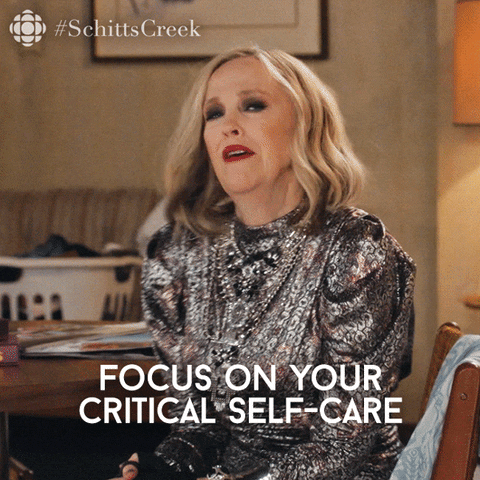 Sick Schitts Creek GIF by CBC
Giphy
"Critics are calling it 'laugh-out-loud funny!'"
It's almost always garbage.
Good Phrases
If the trailer has blurbs from reviews, check to see who wrote each review. On bad movies, they will often put multiple blurbs from the same review.
And quote phrases that can easily be taken out of context. That "...laugh out loud" in the trailer was actually taken from the quote "This movie was so painfully unfunny that I didn't laugh out loud even once."
Merits...
Them desperately pointing out the director/producers/writers/studios better movies and productions that barely relate to the movie's themes in an attempt to lure in fans. To me it always meant the movie doesn't stand out enough to stand on its own.
Sing Out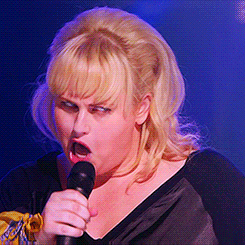 pitch perfect singing GIF
Giphy
A movie has a popular song with different lyrics.
Bad Blitz....
They push the ads way too hard on TV and reddit.
If a studio knows a movie is bad they will use an ad blitz to get as many people to go opening weekend as possible before the word of mouth has a chance to sink them.
Can't prove this empirically, but to me the logic has always been:
Larger the advertisement budget, the larger the revenue it needs to pull in to justify the cost
The larger the "revenue requirement" the more the movie will cater to wider ranges of audiences (more people = more tickets = more revenue)
The more people that a movie must appeal to, means it must dumb things down or take less risks because you will be catering to a lower denominator overall
So yeah, that's kind of my thinking on it. If you don't have a target demographic or a specific genre you're really tying to nail, you instead just water the whole product down and get a typical "blockbuster" formula movie instead.
Too Much too Soon
When you feel the preview showed basically the whole movie.
This. And also when it's obvious that the dialogue in the preview was put into the movie for the sole purpose of making the preview interesting.
The Raves...
If in the commercial the people who are "raving" about it aren't anyone reputable. Susan on Twitter said it was the best movie she saw in 2020. Susan didn't have many options in 2020, her standards were lower.
This applies to games way too often too.
"Game of the year award!" randomasswebsite.com....
The Star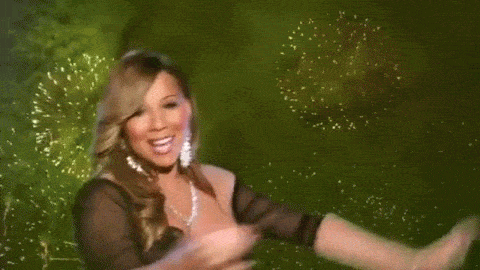 mariah carey hello GIF
Giphy
It's clearly just a "star vehicle." Like, all the hype is about the star's riveting new performance... but no corresponding critical praise for the story, directing, special effects, nothing.
'Tis the Season....
Release date. The only movies that go into wide release in January or February are:
Oscar bait that got limited releases in December in NY/LA to qualify for the Oscars
A romance or two the Friday before Valentine's Day
Crap that the distributors are assuming will bomb that they dump onto the screens in midwinter.
Hollywood insiders even refer to the first two months of the year as "Dumpuary." Every so often a Dumpuary release will succeed (Get Out and Deadpool are recent examples), but by and large it's garbage they're hoping to squeeze something/anything out of.
Late March/early April and August/September also tend to be weaker fare. If it was really good, the studios would save them for summer blockbuster season (May-July) or award-giving season (October to mid-December). There are exceptions, but again, they're exceptions.
"O"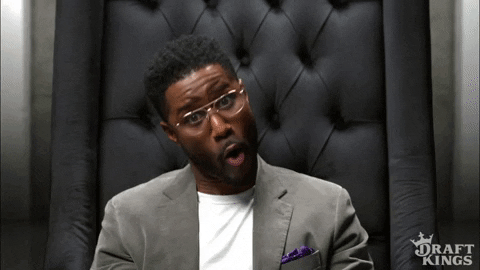 Will Smith What GIF by DraftKings
Giphy
If any of the actors have an overly expressive "O" face on the films poster.
Want to "know" more? Never miss another big, odd, funny, or heartbreaking moment again. Sign up for the Knowable newsletter here.
Keep reading...
Show less
Kids do the funniest things, especially when they're young. Young ones are still trying to figure out exactly how the world works, and this can lead to some hilarious situations.
"If I can't see you, you can't see me" is a great example of this.
Keep reading...
Show less
You ever just hear someone ask a question and immediately facepalm?
And then you make the grown up choice to take pity on them and explain away exactly what it is that made you facepalm in the first place. What a nice person you are.
Keep reading...
Show less